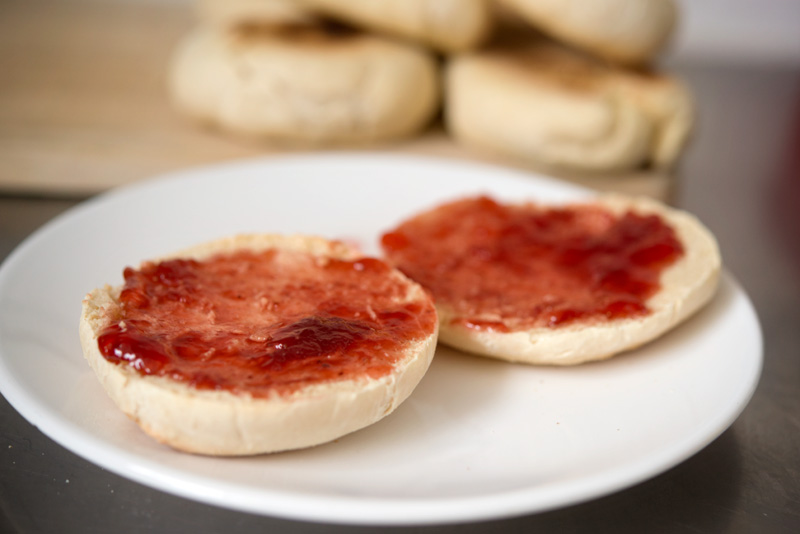 Jeff loves English Muffins. I love Jeff. Alas, Corelyn and I set out to make English Muffins from scratch this weekend, and we were not disappointed. They were relatively easy, just needed a little love (read: time.)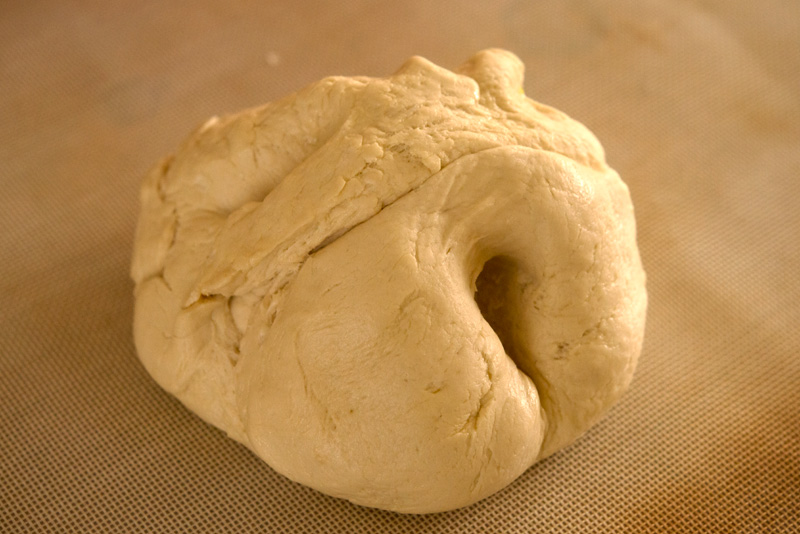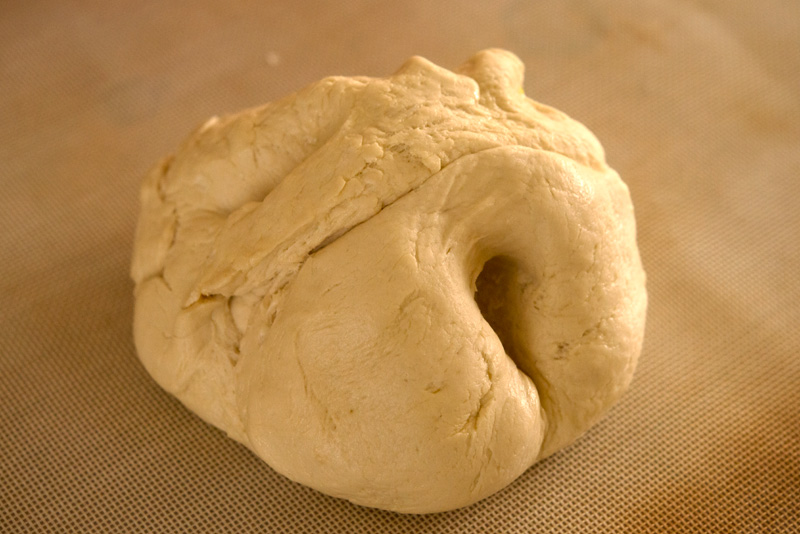 Ingredients:
4 cups (1 pound, 2 ounces/500g) white bread flour, plus extra for dusting
1 1/2 teaspoons (0.18 ounce/5g) instant yeast
2 teaspoons (0.35 ounce/10g) fine salt
1 1/3 cups warm water
A drizzle of oil, plus extra for coating
A handful of semolina flour, for coating.
Basically, you're going to mix the flour, yeast, salt, and water in a bowl. Drizzle in oil until you have a sticky-ish dough (use your judgement) then let it rise until double in size.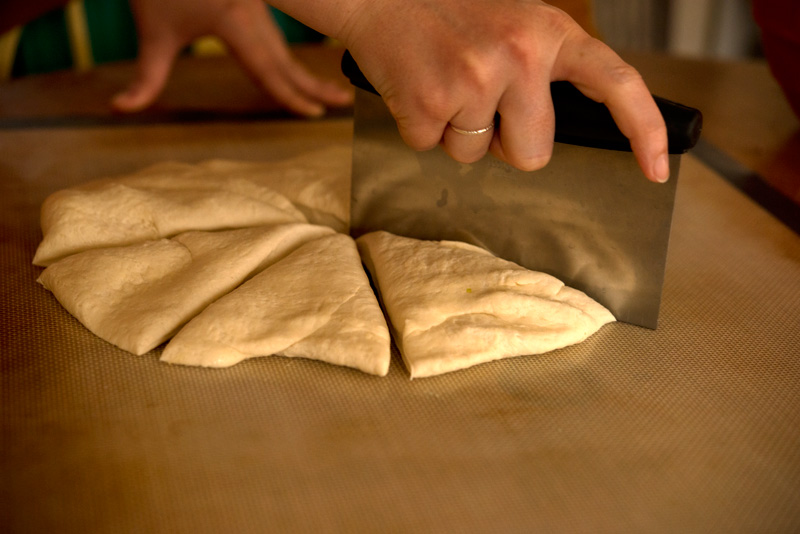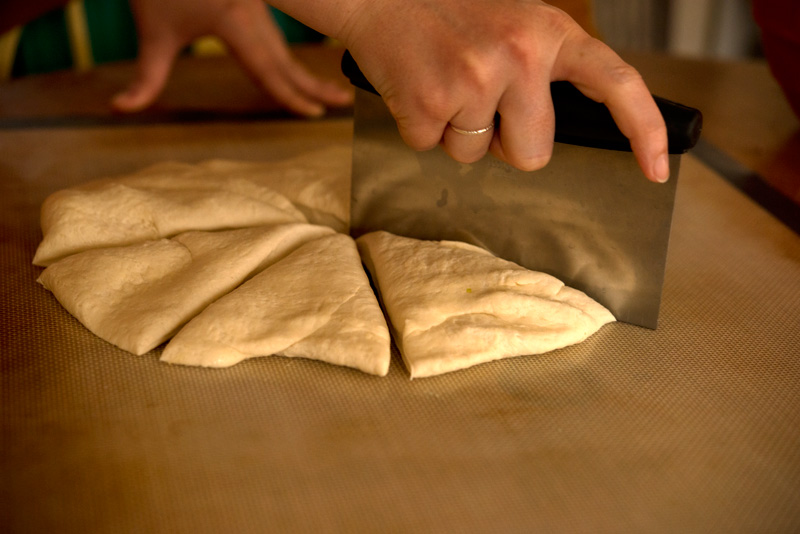 Then, flatten it out and cut it into roughly nine pieces. Or ten. Or however big you want them. Do what feels right in your heart.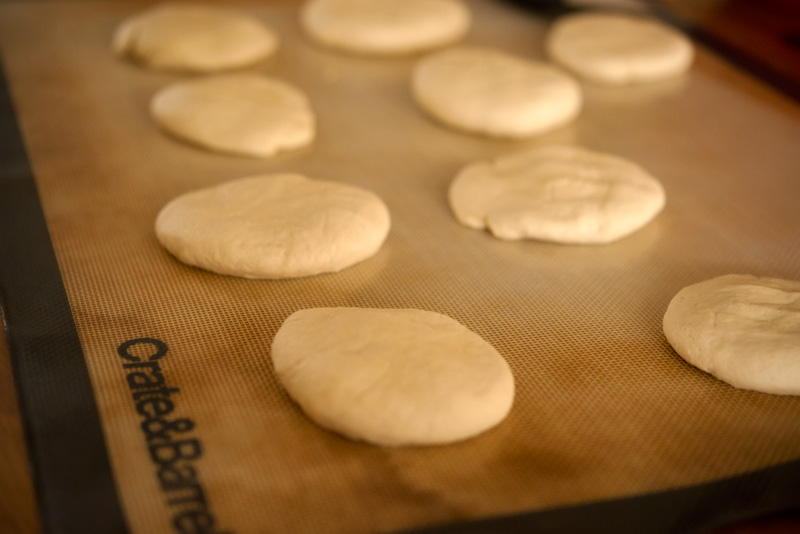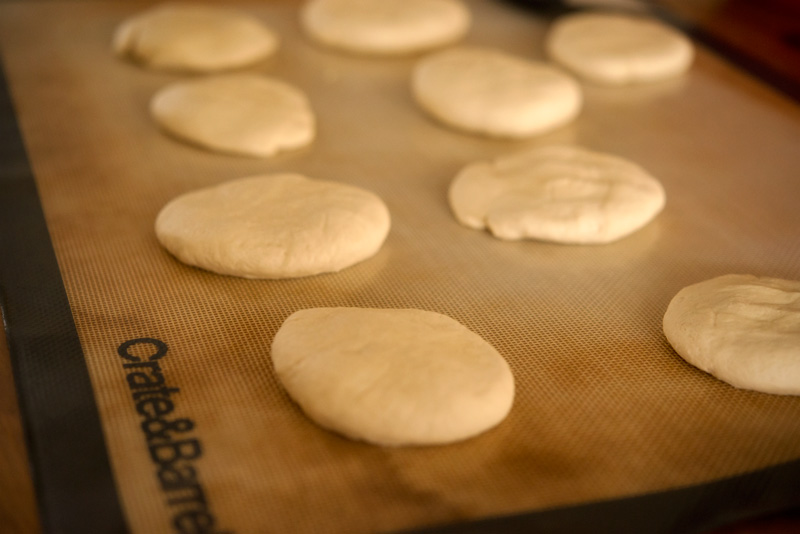 Round them, then sprinkle with semolina flour. Flip, and repeat. Let someone else do it while you take photos so you don't have to touch flour. Wait, is it just me who hates that? Nevermind, then use your own hands to put the flour on. Unless it's me. Then don't.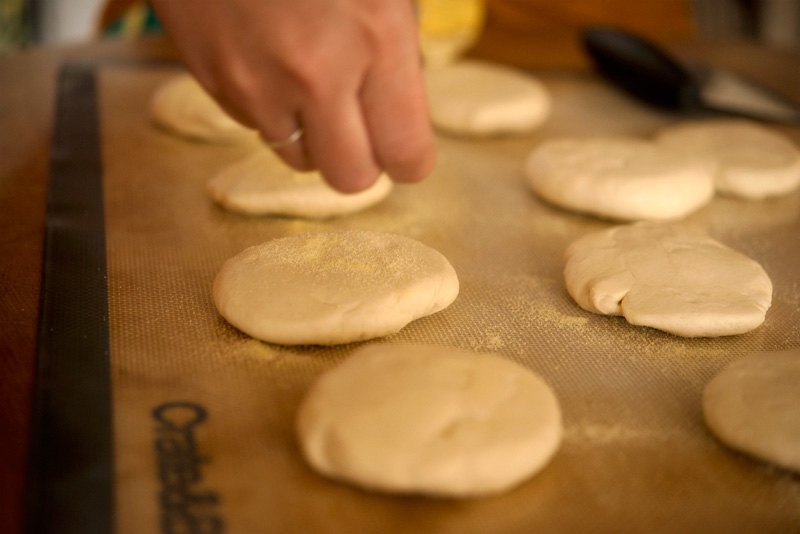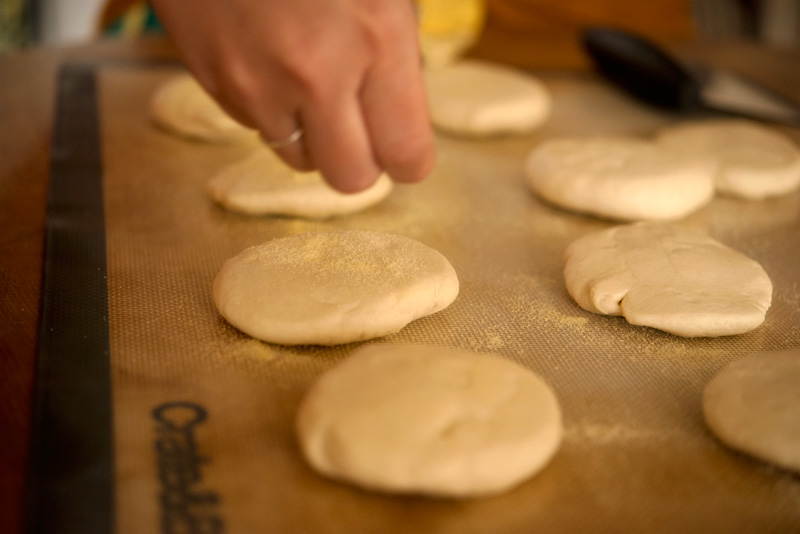 Now, you're going to let them rise again until doubled in size, again. Or for 30 minutes. Or until your friends show up with margaritas and chips and you decide it's time to make English muffins.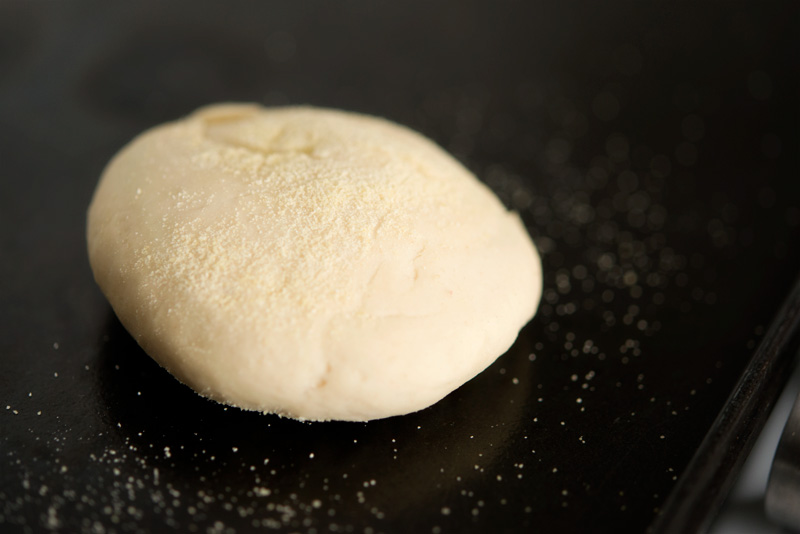 So heat up a pan (or skillet) over medium heat, and then let your muffin cook on one side for about a minute, then flip. Or, forget about them while your friend is showing you how to make your hair look like something out of Downton Abbey. Flip as soon as your remember that they're on the skillet, and continue cooking for about ten minutes, until it's looking like a delish English muffin.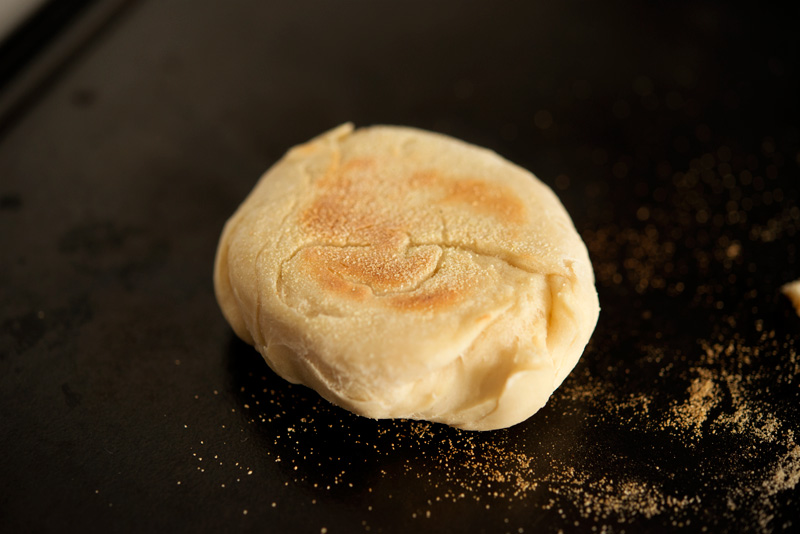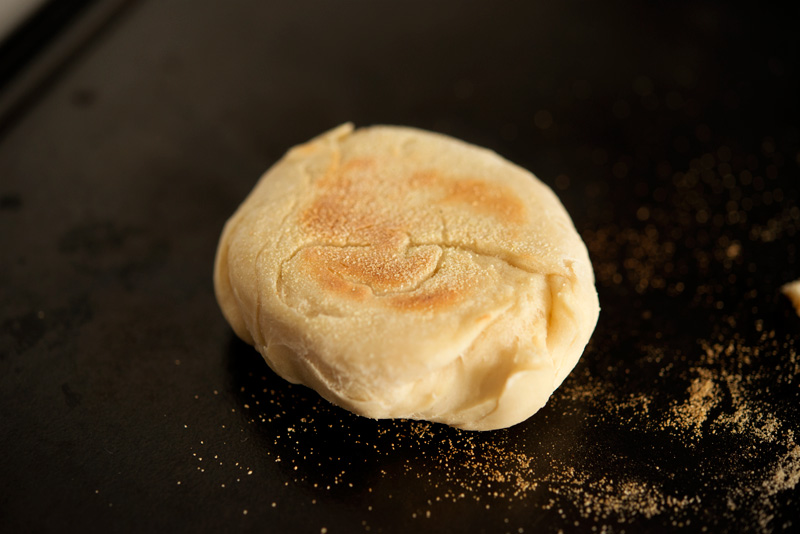 Kind of like this. Delicious. Beautiful. Wonderful. The best kind of breakfast, right at your fingertips.
Serve with butter, or, my favorite – jelly. Or jam. Or marmalade, like Paddington Bear. Whatever is tickling your fancy that day.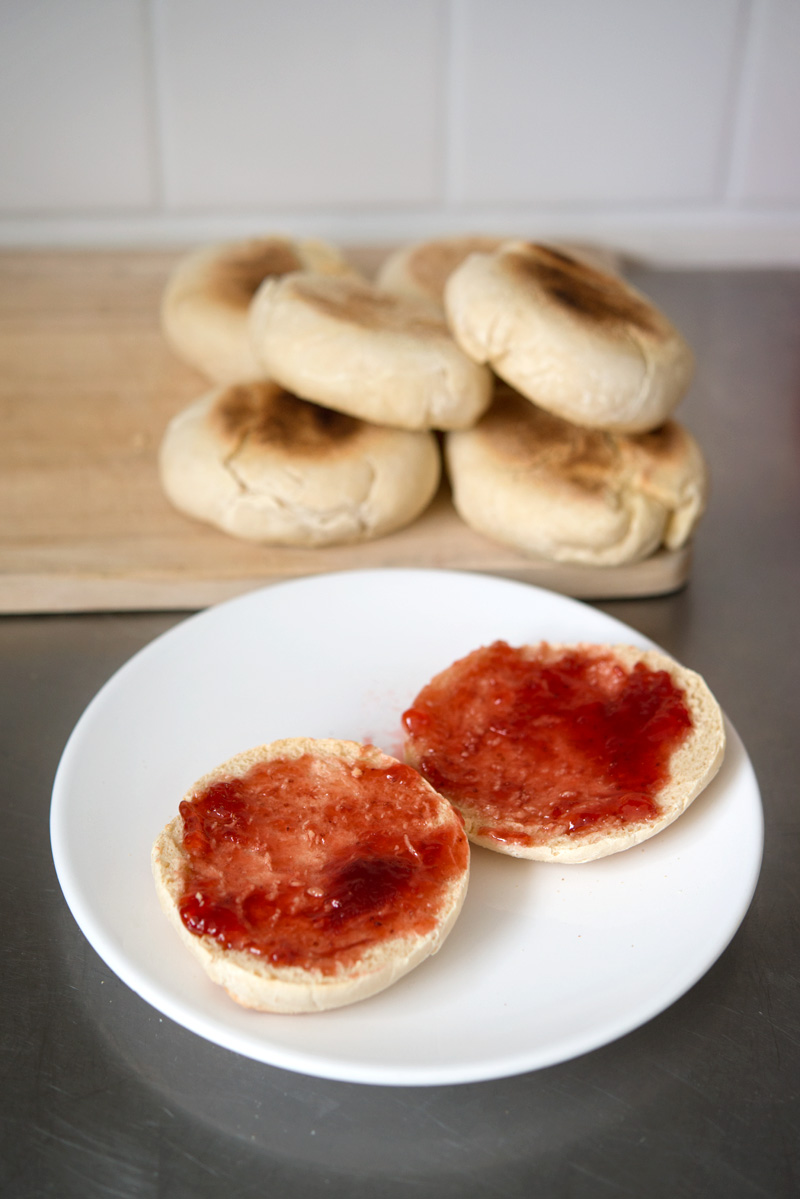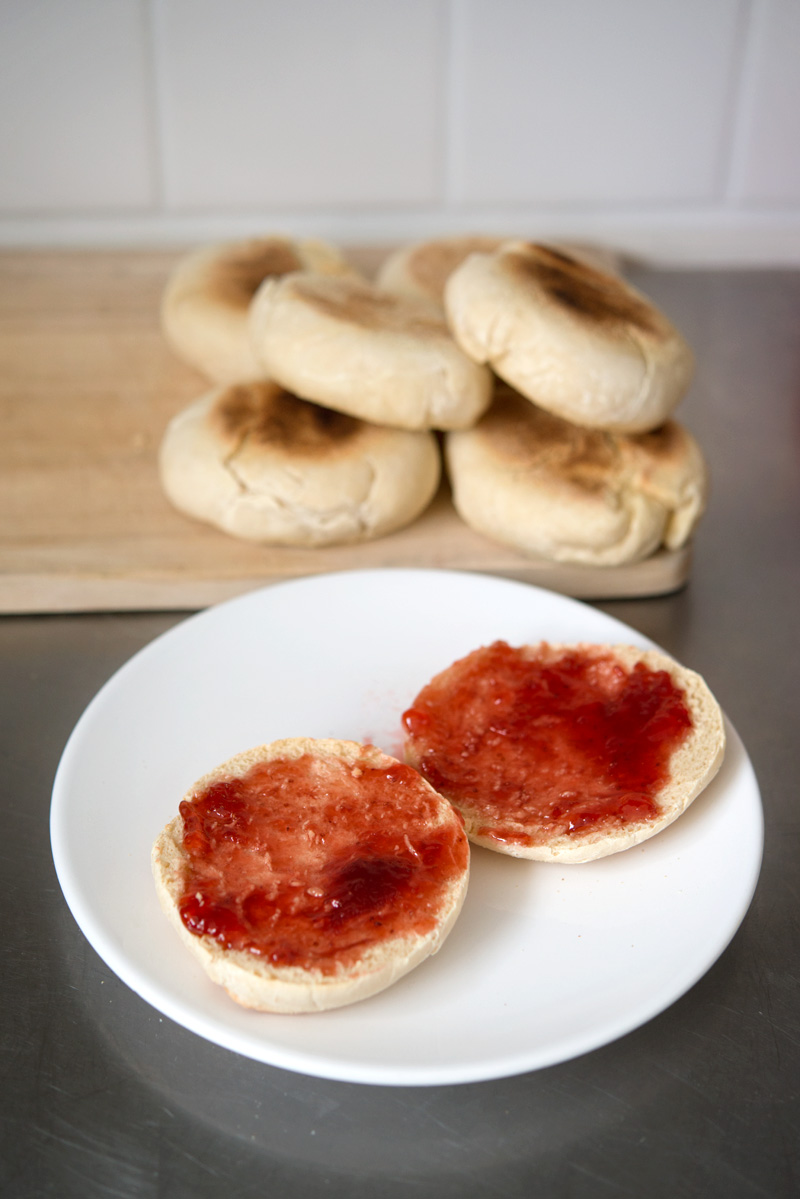 These are easy, and wonderful, and will make your fiance love you even more (if that's even possible?) and plus, it'll make you look fancy. Make them the next weekend you have free time! (And I'll come over. I'll bring the marmalade.) (More recipe info from Liz, here.)
[addtoany]
Yum