Hey y'all! Jennie and Corelyn are taking some time off surrounding Jennie's wedding. While they're gone, please enjoy some guest posts from our favorite bloggers.
This is a post from our friend Marissa who is one half of the genius behind Bourbon and Goose. Marissa is spunky, energetic, and really knows how to make a delicious cocktail the complement any food – one of the reasons we love knowing her! Check out her great stuff on BandG, and we hope you enjoy her amazing post below!
****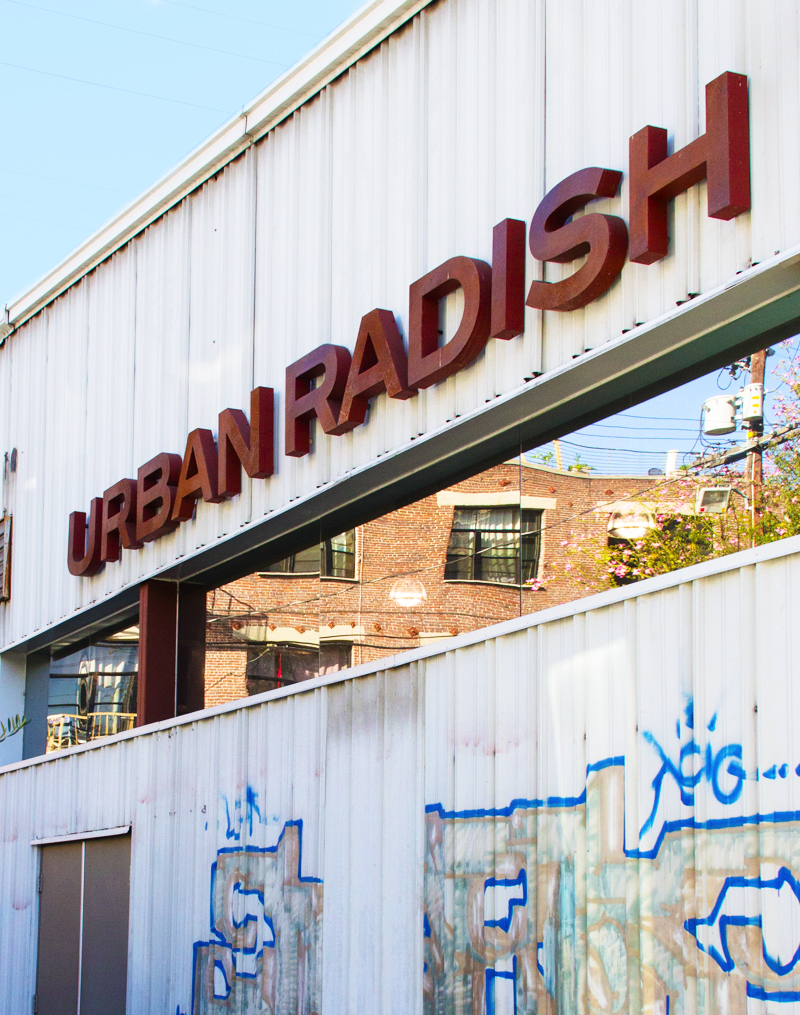 First things first, I am so excited to be on Garlic My Soul today! Jennie and Corelyn are absolutely terrific and their blog posts have saved me many times from disasters in the kitchen. A longtime follower of their recipes, I met these two lovely ladies during a blogger meet-up at Bottega Louie a couple years ago. When they asked if I could share with you a post while Jennie's getting hitched (by the way congratulations Jennie!) I had to give you a peek into my favorite market and eatery in Downtown Los Angeles's Art's District, Urban Radish. It's my go-to destination for ingredients featured in my monthly craft cocktail meet-up, the #happyhourclub.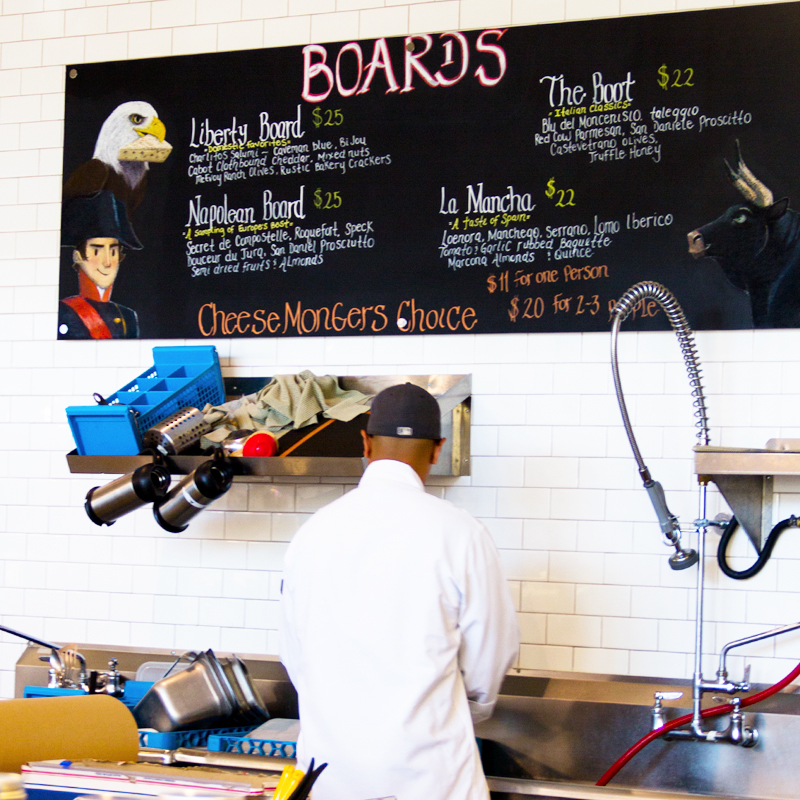 What makes this market so special? The owners and staff. Their customer service is beyond wonderful. I'm always welcomed with a smile, educated on what's in season, and encouraged to taste any fruit or veggie I might be questioning. The food featured in their store is a selection of organic and GMO-free items. Oh, and if you love packaging design like me, this grocery store would be your Candyland. Speaking of, have you ever tried powdered peanut butter or salted watermelon jelly? It's interesting products like these that have me itching to test out some new cocktail recipes.
Speaking of cocktails, their happy hour is spot on. They change things up with theme nights like Bossa Nova, feature seasonal prepared foods, craft beers and wines by the glass. Plus there's a no corkage fee if you prefer grabbing a bottle. Once you see their wine selection, you'll see why you would.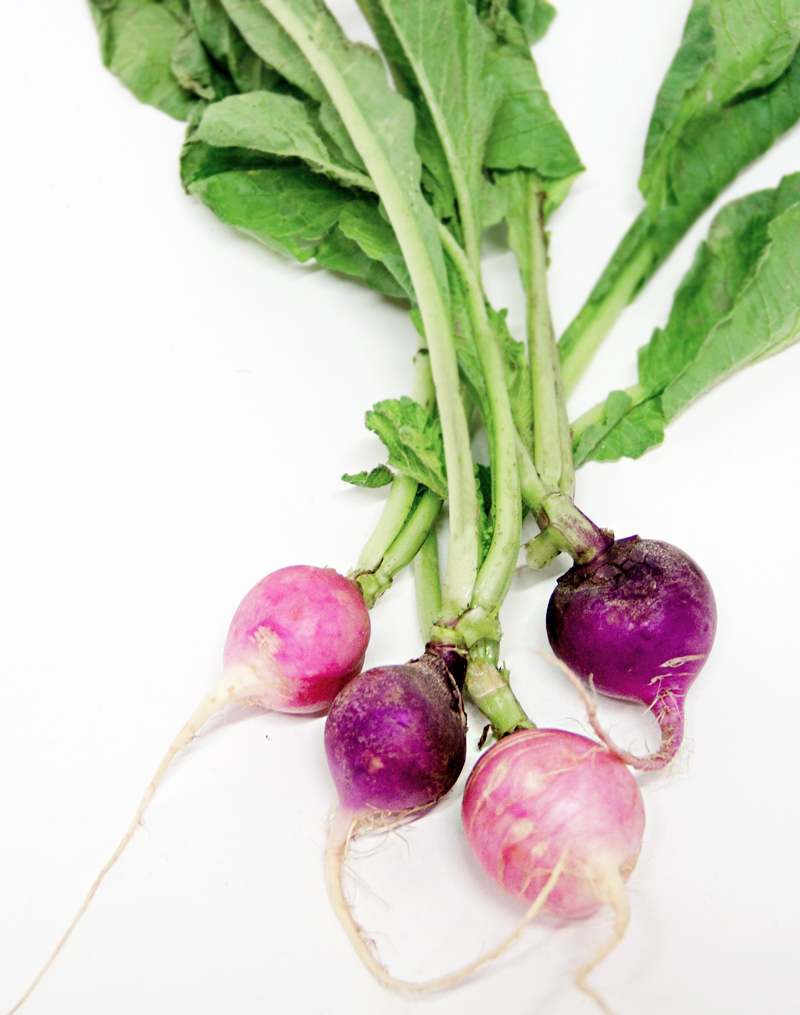 But my favorite part about this curated market has to be the perfect produce—fresh and organic, it's hard not to get sucked into purchasing a vegetable based on it's looks which I'm totally guilty of. Recently I discovered my first raisins on the vine. Take that California raisins! It's little discoveries like these, that have made Urban Radish my favorite destination in Downtown LA. Well, that and their burrata sandwich. I swear their burrata is straight from heaven.
Yum