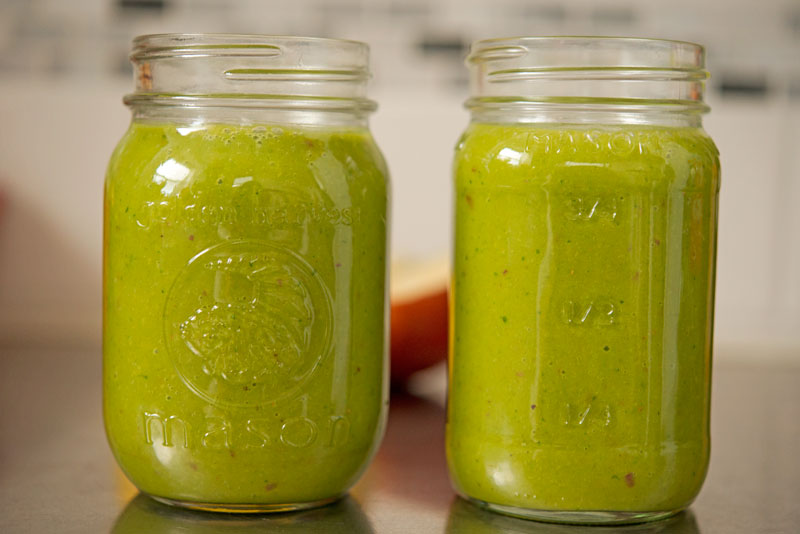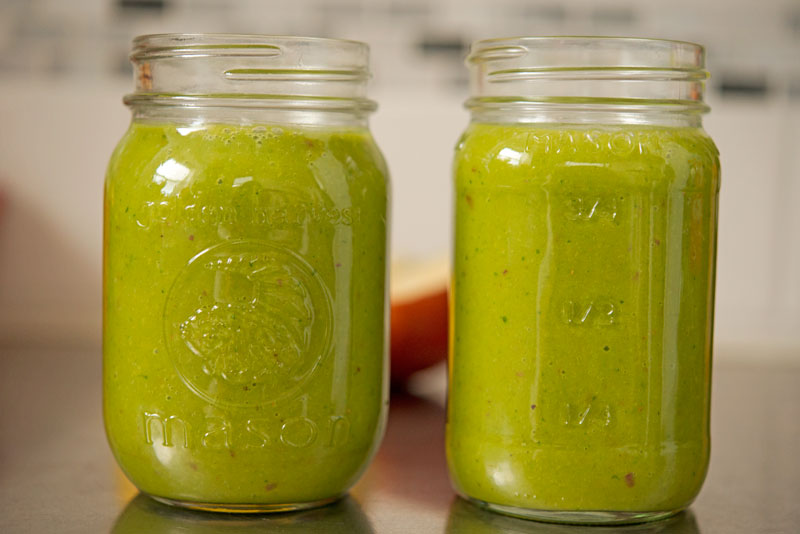 I set out to make you another delicious pumpkin recipe…and then I went and added spinach, and then it turned green, and now I feel like maybe you won't believe that it has pumpkin in it. But it does, I swear. It's chocked full of pumpkin and pumpkin spice and tastes like fall, only it's green because of the spinach…and parsley.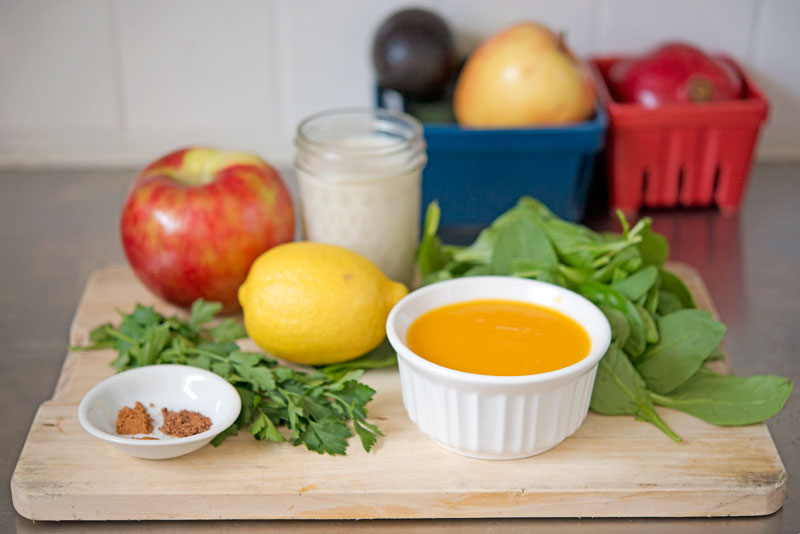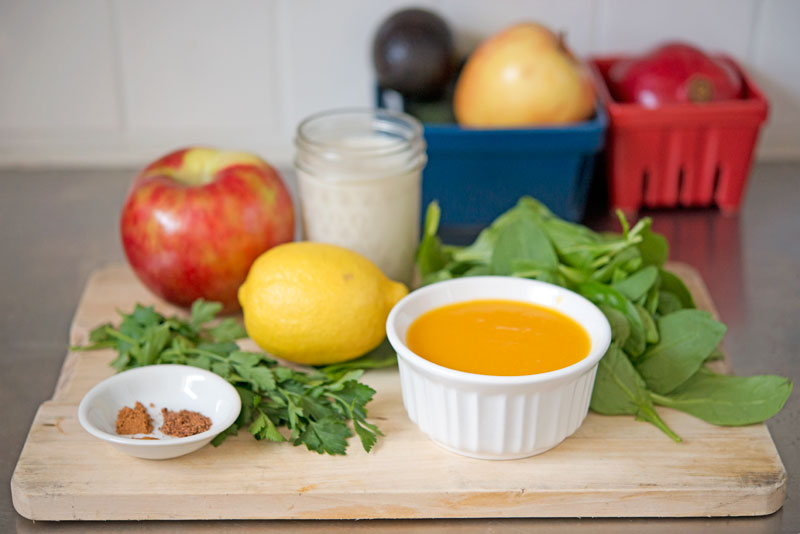 Green Pumpkin Smoothie
1 cup fresh pumpkin puree
1/4 cup apple
4 oz almond milk
1 hearty handful spinach
1 tbsp fresh parsley, chopped
juice of 1/2 lemon
1/4 tsp pumpkin pie spice
1/4 tsp cinnamon
1/4 tsp nutmeg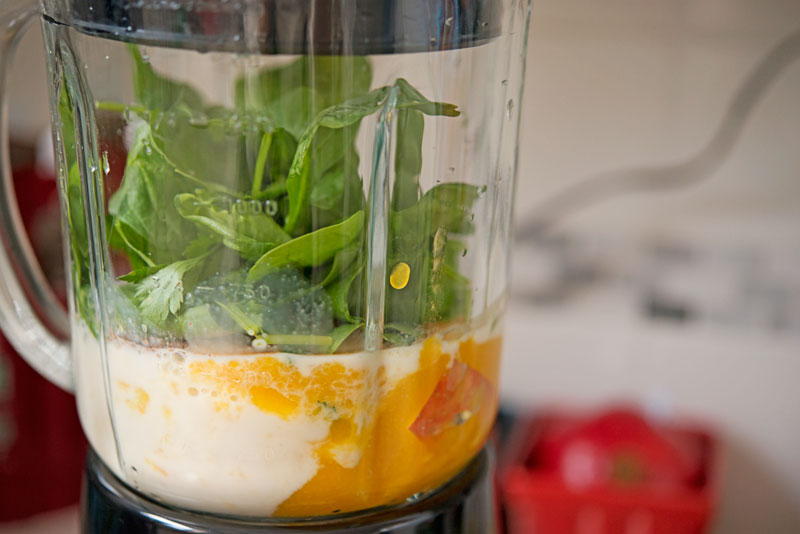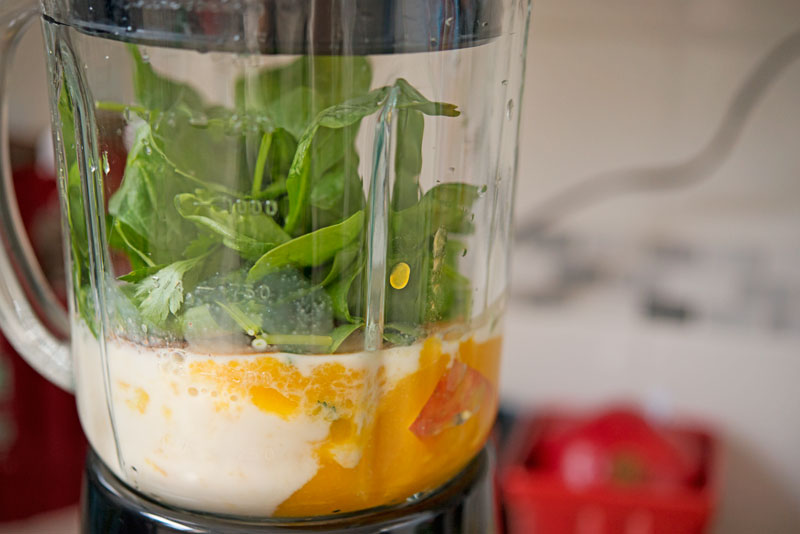 Directions: Chop up apple, and parsley. Juice half a lemon. Mix all ingredients in blender until smooth. Makes one hearty serving!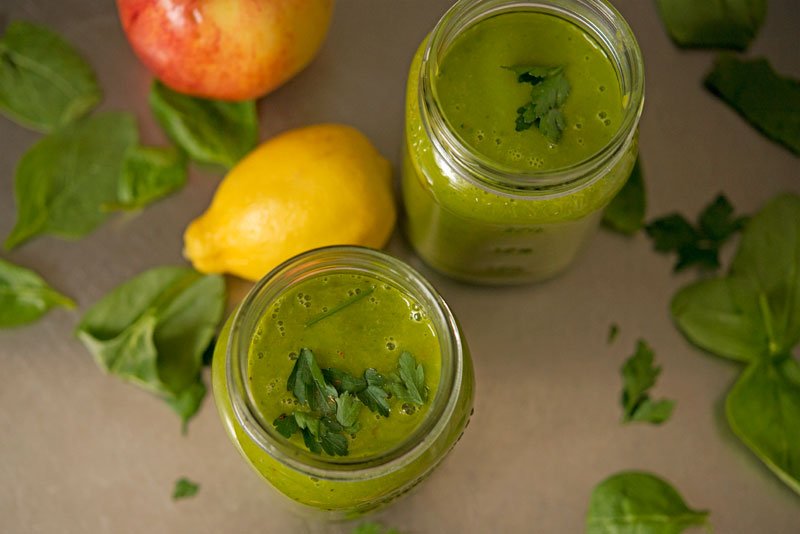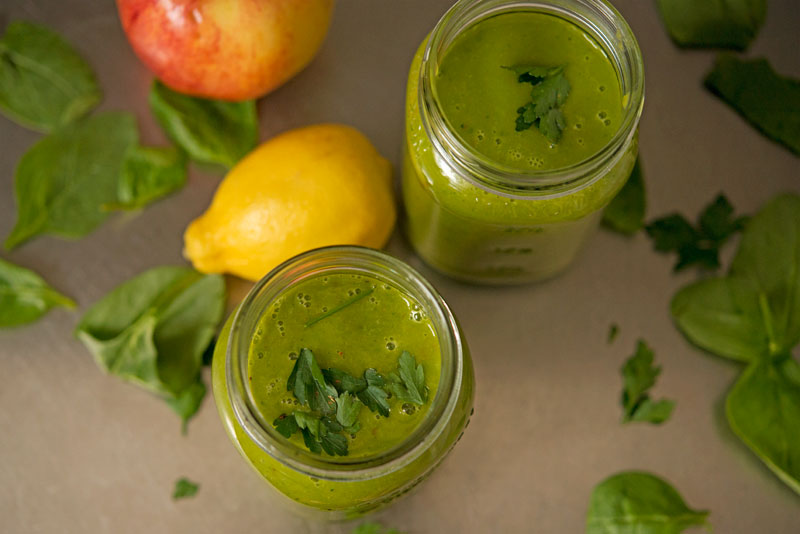 This one is easy to make with your pumpkin puree we taught you how to make, or with canned pumpkin puree. Store it in jars in your fridge for an on-the-go breakfast or an afterwork pick-me-up to get you on to your next task: making dinner, or yoga, or whatever you kids do when you get home!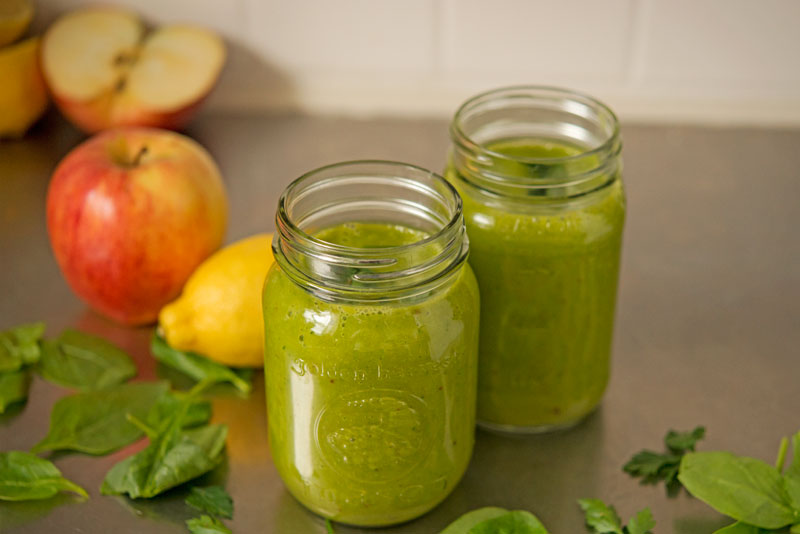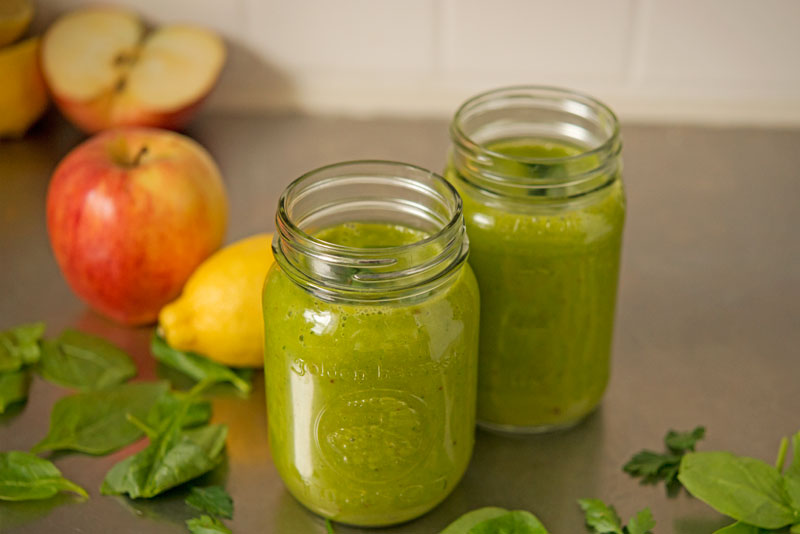 What other smoothie ingredients do you want us to use to make brand new fall recipes for you? Tell us and you might see one of your suggestions up here sometime in the next few months!
[addtoany]
Yum