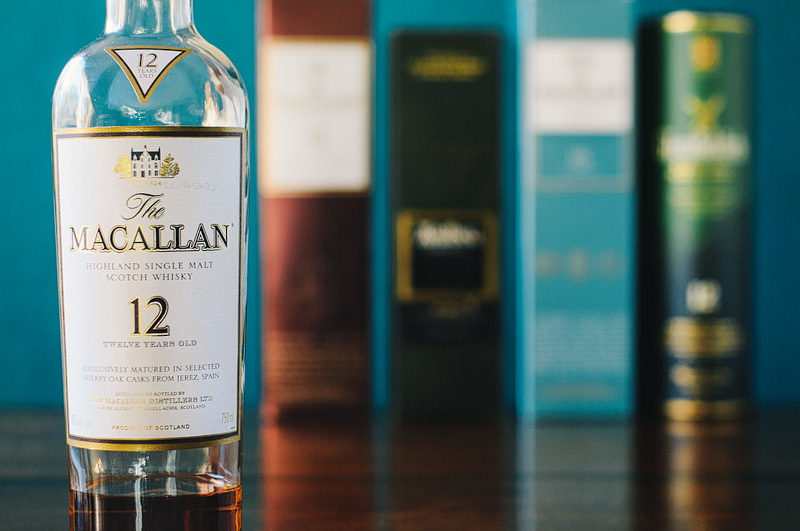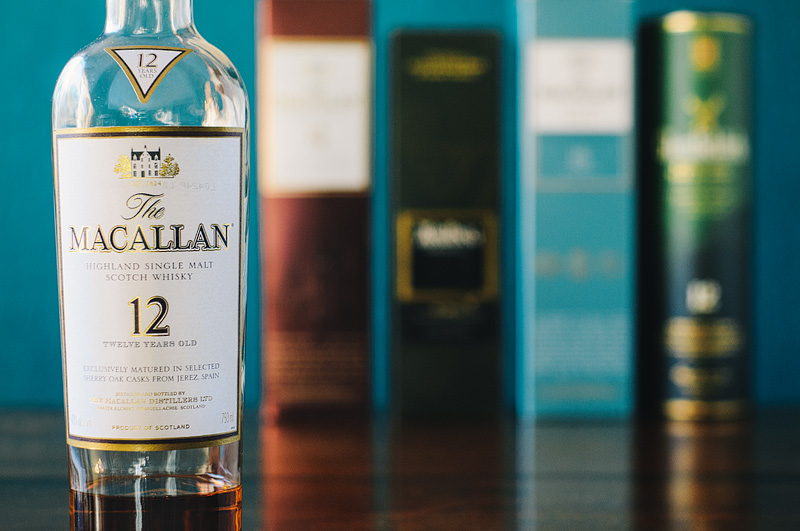 Hello Folks!
I had a wonderful realization a few days ago. I realized that this week marks the five year anniversary of the first time I ever tasted single malt scotch! Now, why would I celebrate something like this? It's quite simple actually. The day that I discovered this nectar of the gods was incredibly important in the development of my alcoholic palette. Single malt scotch was my gateway drink.
Prior to this experience, I had tasted a few glasses of good wine, sampled a few mixed drinks, even dabbled in a micro-brewed beer or two, but once I tasted scotch, I became invested in learning as much as I could about wine, spirits, and beer. It changed my life in a big way and I am incredibly happy that I discovered this beverage. I truly believe that I would not be writing for this blog today had this experience not happened.
It was truly a happy accident. I was a 21 year old guy that literally knew nothing and my bosses who were truly wonderful people offered me a glass and broke it all down for me. These were the rules they told me that day and I think it can apply to any alcoholic beverage of your choice:
#1: Sip it slowly. A good glass of anything is meant to be savored and pondered over. Think about all that went into making it!
#2: Take only what you can drink! Nothing is sadder than a drink that is over poured then left with a substantial amount in the glass.
#3: Just because something is really expensive doesn't mean it is the best. This can work with anything in life I suppose.
#4: It's okay if you don't know anything about it. Ask questions: that is what great alcohol is about, it's a conversation starter. I'm still learning new things about spirits every single day.
#5: Share a good bottle of something with somebody important. Scotch, wine, a good beer are meant to be enjoyed with people you love! Don't be greedy make sure everyone gets to enjoy in the experience.
In honor of my anniversary I compiled a list of my Top 5 Single Malt Scotches for your enjoyment: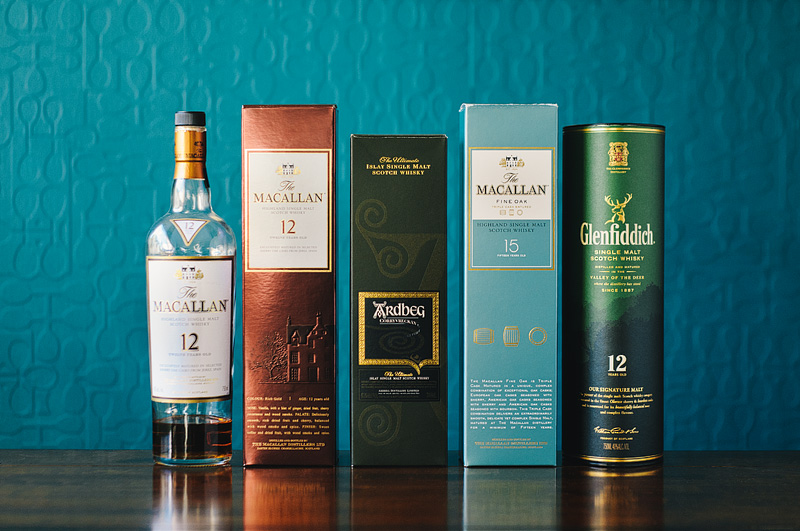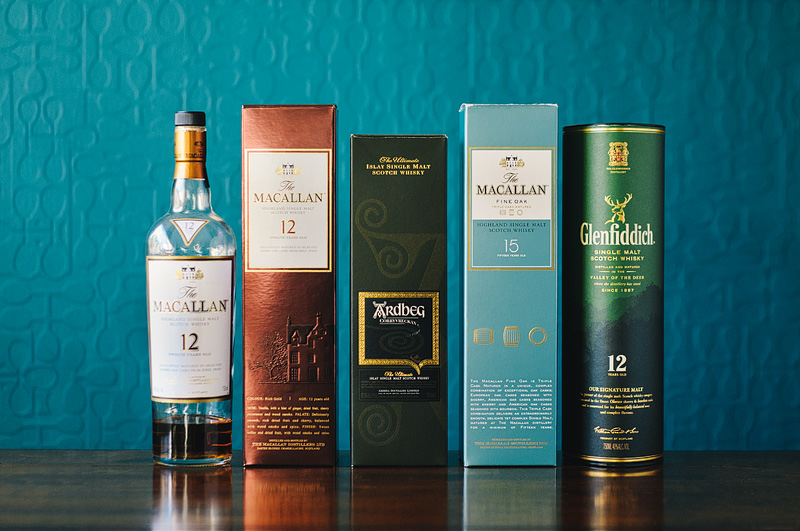 1. The Macallan 12 – Highland Region, Scotland
This 12 year aged single malt will always hold a special place in my heart. This was the one that started it all for me. I still remember the first taste. Filled with hints of vanilla, caramel, dried fruit, and smoke. It has a complexity that has never gotten old and it is my best standby.
2. Ardbeg 10 – Islay Region, Scotland
This 10 year aged single malt was a wonderful surprise. A work associate who is actually from Scotland brought this to me on a particularly bad day at the office. He placed it on my desk, told me it was his favorite, then told me "drink it in good health". I had never tried this scotch, but I fell in love. This drink has a much stronger earthiness to it. With wonderful hints of pepper and vanilla that give the drink a kick, but don't overwhelm it in the slightest.
3. Glenfiddich 12 – Speyside Region, Scotland
I must say that I love Glenfiddich. They must put something in the water there. Just kidding. This amazing single malt seduces you with its hints of pear, its kiss of oak, and the subtle taste of a dark sherry on the finish. Pour it in your glass and let the aromas just take you over.
4. The Macallan 15 – Highland Region, Scotland
This single malt is as smooth as they come. It almost glides down when you take a sip. For me I always love the complexity of the floral notes accompanied by the hints of charred bourbon that encompass this drink. It's a bit more on the pricey side, but worth every penny. Drink it slowly though, you'll be sad when it is gone.
5. The Glenlivet 12 – Speyside Region, Scotland
This single malt needs to make the list, because this was what I trained my palette on. It is simpler single malt. Not overpowering or incredibly earthy. Not particular smooth or bitter. It is a wonderful middle ground scotch that incorporates little hints of everything. It is also the only single malt I will drink with ice!
I hope this entry was enlightening and that it inspires you to get out there and try something new. Who knows what you might find!
Good Spirits Folks!
[addtoany]
Yum