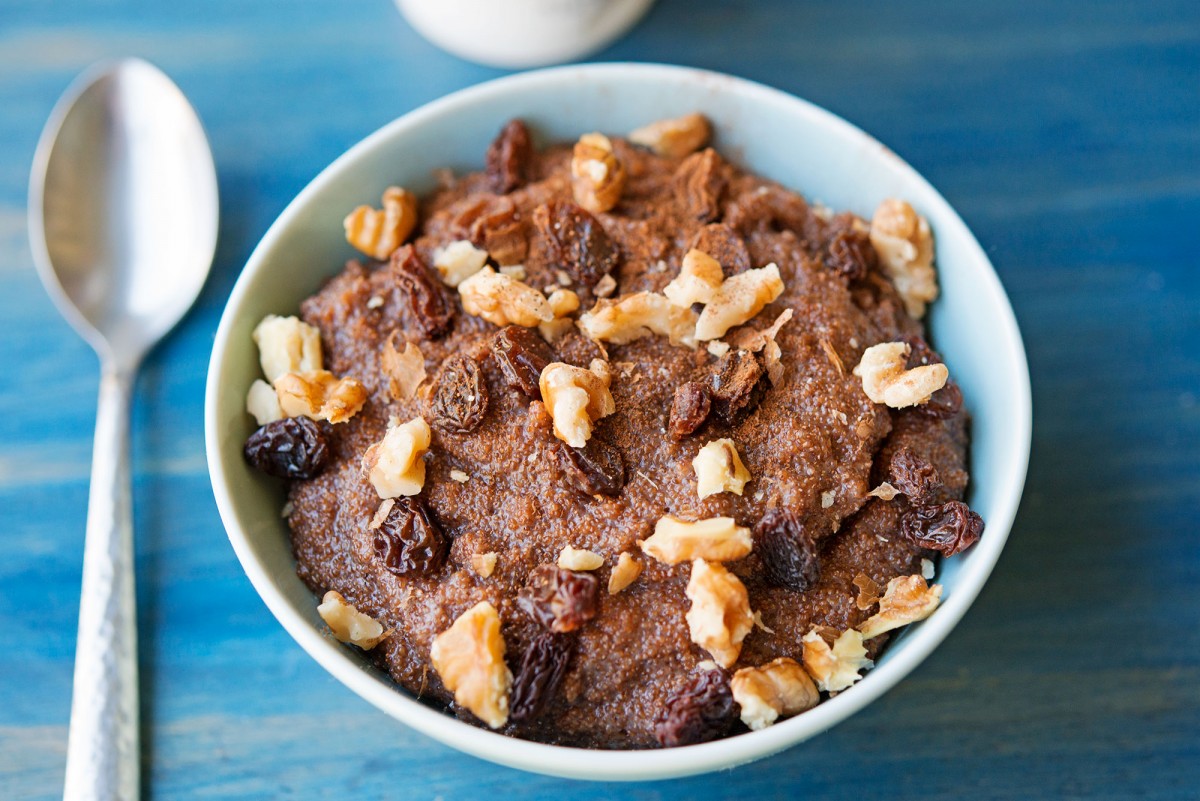 So a while ago I got a sample of teff from someone somewhere, I cannot remember where or who. And I was like, "WTF is this?" and then put it in my cabinet and promptly never looked at it again. Now, chickens, I've been cleaning out my pantry in the past few weeks trying to use stuff up that's been in there for an embarrassingly long time, and here was teff, up in my face! And I still didn't know what it was, so I took to the Internet.
Here is what I now know: Teff is a tiny brown grain from Ethiopia. It is gluten free. It's nutty and mild, and it is easy to make. It's full of calcium and it's the base of injera which you maybe have eaten if you've ever been to an Ethiopian restaurant.
I made it into this porridge because I needed breakfast but honestly I cannot wait to use it again for something else (like maybe this polenta?) because it's delish. It smells amazing while it's cooking and it kept me full all morning long.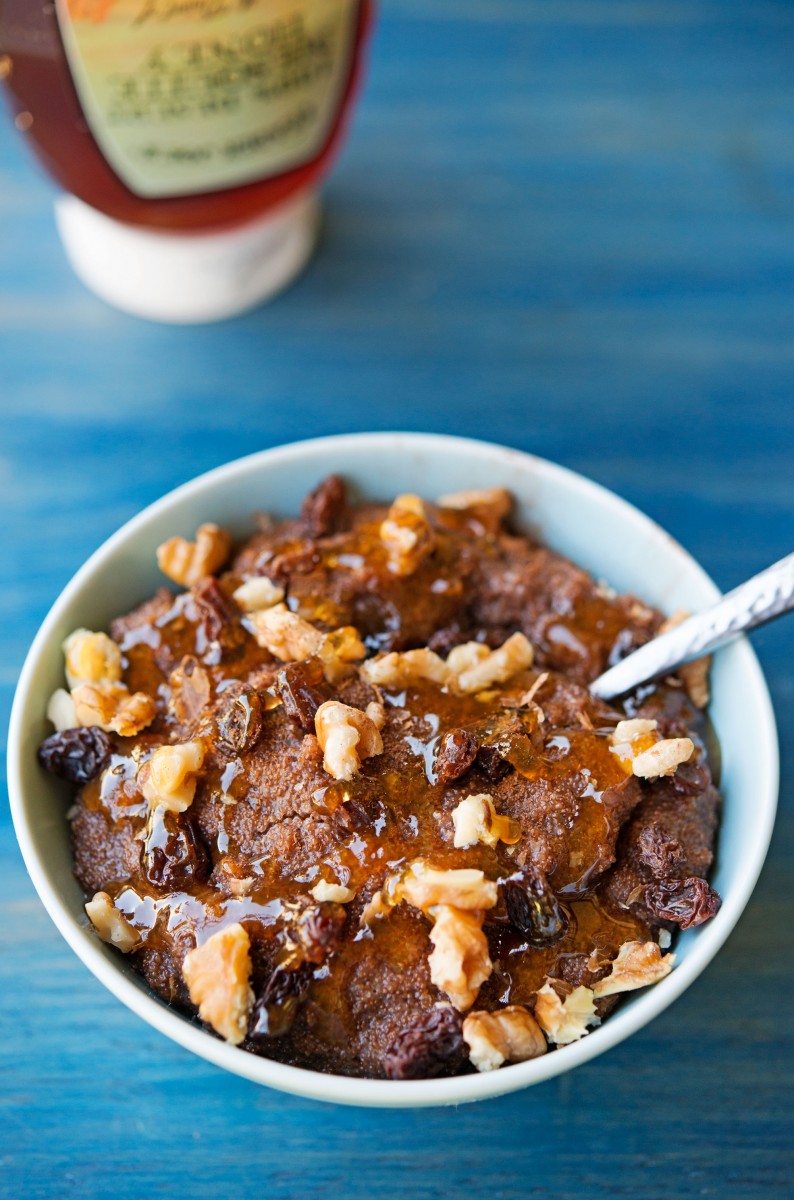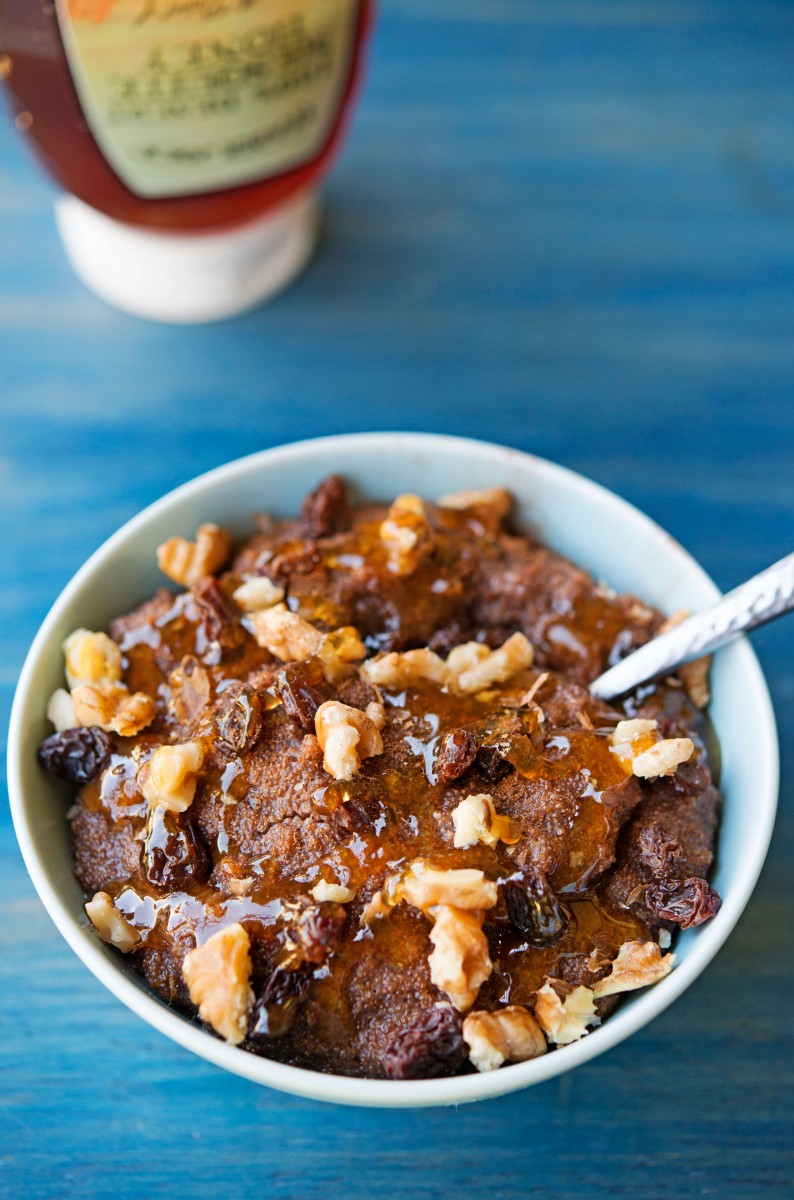 For this simple porridge, though, it was just teff, a few spices, a little mix, and whatever toppings I had around – you can add any nut of your choice and dried fruit (or maybe some dates or fresh apricots?!)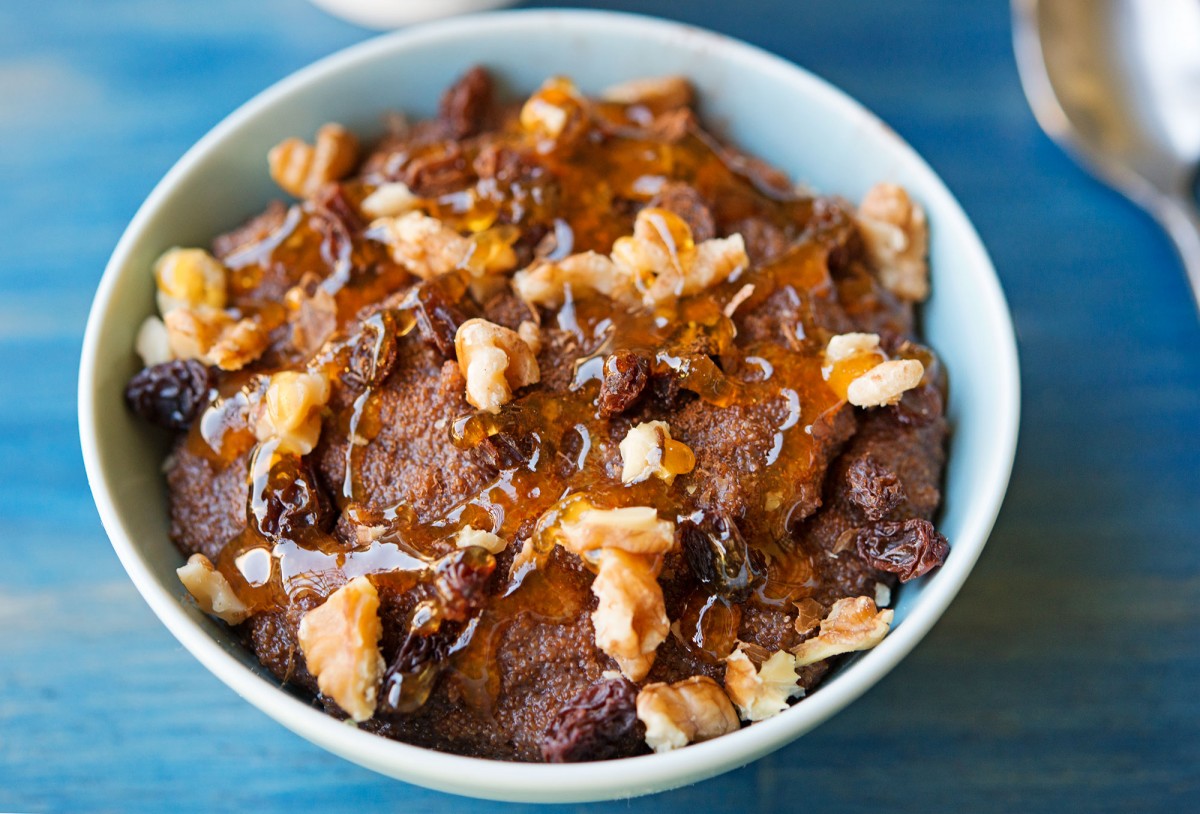 The full recipe is here, and I hope you get to make some of this soon – I might have to add it to my breakfast rotation!
What do you guys eat for breakfast? Do you switch it up, or eat the same ole thing, or (gulp!) skip it? Let me know – I am taking fall suggestions!
[addtoany]
Yum