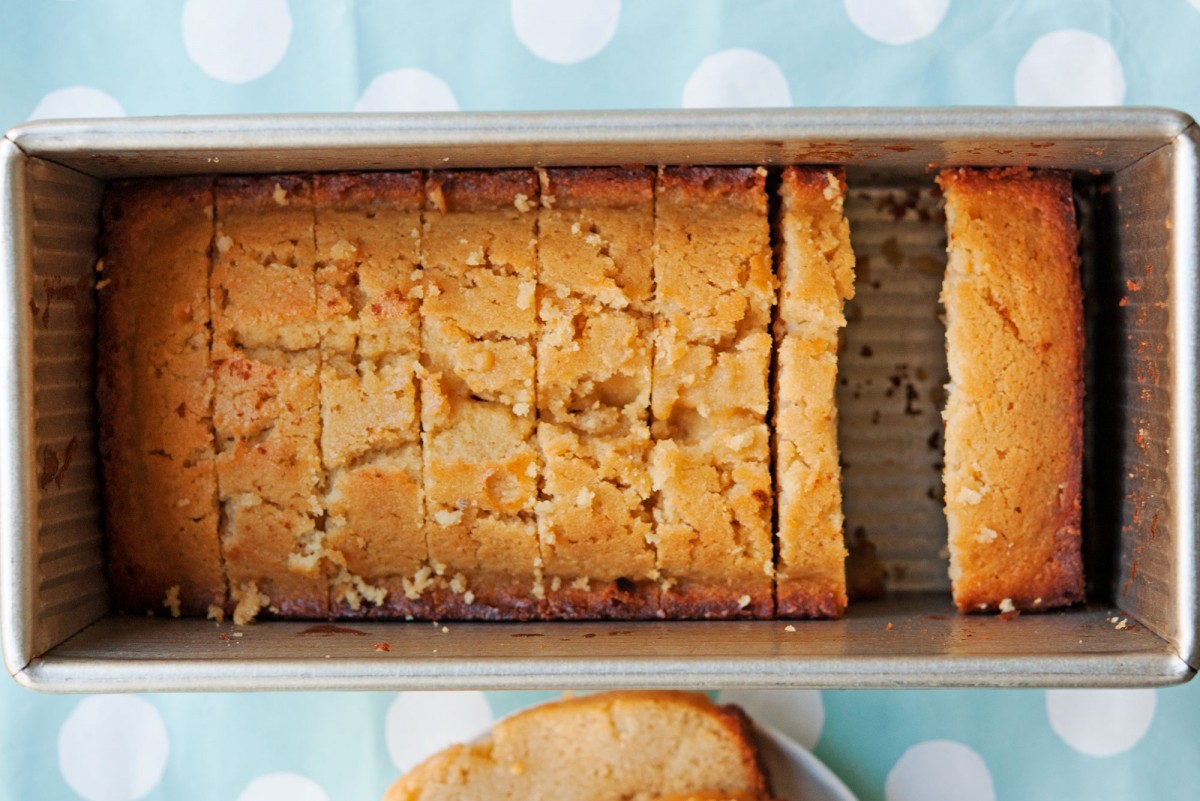 We eat this bread in our cars. We eat this bread at our desks. We stress-eat this bread.
And we offer it wrapped in bits of foil to friends visiting from far away places. Needless to say, this recipe is a permanent fixture in our lives.
At first, this recipe confounded us at the GMS kitchen. How could so much brown rice flour make such a moist, delicious loaf?
It just didn't make any sense – except for that brilliant little trick at the end. Pour delicious liquids over delicious baked good and let them settle in the last few minutes of baking (right when pulled from the oven). It's just a winner.
Give this incarnation of the recipe a try and then discover how natural it is to start thinking of different bread flavors and exciting drizzles.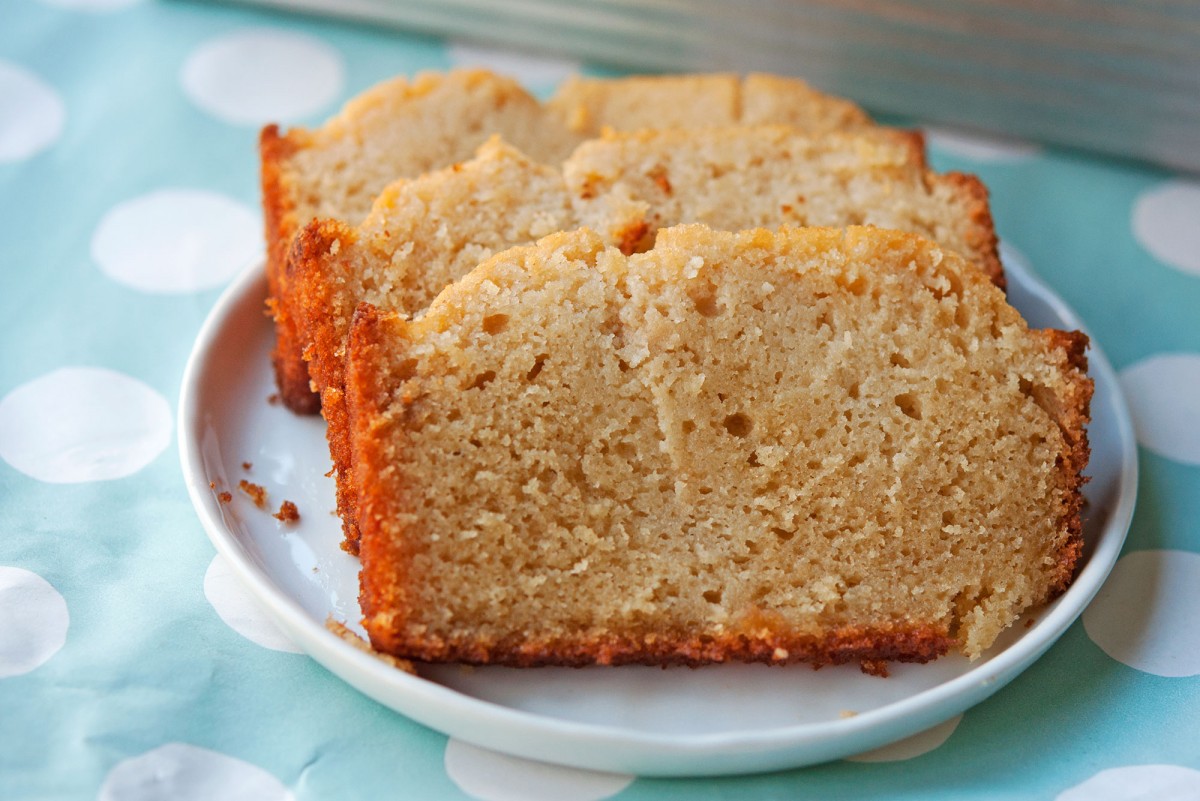 Let us know what you come up with!
Ingredients
2 shots Malibu rum
1 cup limeade
¾ cup butter, softened
¾ cup brown sugar
3 eggs
2 teaspoons baking powder
1 teaspoon salt
1 cup brown rice flour
1. Preheat oven to 350 degrees.
2. Grease a loaf pan and set aside.
3. Combine Malibu and limeade. Give it a good stir and set it aside too.
4. In a large bowl, cream the butter.
5. Add in brown sugar and mix until fluffy.
6. Add eggs and 1/3 cup limeade concoction.
7. While mixing, add baking powder, salt and flour (be careful not to overmix).
8. Pour into loaf pan and bake for 30 minutes, rotating after 15.
9. Remove from the oven when a toothpick inserted into the center comes out clean.
10. Before allowing it to cool, use a fork or toothpick to make small holes all along the top of the loaf.
11. Drizzle the remaining limeade mixture over the top of the loaf and allow to cool before removing from the pan.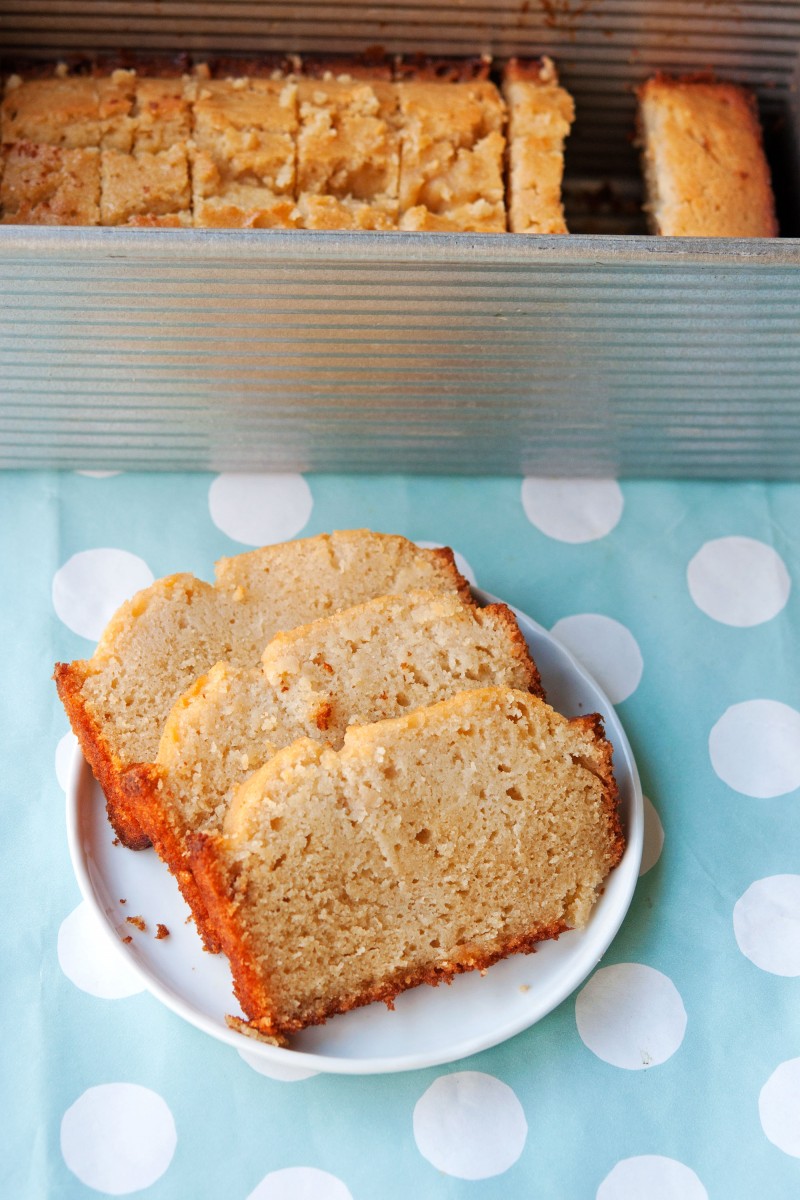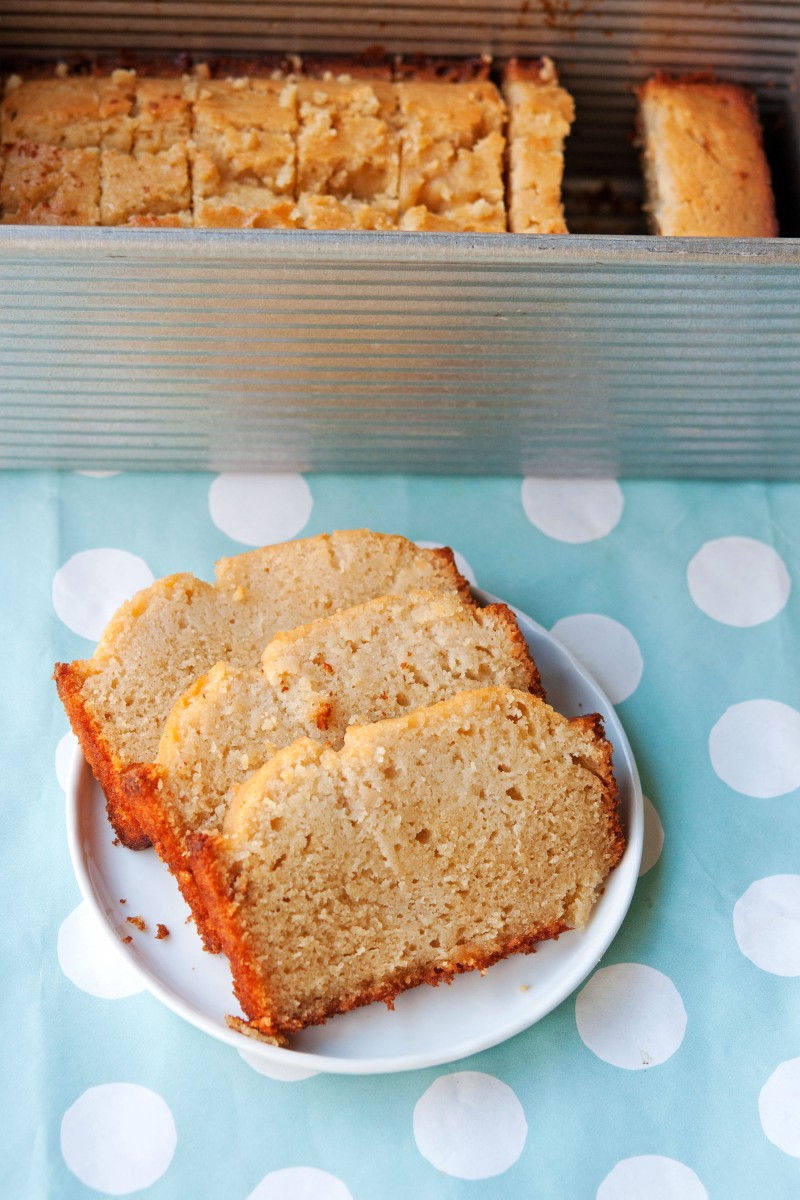 [addtoany]
Yum