For the past few months, I have been working two jobs, which means long hours and not a lot of time to cook. As a result, I have been trying to find some dishes that I can make in large batches to freeze into individual portions. Freezing the meals gives me greater flexibility as to what I eat in a week and lets me spread out a dish over several weeks so I don't get tired of eating the same thing too many times in a week.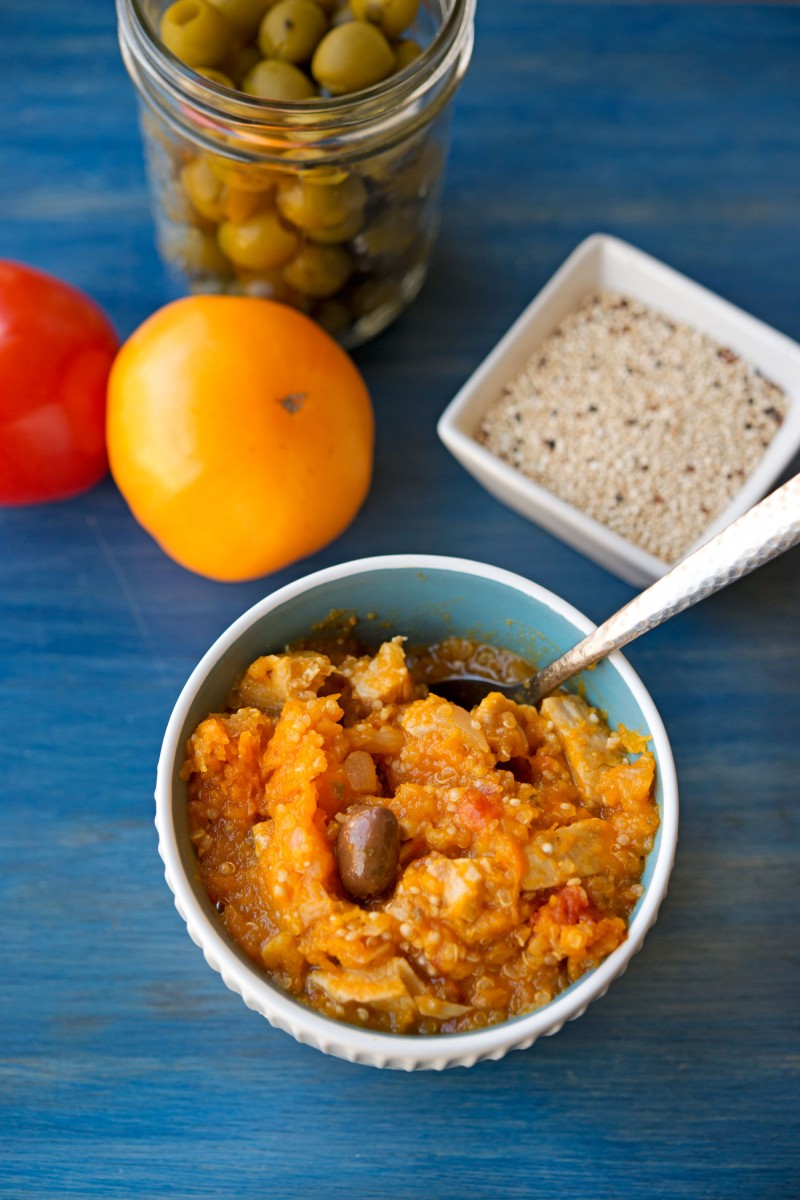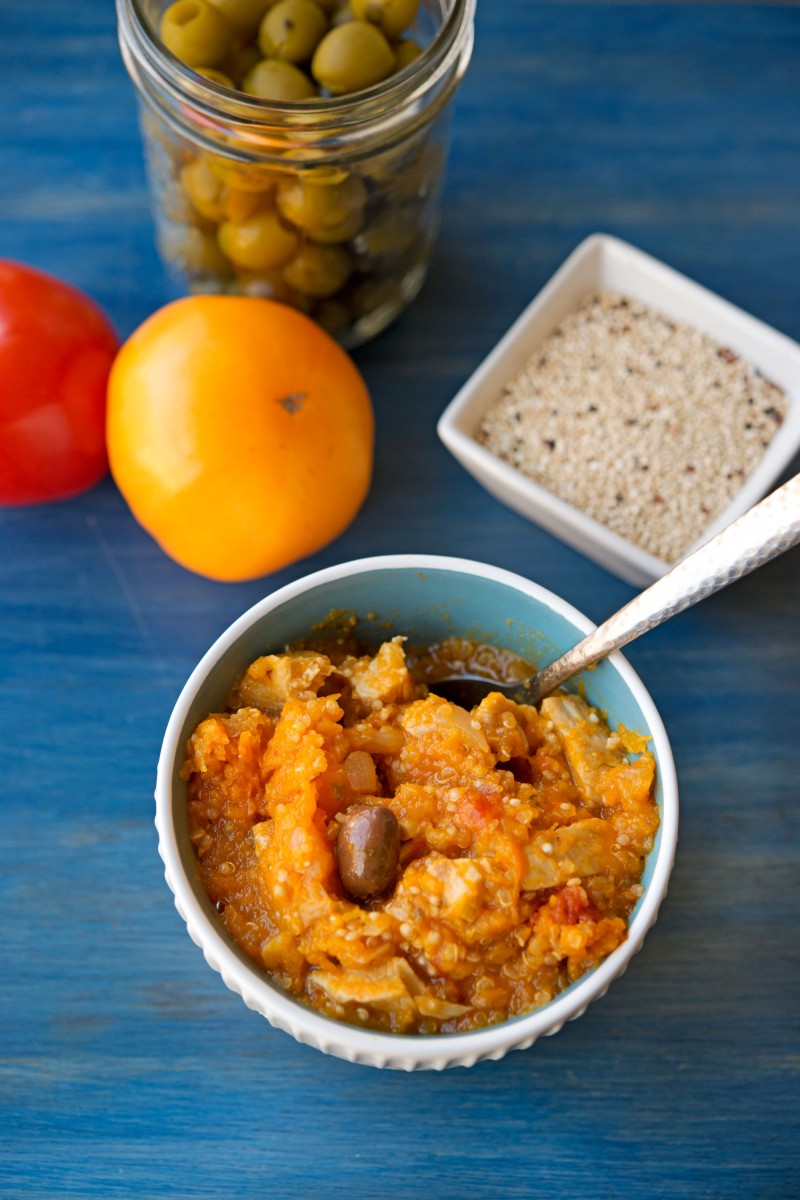 This Chicken Butternut Squash and Quinoa Stew Recipe came together easily and was perfect to freeze and eat over a few long work weeks.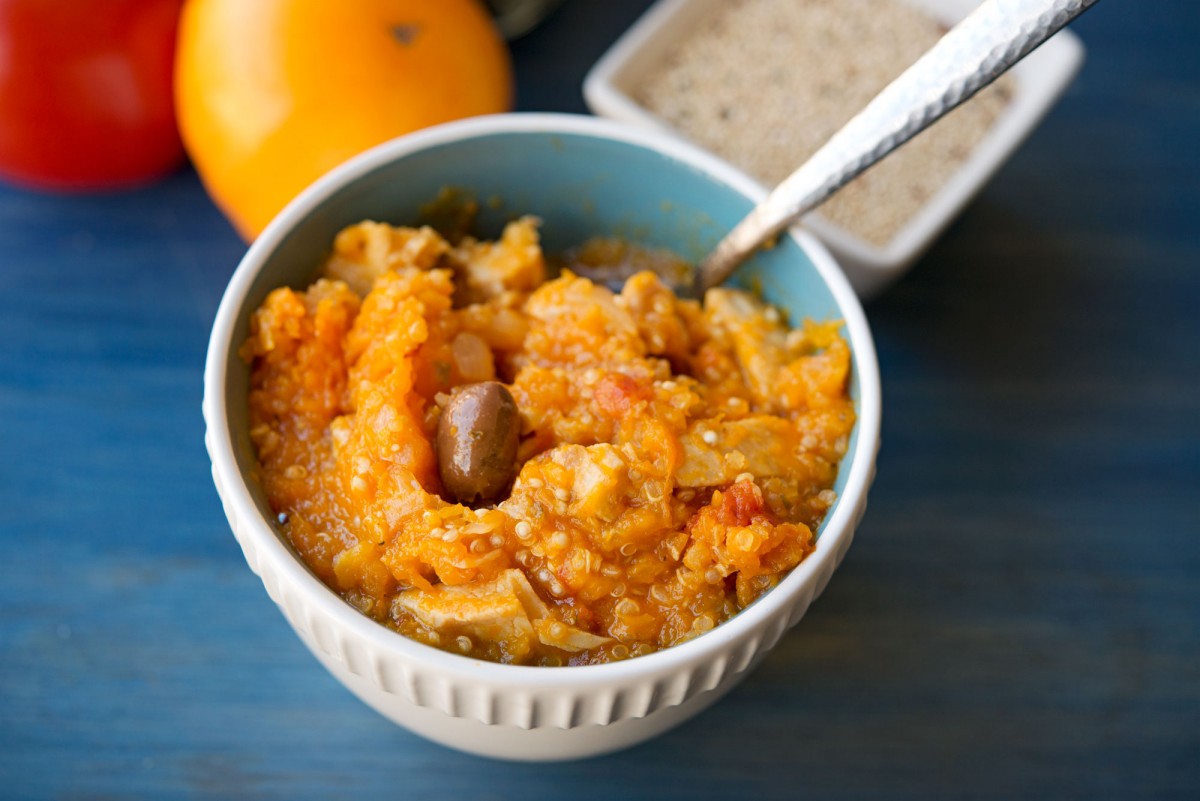 I adapted the recipe to what I had in the kitchen as well as the process that worked for my cooking schedule, as I usually make several recipes at a time. For example, I roasted the squash, though the recipe calls for steaming, and I used cubed chicken breasts instead of using chicken thighs.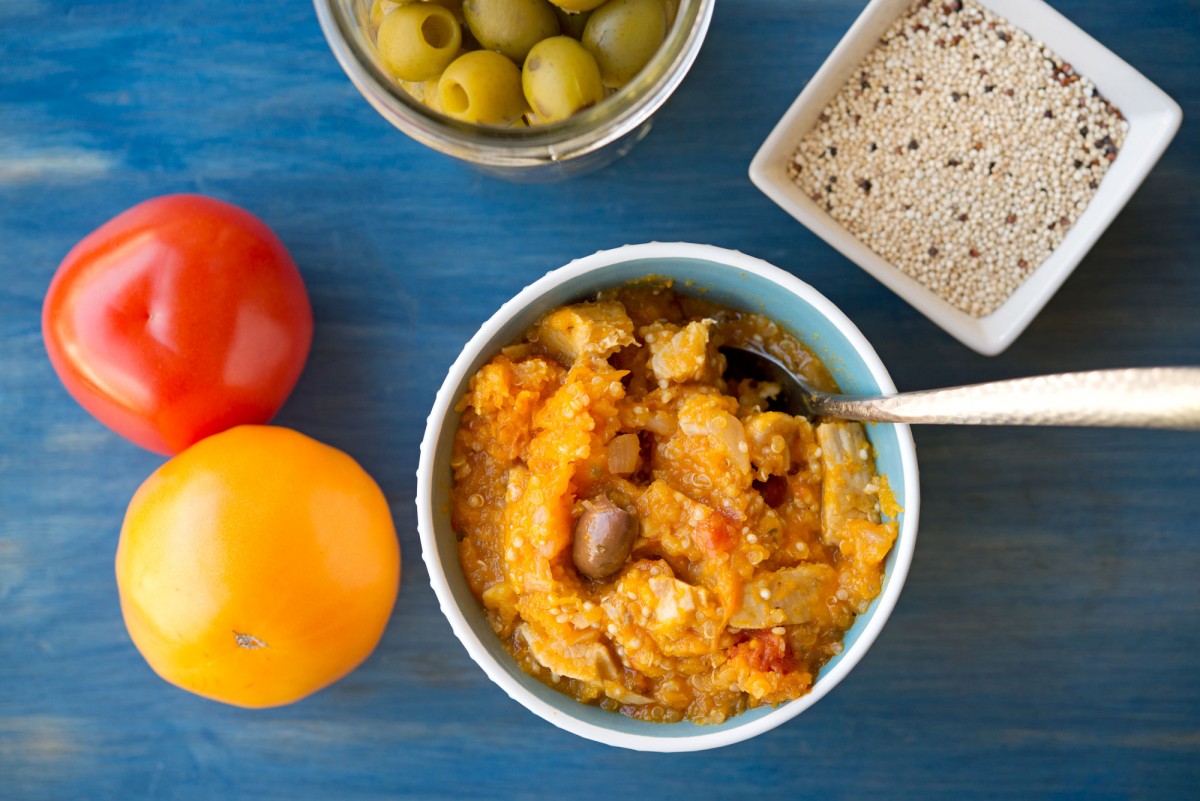 The next time I make this recipe I will double the quinoa as it felt a little sparse and also plan on adding more olives for the flavorful kick that they provide.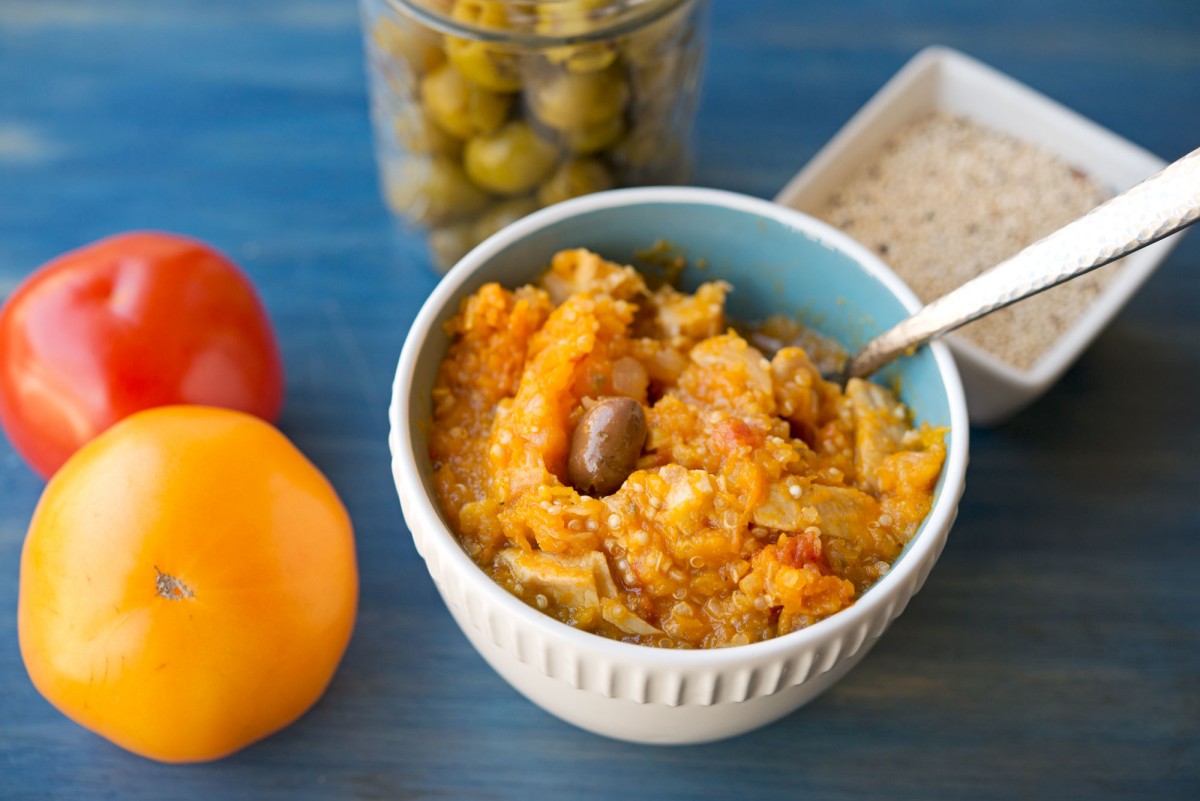 What are some of your favorite recipes to make and freeze?
Yum