Hey everyone! Today is a special day here at GMS – it's been four years since we started blogging! Four years ago, Corelyn and I had a wild idea to start a blog. We had been friends for a year, had already taken over Thanksgiving and cooking for our friends in general, and we thought that a cooking blog sounded pretty good.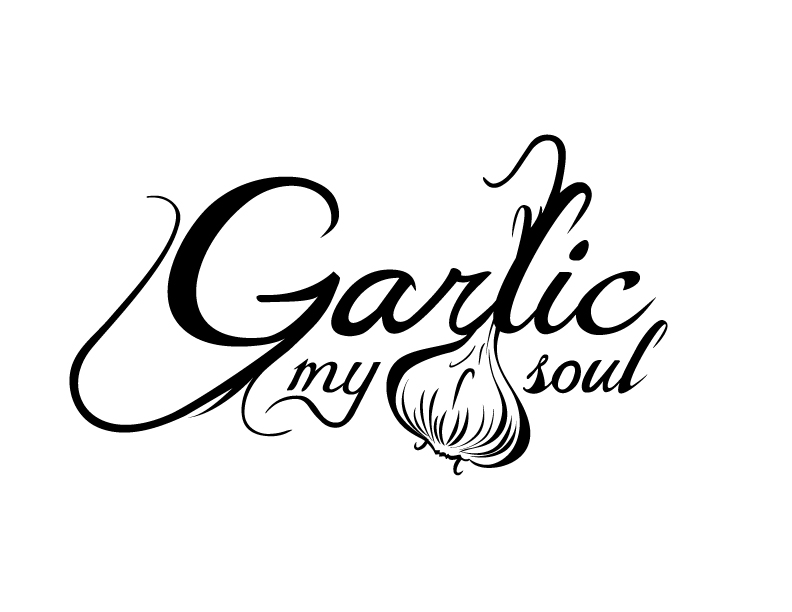 Back in 2009, we used a point and shoot camera. We photographed while we cooked, when we remembered. We didn't edit our photos. We posted embarrassing "selfies" before that was even a thing. By December, we had 882 visits to our site.
In 2010, we got an upgrade, moving our site over to its own URL, and had Jeff redesign it for us. We added pages, we started to using a better camera, and we started paying attention not to just what we wanted to cook, but what other people wanted to learn about cooking. We had just over 4,500 visitors this year.
2011 came around, and big changes happened at GMS. We did a photoshoot with Mary, and we had our good friend Jessica design us a logo. This was the year that Corelyn moved back east, which meant we were blogging long-distance, which was a challenge, but ultimately brought great things for GMS. To help ease the burden of long distance blogging, we added Rebecca, George, and Melissa to our crew, We grew, again, and had about 13,000 visitors in 2011.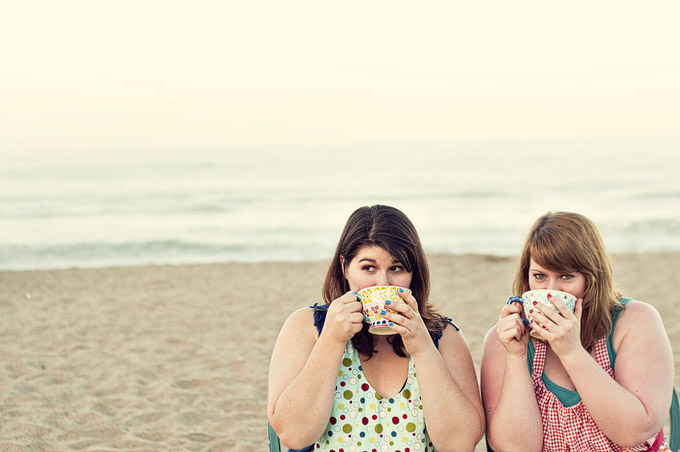 In 2012, Jeff got a better camera, and we started using the camera we use now (a Nikon D800), and we started getting serious about our photography. We started styling our food, and tried to focus our recipes on cooking that everyone could do – healthier, easier, faster, even more delicious.
Corelyn moved back to California, and the GMS kitchens were reunited, bigger and better than ever, with 25,000 visitors. To celebrate Corelyn's return, we had another photoshoot (that we promise we'll have more photographs of soon!) We also started a partnership with Fanboy Comics that gets our creative juices flowing every month!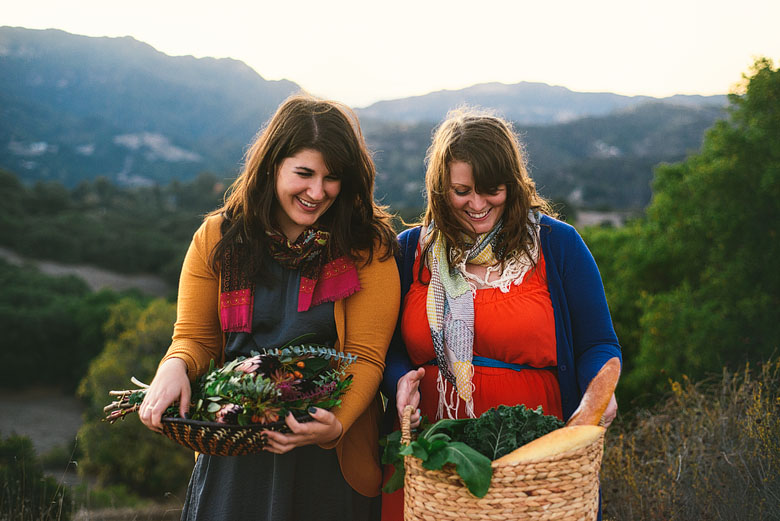 Now, we find ourselves in 2013. At the beginning of this year, we started editing our photos in earnest, dedicated to bringing you the most beautiful photographs we can of the food we spend so much time creating. We've continued to add contributors, coaxing Mary to bring even more of her beautiful photographs to the site, and adding another type of cooking with Ellen's paleo posts. This post marks the 736 post of GMS. We have five regular contributors, several guest bloggers, a monthly FBC post, and countless opportunities to work with others in the blogging world. We've had 65,000 visitors this year. And we couldn't have done it without all of you.
So thank you, GMS readers, for all you do for us. You keep us happy, you remind us why we blog (and cook), you keep us creative. You do our dishes, you help us with photographs, you let us bake you the cakes we want to make for your birthdays. You let us come visit you and cook and photograph and incessantly tweet and post on social media.
You don't get mad when we plan our hangouts around food, or grocery shopping trips, or markets. You let us make every event about a new dish, you let us force feed you. You like us on Facebook, you agree to guest post once a month, you tweet at us, and you let us post on your blog. We are so thankful for all the people we've met over the past four years, and we're so glad of the friendships we've built around the blog.
We love you all, and we hope you'll stick with us for another four years. Happy Birthday, Garlic, My Soul.
Yum