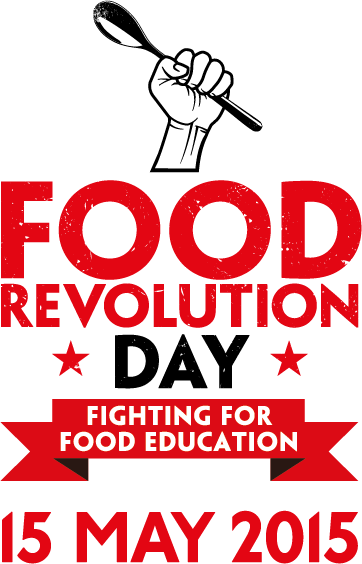 Happy Food Revolution Day, y'all.
We've been celebrating Food Revolution Day over here since 2012. We believe in the mission of Jamie Oliver and millions of others: everyone deserves food education. Preferably in school at a young age, so people learn how to eat properly.
I don't get into issues too often here, but I am going to start educating you more about what I know, because I think you deserve to know. And I think you need to know. I know too many adults that do not eat a lot of foods because they don't know how to cook them, they don't know how to buy them, or they didn't eat them as a youngster and now they are afraid, unwilling, or apathetic about trying new things. But this cycle has to stop now, because our future kids deserve better. And you guys, YOU DESERVE BETTER.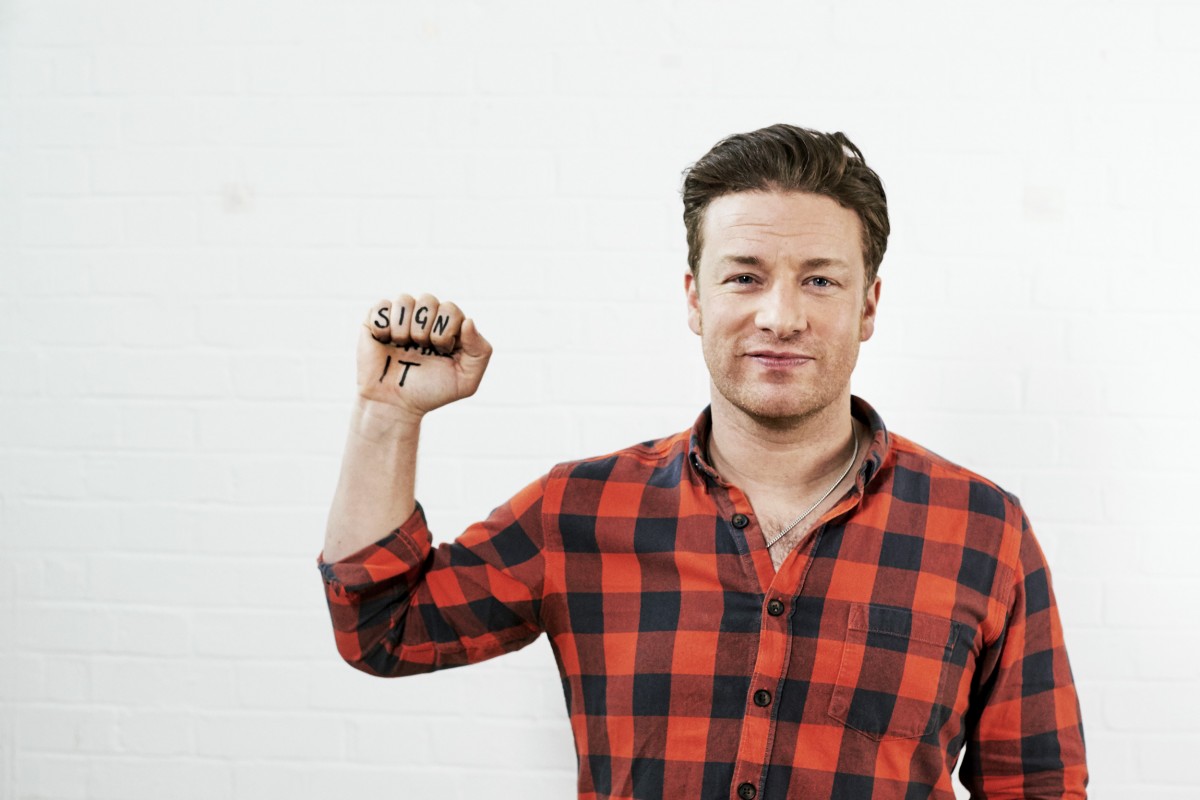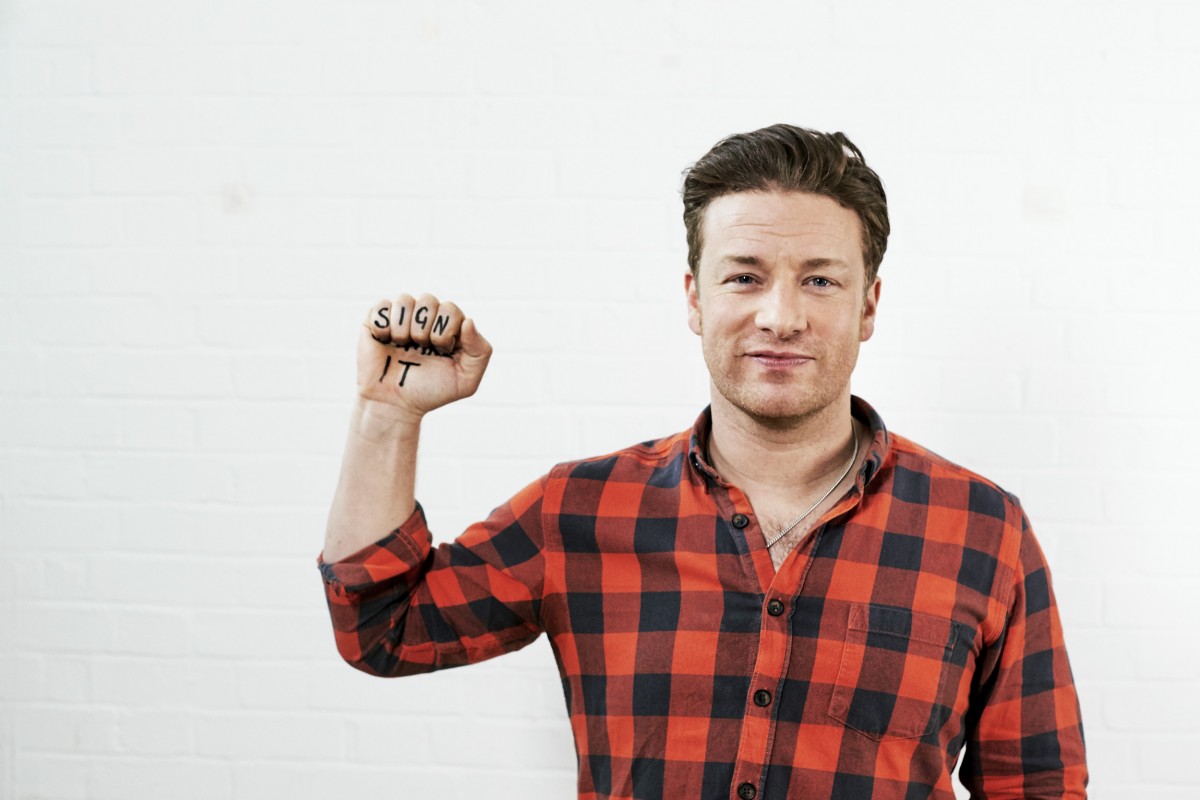 I hope that you agree that a food revolution has to happen and that you'll sign the petition here to enact some real change across the globe.
I started GMS with Corelyn partially because I was shocked at what our friends didn't know about eating. Not about cooking – about eating. People don't know how to feed themselves. And people did not care and that's what scares me. I write recipes that I hope you'll find delicious and that I try to make healthy so that you can cook and eat from GMS without much thought, but the truth is, your heart has to be in it, too, or else we're all effed. So I write every week to get the word out about eating, and cooking, and sharing what I do know, and learning more so I can tell you more. If you're interested right now, watch Jamie Oliver's TED Talk, below.
This year, I finally signed up to be a Food Revolution Day Ambassador for the LA area. Once approved, I can go to work on programs in and around LA to make a real difference in kids' lives. Did you know: Diet related diseases are the number one killer of people in the US. If that's not terrifying I don't know what is. But we can change that.
Let's talk about food and culture: if you don't learn to cook when you're young, you're not going to cook when you're an adult. Then you'll eat out, and you'll try to make good choices but you're not controlling what goes into that food (especially if it's processed.) Children learn at school, at home, and in their communities, and if they're not getting a food culture education at school then their parents grow up and don't teach them at home, either.
And now, a Giveaway:
I have been thinking for weeks about how I can celebrate this day with you guys, and I think that I've come up with a good idea. At least, I hope you like it.
I want you to sign the petition. Then I want you to share it online somewhere – Twitter, Facebook, Instagram, Pinterest, wherever. After you do that, let me know you have – tag me on your social post or else comment below.
For 3 lucky readers*, I will be giving out 2-Hour Cooking Classes at random to those who sign and share it. I will schedule a 2-hour cooking class tailored to what YOU want to learn. Hosted at your house, or mine, I will give you an intro to cooking and eating. I will teach you what I know. Please comment on this post (or on social media!) by midnight Sunday, May 17, to enter!
Join me today to celebrate food and eating and cooking, but most of all, education. Happy FoodRev Day, and I hope you'll sign it, share it, and let me know so you can win a class!
Meanwhile, watch this amazing music video brought to you by two of my biggest loves, Jamie Oliver & Ed Sheeran.
*Just a note: I am based in LA; winners must be within 30 miles of Hollywood, CA, or else you must pay for your own travel. 
[addtoany]
Yum