Corelyn and I headed to the Farmer's Market to get some final summer bounty, and we were not disappointed. Along with the most beautiful tomatoes you've ever seen, there were the last of the stone fruits, peanuts purple okra, beautiful lettuce, pepper trees, and a newer area called Spice Alley that was filled with delicious salts, cumin, curries, and any other spice you could imagine.
We were accompanied by Corelyn's mother, which meant we took our time, stopped to touch, smell, see, and taste more than our normal frantic days at the farmer's market, a place that's become another checkmark on our list rather than being a Sunday morning experience. It was a good reminder of how lucky we are to live in SoCal, and just how wonderful the produce world is here. We hope you enjoy looking at the food as much as we did!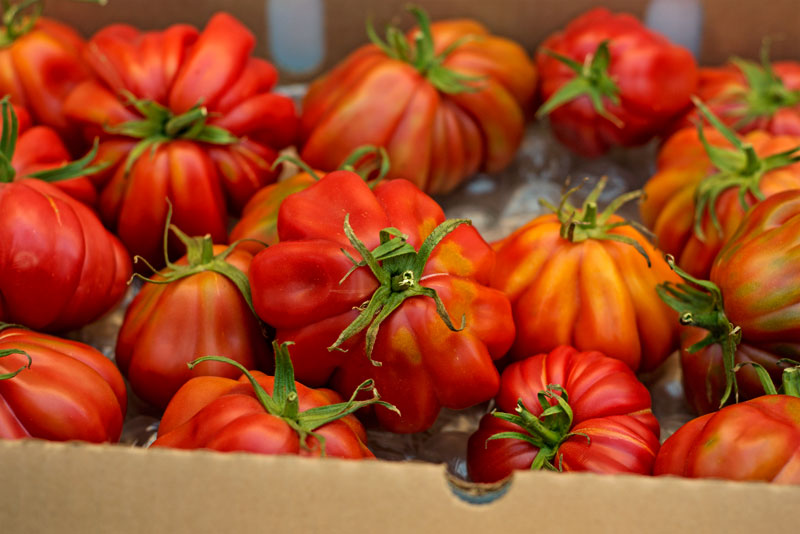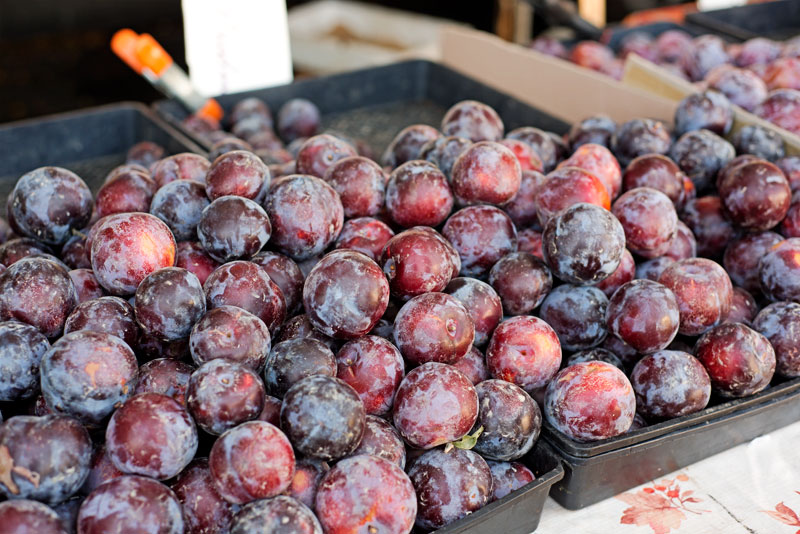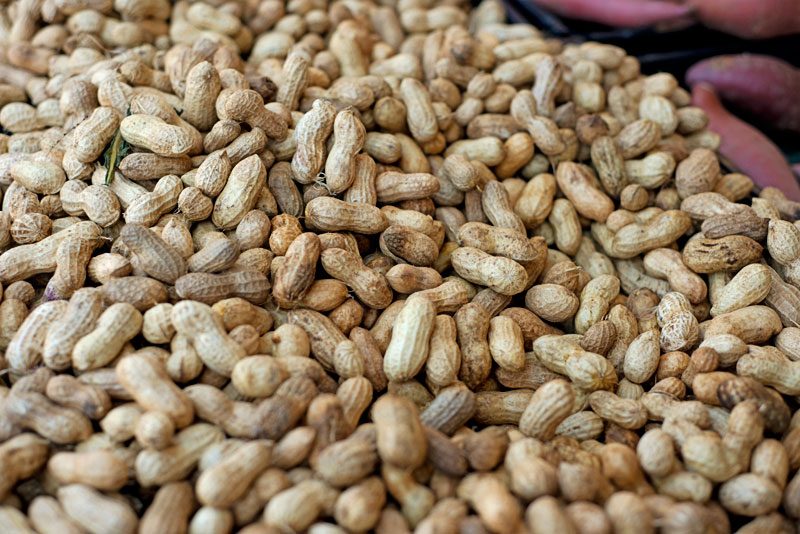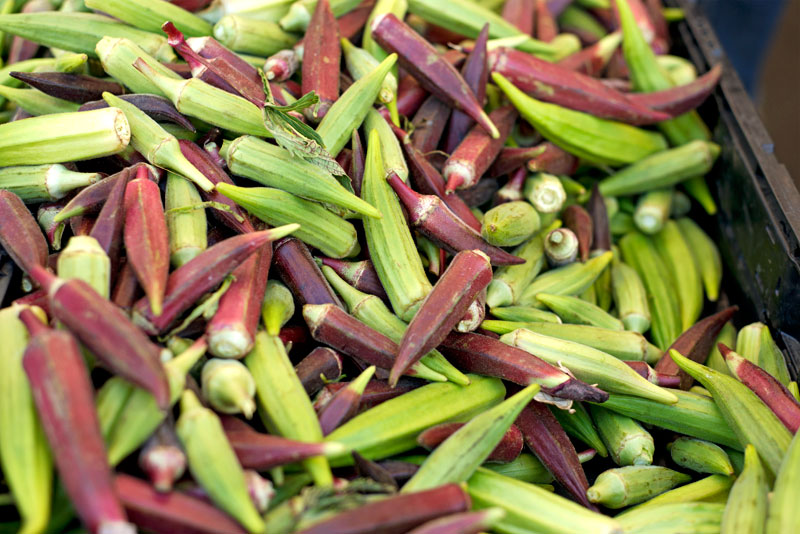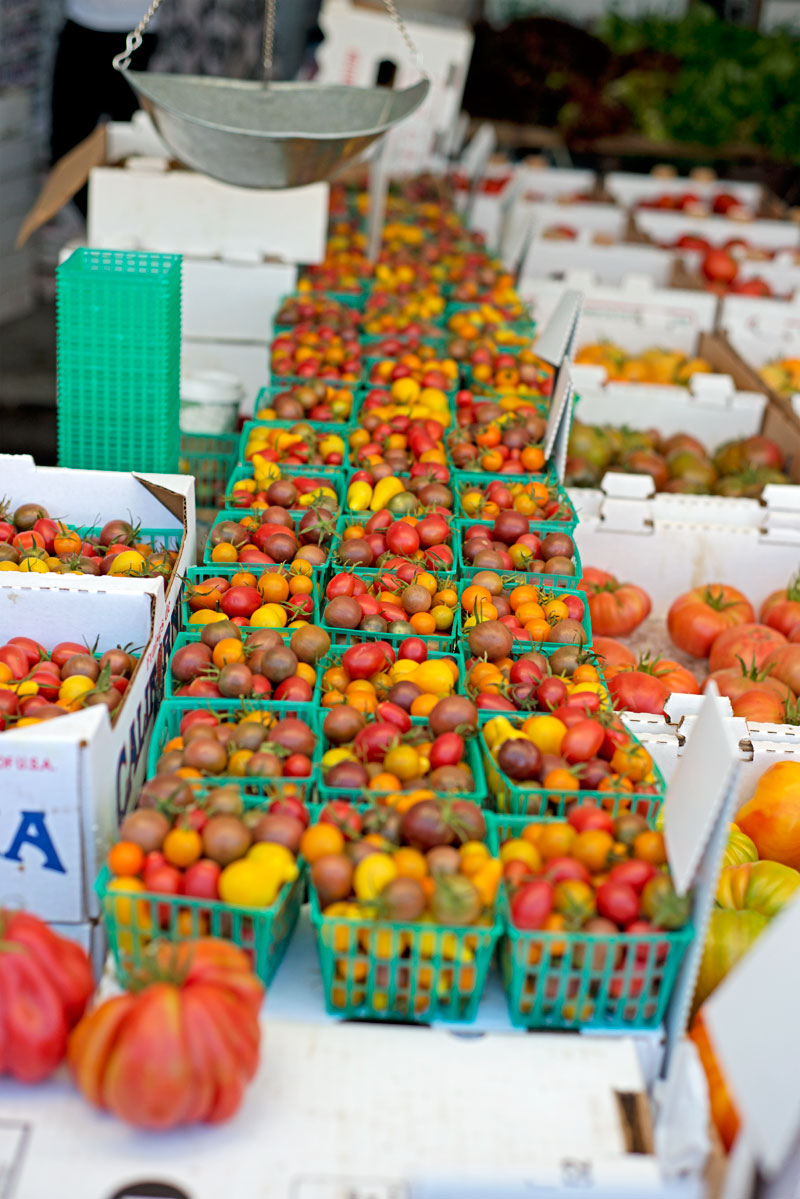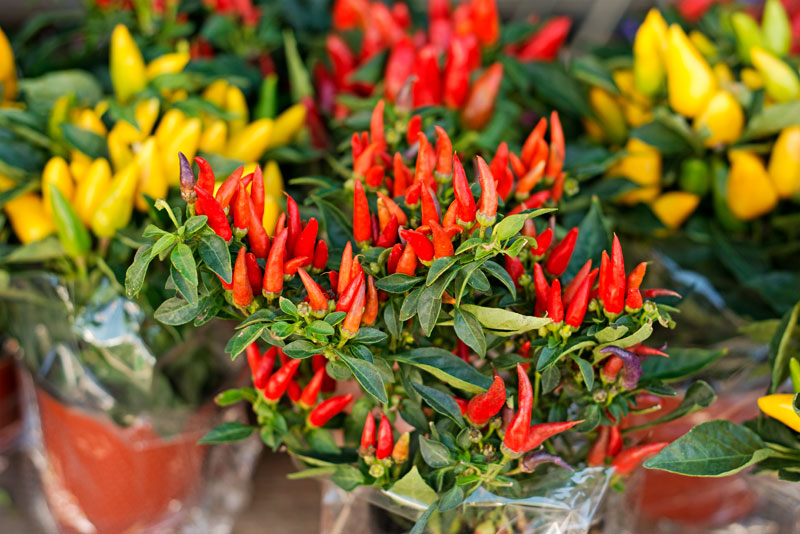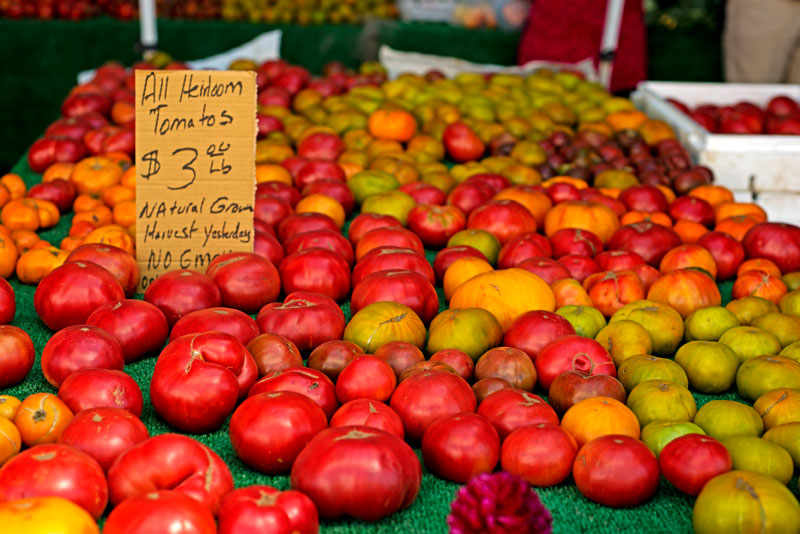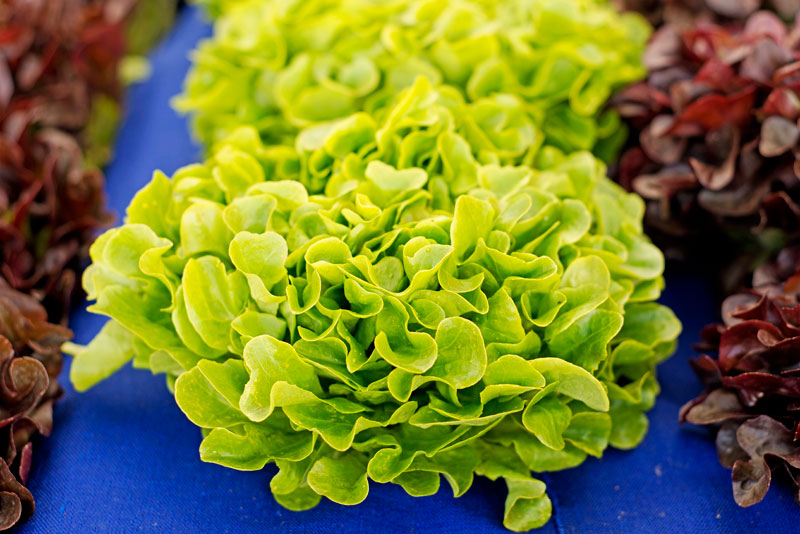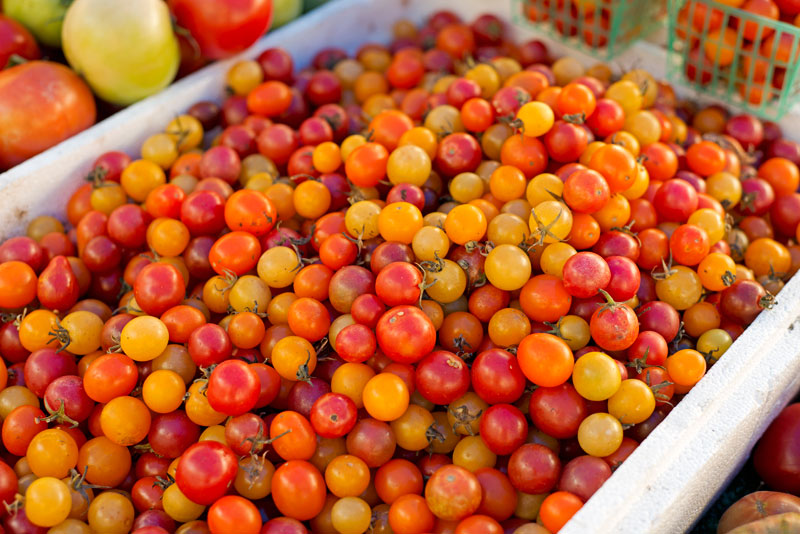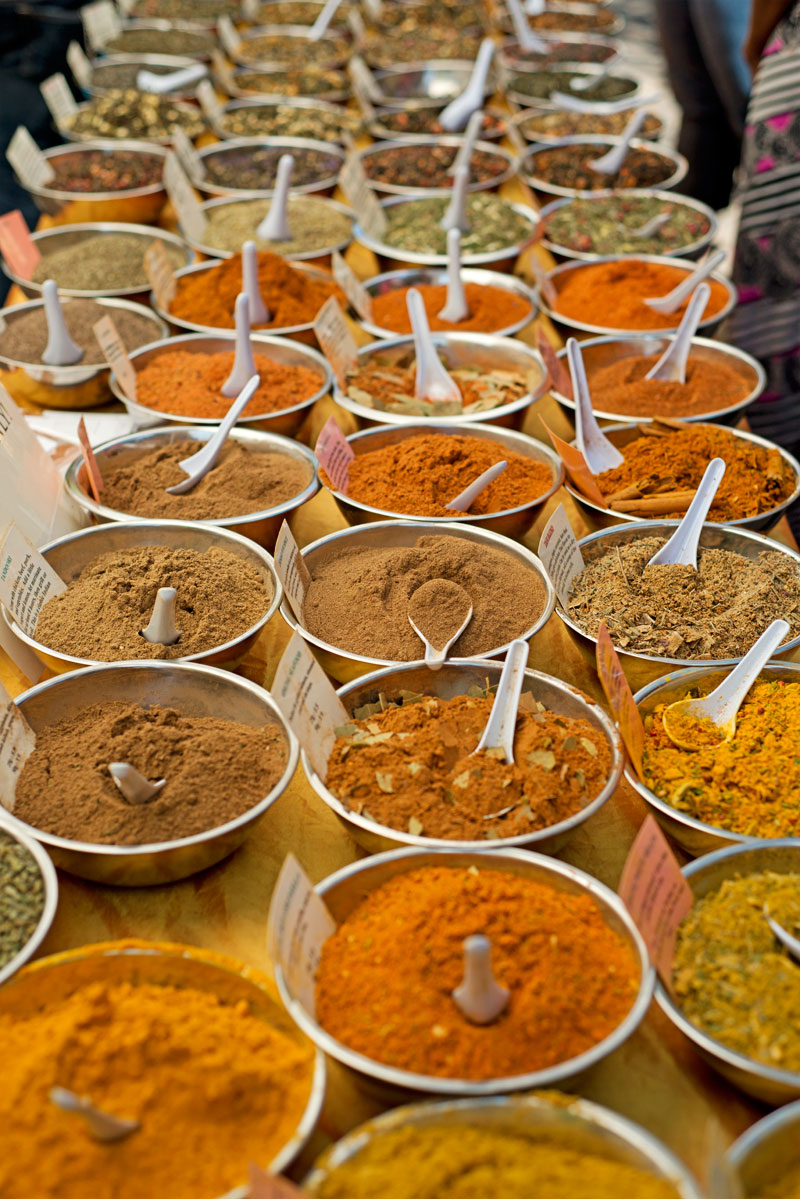 Happy Autumn, everyone! Here's to a wonderful harvest season.
[addtoany]
Yum