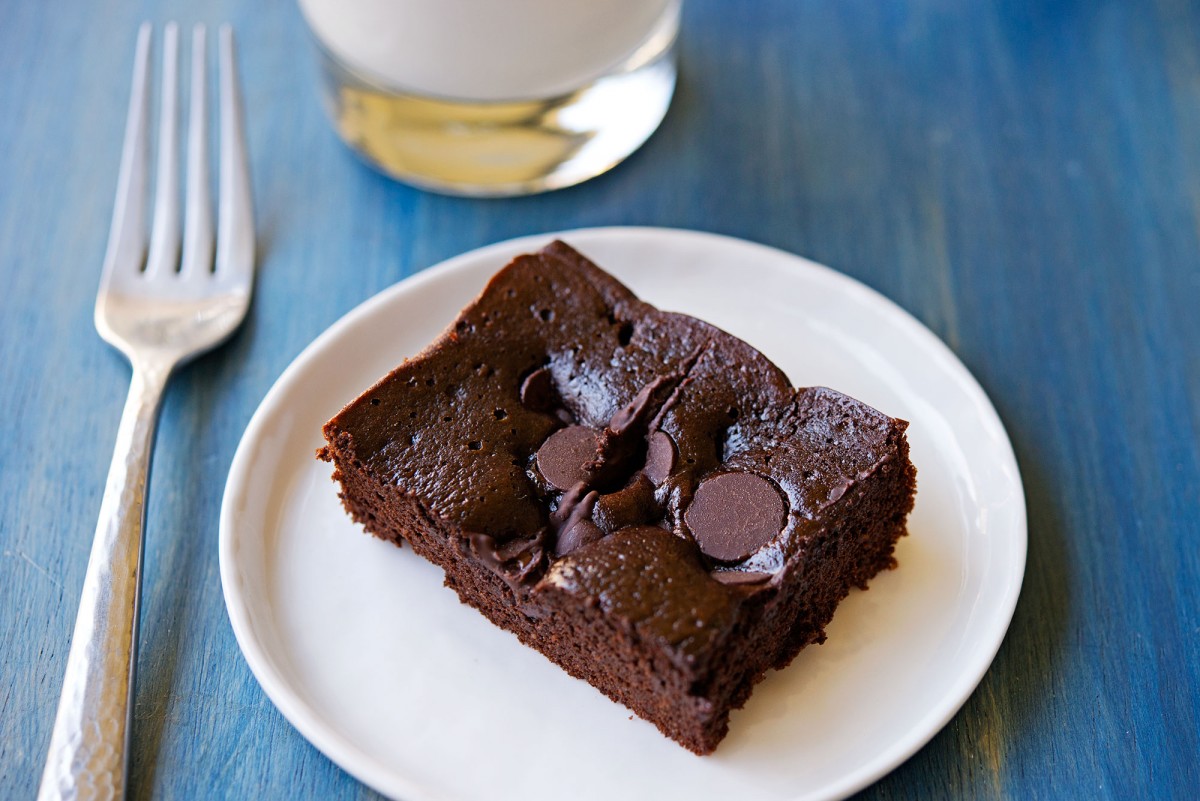 Earlier this month, George and I embarked on another test kitchen dinner for our friends Aaron and Ellen, who you know as our paleo blogger! We wanted to make our dinner entirely paleo friendly, but we were also working with some food allergies, so this was an extra challenge, indeed! Whenever we need a recipe that is guaranteed to be delish and sensitive to people's food needs, we head to Elana's Pantry. She is a marvel in the kitchen, and she writes the most amazing recipes.
I will be posting tomorrow about the rest of the meal, because it was a good one, but I wanted you guys to have this brownie recipe because it's Tuesday and everyone needs a brownie today, right?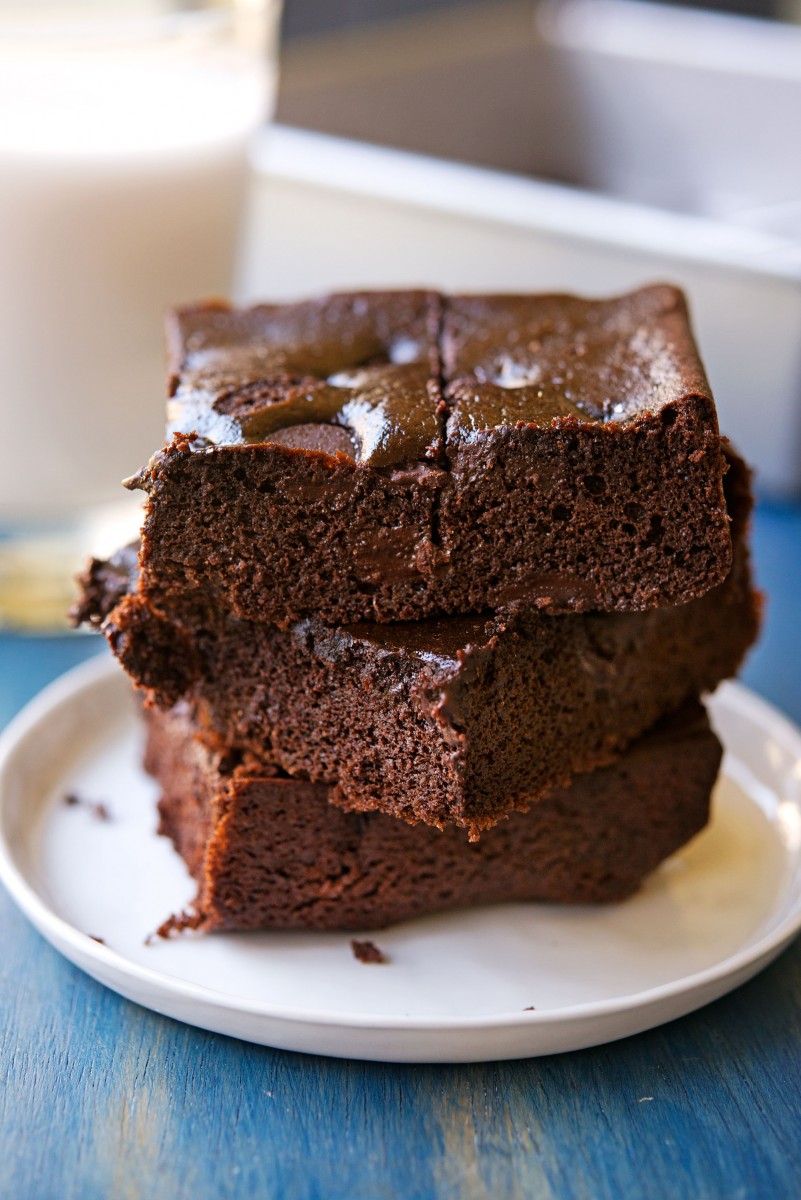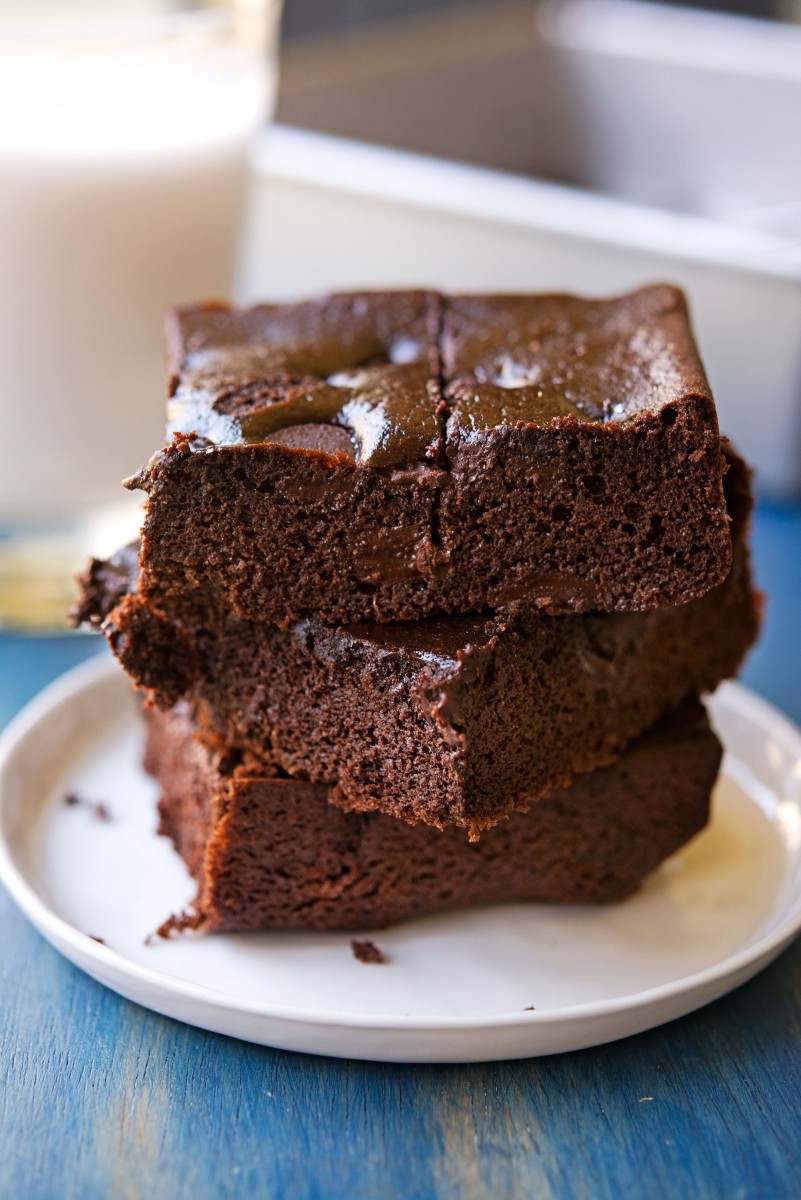 Guys, these were so good. They weren't dry like some brownies can get, and they didn't even taste grain-free. Which is how you want your brownies to taste – like brownie, am I right? We served these with a blueberry chocolate mint sauce that added a little sweetness to the rich chocolate flavor – the perfect end to a great meal!
Get the recipe from Elana here – and make these yourself, soon. These might become a new staple in our house, even. Friends, beware, these are coming to a party near you.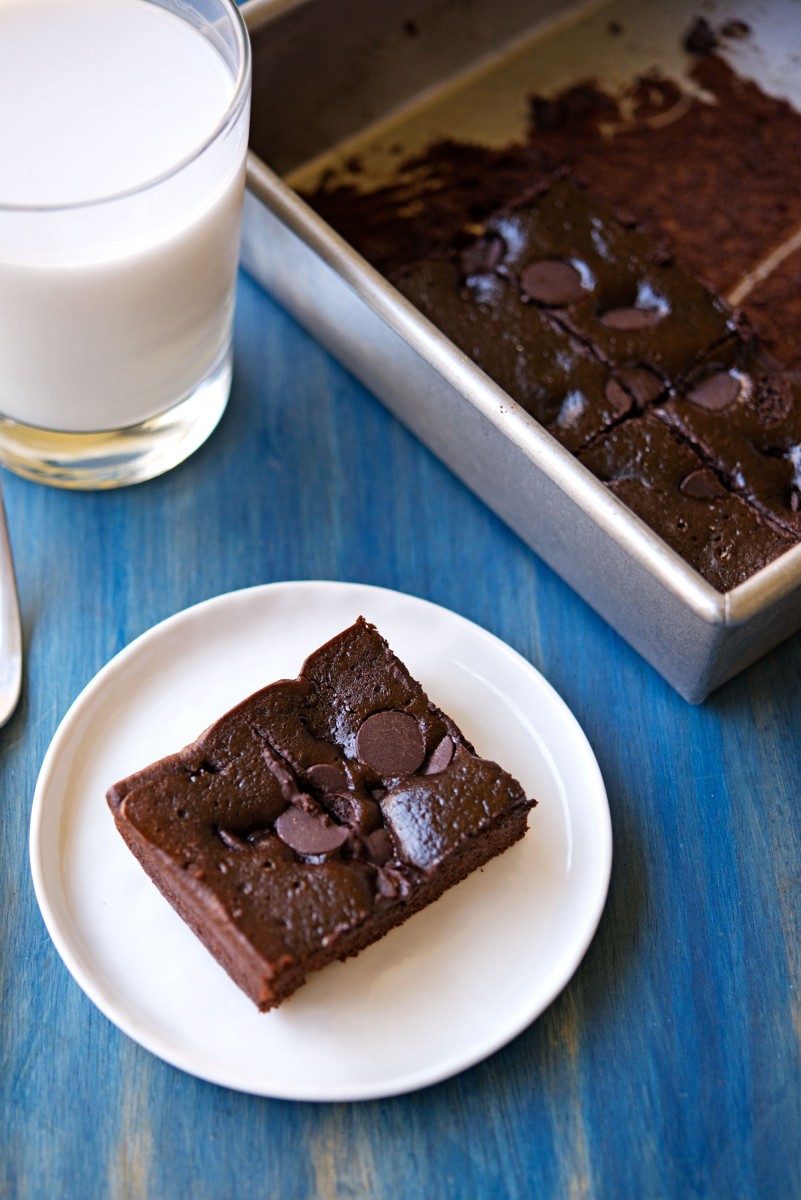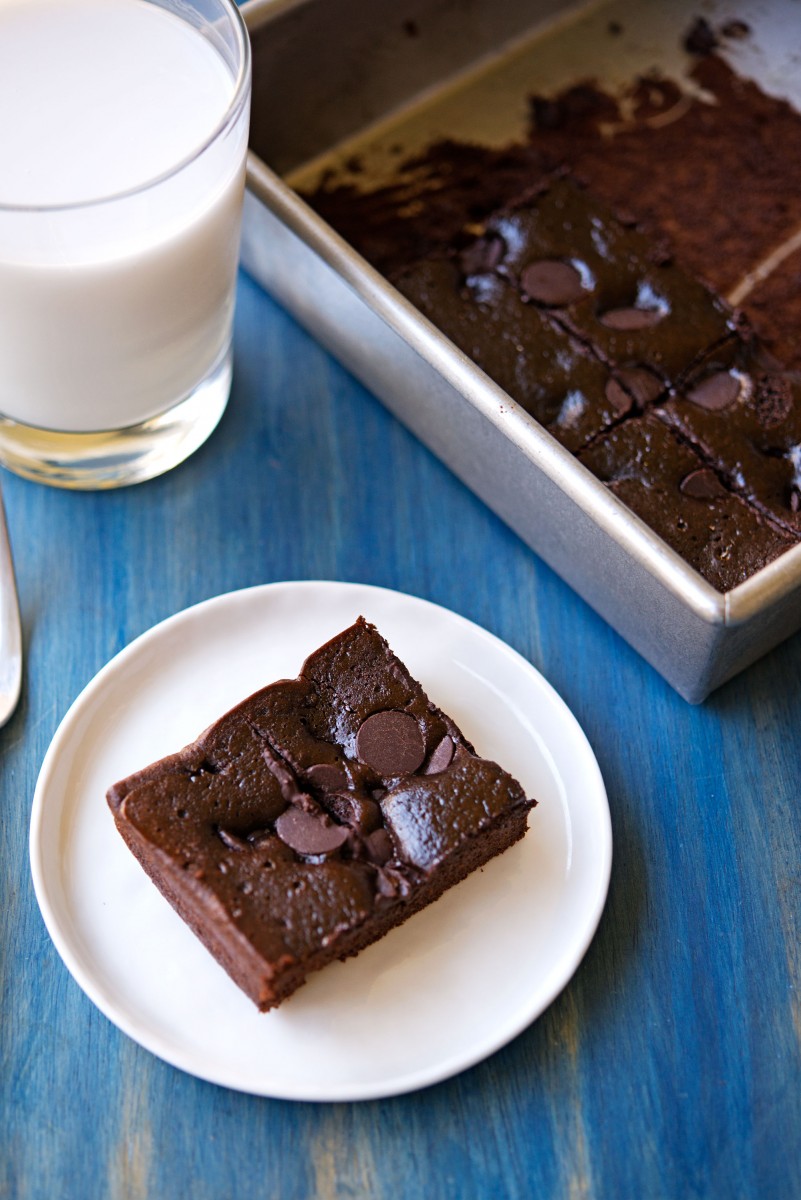 What's your go-to brownie recipe? A family recipe, or a box from Betty Crocker? Let me know, we love trying new recipes and more importantly, eating brownies.
[addtoany]
Yum