This past week, I headed to Virginia to see a few friends from high school, K and B, and see Corelyn as well! We certainly ate our fair share (to say the very least.)
Here are some photos of what we enjoyed: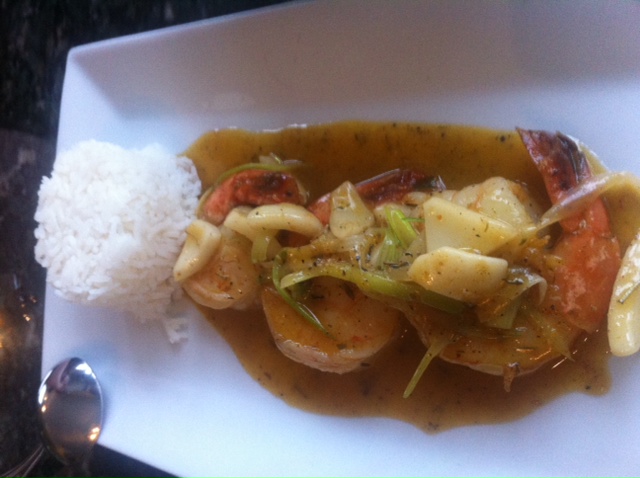 First, Corelyn and I visited Maple Ave, which was just delicious. We shared several plates, including this suki yaki shrimp, and the mac and cheese, below.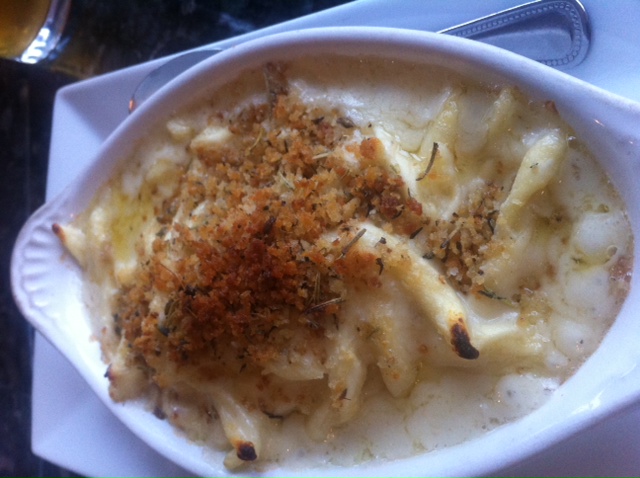 I am glad we had a chance to visit this local and locally sourced restaurant, which was quaint, had delicious food, and delicious beer.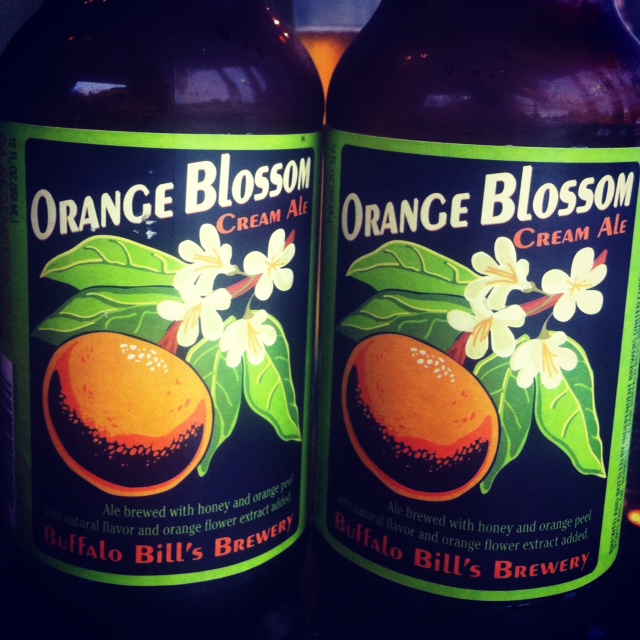 After I made my way to Charlottesville, I had the pleasure of trying Bodo's Bagels (in two locations!) I didn't get a chance to photograph their bagels, because I was too busy EATING but here's my coffee…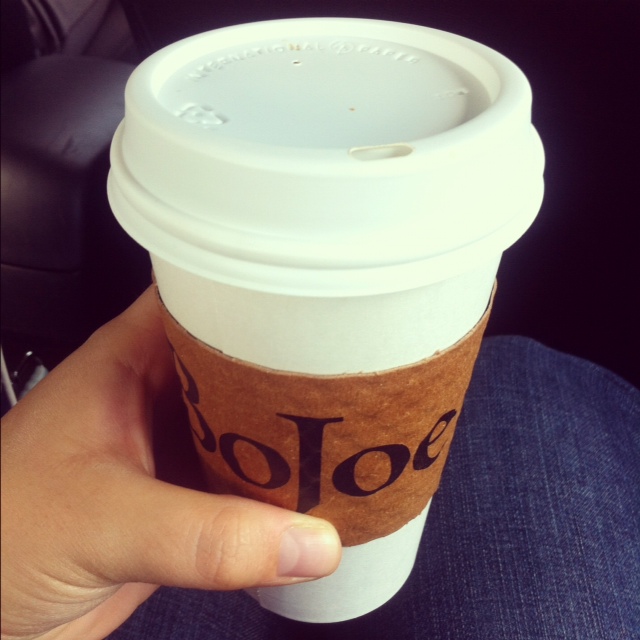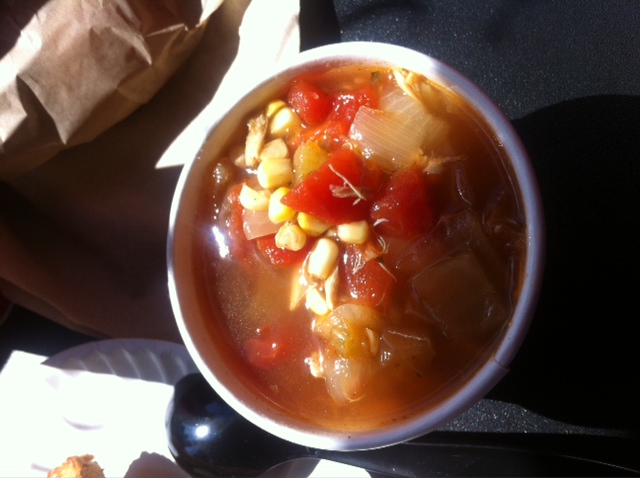 We also had a chance to eat at Revolution Soup, which I mistakingly called "Soup Rev" at one point…this is their Maryland Crab soup, and the basil/tomato/mozzarella.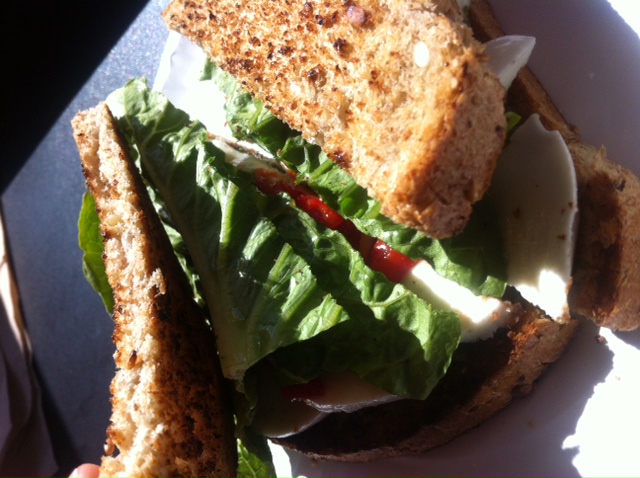 This sandwich was delicious toasted, and went so well with my soup! Brittany got the peanut tofu soup, which was a delight, despite the fact that it was hot out – I am glad we went with soup!
On Friday, we ate on our hike (sandwiches, delicious) and had Bodo's again. For dinner, we dined here: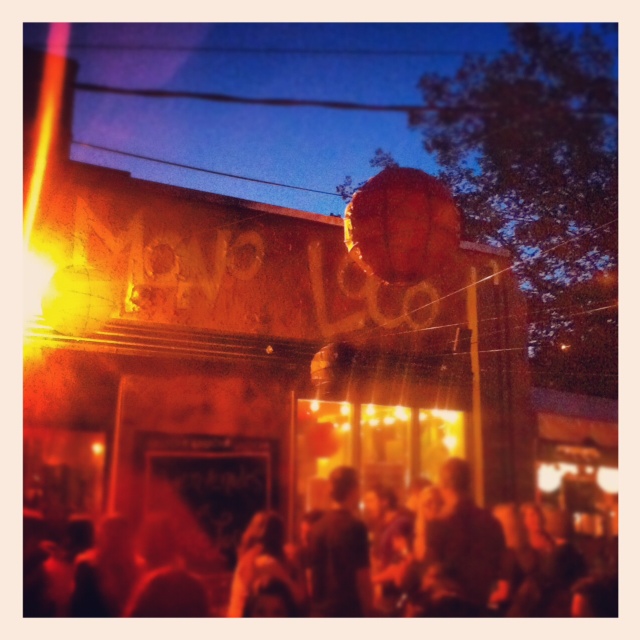 Mono Loco had delicious tacos, quesadillas, nachos, and sangria.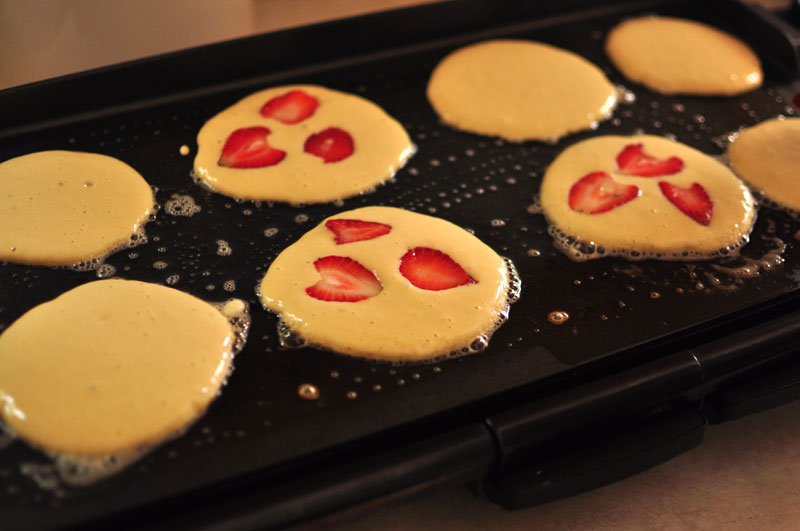 Saturday morning we had homemade strawberry pancakes. Kelly sure knows how to whip up some batter (and Brittany knows how to make the strawberries even.)
Saturday afternoon, we headed to a few wineries.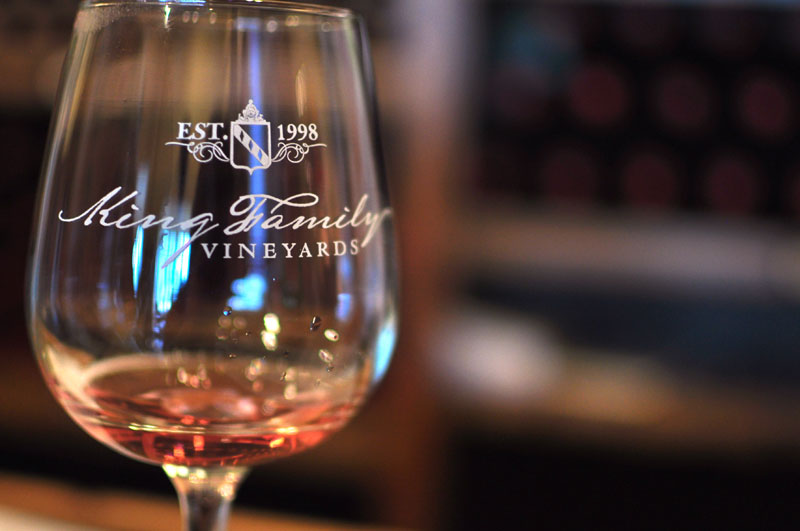 Our first stop was King Family Vineyards in Crozet. Their wines were wonderful, and their tasting room was a delight.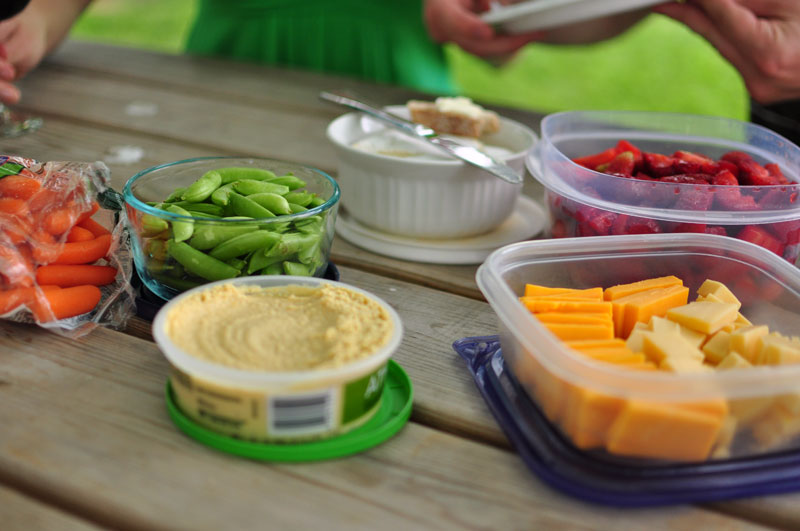 We enjoyed a picnic outside, before going on a tour and then heading to Veritas, our second winery, in Afton.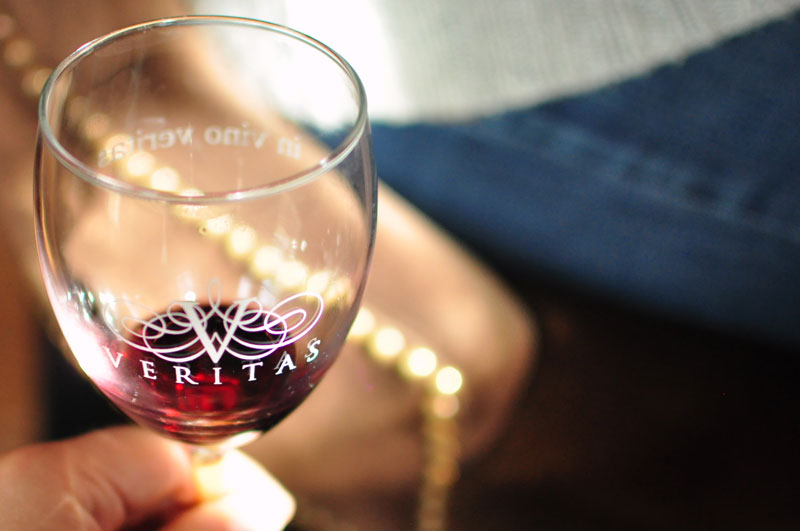 That night, we cooked up some side dishes, but not before picking up some Belmont Bar-b-que.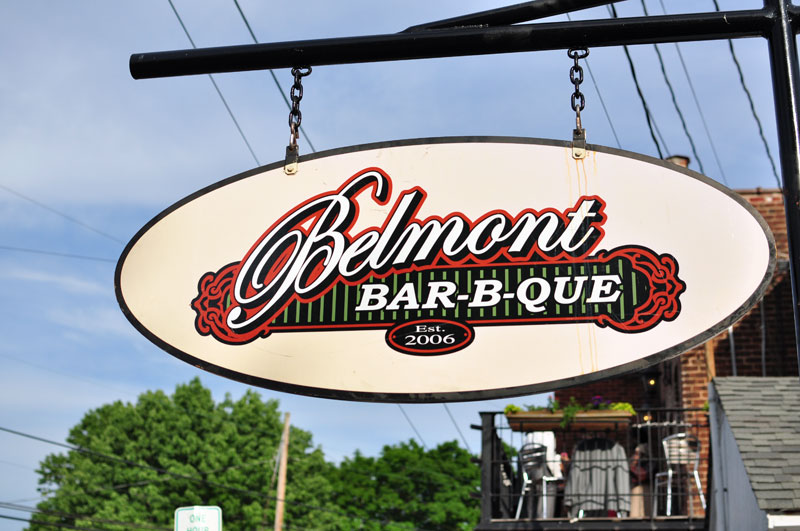 This place supplied us with brisket and such good pulled pork I thought I might just move in.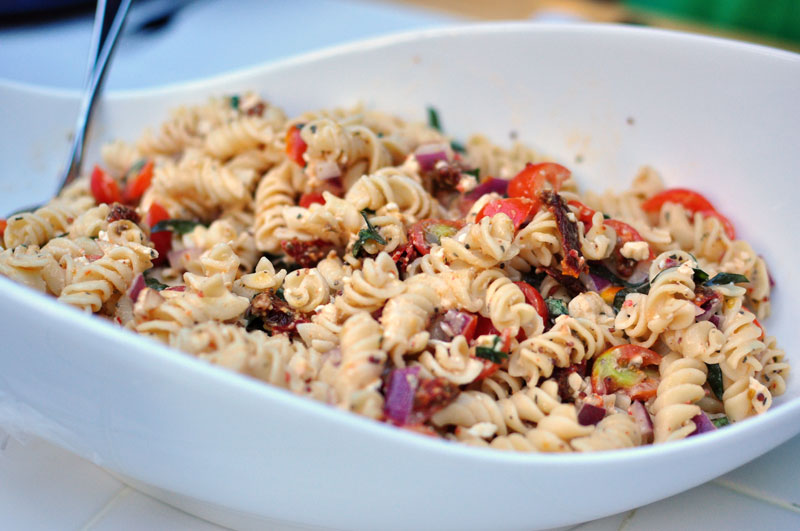 Kelly and Aaron's friend Caitlin made this delicious pasta salad for the occasion.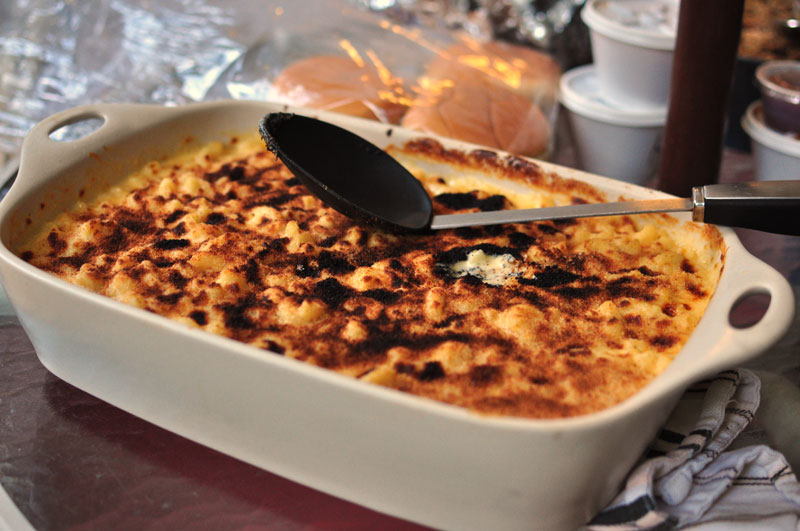 Aaron whipped up mac and cheese…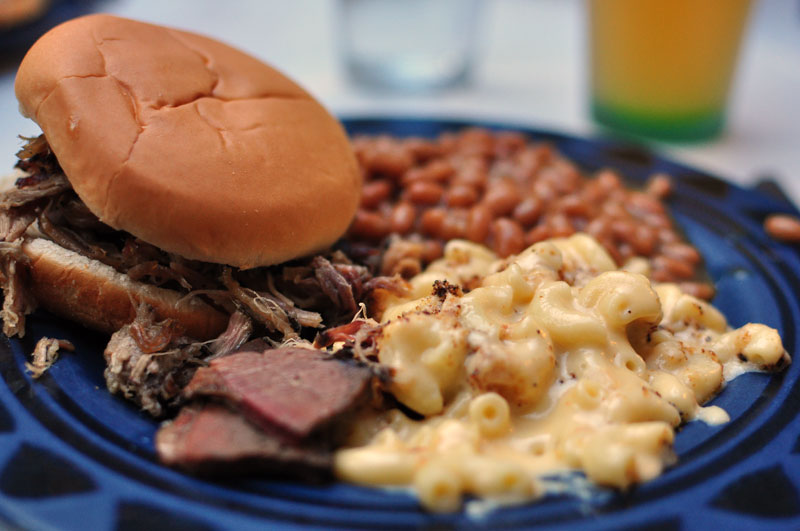 My plate…well, the first round. There was also delicious coleslaw which I neglected to take a photo of because I was too busy stuffing my face.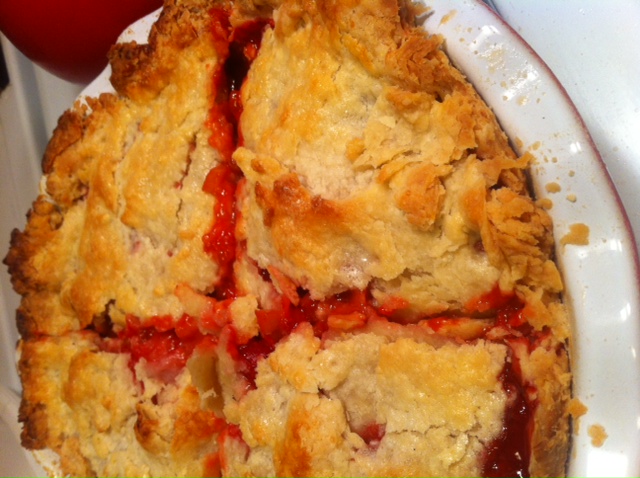 To top off the evening was strawberry rhubarb pie, that I regretted not having seconds of. Kelly made this pie look like a synch, and it was sweet, tart, and savory.
Sunday morning we went to Shenandoh Joe's, but I didn't get a photo because I drank my coffee too quickly…their single cup coffee was some of the best coffee I've ever tasted.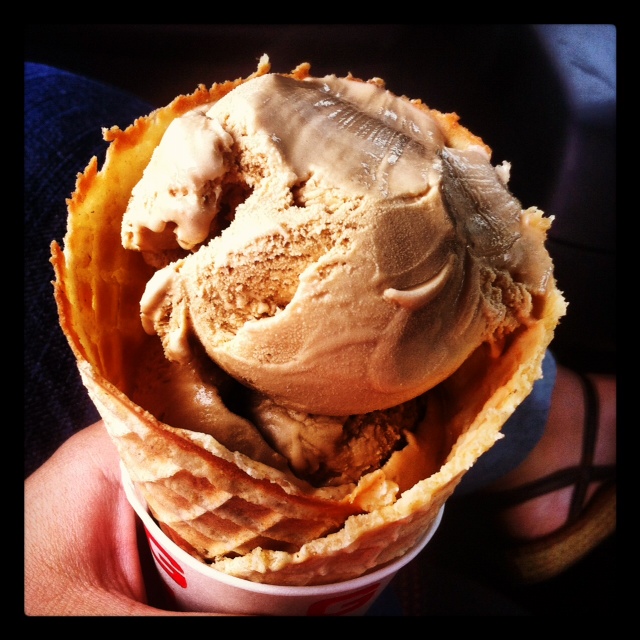 Saturday, I was treated to one last delicious treat before heading to the airport: Moo Thru. This coffee ice cream was the absolute best coffee ice cream I've ever had. Literally.
More pictures to come of the actual trip, but let's be serious: the food was the most important part.
Have you ever been to Charlottesville? What are your favorite restaurants there?
Yum