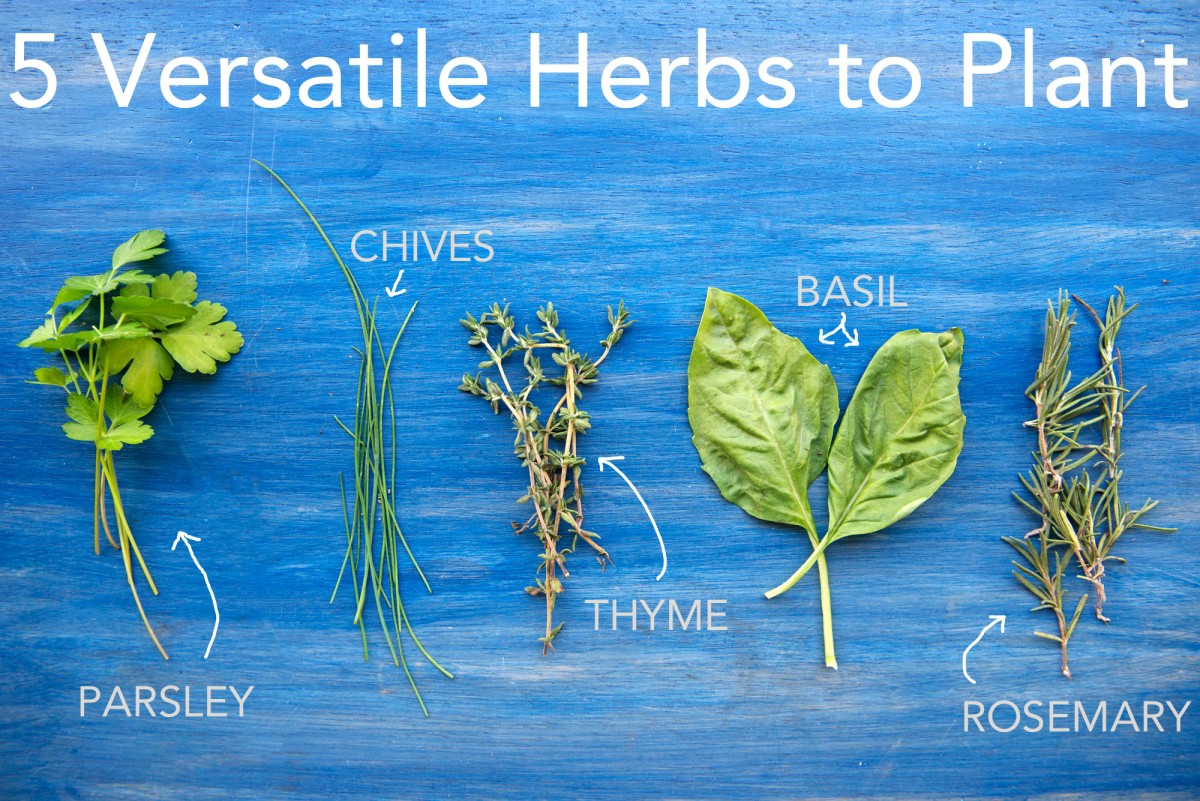 Happy Earth Day, lovelies! We here at GMS love Earth Day because we love celebrating the planet that gives us everything (duh) and we like to give back to that earth if we can.
One of the ways we try to be more eco-conscious is simply by knowing about the food system; knowing where our food comes from, how it's made, and how it gets to us. And a great way to be a little more local in your food choices is to grow your own food if you can, right in your own backyard.
For those of you who have been to the GMS kitchens, you know we don't exactly have land – but we do have a front porch, and pots galore, and lots of sunshine. So we like to plant our own herbs to have at least a few ingredients homegrown that we tend to ourselves.
We bet you might not have a ton of land, either, but even if you do, maybe you don't know how to get started in the gardening game – and we're here to help! Here are five herbs you can grow at home with a pot and some sun and water that will round out your cooking too!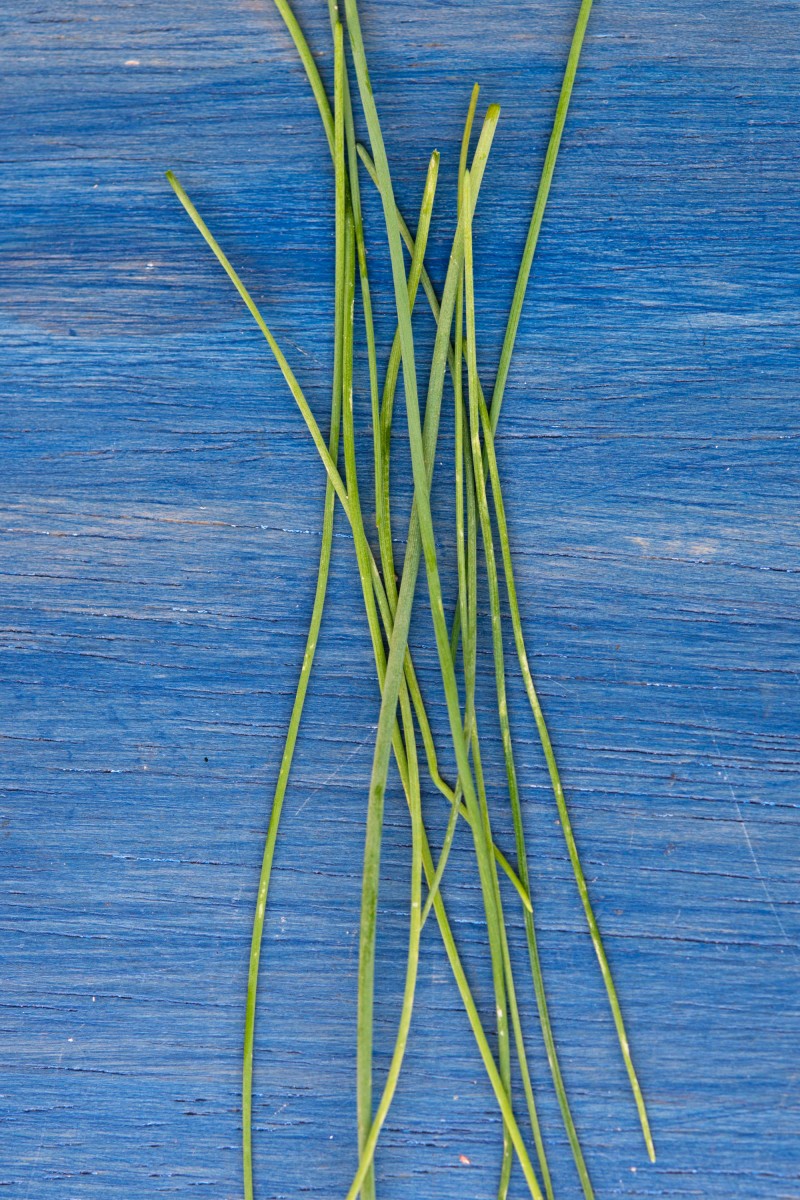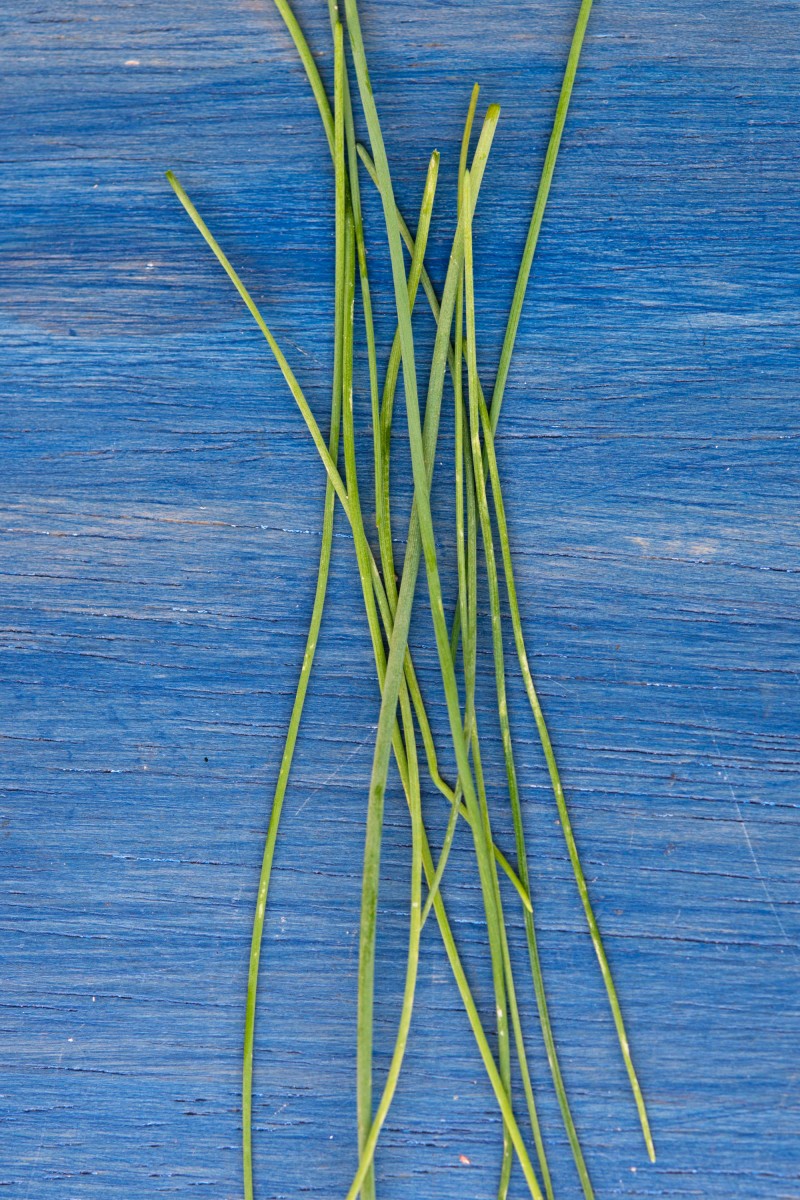 These chives have been growing on our front porch for a while now, and we love cutting a few for photographs, and cutting a whole bunch to use on our Mexican dishes – think tacos, quesadillas, nachos…you get the idea. Chives taste a lot like a green onion, so image a mild oniony flavor – and they're green and beautiful. You can put them on or in anything you'd put an onion on – which means almost anything. Chives are also pretty good for you – find out more here.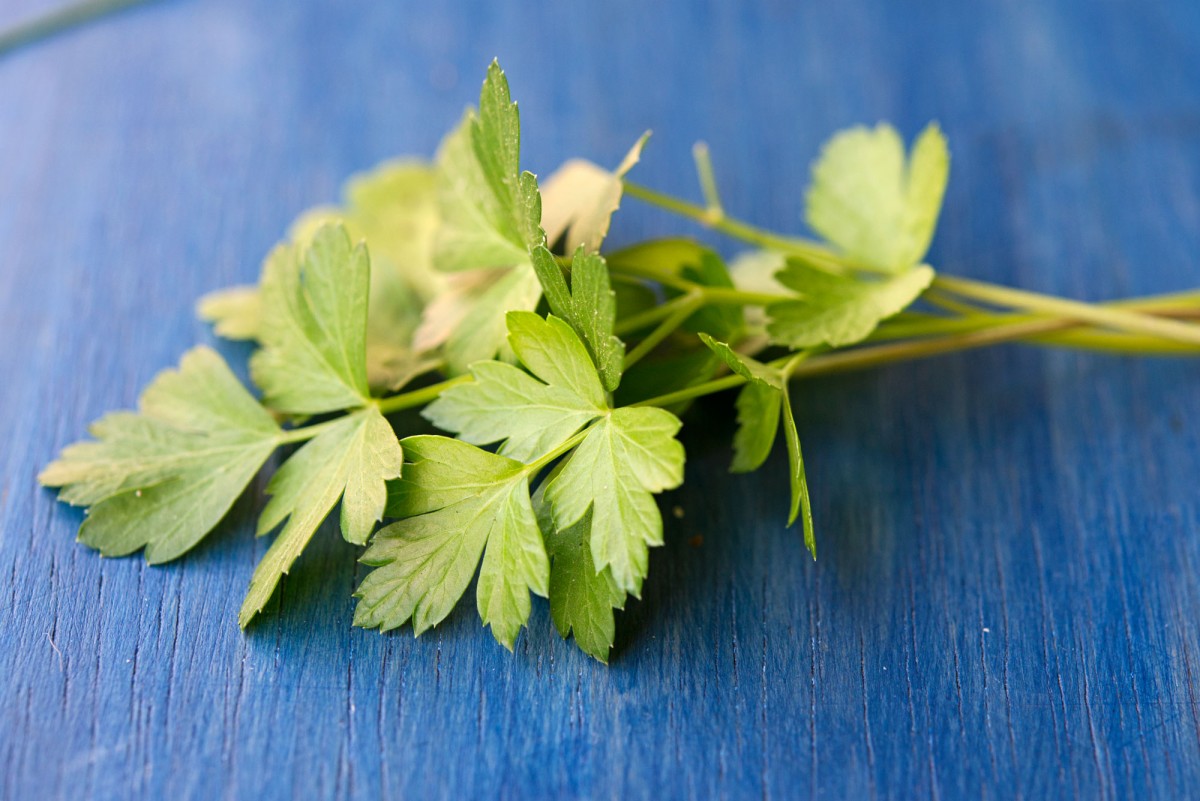 This is parsley from our front porch garden. You can put it in nearly anything for a fresh bite to your dinner. We love it in pastas, sprinkled on top of salad, or mixed into a smoothie. Parsley is full of antioxidants and of potassium, too, so it's healthy AND delicious. To learn more about this herb, head here.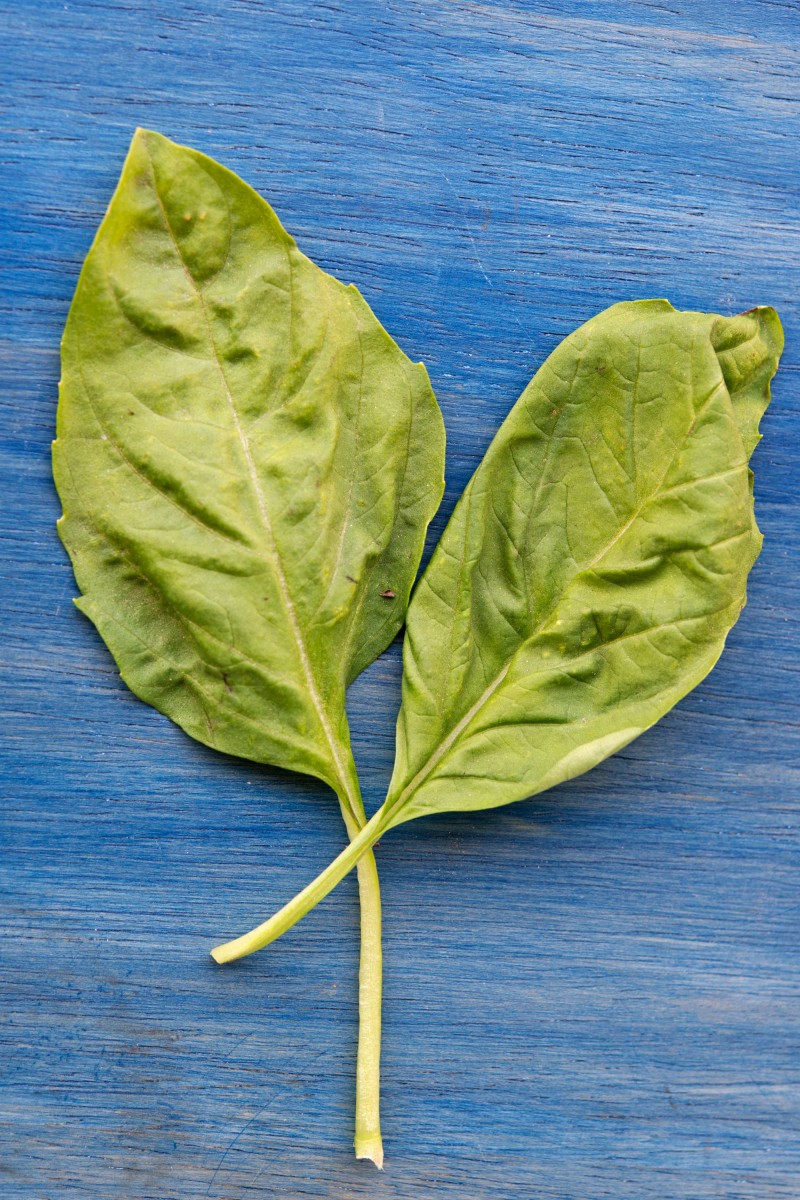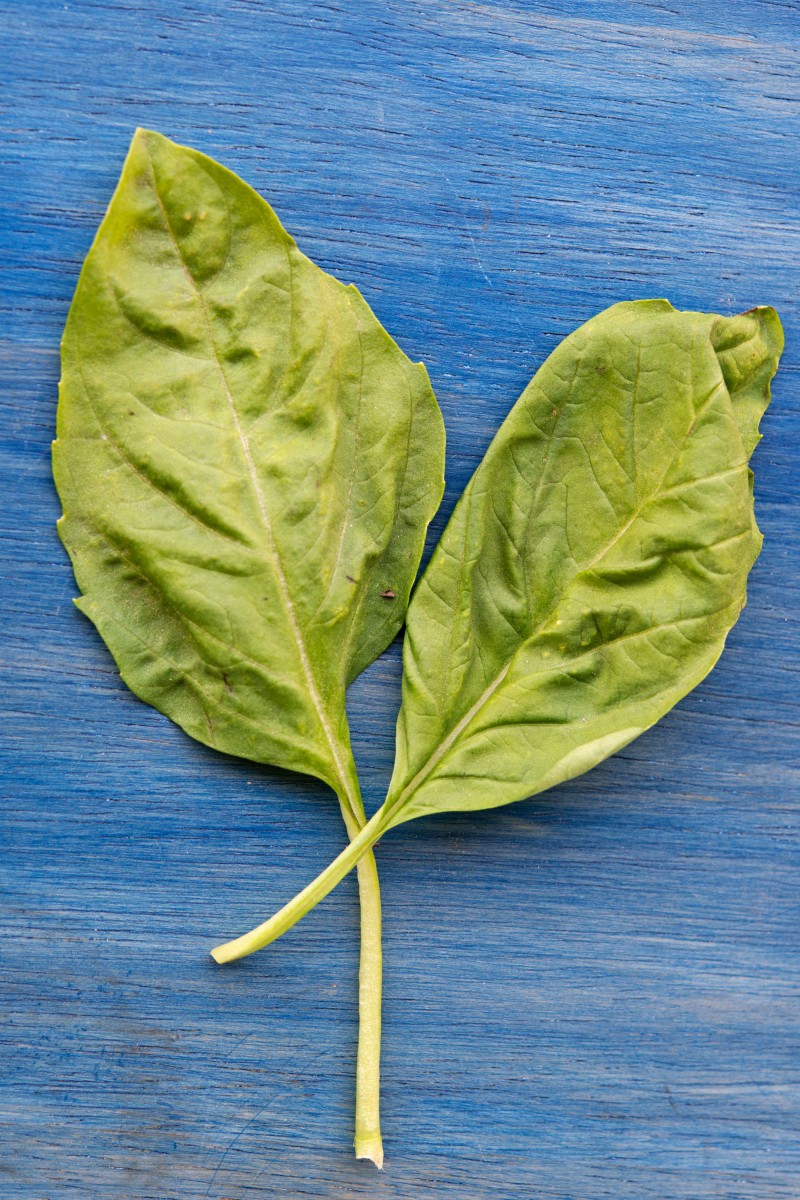 Basil is another one that can be worked into many different dishes. I put it cut into strips in my salad, I put it in my lasagna, I add it to grilled cheeses, soups, sandwiches, cocktails, even popsicles…you get the idea. Or you can go tradition and make yourself a delicious pesto with the stuff. Basil is a refreshing flavor that works, again, in almost anything, and it's healthy. This plant might be a little more finicky than the first two, but with a little love you'll get a nice bushy plant.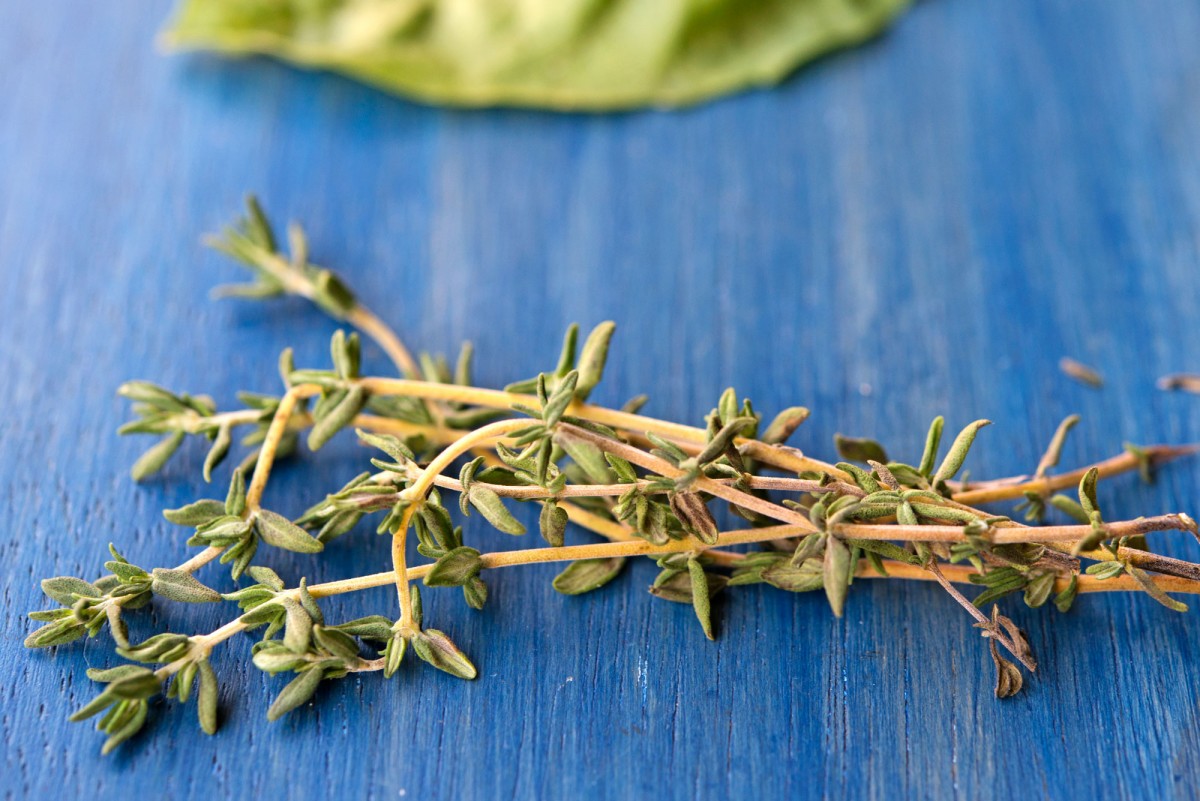 Thyme has a very specific flavor that many might associate with Thanksgiving, but we use it year round here at GMS in places you might not think to look for it – like cheese and thyme scones, or thyme mac and cheese, or lemon and thyme cocktails. Plus, thyme is nice and bushy, and it loves the sun, making it a good hearty herb. Check out its multitude of health benefits here.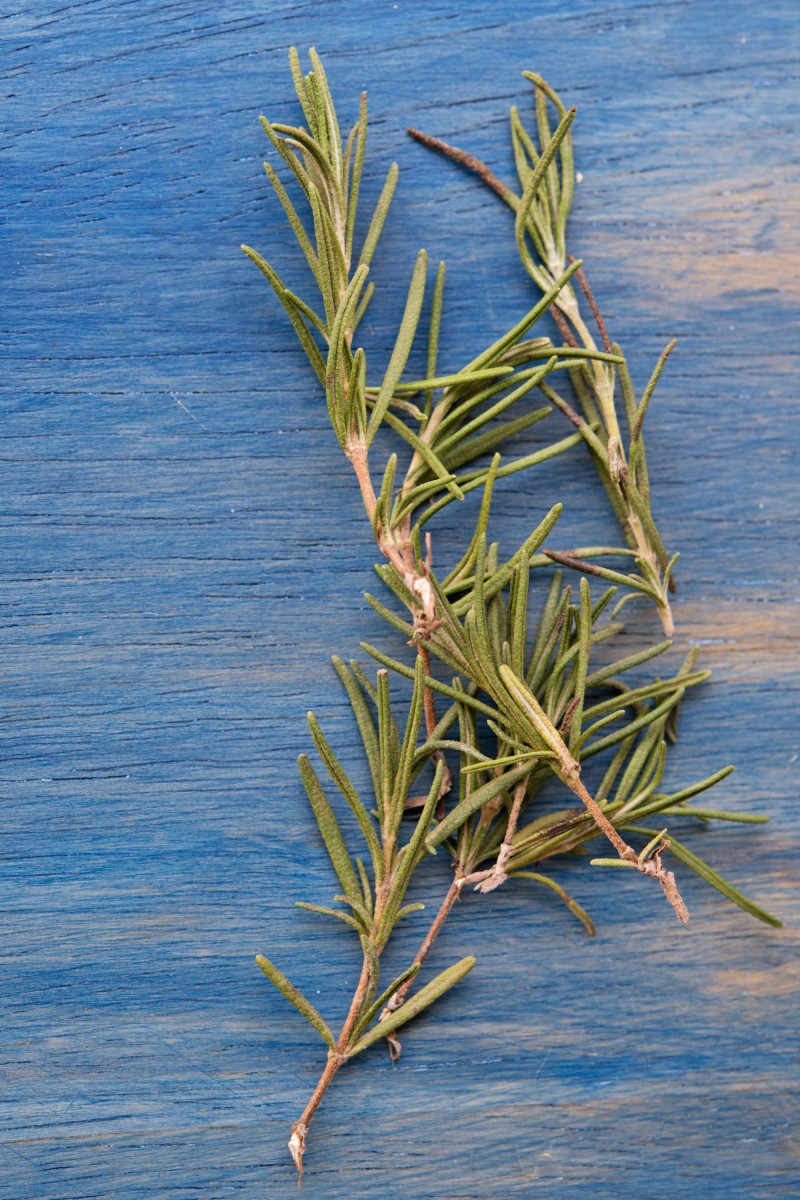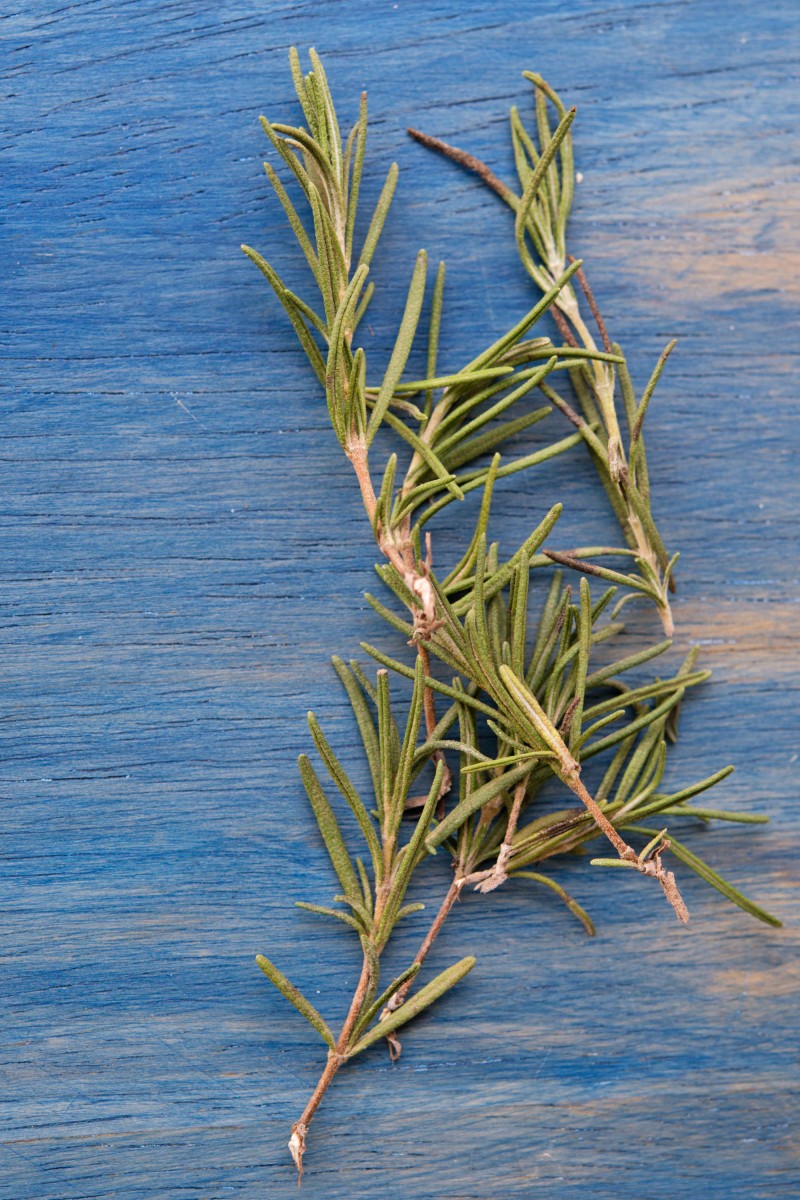 Last, but actually our fave, rosemary is another great, versatile herb (are you sensing a pattern?) We pretty much put cumin and rosemary on everything – I especially love it in lemonade, but also on potatoes, or chicken, or fries, or in soup, or seeped on the stove. The smell is intoxicating in the best of ways, and its good for your immune system and has anti-inflammatory properties. Plus, it's pretty.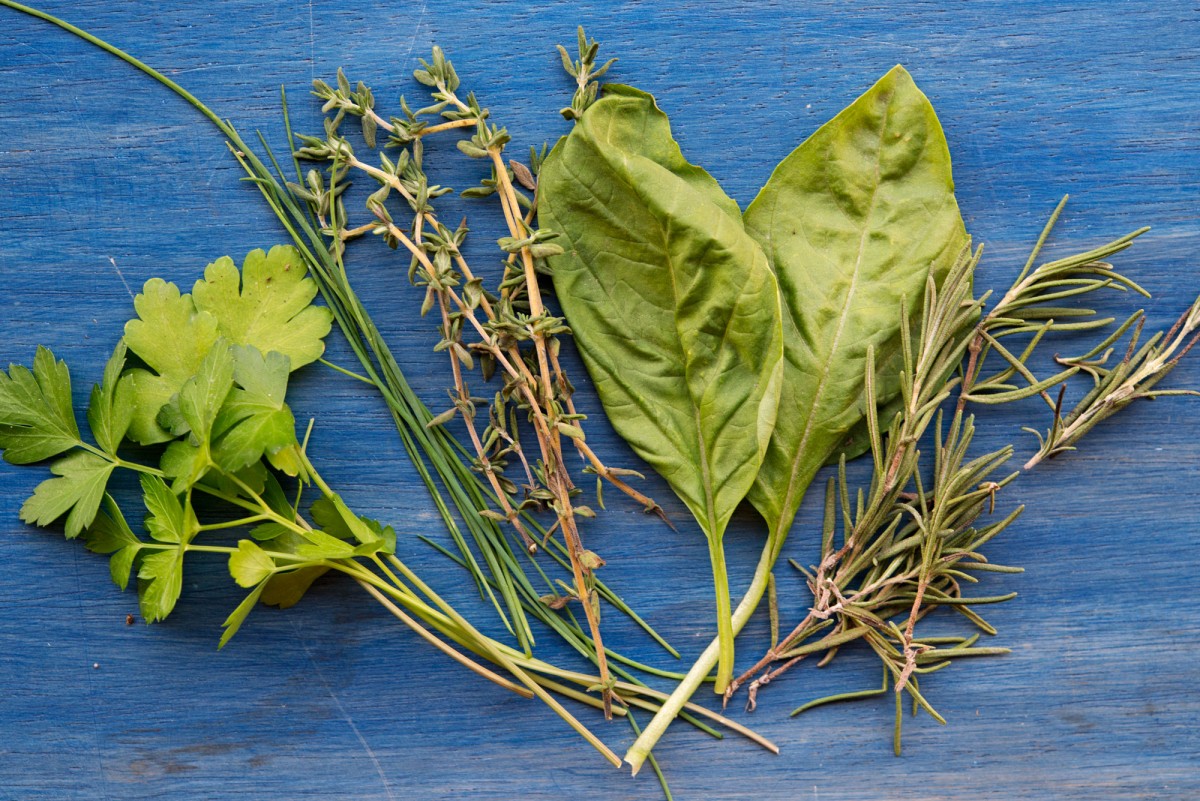 So there you have it, 5 herbs that are easy to plant. Go out and get yourself some seeds for these fab herbs and start a little garden wherever you have the space! We can't wait to see what you guys plant – send us your shots and we'll be updating you on our little garden for 2014 – and have a Happy Happy Earth Day!
[addtoany]
Yum