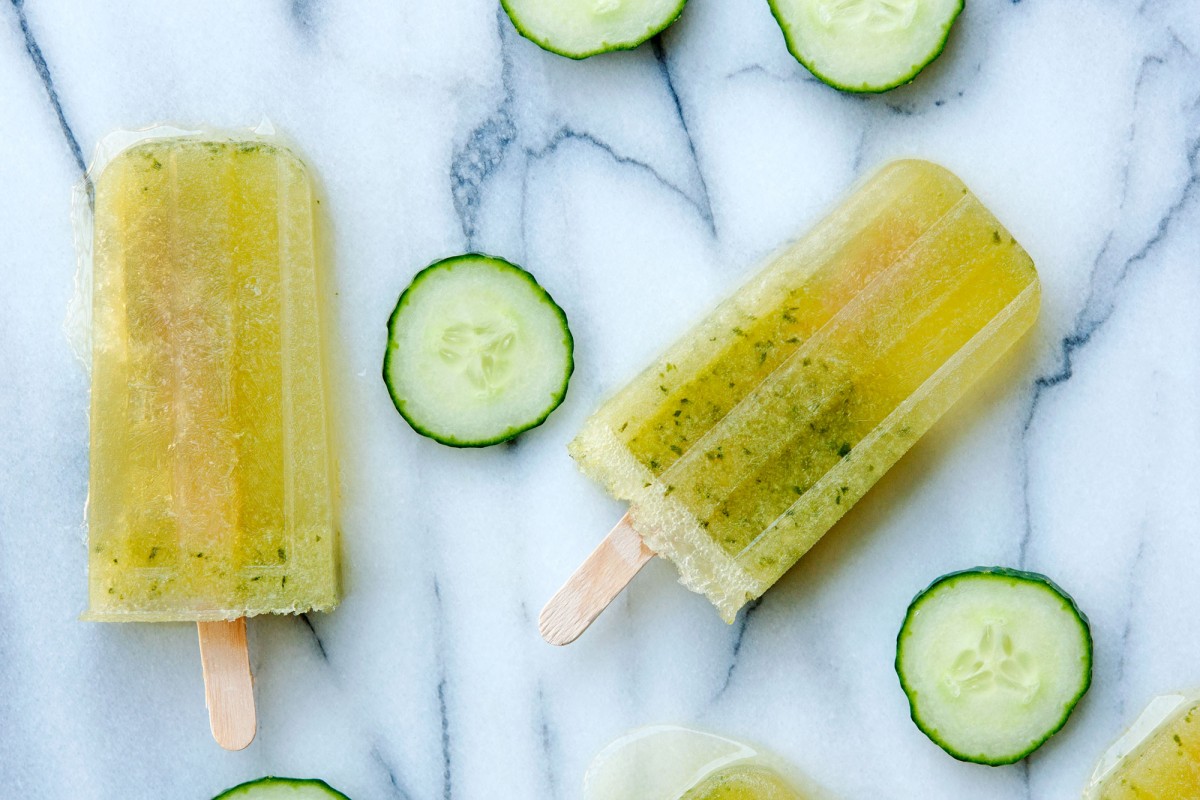 The heat waves have started already here in Los Angeles – the kind that tempt you to perform spontaneous striptease and/or launch yourself screaming into neighbors' outdoor pools. Both of which are viable options.
However, if you're looking for a less socially impactful solution – one with, perhaps a little more tact, class and tequila – we've got the perfect popsicle for you. Because who doesn't love a good margarita incarnation?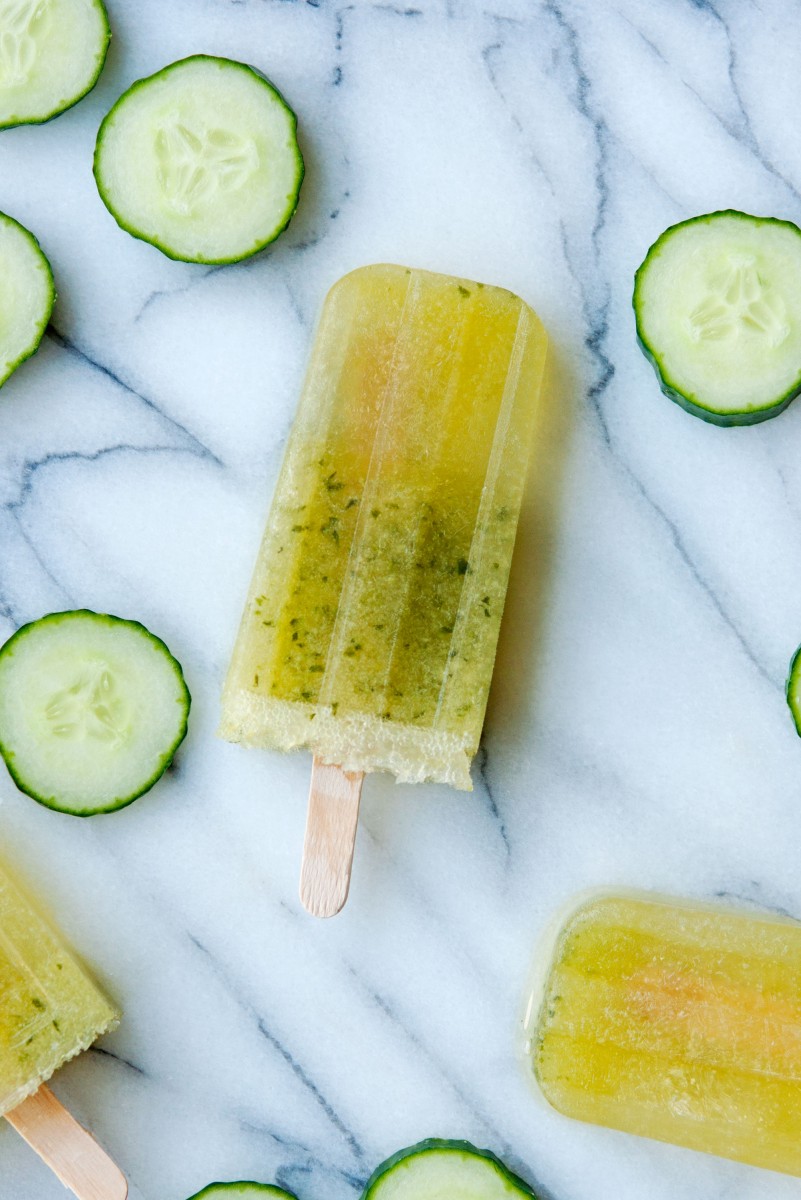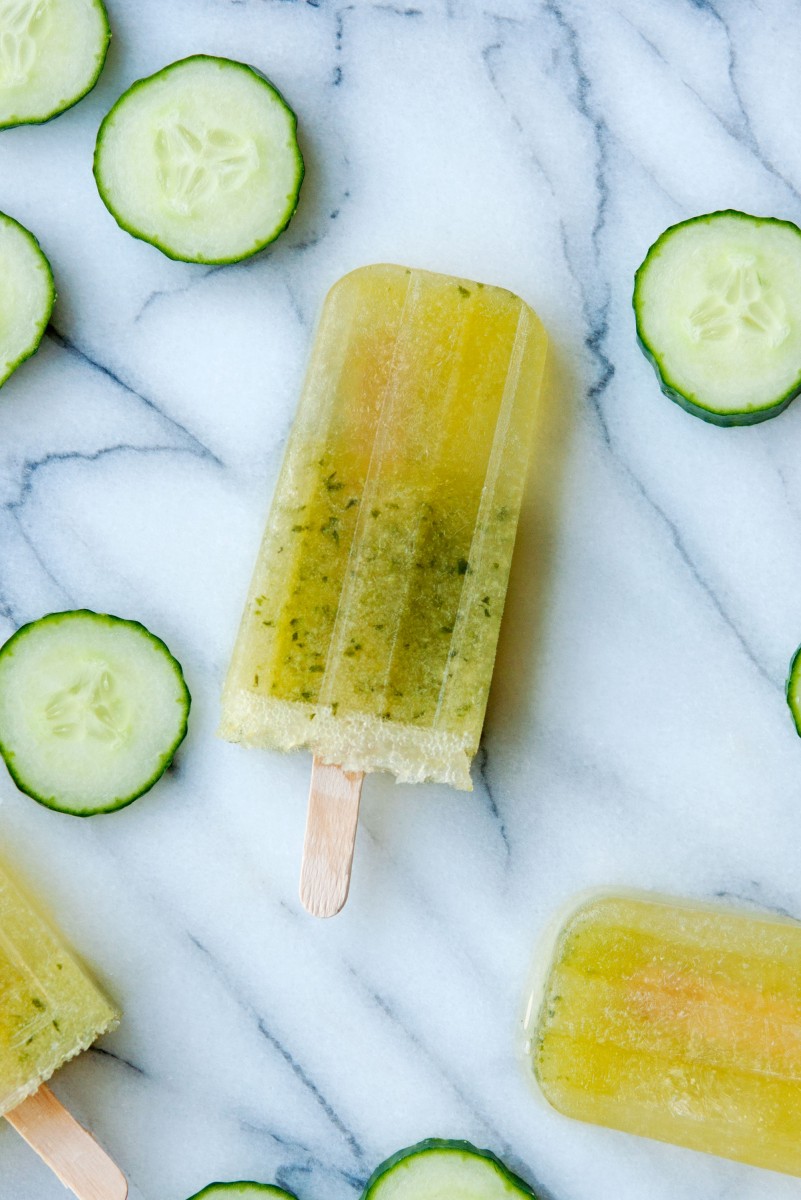 Even if you don't have these ingredients readily available in your home, they are easily procurable, even in small doses. Want to do it on the cheap? Run by your local liquor store and get yourself a travel size Jose Cuervo and a single serving limeade in your local grocery store cooler section.
Or make a pitcher and drink it with friends before it even reaches the freezer. Even if you wanted to channel your inner "Last Man on Earth" and recreate Phil Miller's margarita pool – there's really no wrong option with this recipe here.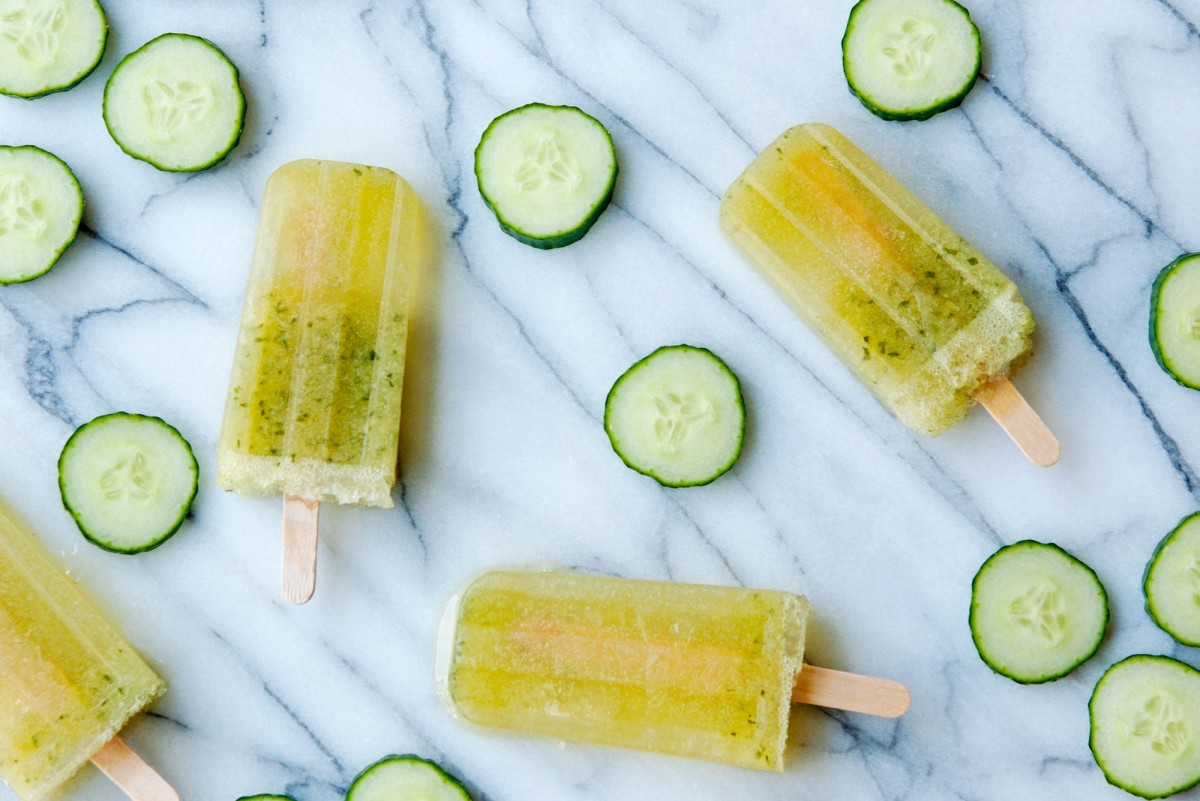 Servings: Recipe makes 10 3-oz popsicles
Ingredients:
½ cup cucumbers, roughly chopped
2 cups limeade
2 shots tequila
3-4 mint leaves
A small handful of ice
A pinch of sea salt
Directions:
1. Combine all ingredients in blender.
2. Pour into popsicle molds.
3. Wait. It's the hardest part but luckily (?) for you, if you're in LA it will probably still be scalding outside in a few hours.
4. Once completely frozen, remove from mold and enjoy before they evaporate back into this dry, desert wasteland.
[addtoany]
Yum