A few months back, during one of our video conferences, I got it in my mind that I wanted to make something with lentils. I didn't care what it was, I just wanted to try lentils. It was agreed that I'd make them, since Corelyn doesn't love lentils like I weirdly do.
And so, enter a turkey lentil wrap. Because we've also been trying to have more lunch items up here. Things that we could make for lunch that aren't just leftovers. A spin on my favorite – turkey and cheese – that leaves you full, and happy because you've just had vegetables, too!
And lentils. And rice. Adapt as your crazy life schedule allows.
Cast of characters: lentils, brown jasmine rice, turkey, cucumber, carrot, mint, lime, garlic, and spices.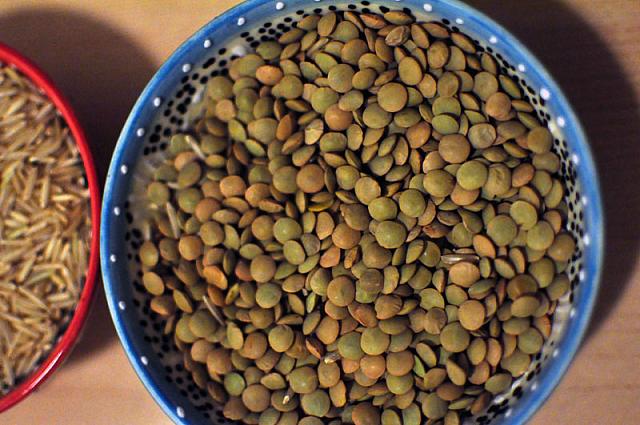 I used these lentils. They were the only ones I could find, but word on the street is there are lots of types of lentils.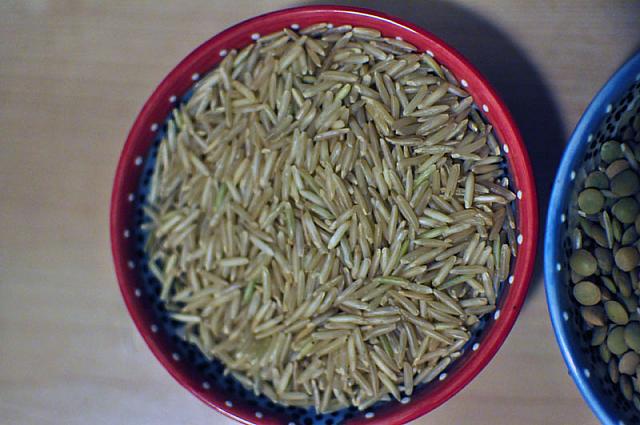 And some rice. I used a half cup of lentils and a half cup of rice, and I had leftovers. But you can make multiple wraps for the week, if you'd like!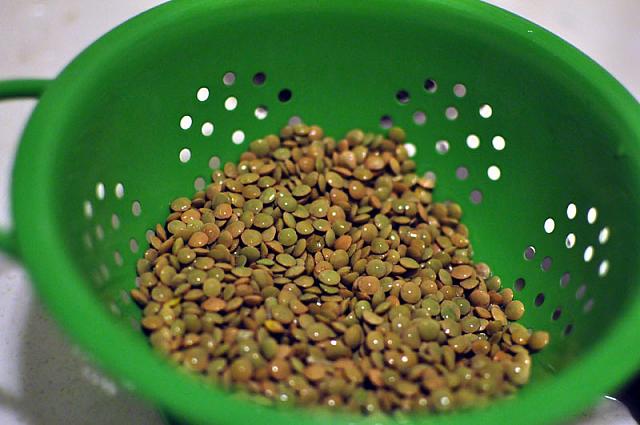 Rinse your lentils. And your rice. Cook to the directions on the respective bags. This is the longest part of the process, and I encourage you to use this time to cut veggies, make dinner, or use leftover lentils/rice from other meals to save yourself time!
Cut up some garlic. This if for your mint sauce. I used mint sauce to "spice" up the wrap, but you can use whatever sauce/condiment you like best!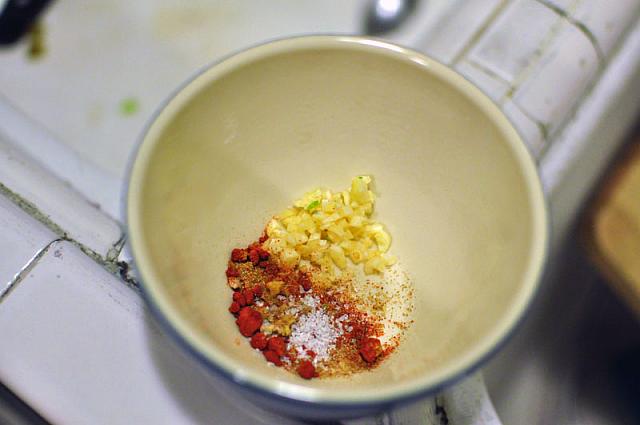 Mint sauce ingredients: garlic, salt, cayenne, cumin, paprika.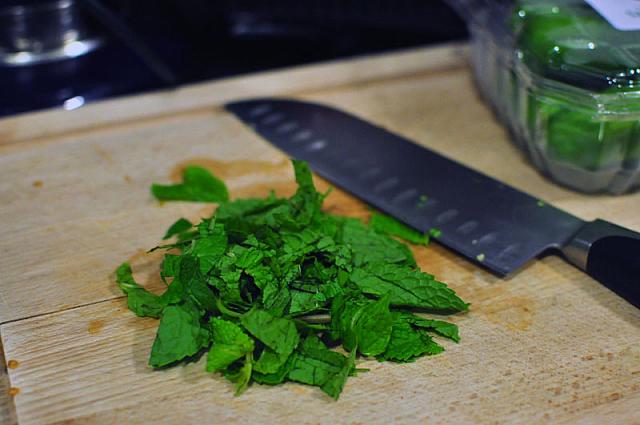 Mint. Always need some mint.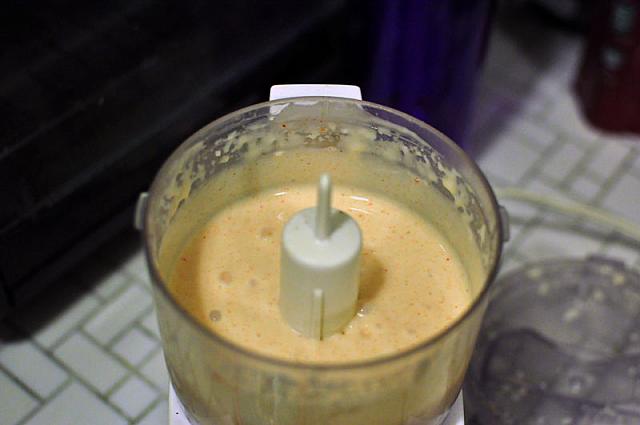 Mix all of that with about a cup of yogurt and add your mint.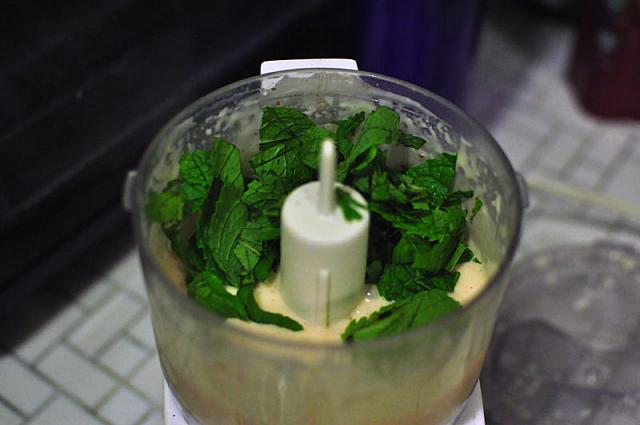 Add mint to taste (recipe to come, don't worry.)
Cut up your vegetables: I used cucumbers, bell pepper, and carrots.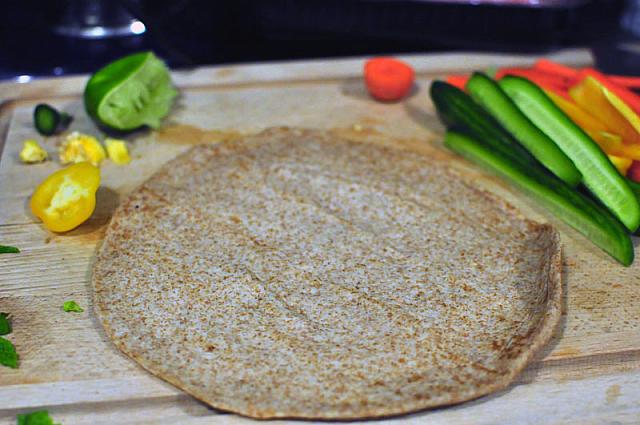 Take a wrap. I used whole wheat ones.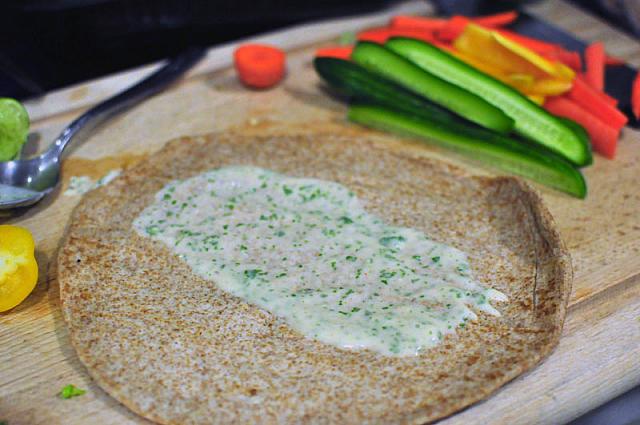 Spread on some mint sauce.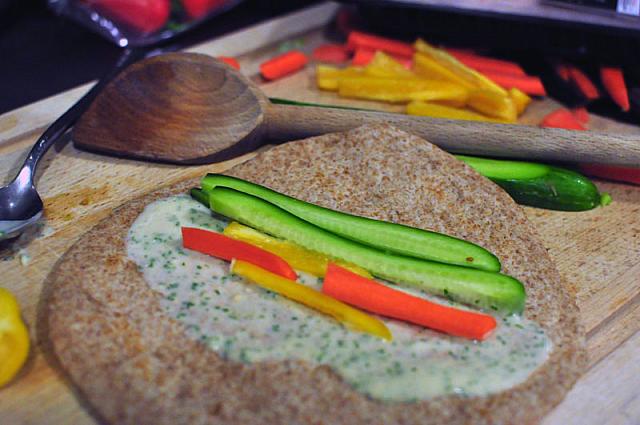 Add whatever veggies you want.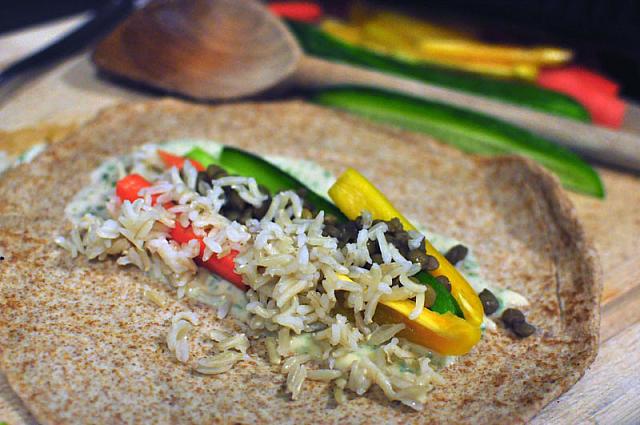 Add your rice and your lentils.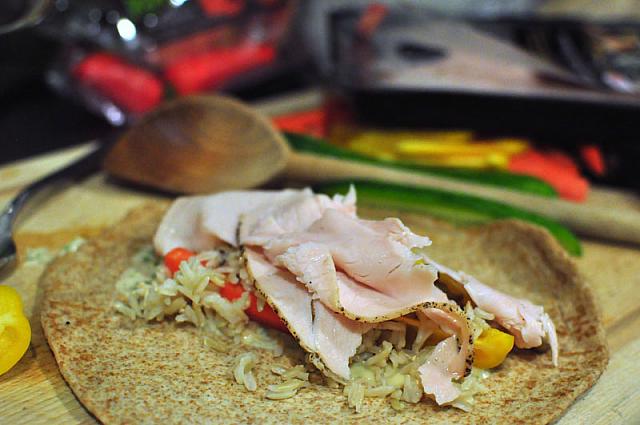 Add some turkey.
Wrap it up, and wrap in tin foil. Bring to work for lunch! Or eat at home when you're sick (which is what I did!)
Yum