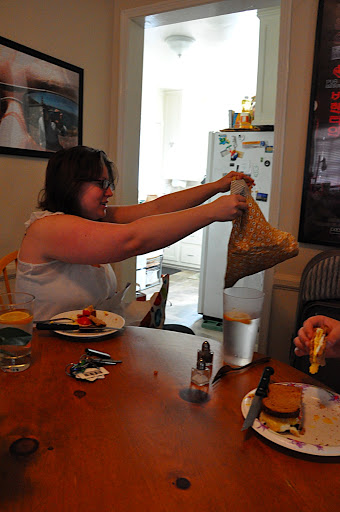 An apron for the birthday girl.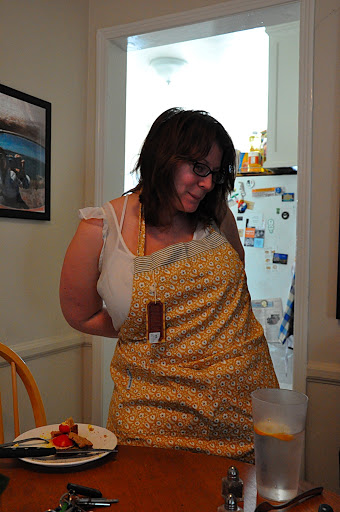 "WHAT is this?" – Corelyn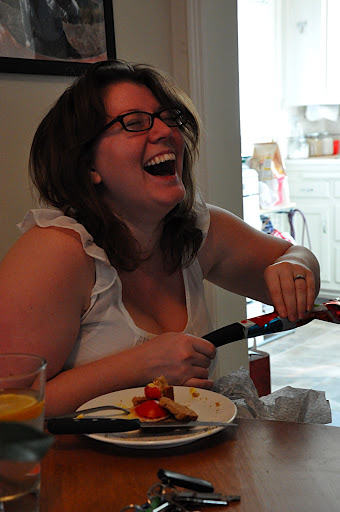 "It is a meat tenderizer." – Jennie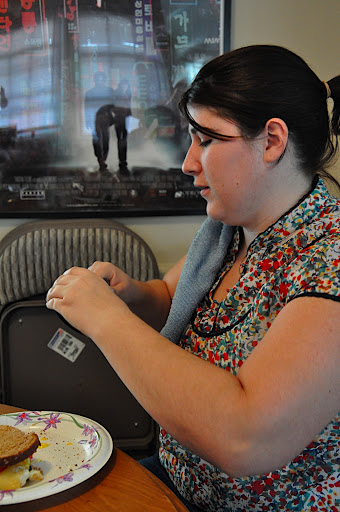 "I will show you how it works. You twist here." – Jennie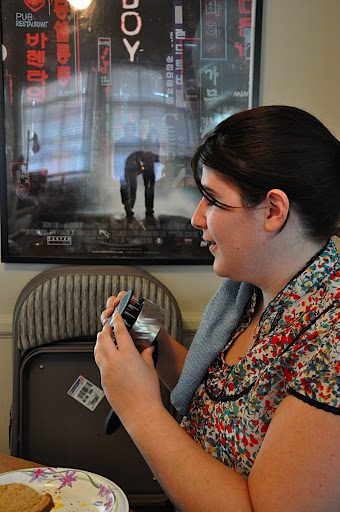 "Then you hit the meat. But if you hit me with it, you'd not hurt yourself, because of the safety." -J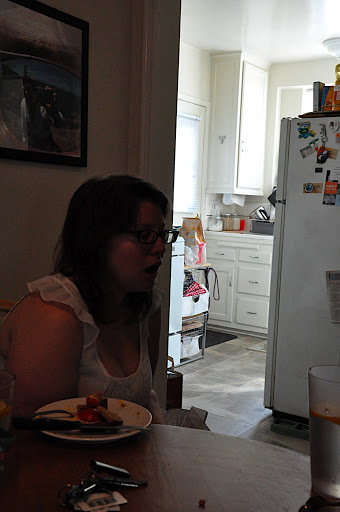 "ohhh." – Corelyn
Wonderful.
[addtoany]
Yum