This weekend, we had a cookie exchange with some bloggers I knew. It was hosted by Studio DIY and Very Sarie and Love Creative. And by we, I mean a bunch of bloggers. I didn't go because I ended up hanging out with the coolest one and a half year old I know, but I sent my cookies along with Kelly of Studio DIY.
You might recognize these cookies from Cucina Fresca. They are my favorite, favorite cookie.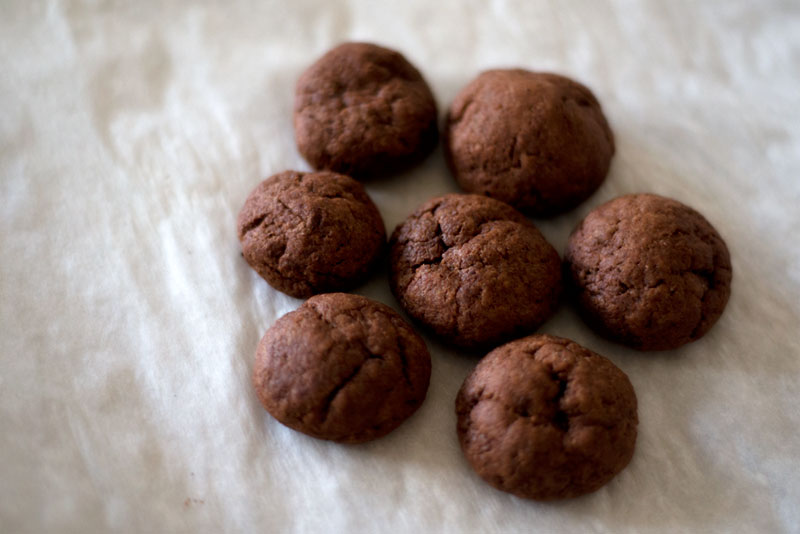 Here are the cookies fresh out of the oven – delicious. But here is the best part: we get to frost these babies.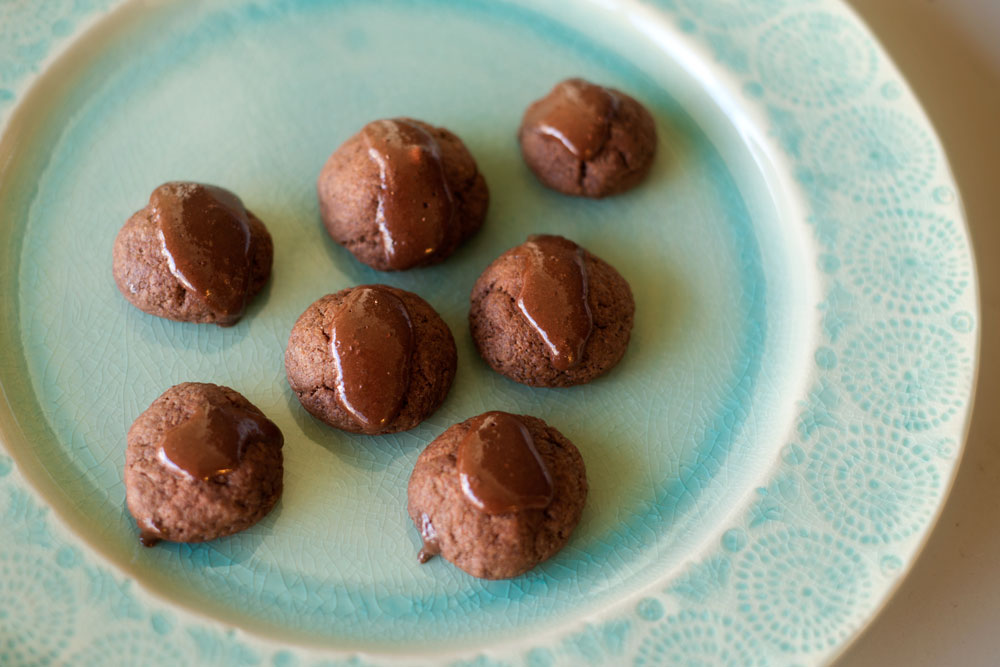 Look at these babies! Did I just say babies twice? Sorry. But, look at 'em!
And in exchange, Kelly was the sweetest and dropped off cookies for us that evening!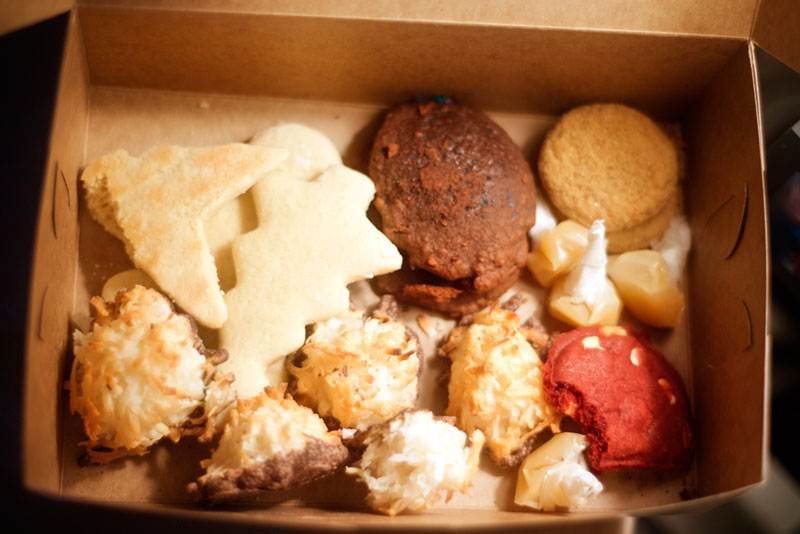 Please ignore the bites and the bad quality…I kind of got carried away…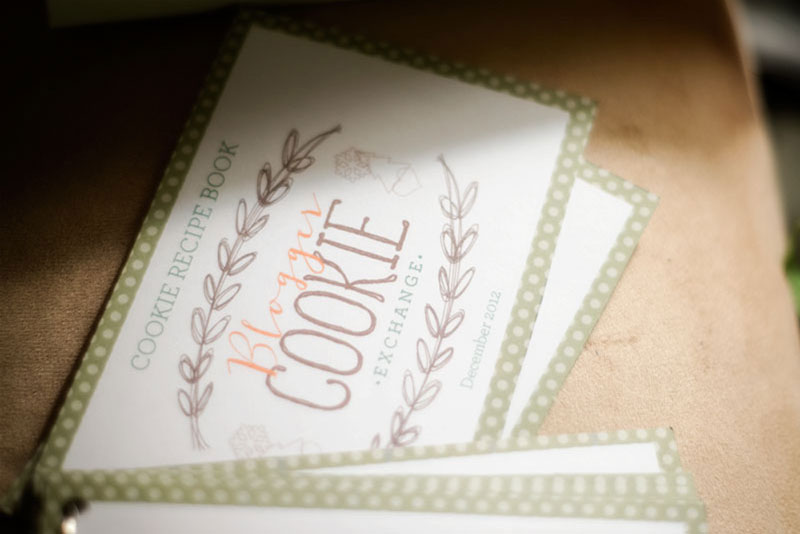 Amanda of Love Creative put together these cute little booklets with all our recipes.
Look! Here we are!!
Thanks to Sarah and Amanda and Kelly for putting together such a fun event, and a SPECIAL thanks to Kelly for helping us out and delivering the cookies back to our door!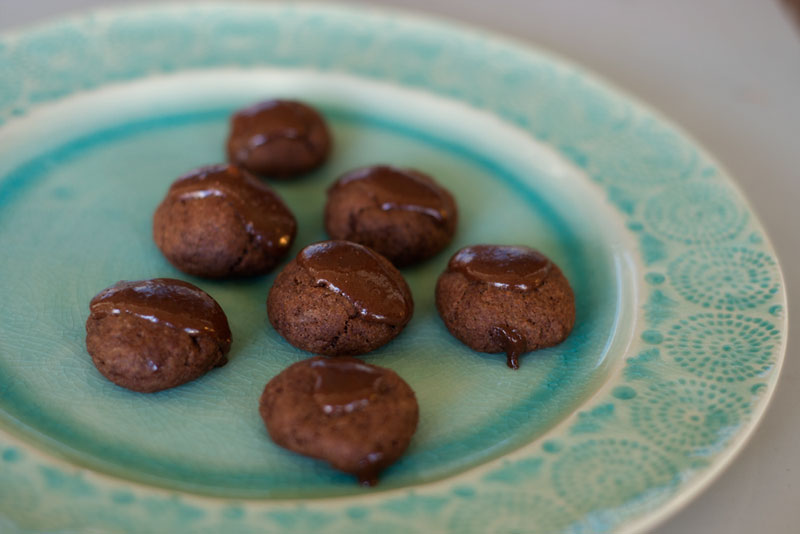 What is your favorite kind of holiday cookie? 
Yum