Back in March, Mary, Becca, Jess, and I planned, organized and put on a photo shoot with our good friends Barbra and Bryant of Fanboy Comics. Becca and I did the food styling, Jess did the graphic design and general set design, Angel did the hair and makeup, and Mary, of course, had vision and took the photos.
Because of everyone's hard work, and because Mary is such an amazing photographer, I am happy to say that Mary's photographs are being featured on Green Wedding Shoes!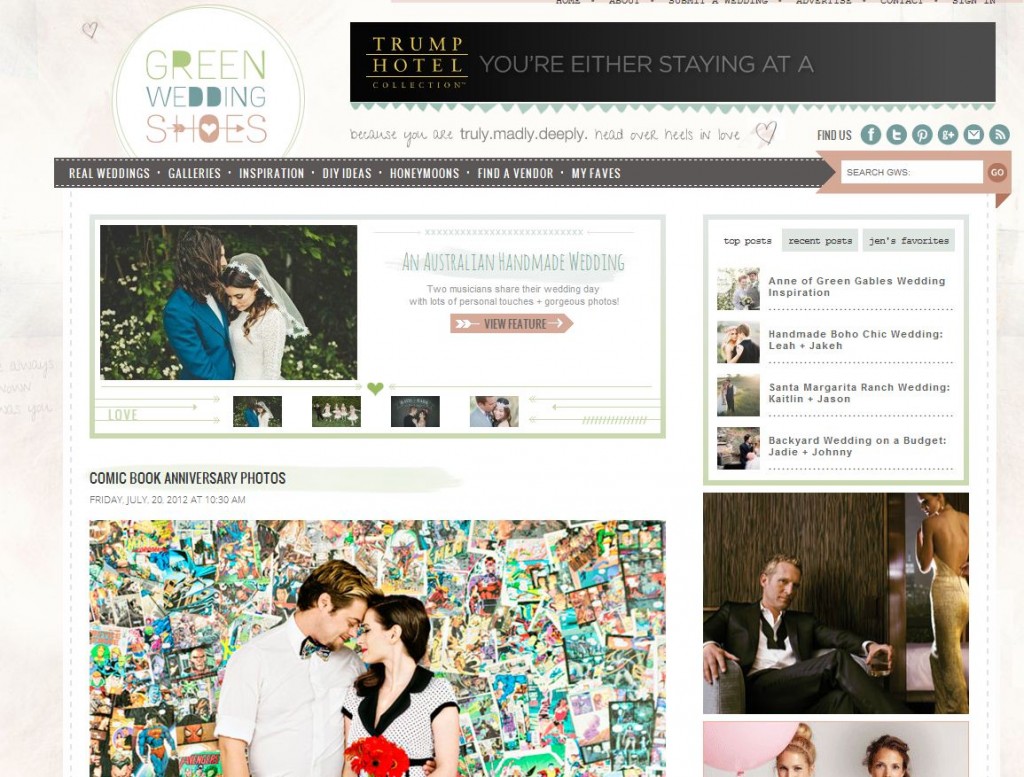 Here are a few shots from the day, all from Ms. Mary.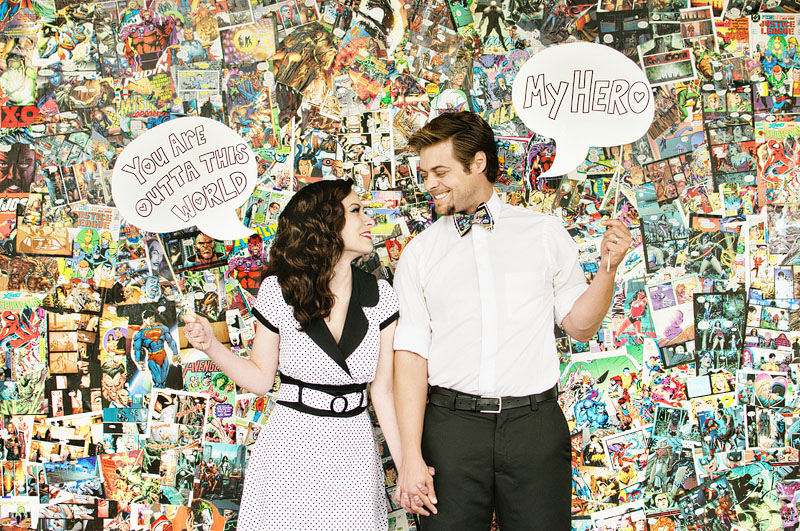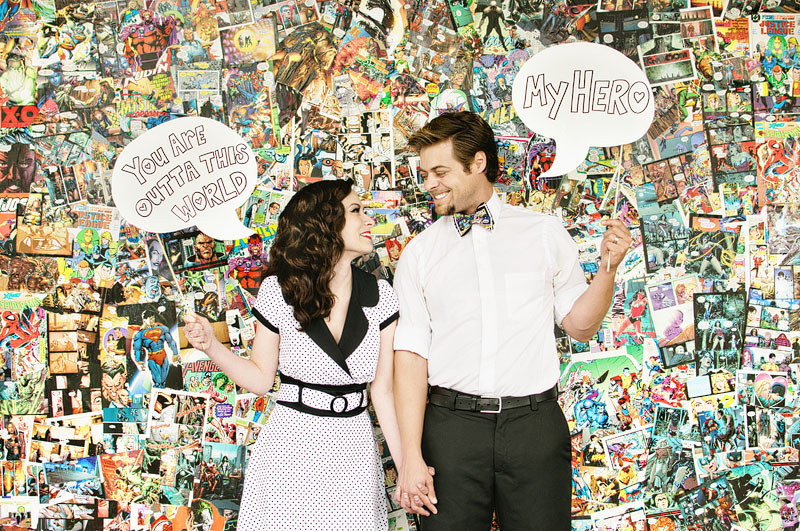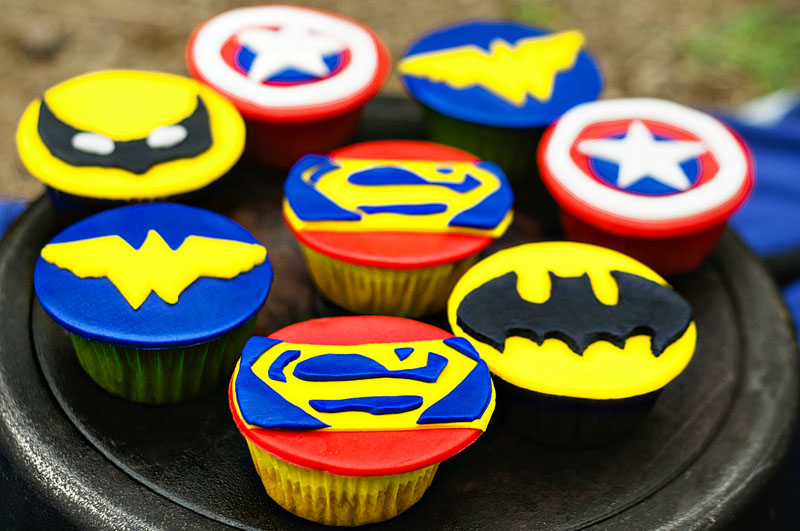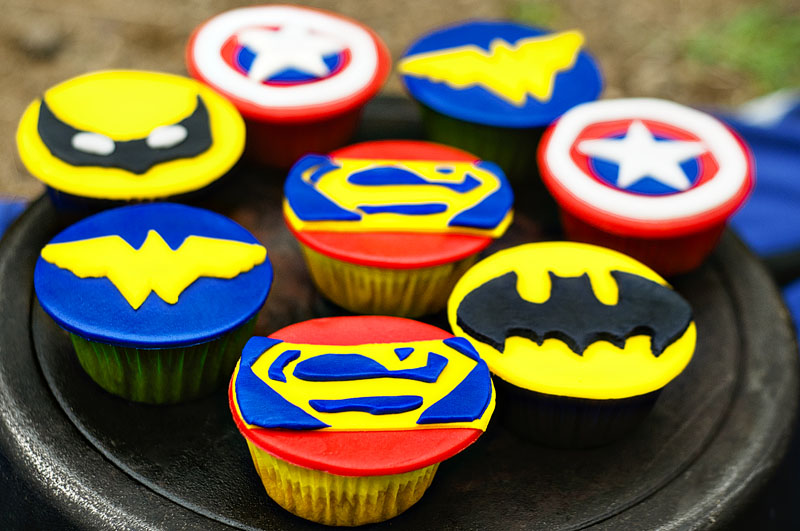 Here are the fondant toppers that Becca and I made.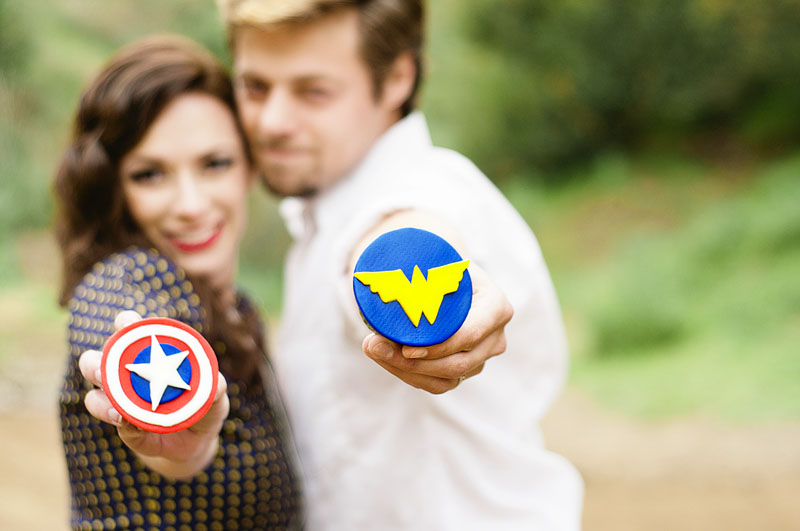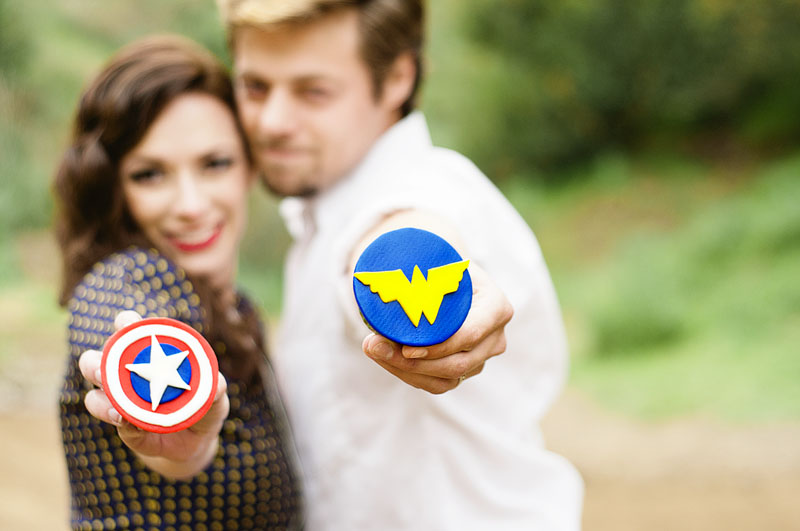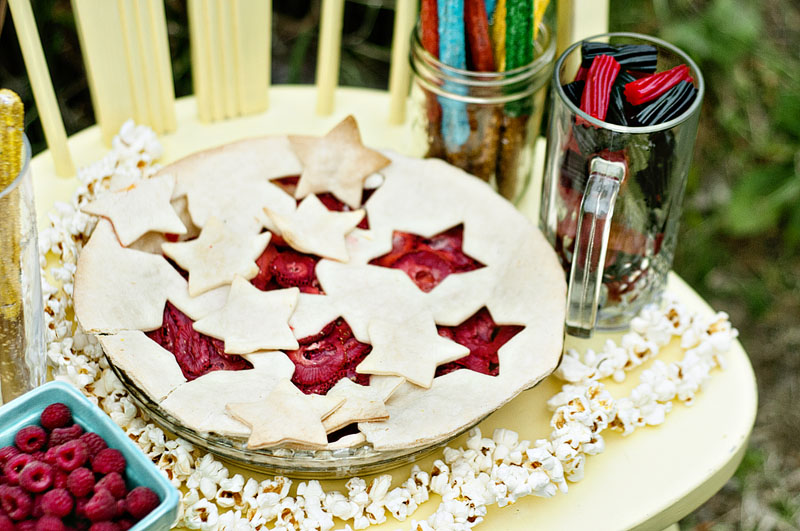 We also made a star-topped strawberry pie, and pretzels dipped in chocolate and rolled in sprinkles.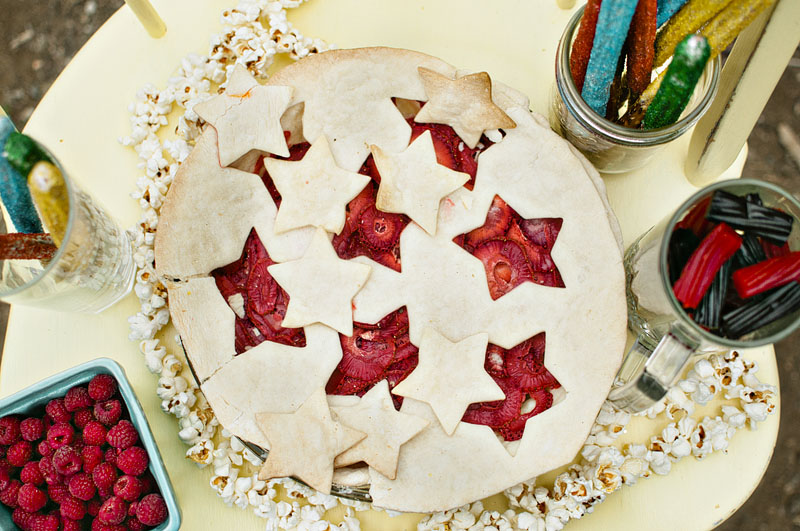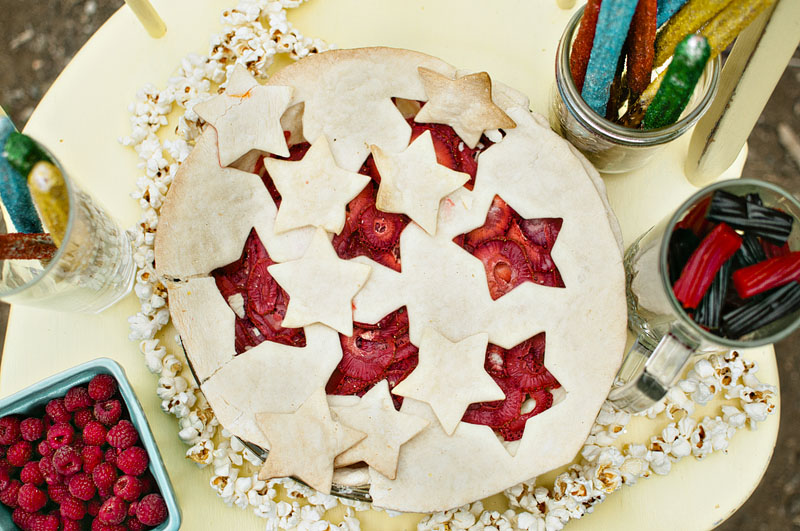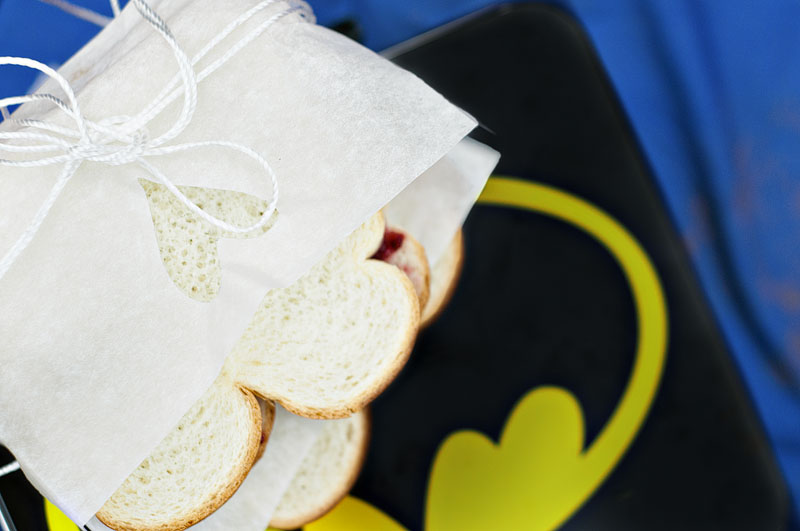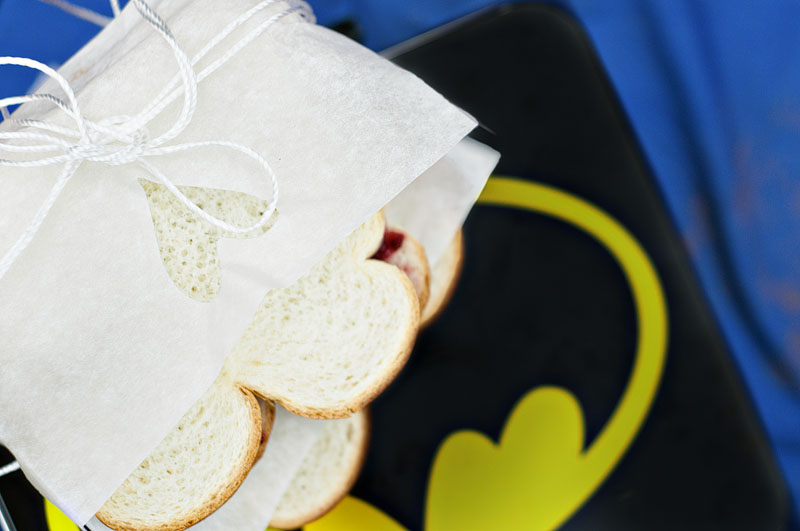 We wrapped sandwiches in wax paper with hearts cut from them — an idea we'd seen on Pinterest.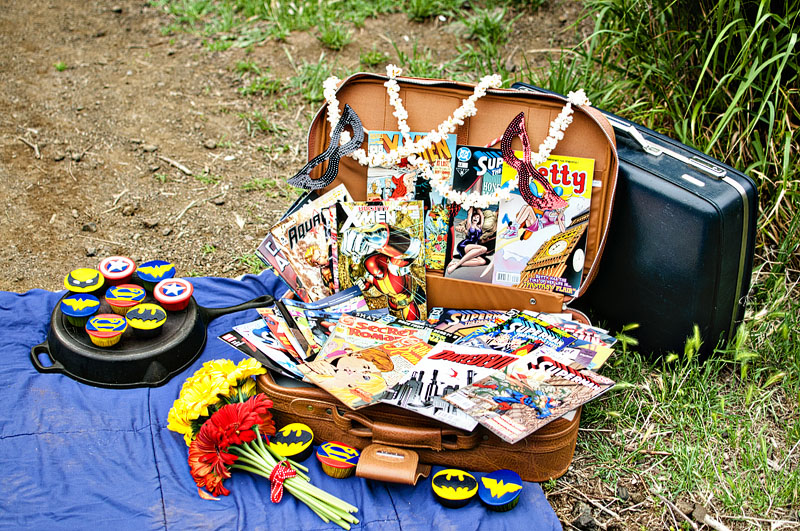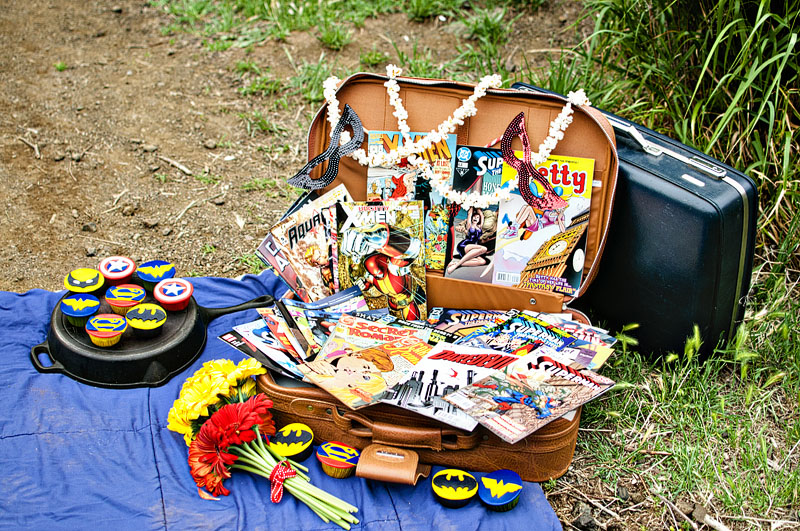 Jess, Becca, and I set up our picnic scene to feature our cupcakes, comics, suitcases, and of course, Barbra and Bryant.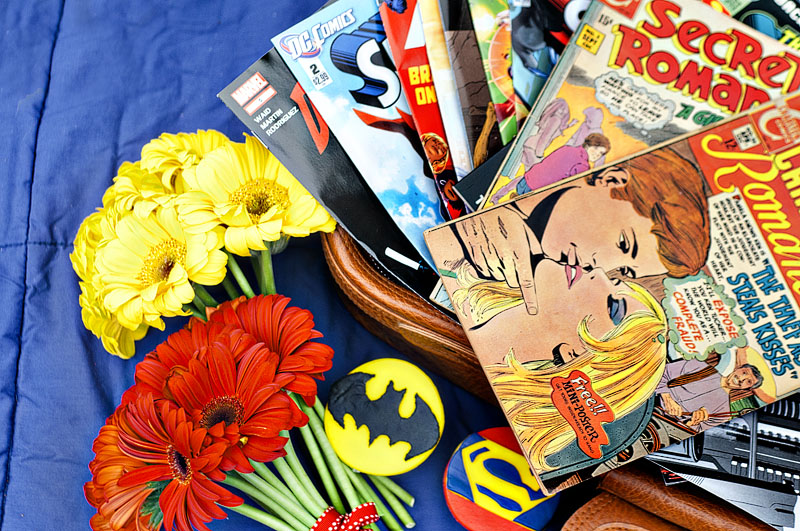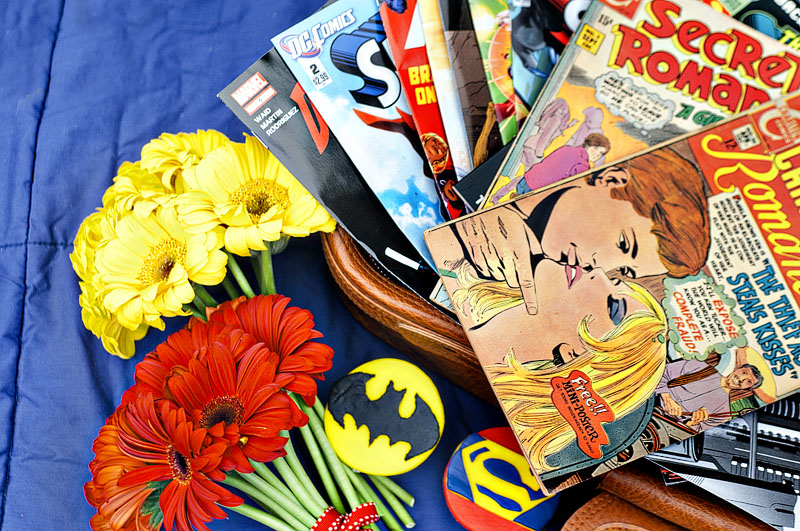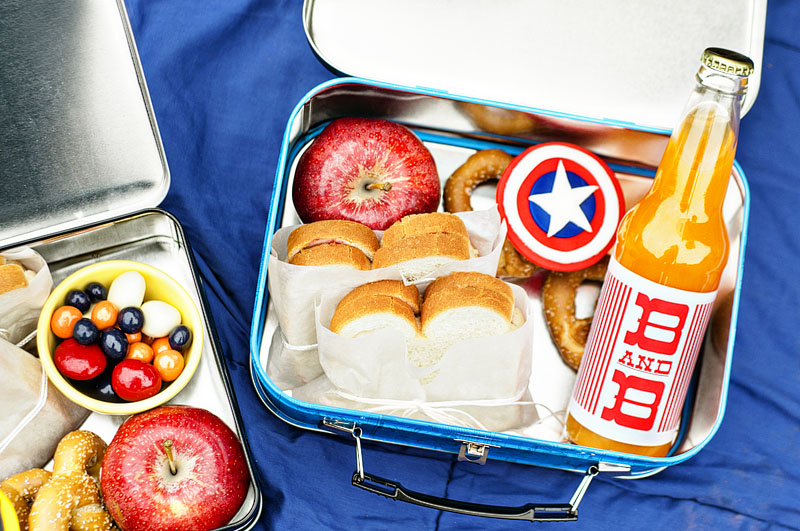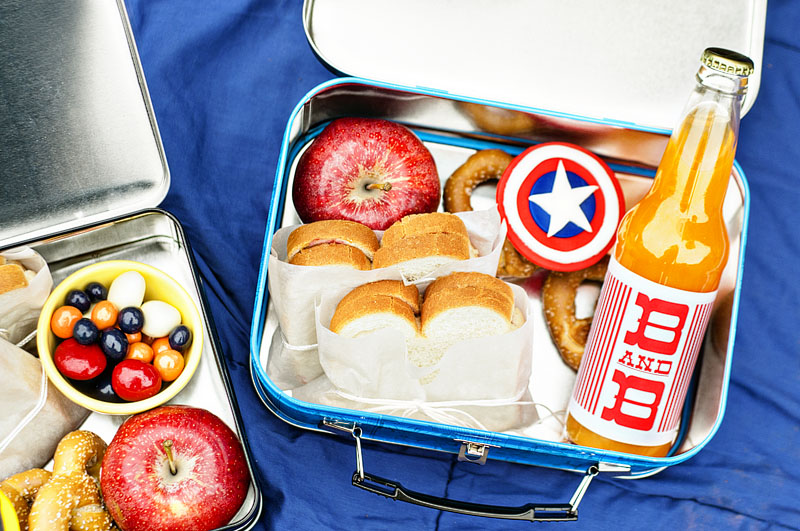 Aren't those labels so cute? Jess whipped them up — and we placed them on soda bottles!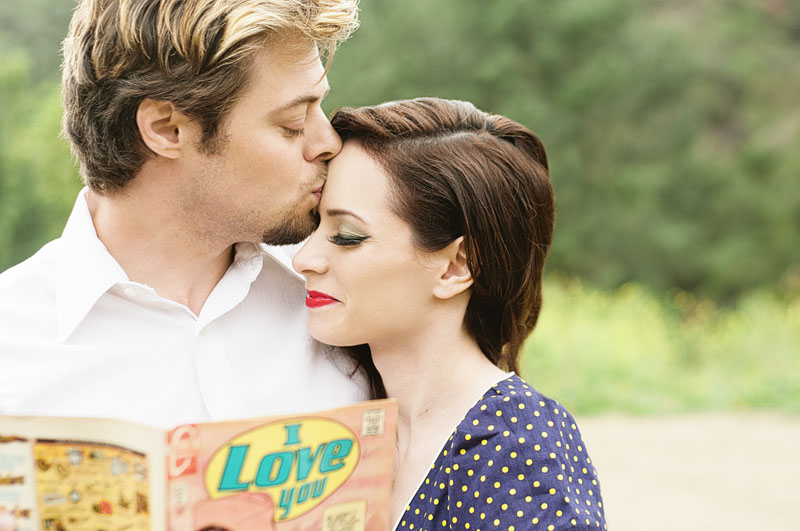 Aren't these two just so cute? I still can't believe I was lucky enough to be in their wedding!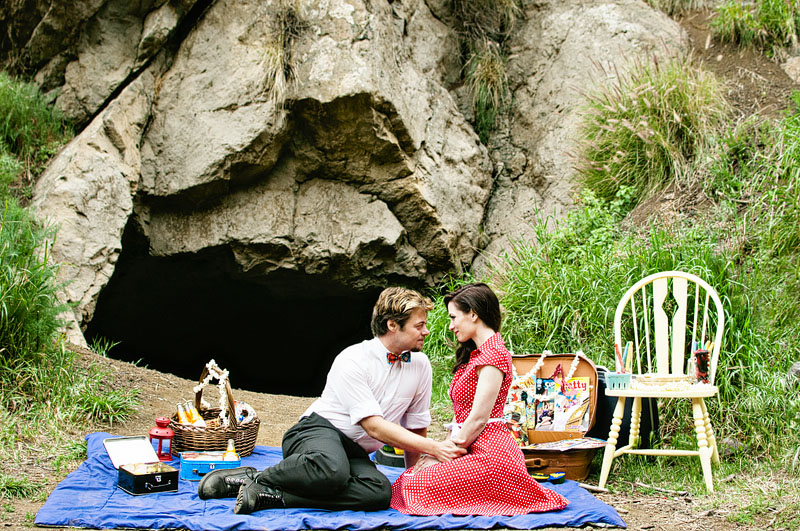 Thanks to everyone involved, including our superhero boyfriends Jeff and George, for helping us make this vision a reality! This was a team effort that I will certainly never forget! Check us out next week for behind the scenes photos from the making of!
[addtoany]
Yum