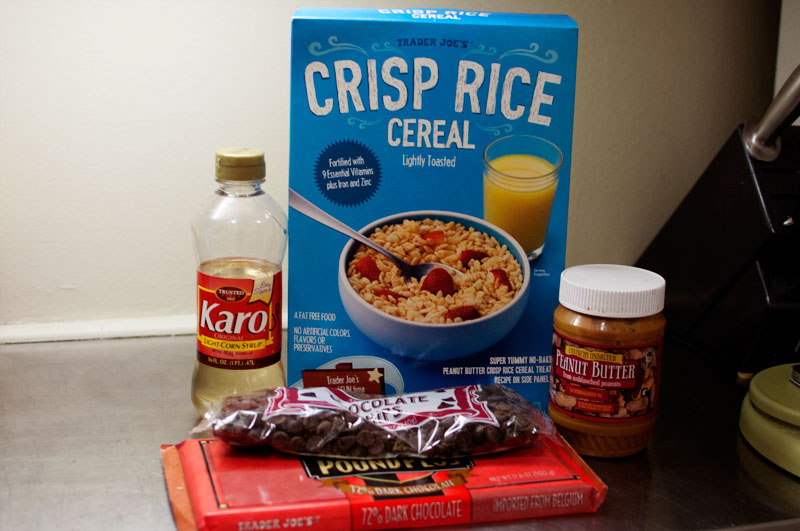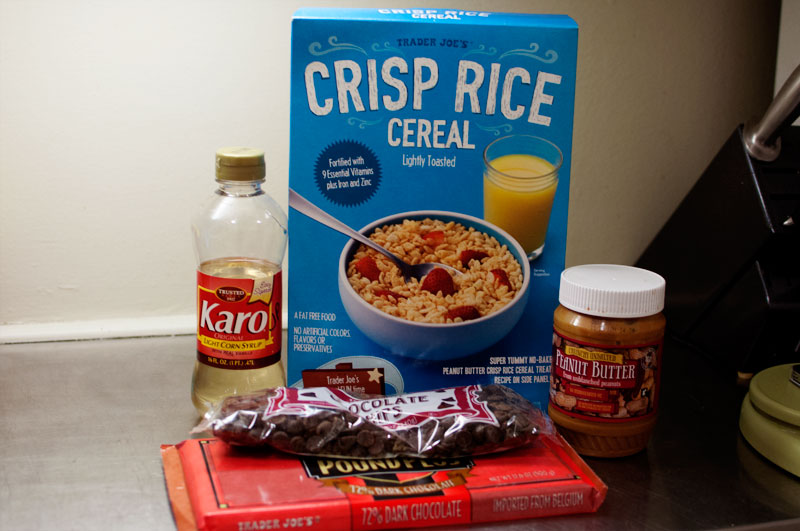 A few weeks back, a coworker had a  birthday, and requested something with peanut butter and chocolate. I saw these on Smitten Kitchen and knew this was the perfect dessert for the occasion!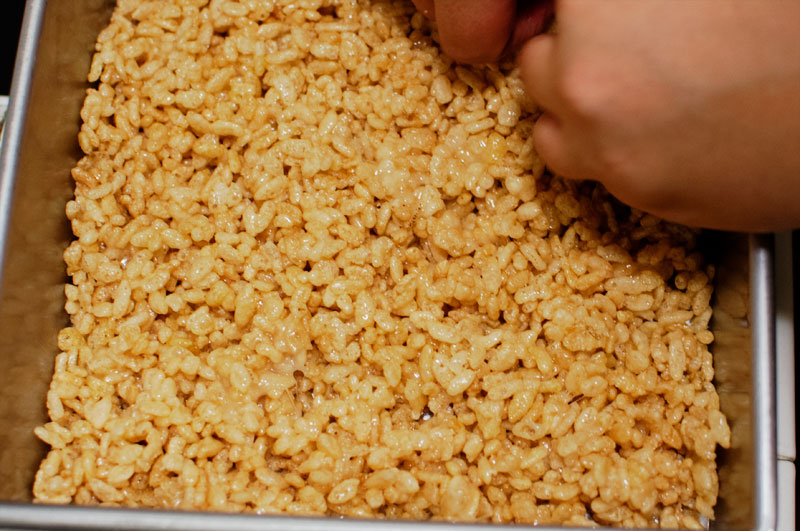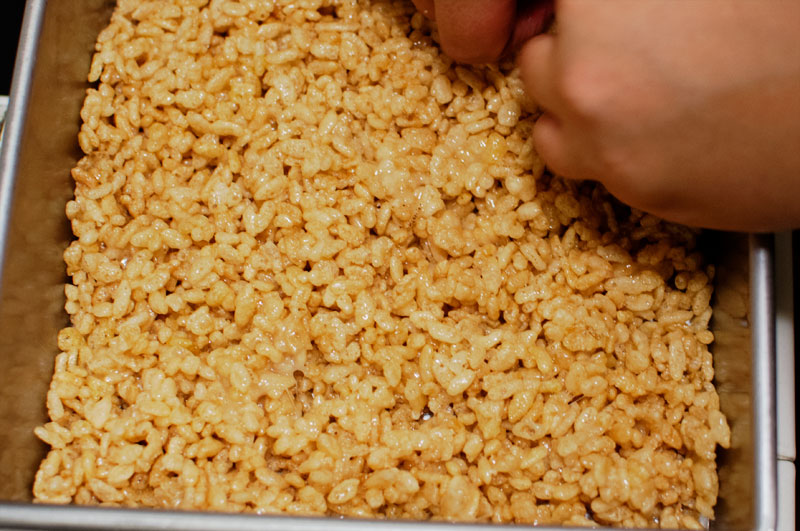 First, you simply make rice crispy treats – easy!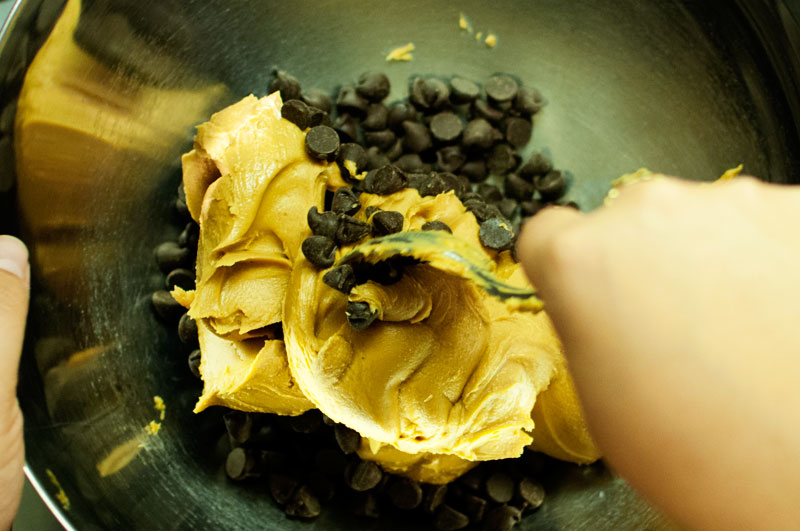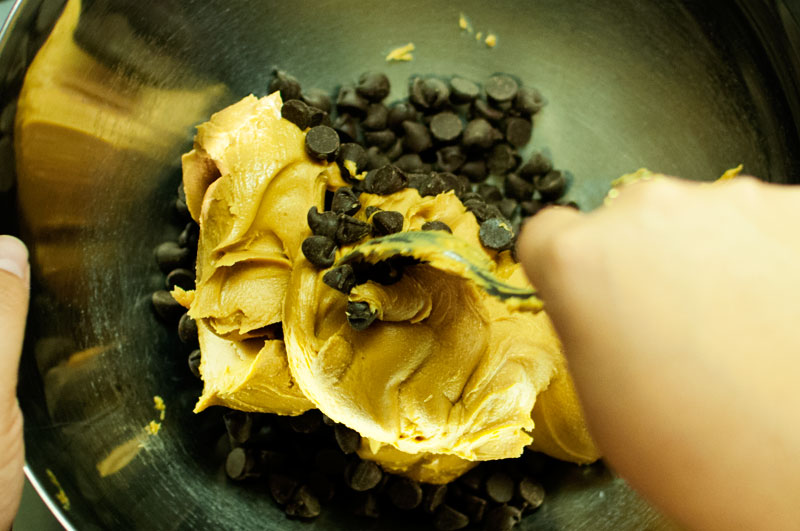 Then, things get real. Peanut butter. Chocolate. Together, all in one bowl, melted, on top of rice crispies. You catch my drift?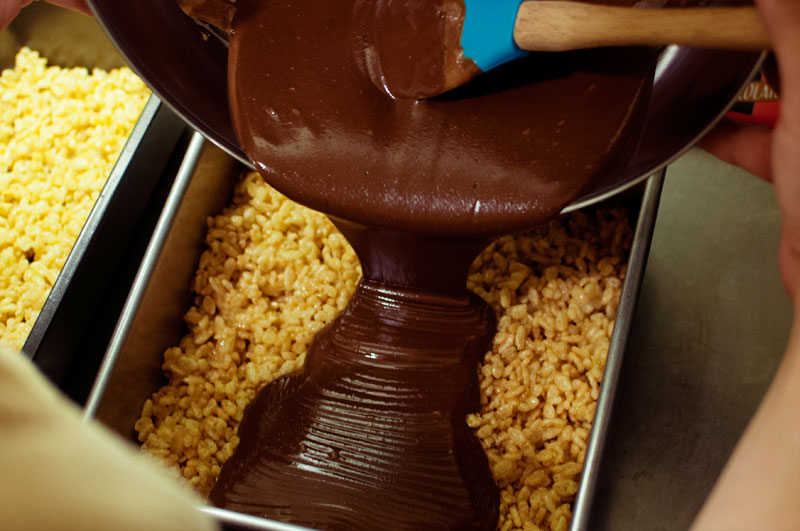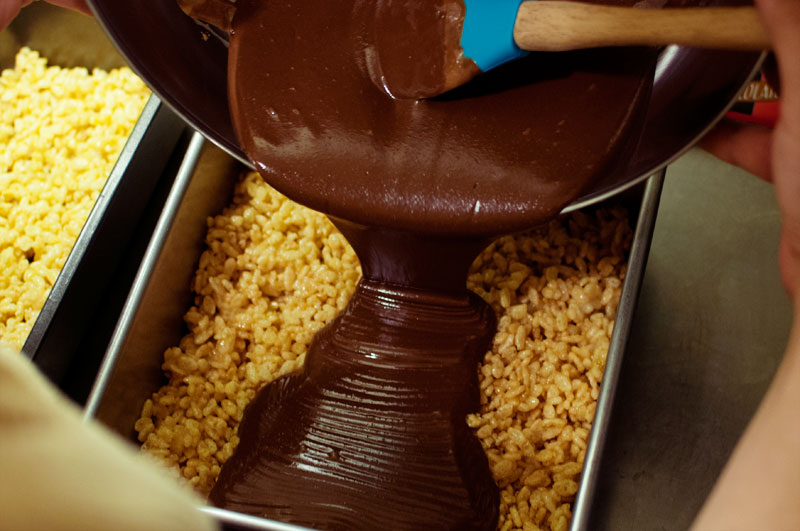 Yes, that's nice. Let this cool, and then, for kicks, we'll add another layer of chocolate, of course.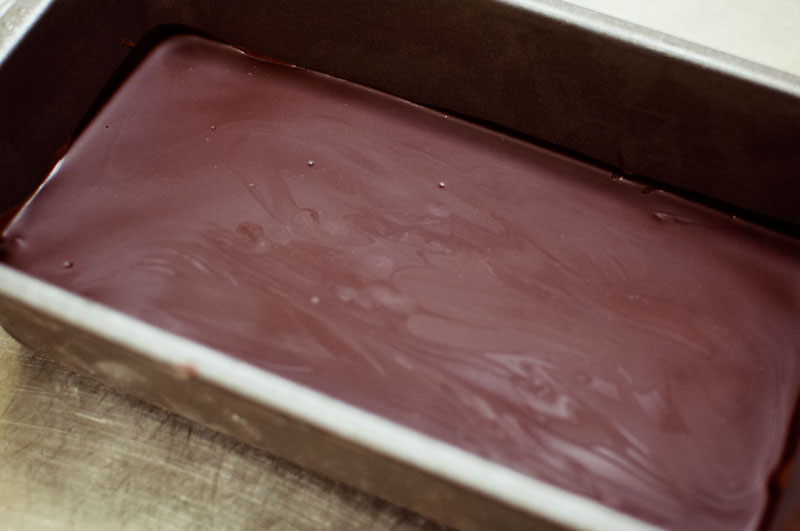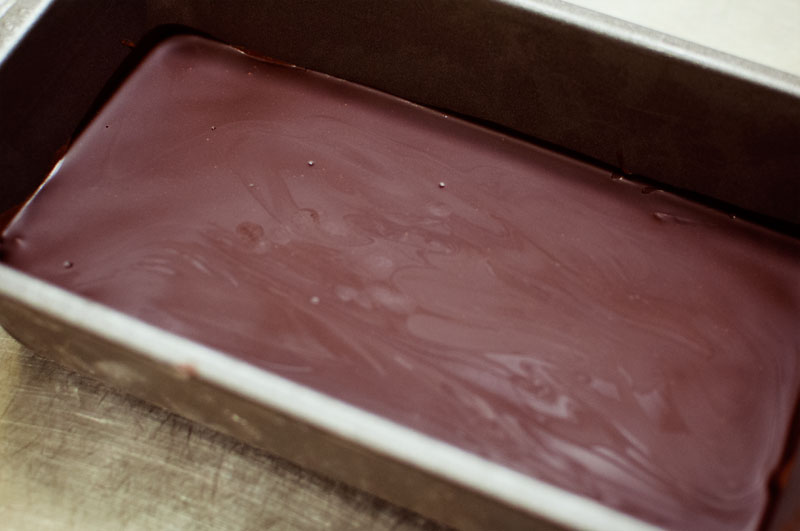 Chocolate layer, peanut butter chocolate layer, rice crispy layer. Happiness, in one dessert.
Go make this, now, and bring me a couple if you think of it. Because, let's be serious, sharing is caring, and sharing chocolate peanut butter is love.
What is your favorite chocolate peanut butter treat?
[addtoany]
Yum