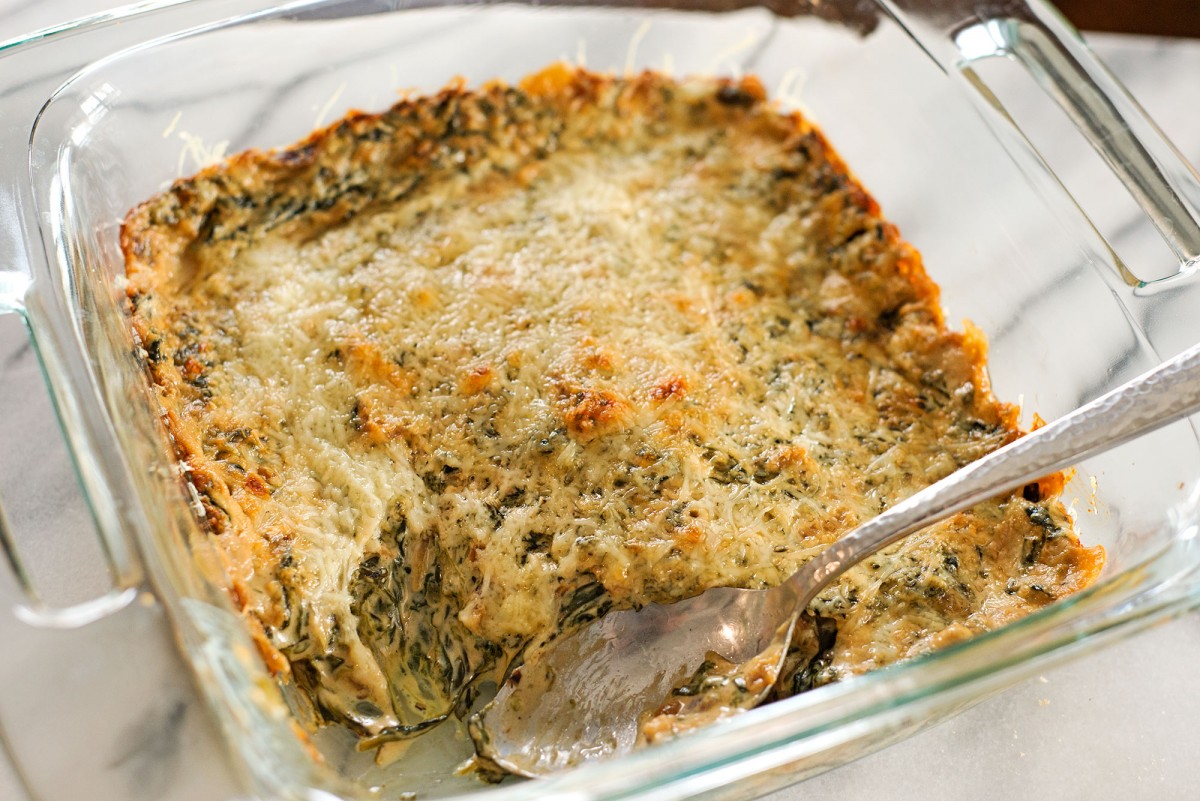 For Yankee Swap this year, I made a cheese spinach dip that was gone in one second. So fast that I couldn't get a good photo of it. So I had to make it again this weekend so I could show you. It's once again gone, despite being only Jeff and I around. I mean, you cannot go wrong with cheese dip, am I right??
I used fresh spinach because there is not much I hate more than squeezing liquid out of spinach. And I tend to end up doing a lot of this because Jeff tends to like spinach filled things (as do I). For this one, I don't squeeze forever. I don't have that kind of time. I do the best I can, and the rest gets absorbed into the dip, so it's a win-win.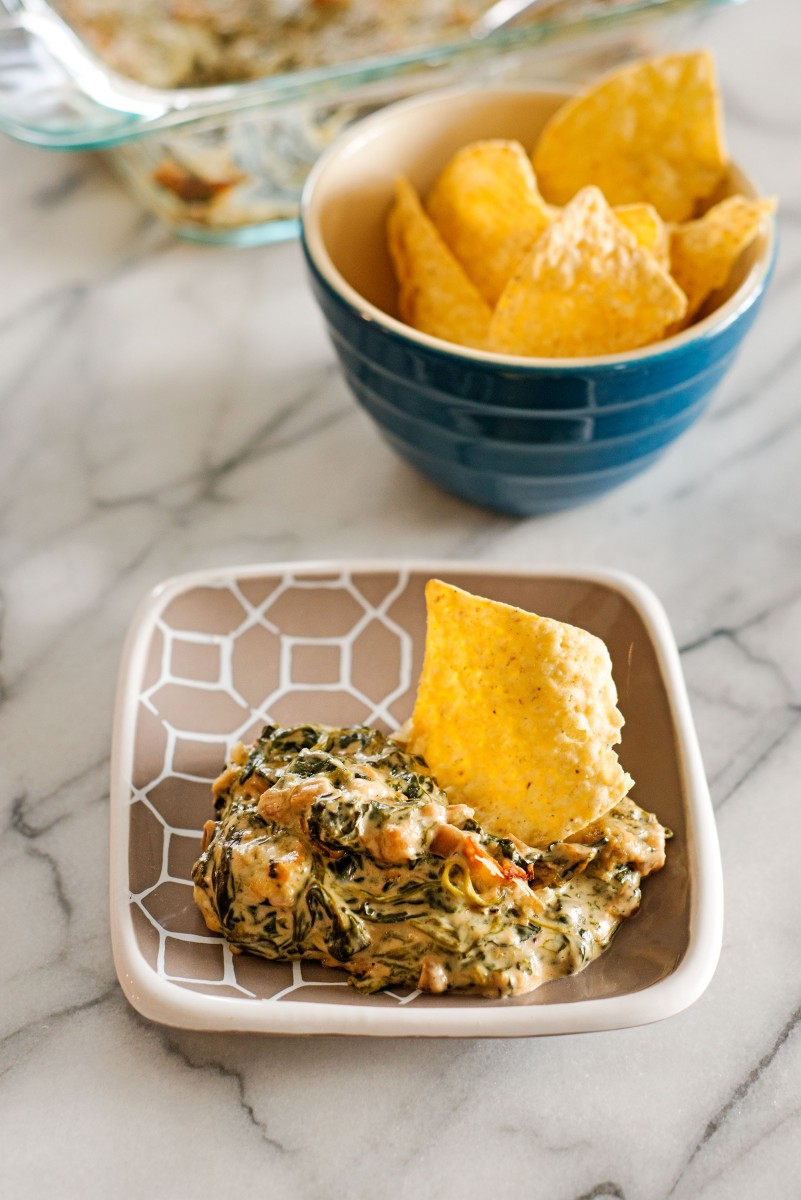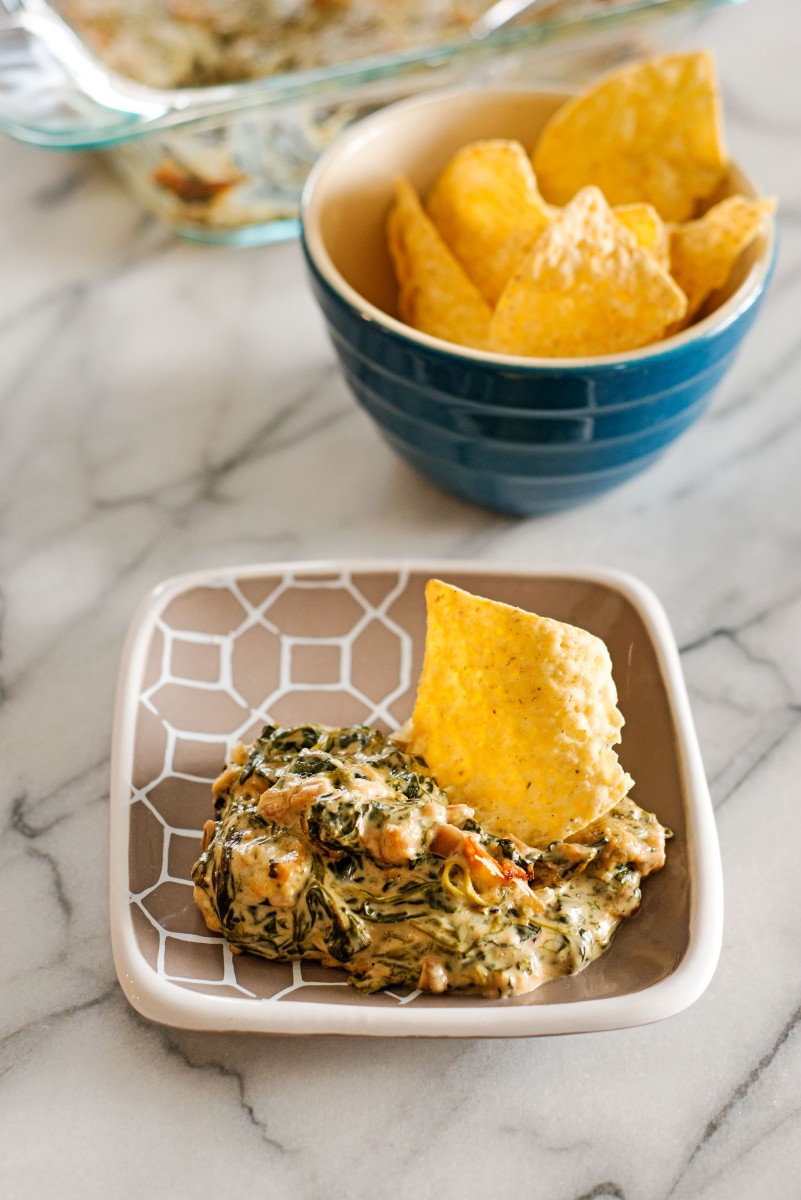 Now, this dip is easy, but don't let that spinach fool you – it's not super healthy. But fear not, be still your heart – it's the holidays, and so you can eat this with abandon and walk around the block later.
This doesn't take too long to put together. It's a crowd pleaser. It's good hot or room temperature. It reheats fairly well. The full recipe is over here. I am probably going to add it to the regular rotation which means I PROBABLY will make this for New Year's Eve, and maybe even make it as a snack to have around because I'm a savage like that. So, what I'm really saying is YOU'RE WELCOME.
Yum