You didn't think we'd leave you hanging with no more delicious breakfast recipes to look forward to, did you? Good. We have a couple more we've been salivating over from around the Internet that just look phenom.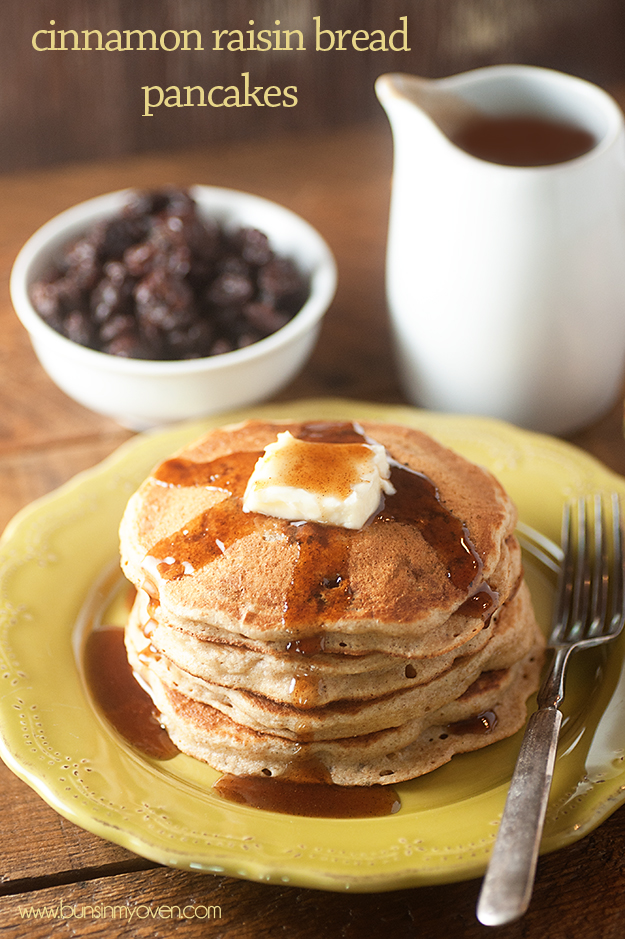 First up, another pancake recipe, because DUH. Look how amazing Karly makes these look. I love raisins and I simply cannot wait to try these…
Secondly, check out this Breakfast Soup from Big Girls Small Kitchen. You guys, I've been obsessed with soup for a month (or two) and Corelyn has been patient with me, but this might push her over the edge…but IT IS SOUP FOR BREAKFAST WHY DIDN'T I THINK OF THAT?!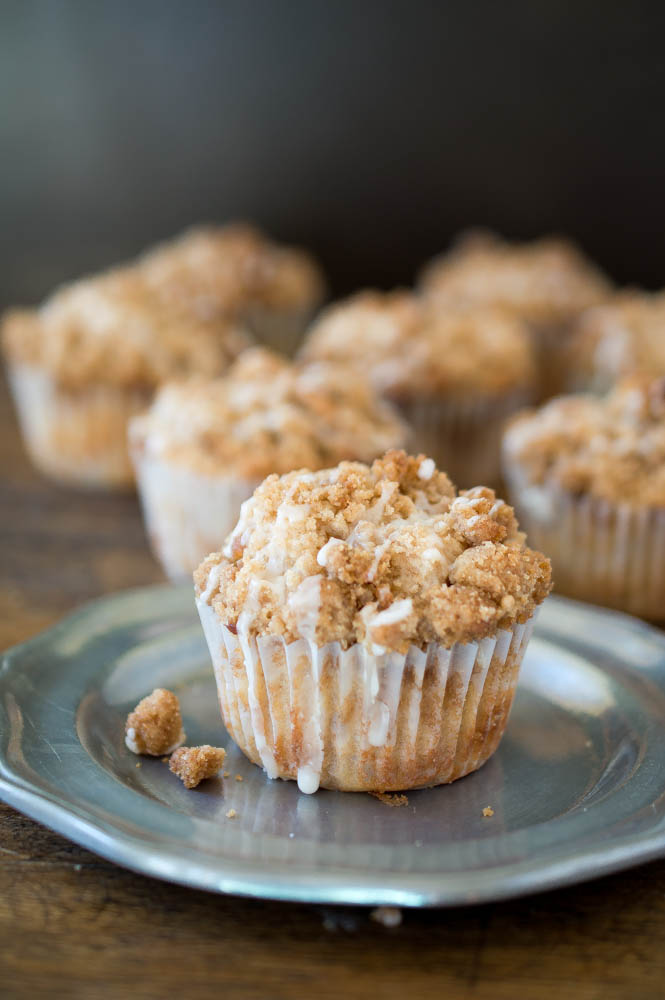 Photo from Chef Savvy
Looking for something really special, get on this Sour Cream Coffee Cake Streusel Muffins which I might need someone to make for my birthday breakfast because really, coffee cake is decadent and delicious and magical somehow. (Just me?)
Now, if you're more of a granola person, as some of us are, check out this amazing Rose Petal Granola with Pecan and Cacao Nibs – this could quickly become something we make on the regular. We love Butter and Brichoe – Thalia makes everything look so damn beautiful.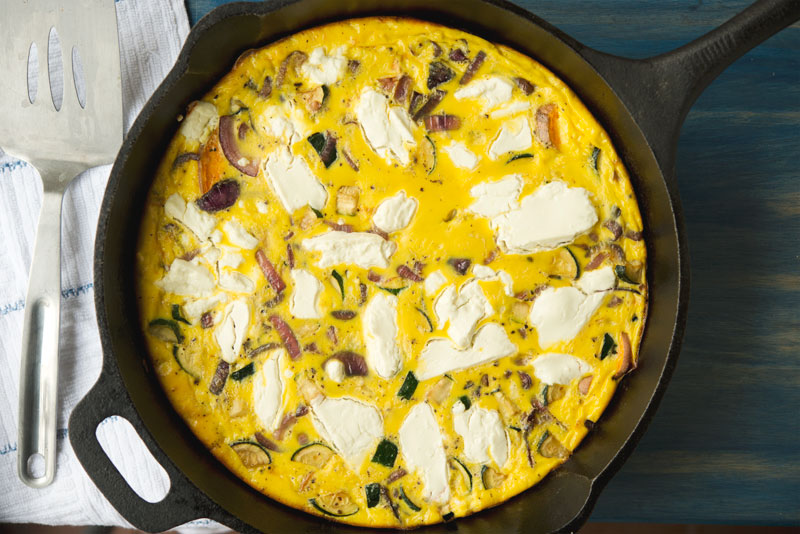 And, if you're more into eggs, go back and visit our fave frittata – you can put just about anything in it, but here's what we like.
Need more? Check out our Breakfast Pinterest board with a million breakfast ideas, and check these out, too:
* Gingerbread Waffles from Smitten Kitchen
* Omelet Muffins that look easy and amazing
* These Kale Breakfast Bowls that start your vegetables in early
* Overnight Porridge that makes me want to savor ever morning
Happy Friday, lovelies – have an amazing weekend!
Yum