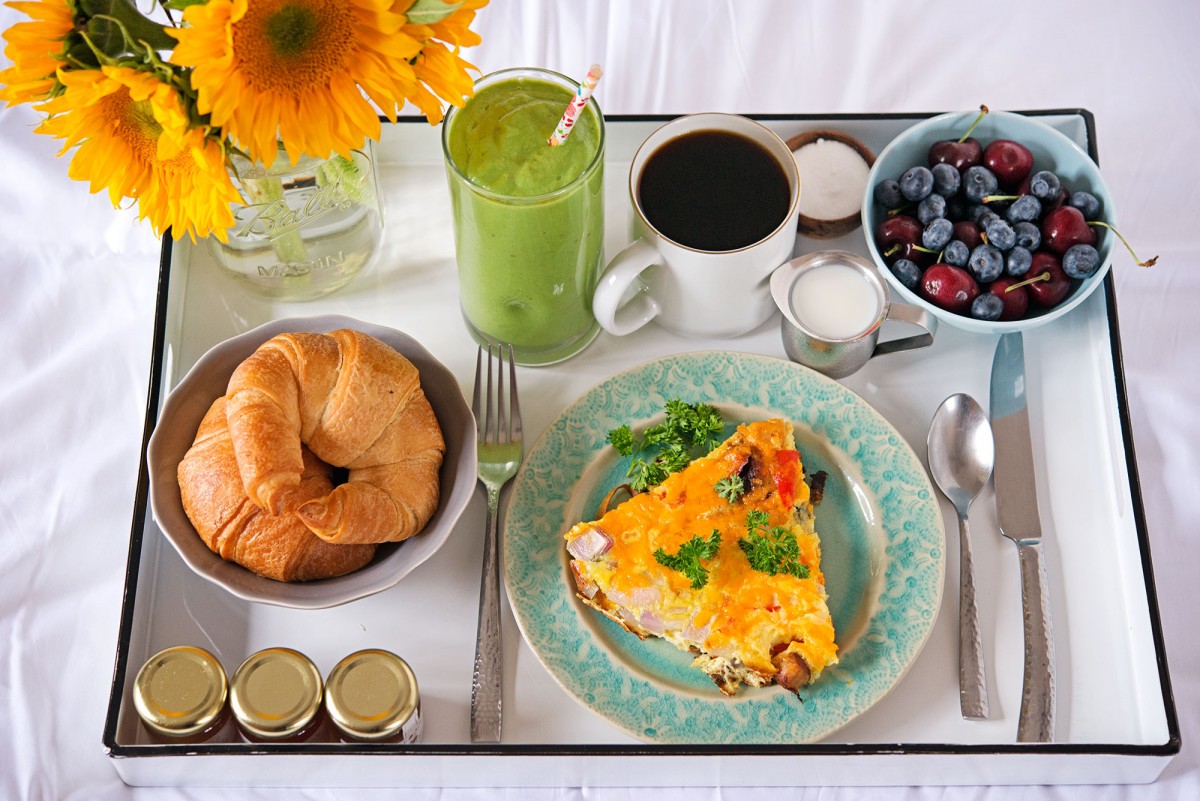 Over the summer, I spent some time making delicious recipes for the Joie de Vivre hotels, and I wanted to share them with you guys here! So for the next few weeks, expect a weekly breakfast-in-bed post, which I hope you'll like seeing as much as I enjoyed creating!
The first recipe I created was for the Hotel Lincoln, which is in Chicago – where my family lives, so a second home for me, if you will! The Hotel Lincoln is equal parts classic and modern, and it reminded me of some of my favorite breakfast foods: frittata and smoothies. As trends come and go, these two will stay at the top of any breakfast list. When you're traveling, you want something comforting and familiar in its base, with a local flair that ties you to wherever you are. Enter these two recipes – one for frittata and one for a green smoothie – the ideal start to a day of meetings, lying at the beach lakeside, or exploring the streets of downtown Chicago.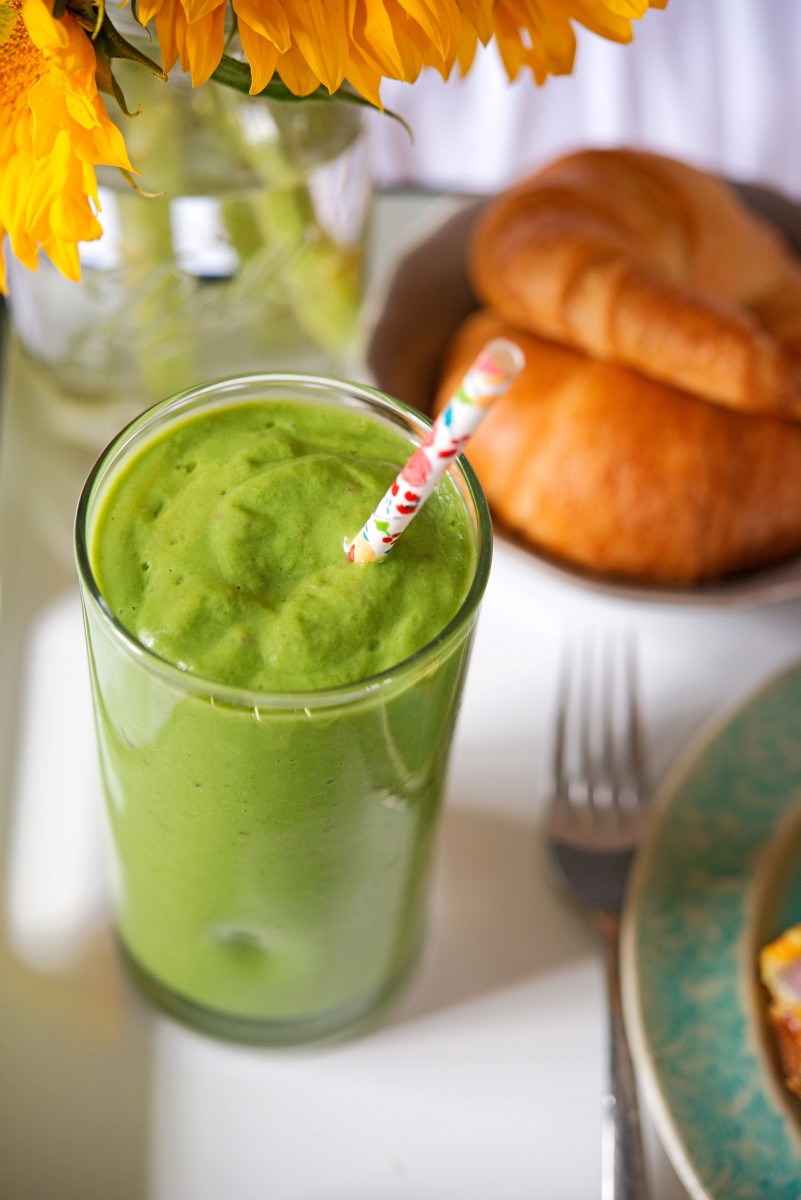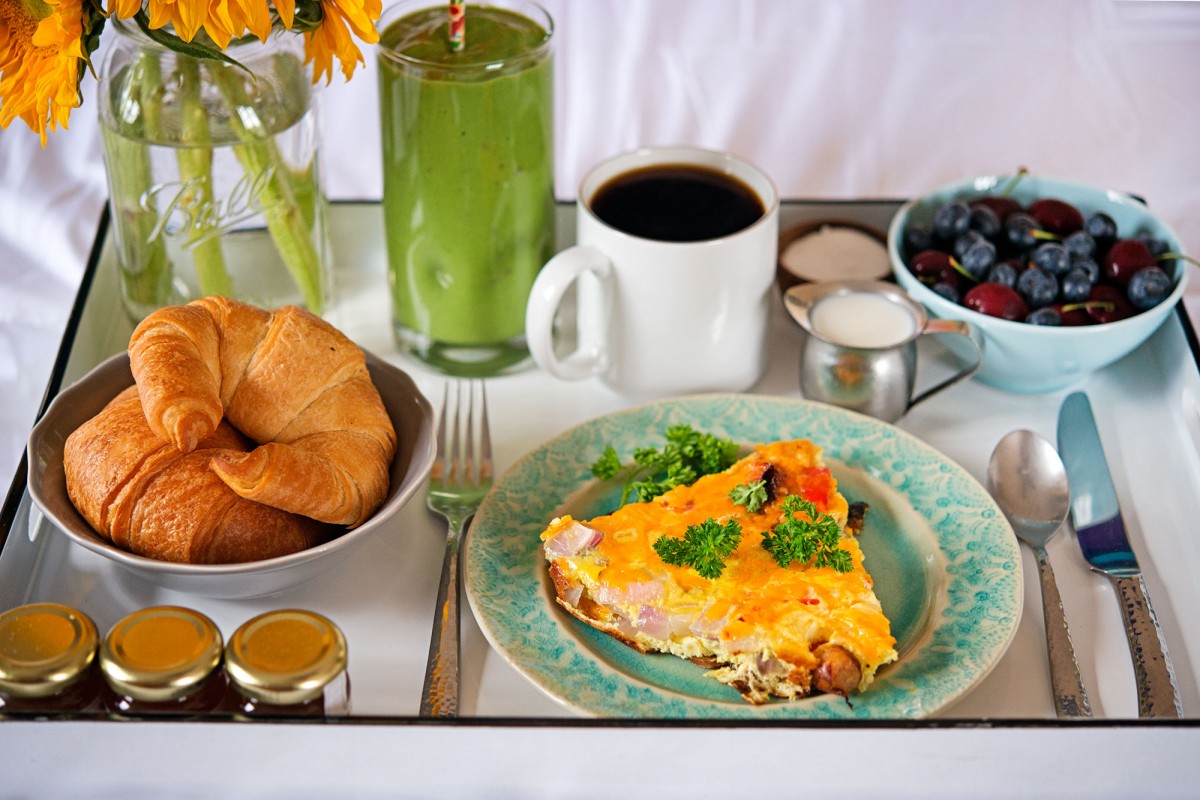 For the full post and recipe, check out the full post over on Joyride, here. I hope you enjoy this post, and get excited, because we have a few more to come!
Yum