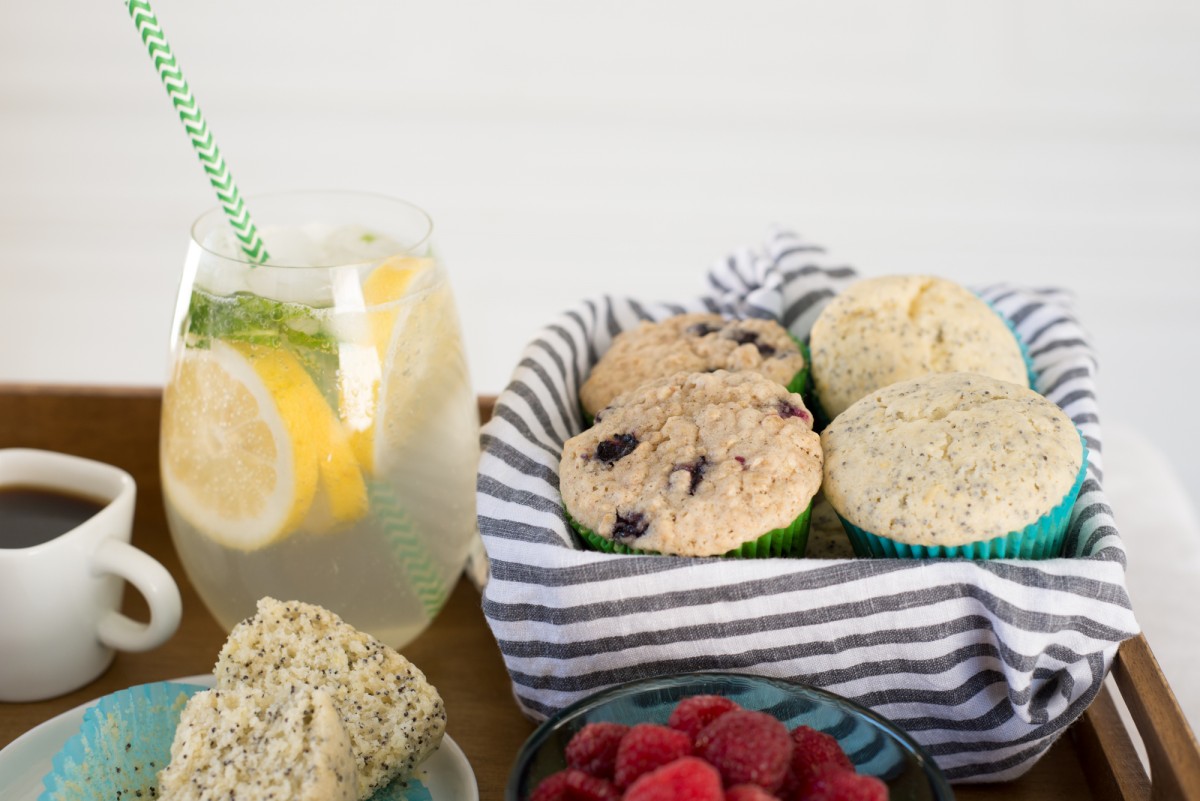 Hey, everyone! Just like that we're at the middle of another week (a three-day weekend always helps, right?) Today I wanted to share my latest breakfast in bed – a delicious muffin spread inspired by one of Joie de Vivre's hotels, the Laurel Inn.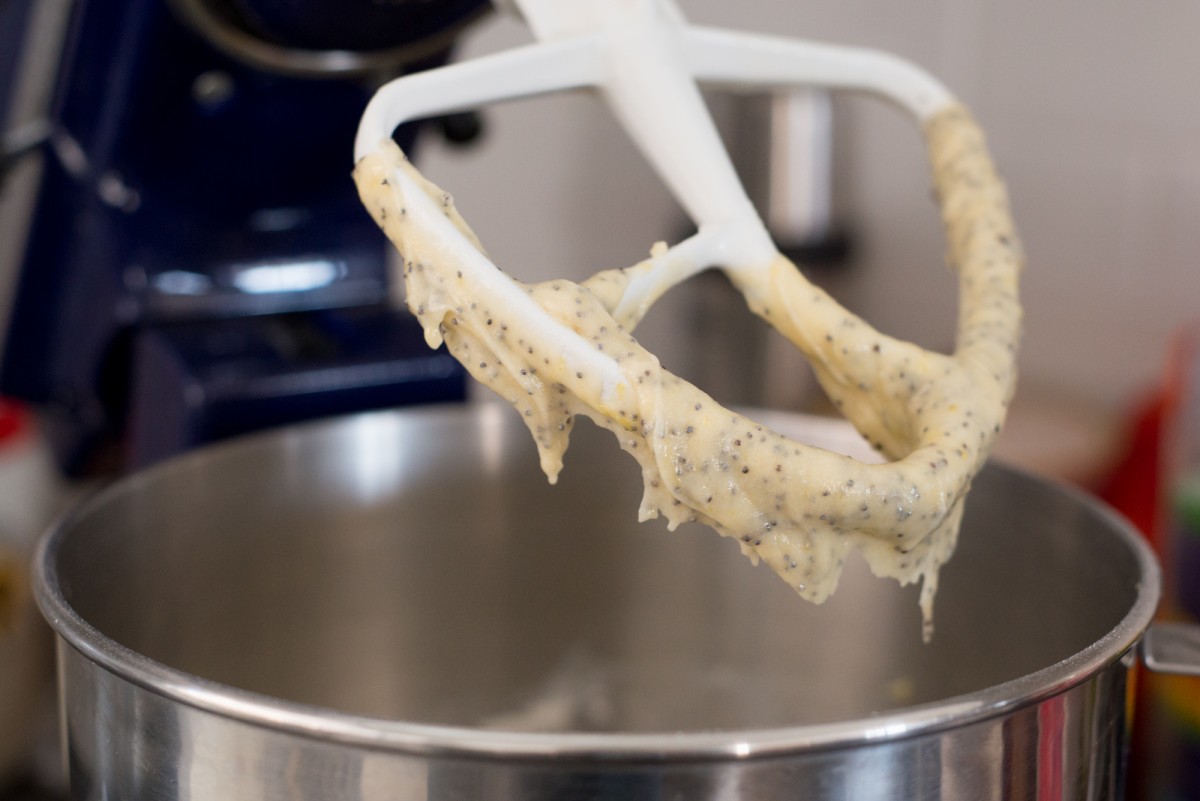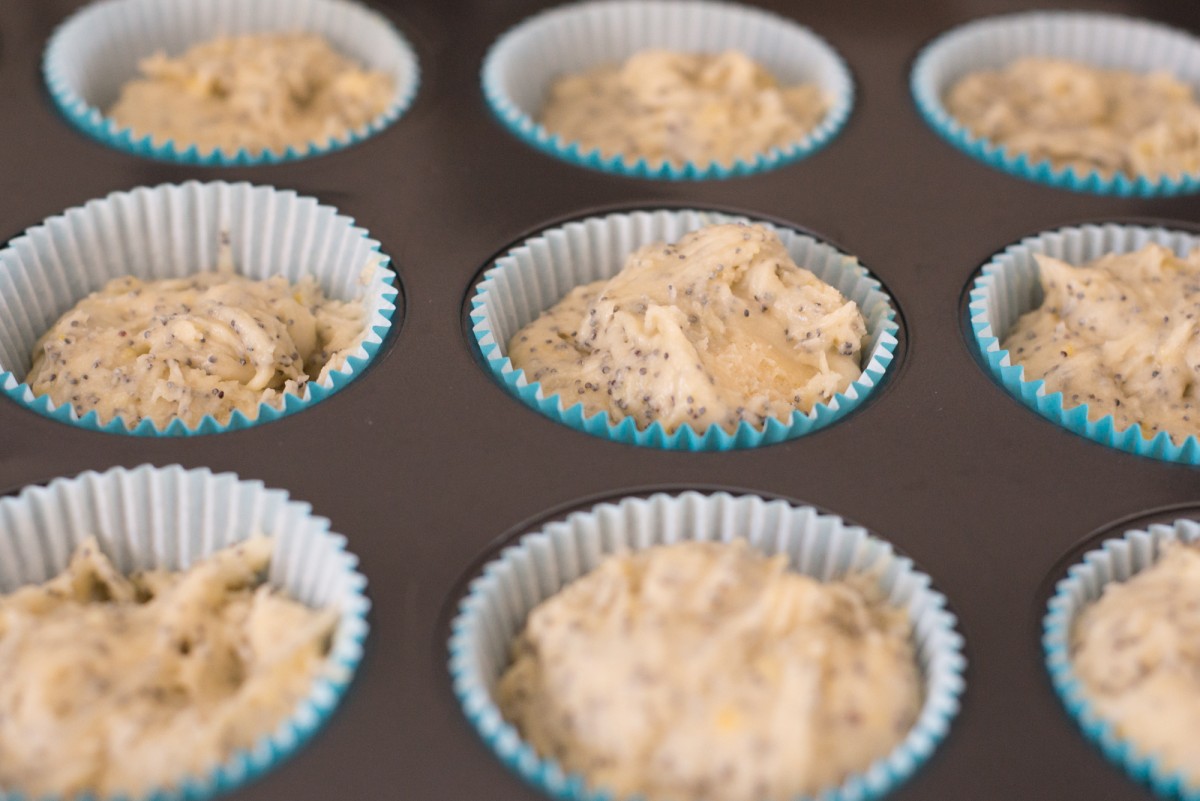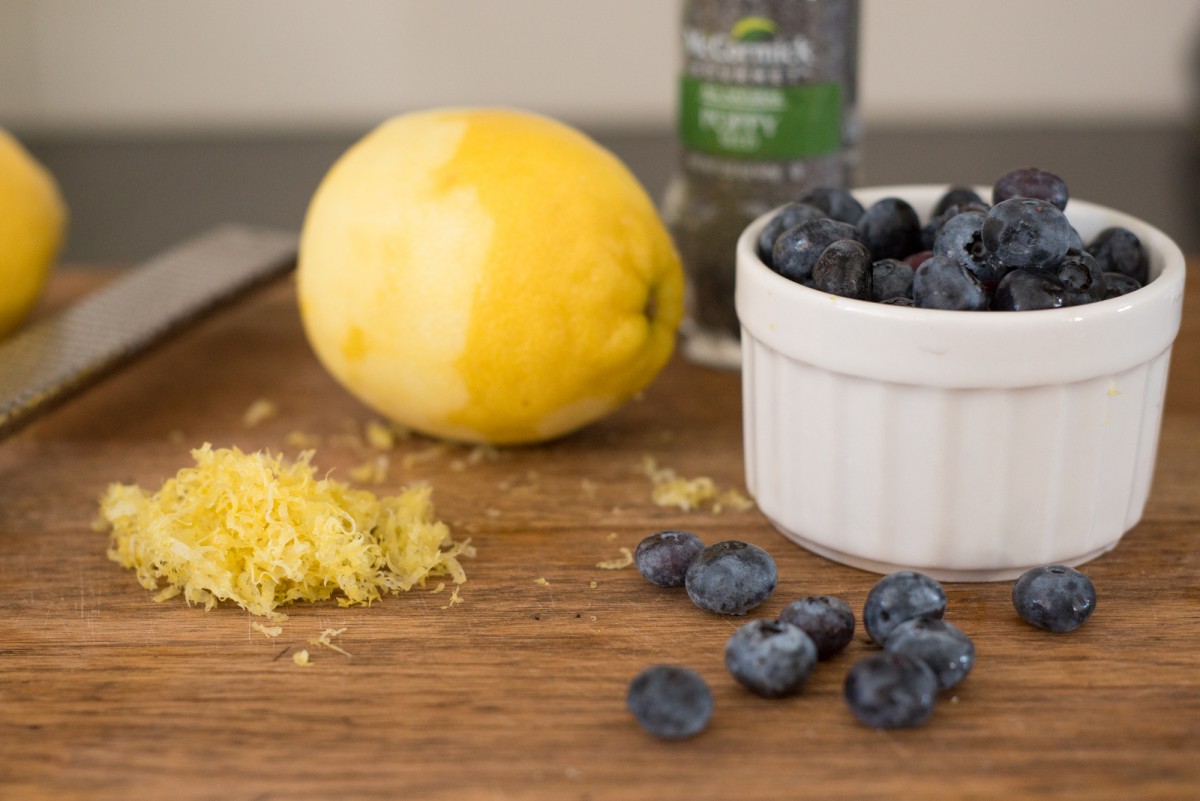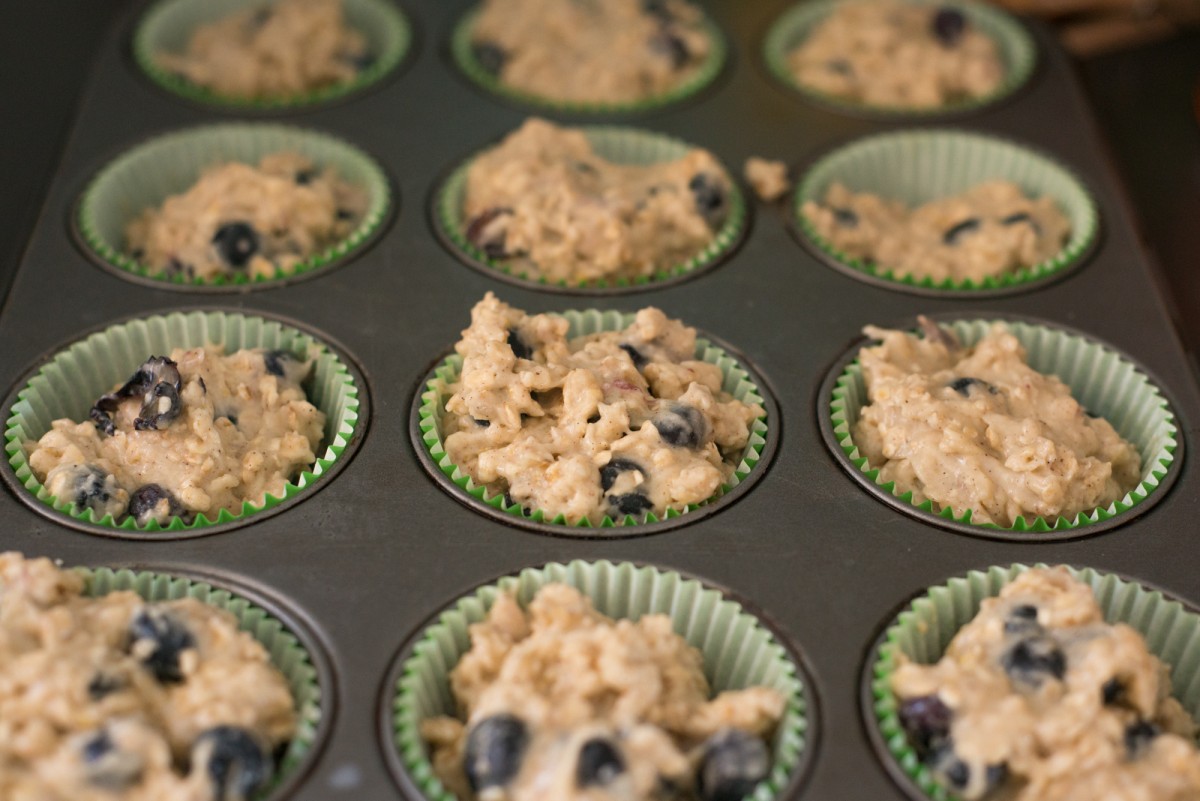 This charming hotel comes with a kitchenette in every room – something I find incredibly dreamy. I love the idea of coming back from a day about the city and whipping up something to eat while relaxing.
A great breakfast to get you started for a day about San Francisco is a muffin and some fruit – light yet filling, something that let's you get up and go. The Laurel Inn is in the heart of Pacific Heights, with adventures surrounding it to every side – it's not a place you want to waste morning light, and so with a muffin (or two!) you are ready to hit streets quickly.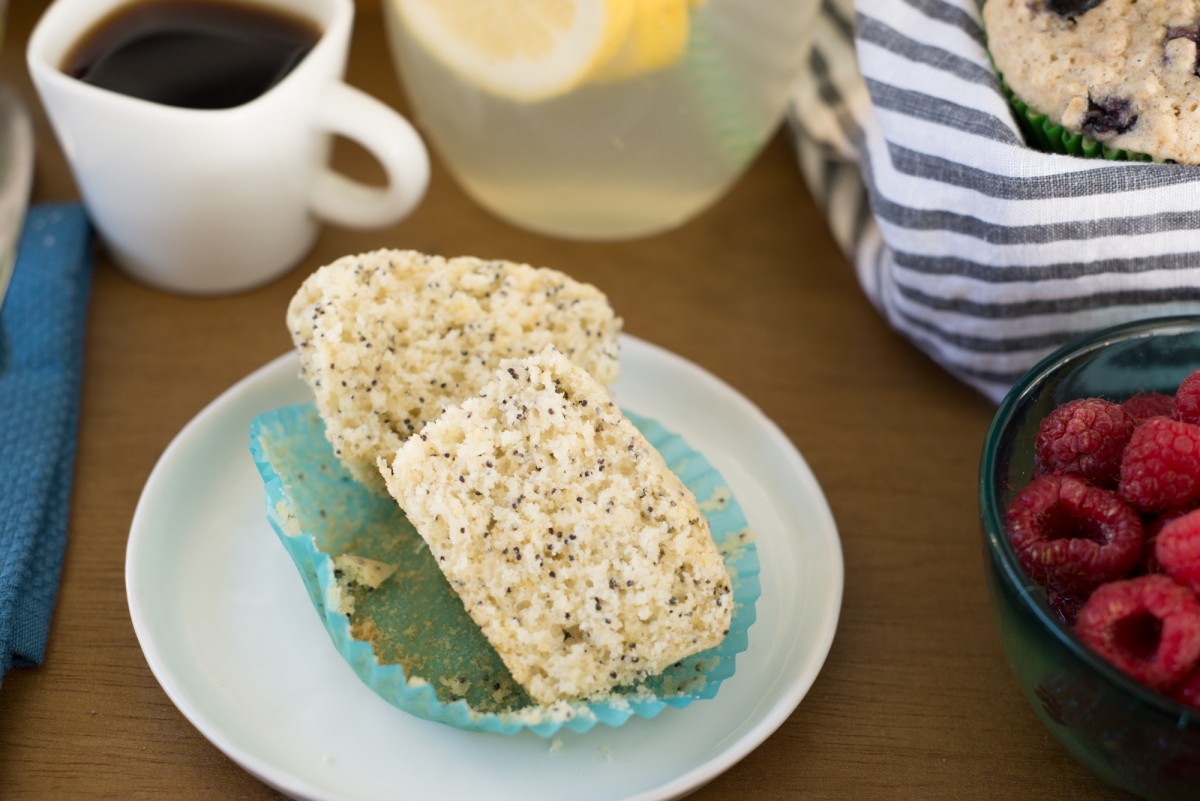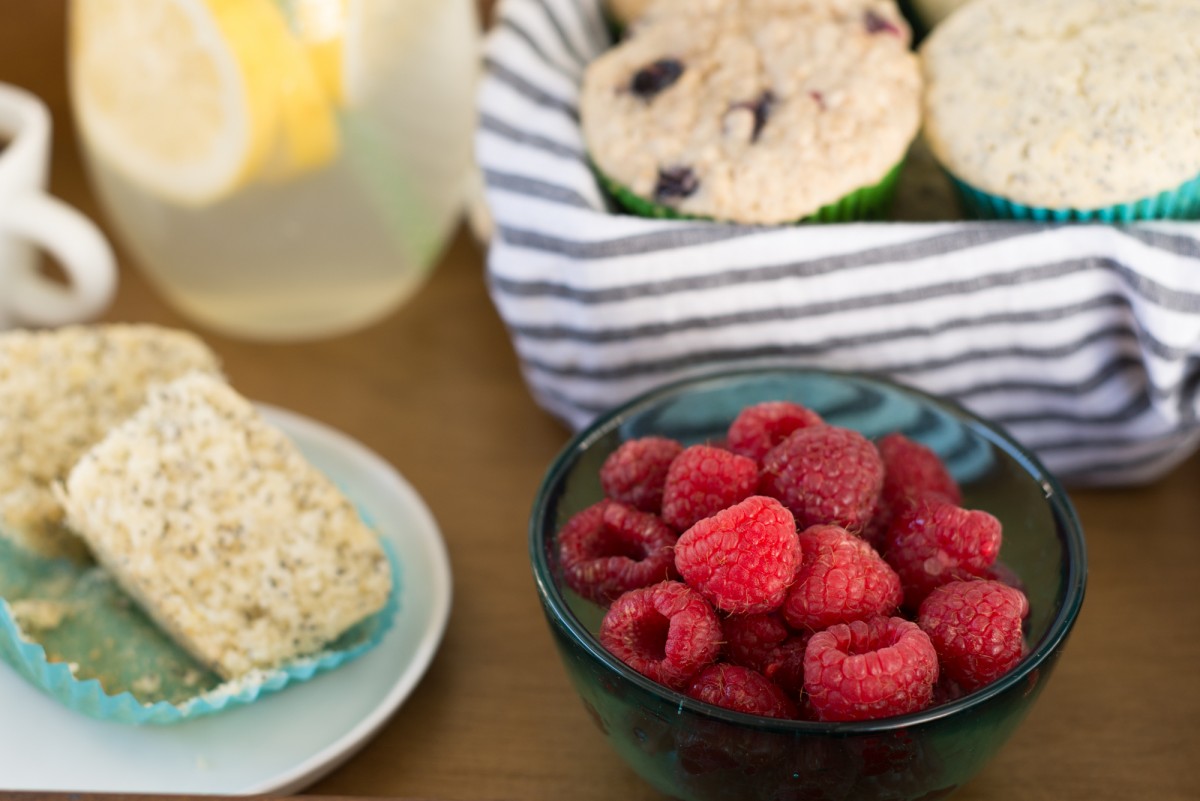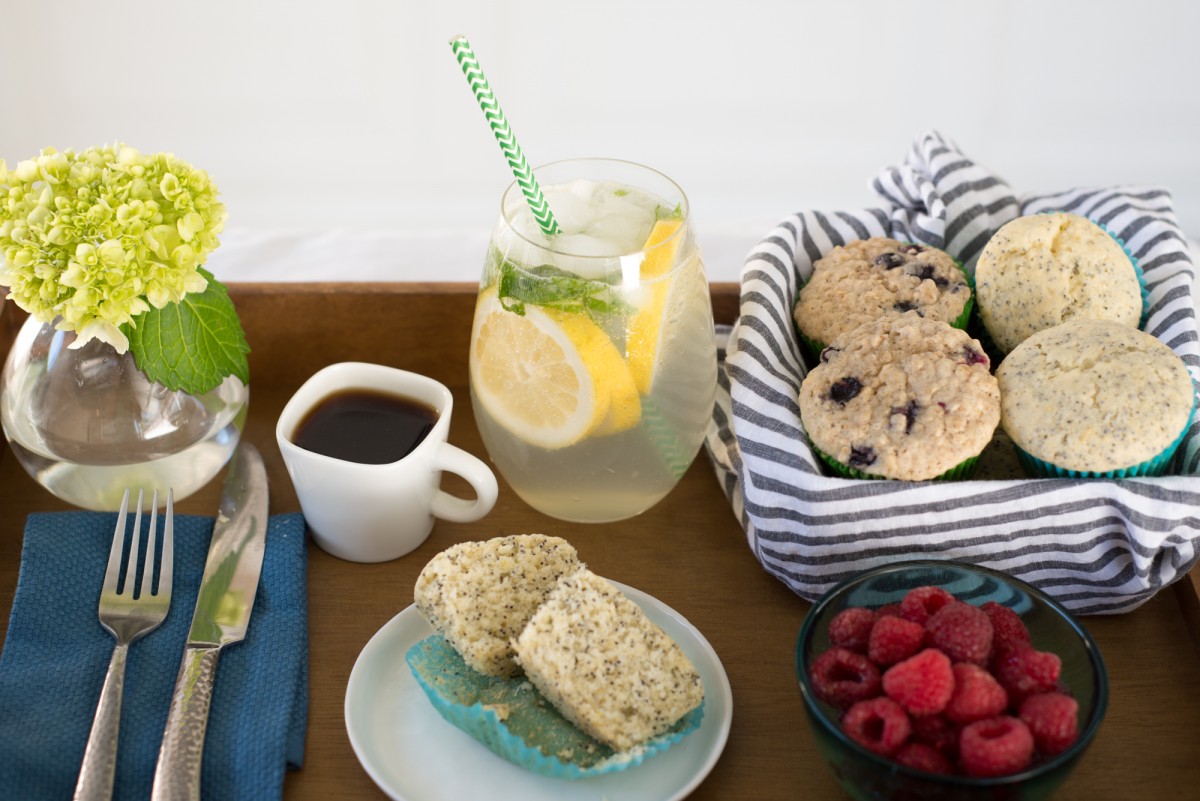 For more (and for the recipes!) head over to Joie de Vivre's blog, here!
[addtoany]
Yum