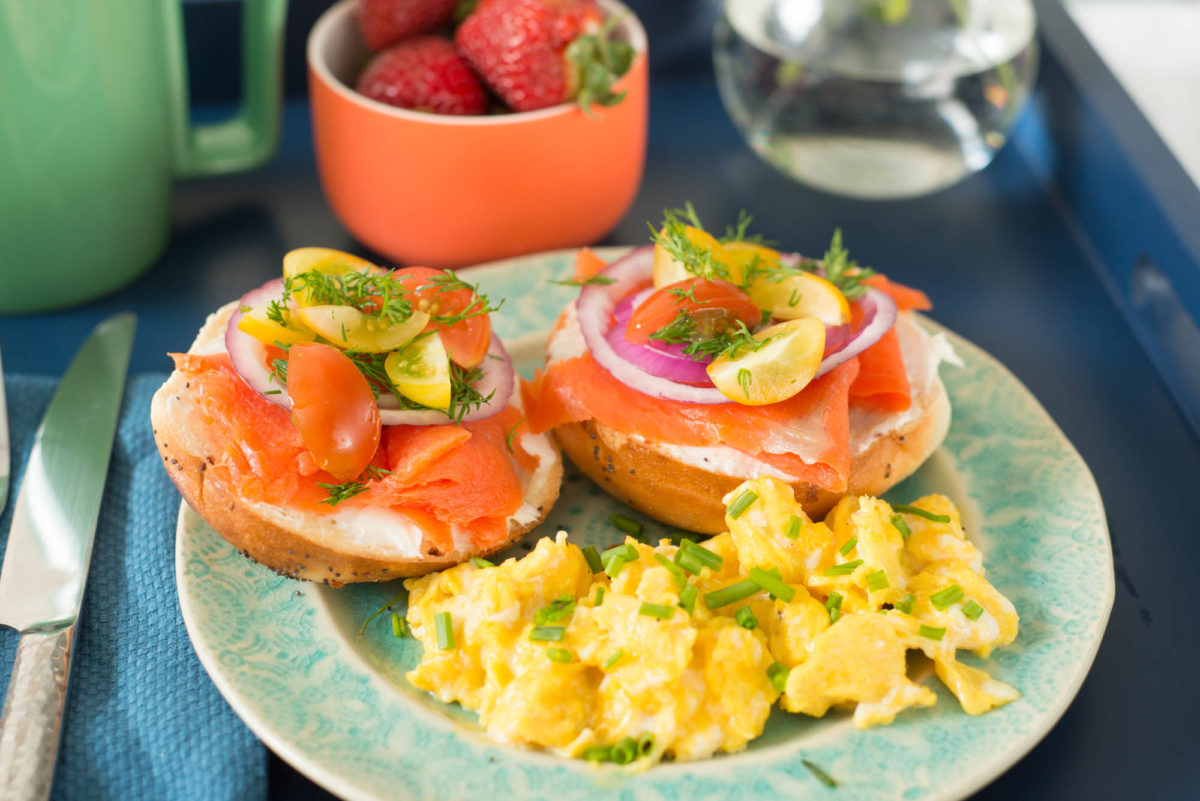 For my next JDV post, I wanted to give you a recipe for another awesome location – the Pacific Edge Hotel. This hotel, located in Laguna Beach, California, is a family fun zone located right on the beach. The rooms here are bright and colorful, breezy and comfortable.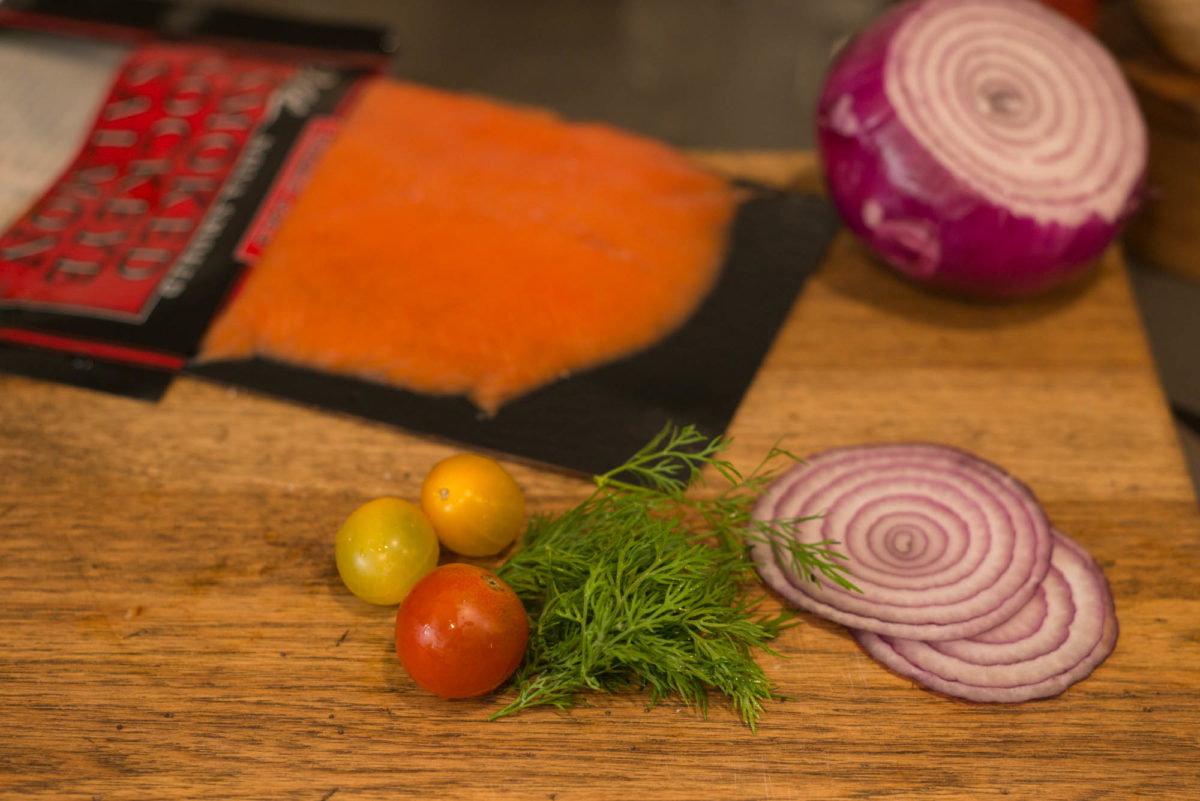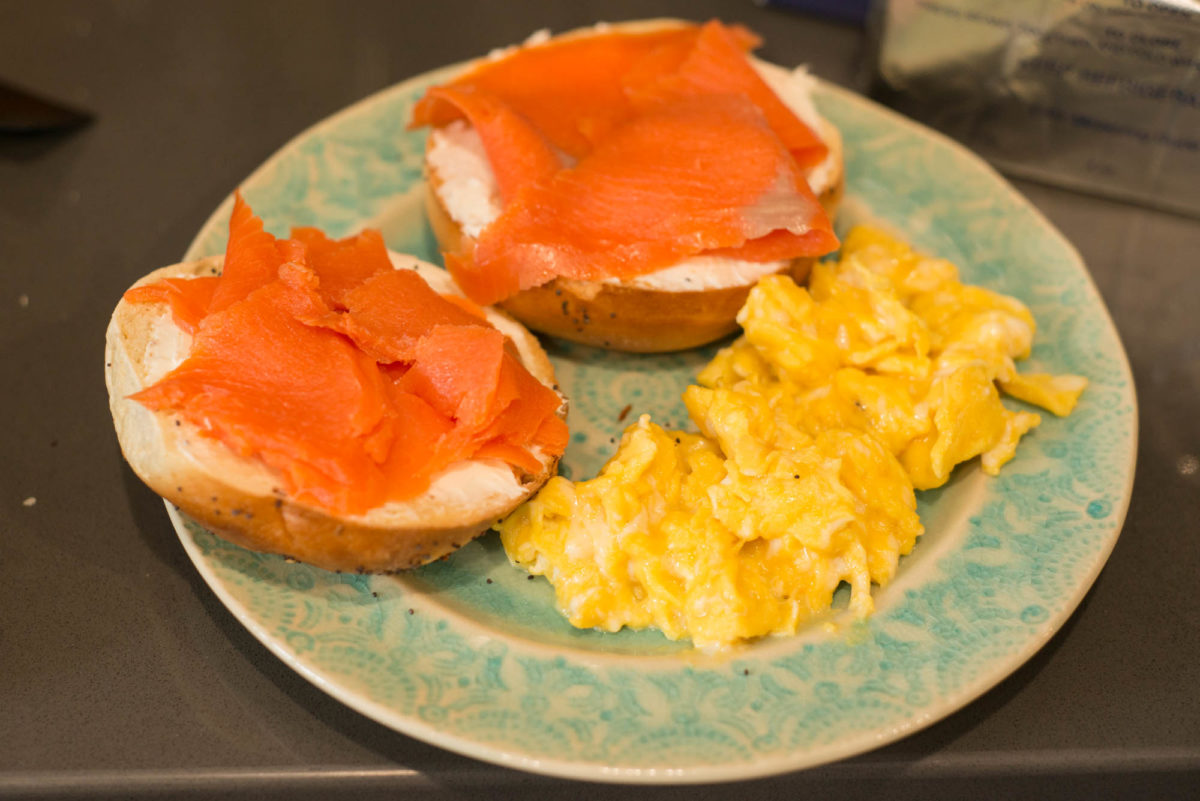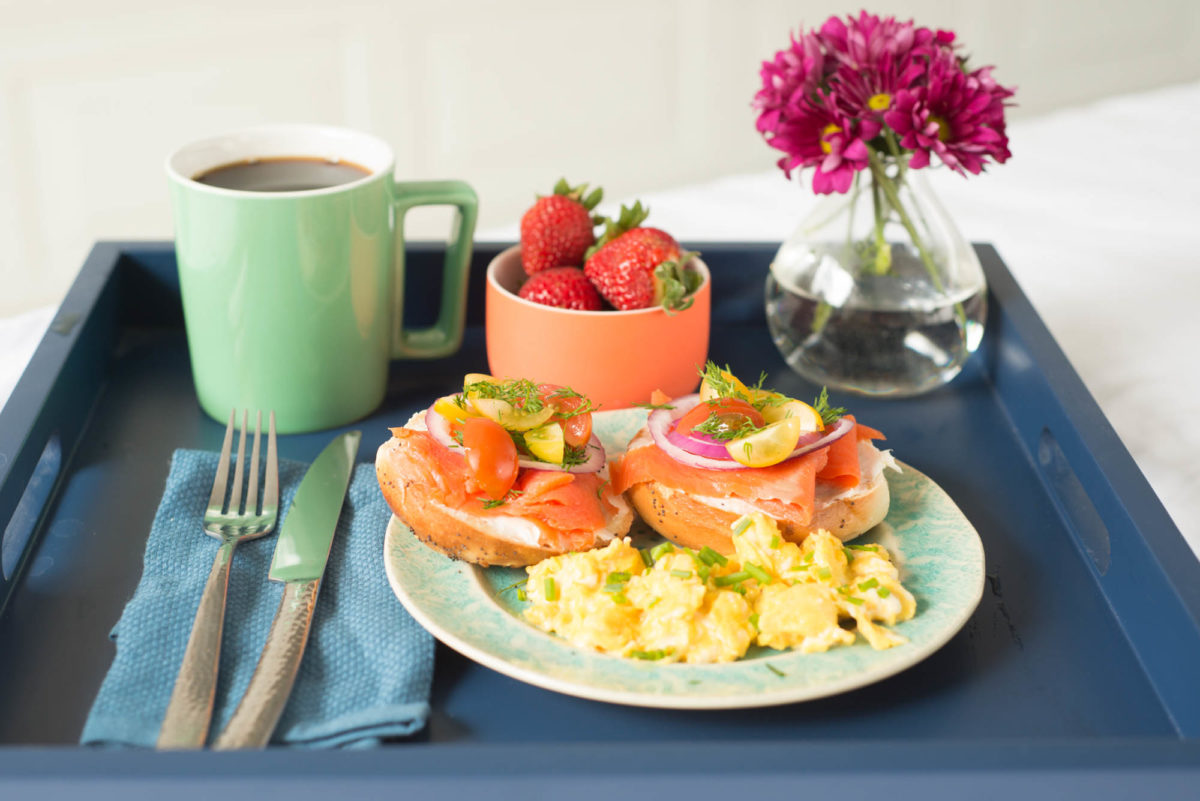 This is a colorful, bright, kid-friendly breakfast that doesn't make parents cringe but also didn't require utensils (isn't eating with your hands so much fun?!) I included seafood since you're by the ocean for a reason, and of course some eggs with fresh chives to balance out your meal.These smoked salmon bagels are easy to eat and will start your day off right – everything you need for a full day by the seaside. I served with fresh strawberries and some mango juice – the perfect package for your beach vacation!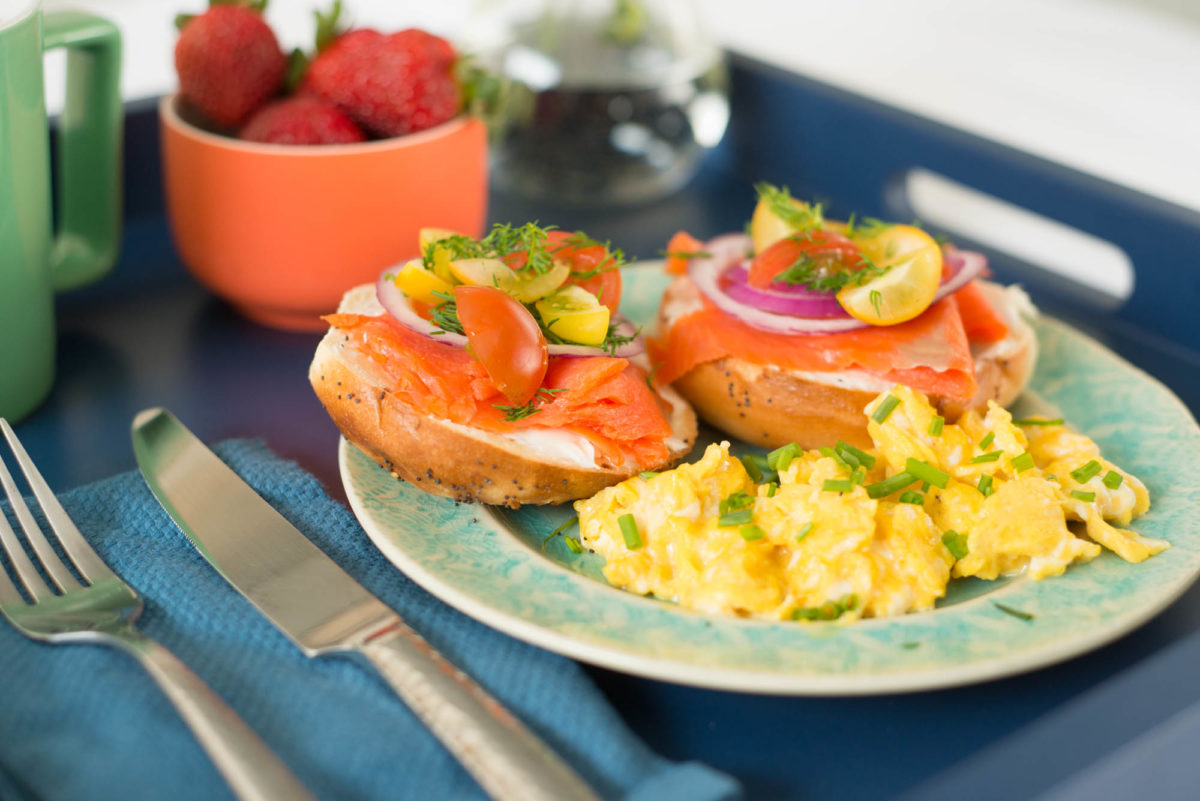 For the full recipe, head over to the JDV blog, here!
[addtoany]
Yum