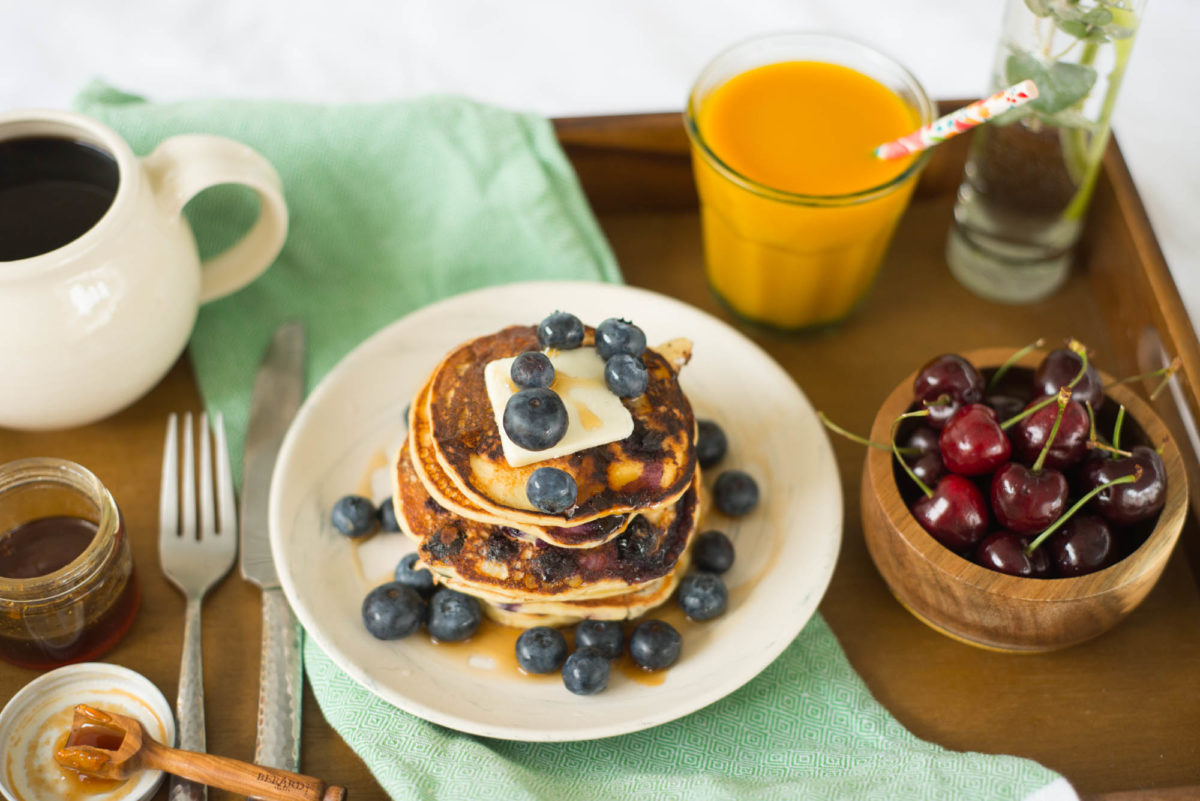 Happy Monday! Mondays can be a drag, but luckily I have another breakfast recipe for you to dream of for this weekend from my breakfast in bed series for JDV Hotels. This one's for Carmel Valley Ranch, located in Carmel, California – a gorgeous ranch on 500 acres of playground. There is so much to do onsite and all of the rooms are suites, which means lots of space to relax in – a home away from home meant to calm and soothe every visitor!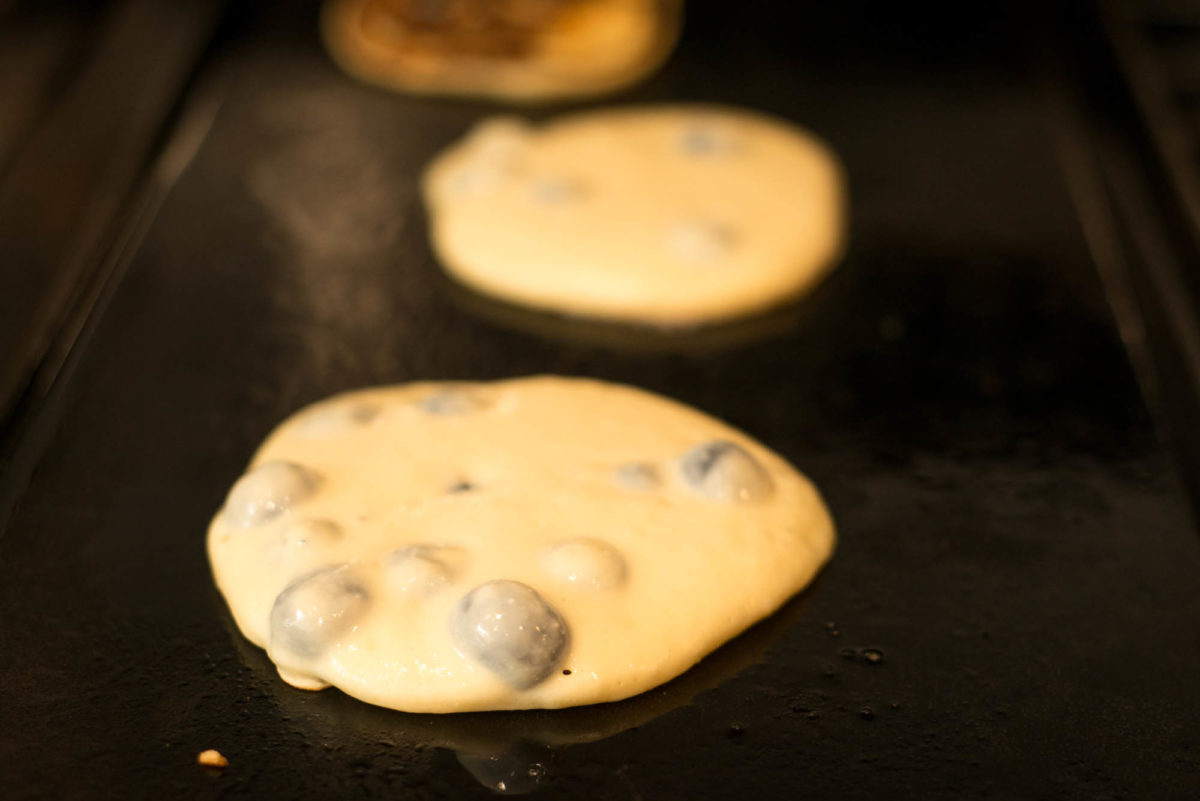 This sprawling ranch needed a breakfast that could stand up to whatever the days were going to bring – so I wanted to have a delicious breakfast that would give you a solid base for your days of adventuring, hiking, or just relaxing. There is an apiary on site, and so I thought it fitting to feature honey in this recipe. You guys, I love bees, so so much, and I love local honey and the idea that you could get onsite honey at this place almost makes me hop in the car to head to the ranch and live there forever. Anyways, needless to say I used some local honey in this recipe – and encourage you to find some and do the same!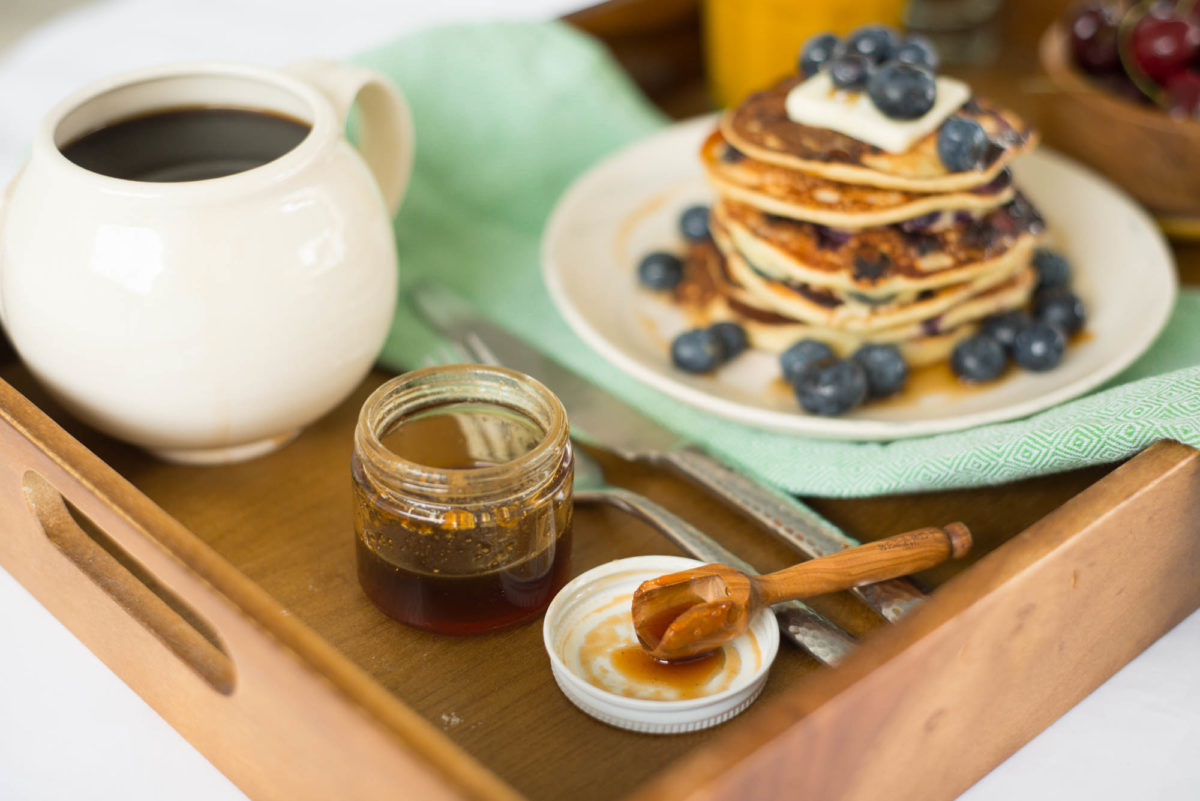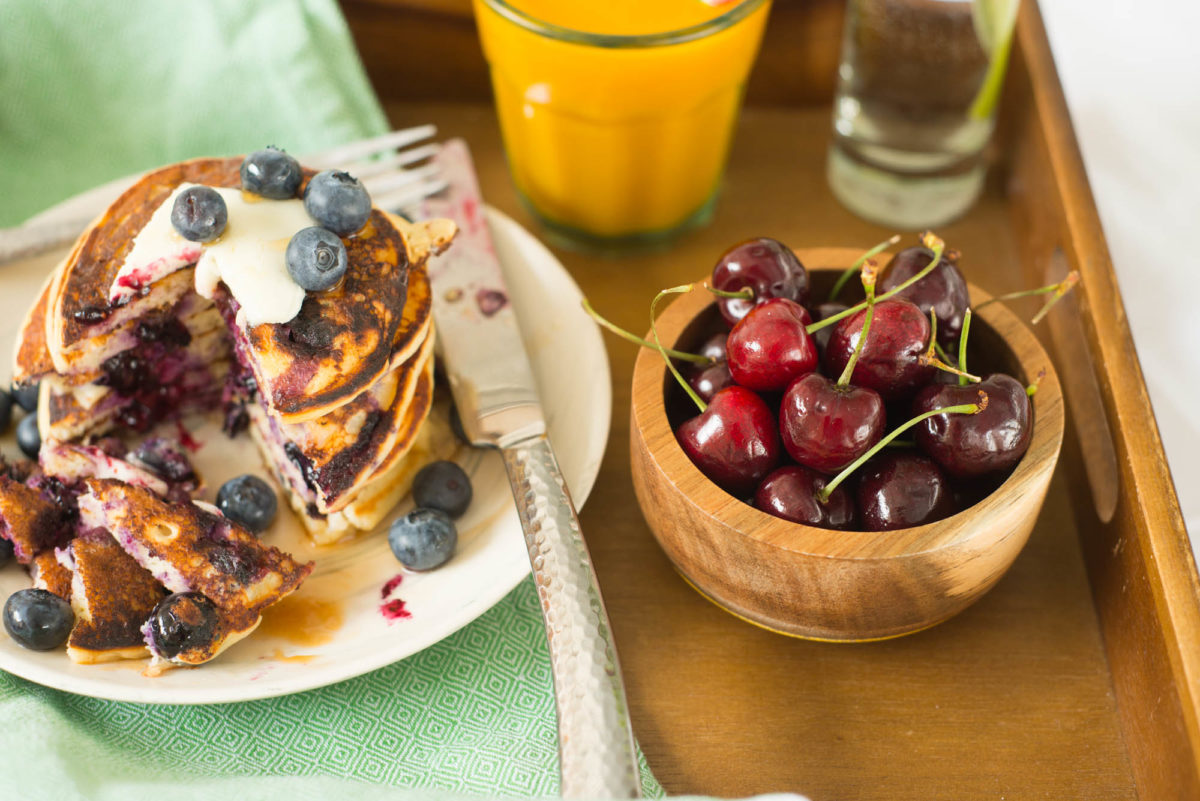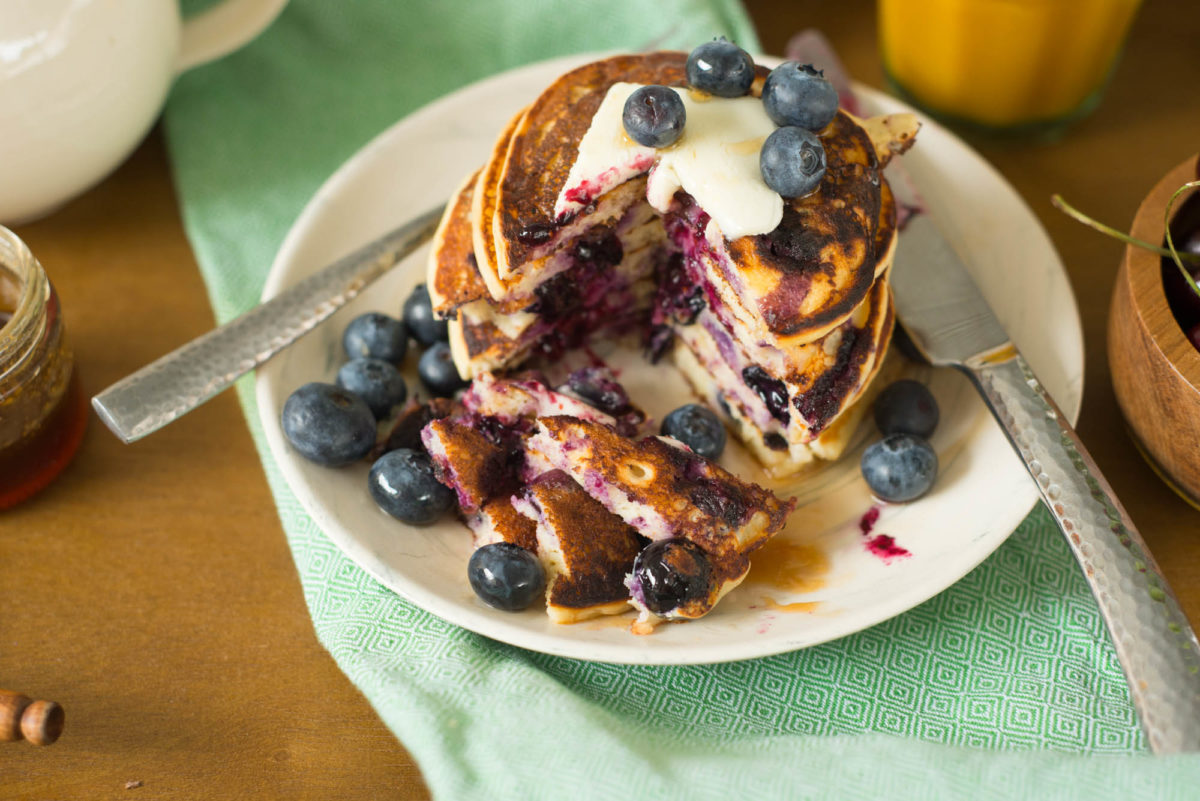 These honey blueberry pancakes are the perfect start to your day, with a healthy side of fruit (I chose cherries!) and a large cup of coffee, of course. Here's a secret you guys, too. If you wrap these bad boys up and toast 'em the next day, they are just as delicious. Most people scoff at leftover pancakes, but I say embrace it and have pancakes for breakfast on a weekend – because why not? For the full recipe,head over to the JDV Blog, here.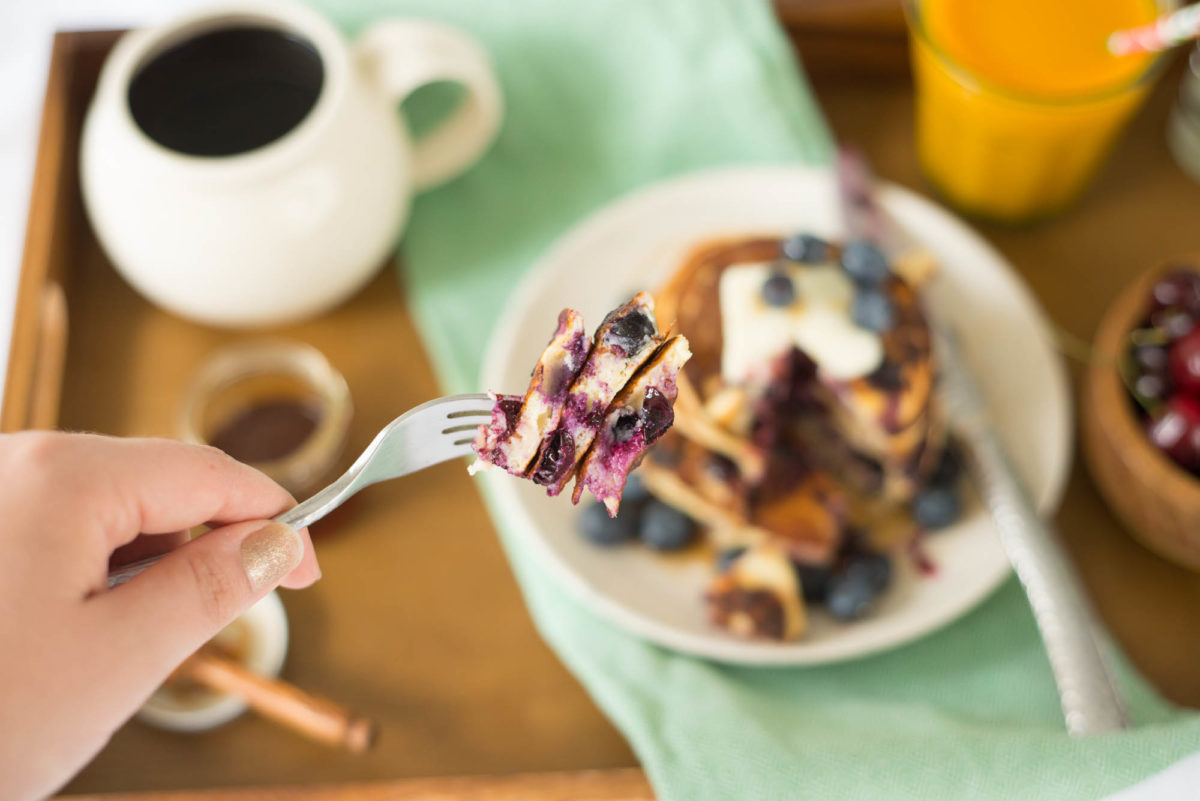 Yum