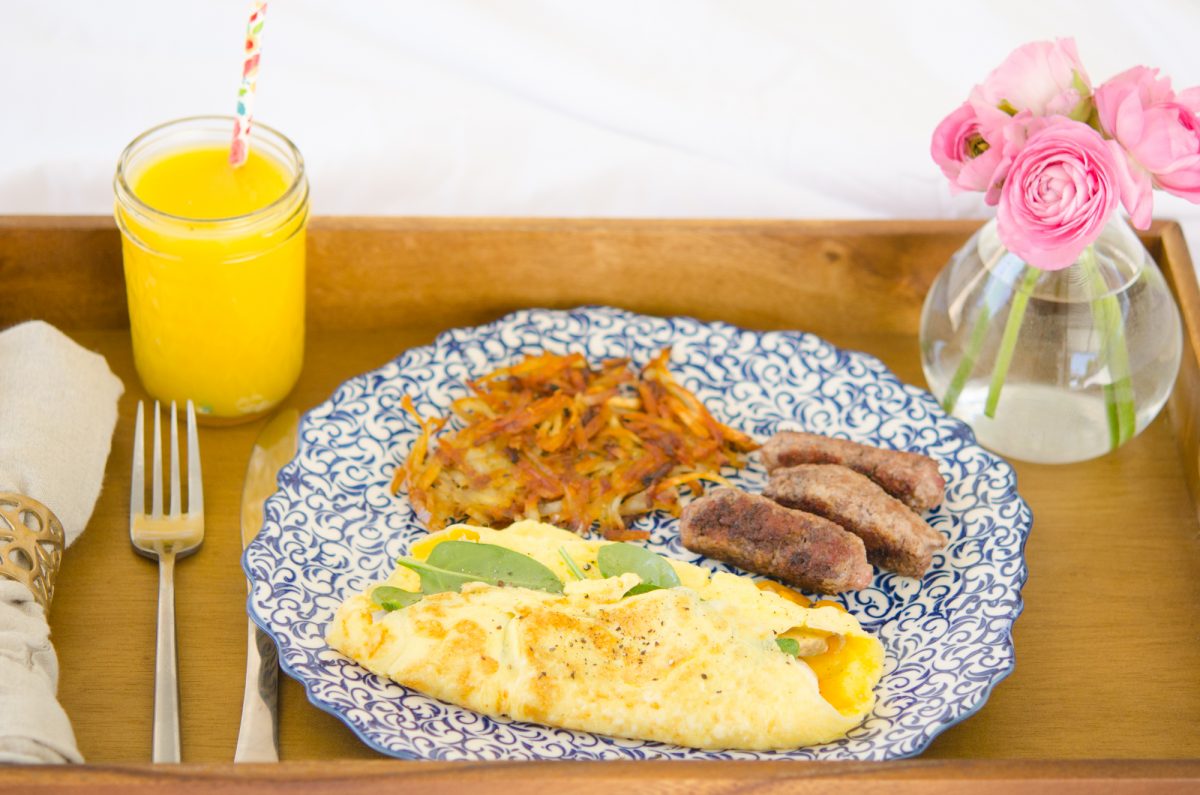 So today, I wanted to share a dish today inspired by the Liaison Hotel in Washington, DC. This boutique hotel, located in the heart of our capital, is the perfect place to stay if you're in DC to see all the history there is to offer. It's a great home base to see monuments and museums alike, all walkable, of course.
The rooms at the Liaison are comfortable yet commanding, with modern furniture and smart layouts that make it easy to move from work to play. I love the muted colors and bold accents that add a layer of sophistication to these spaces. To play off the classic yet modern vibe, I made a classic omelette with a quintessential DC dish – the half-smoke.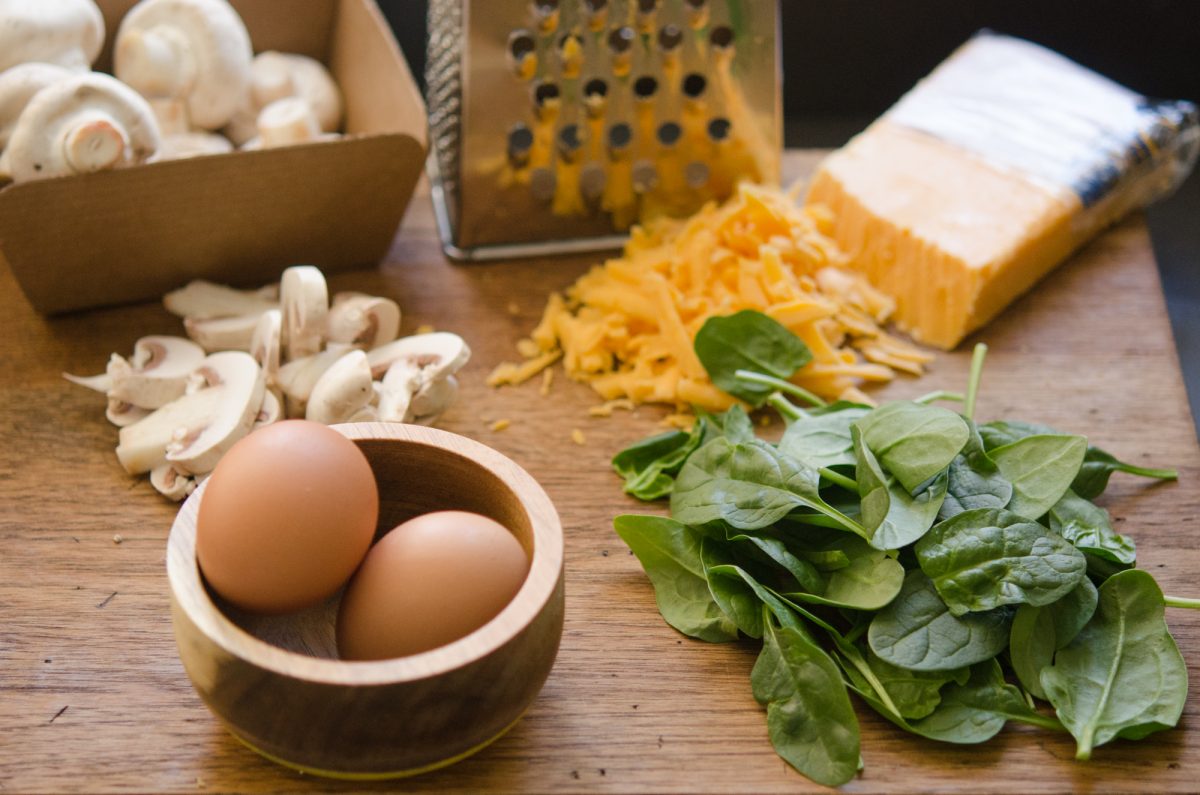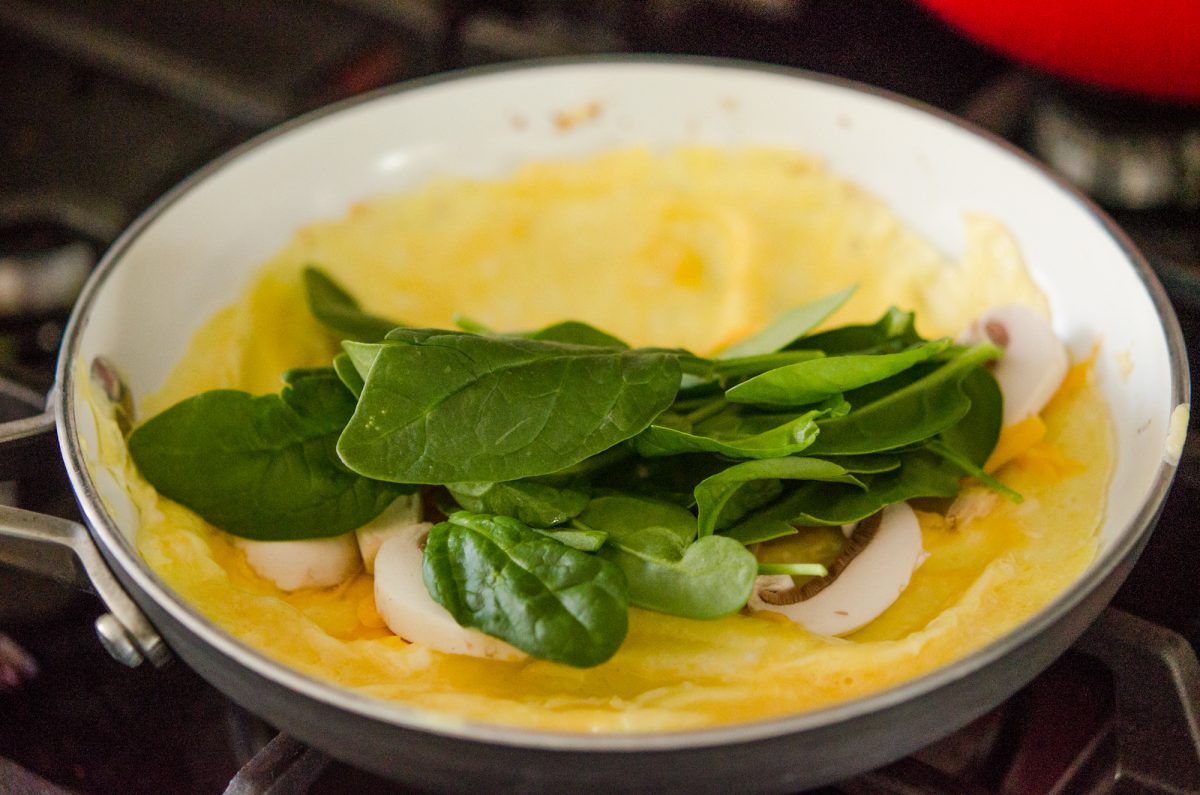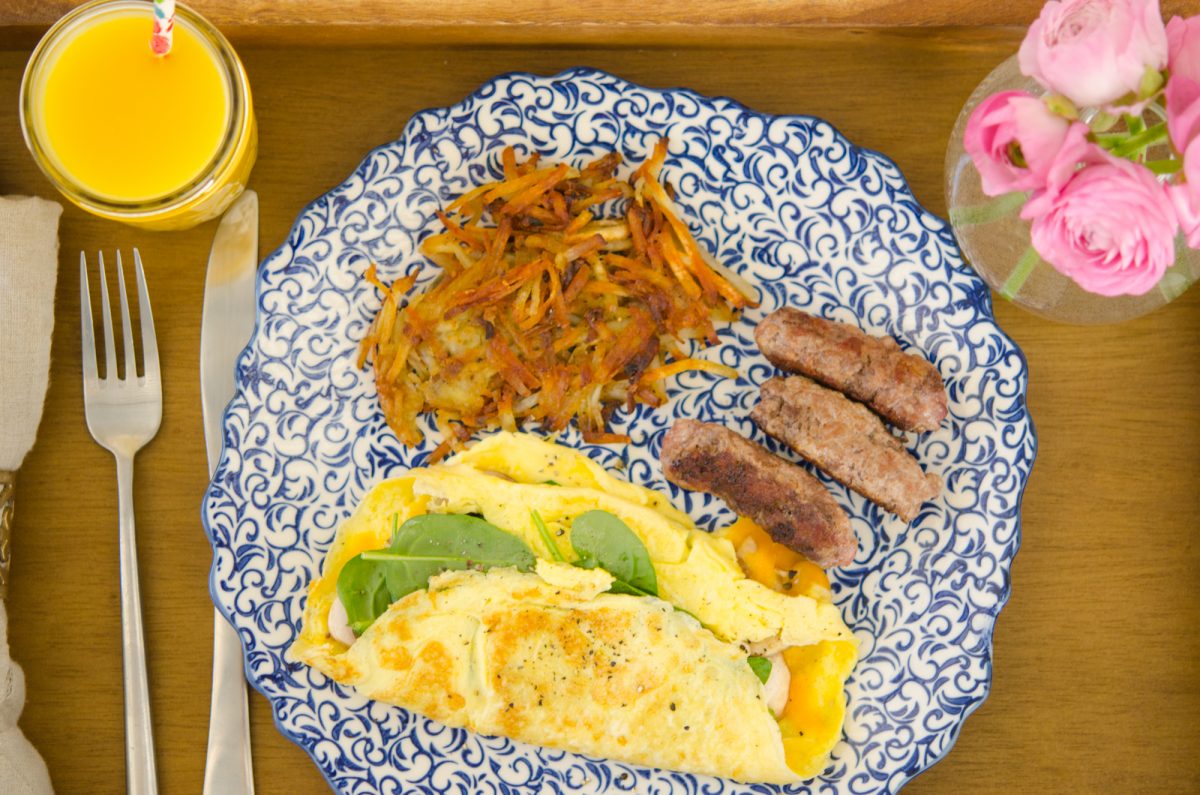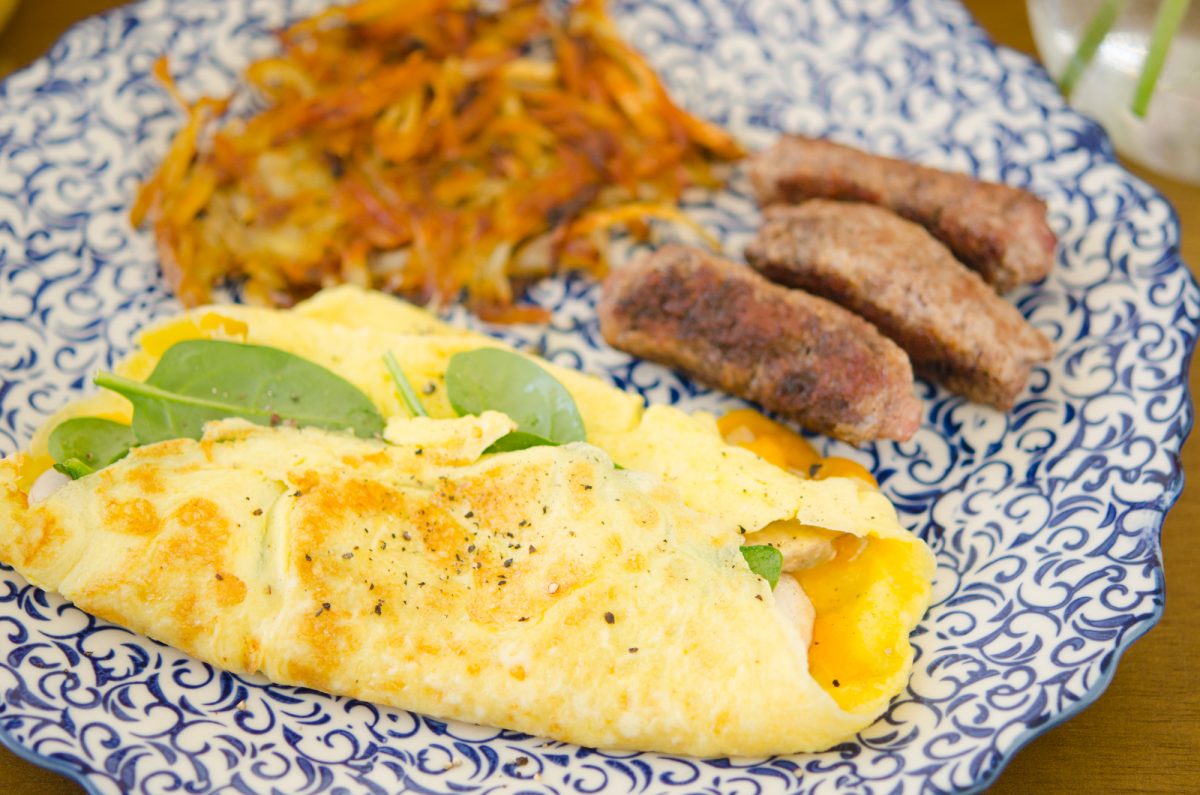 For the recipe and full post, check out my post over on Joyride, here!
[addtoany]
Yum