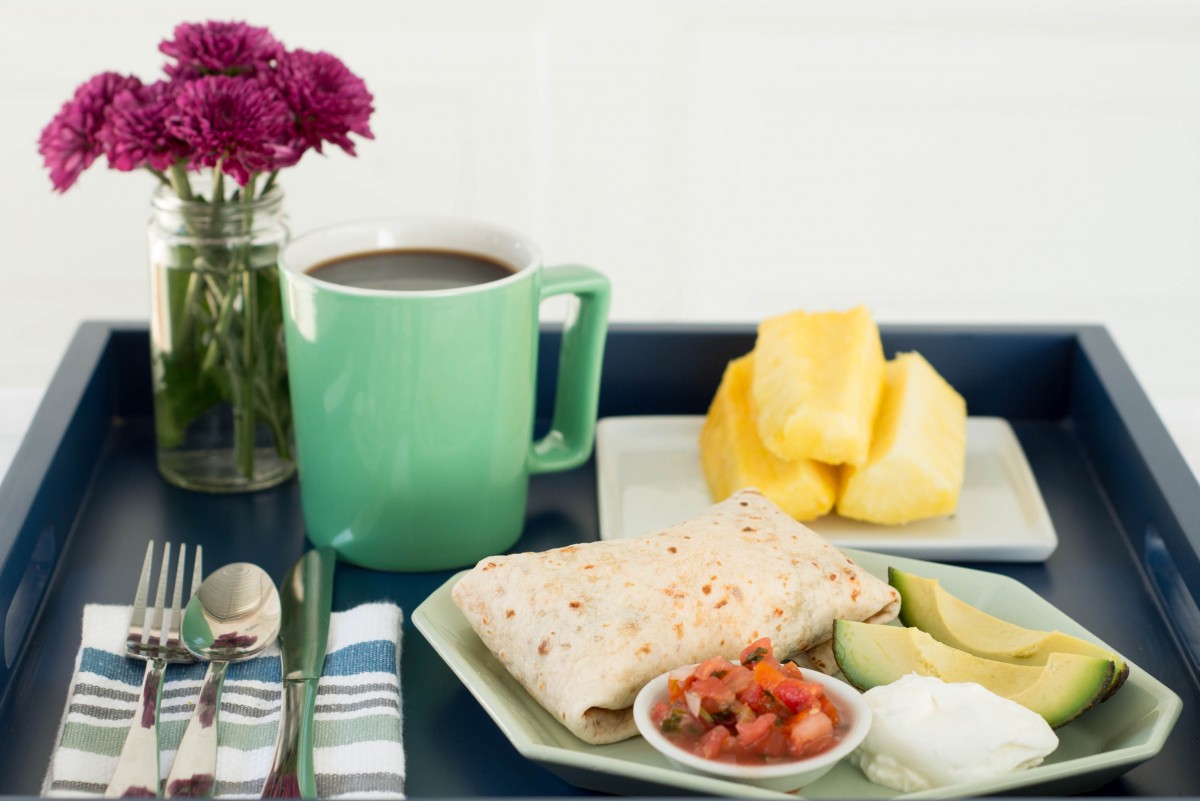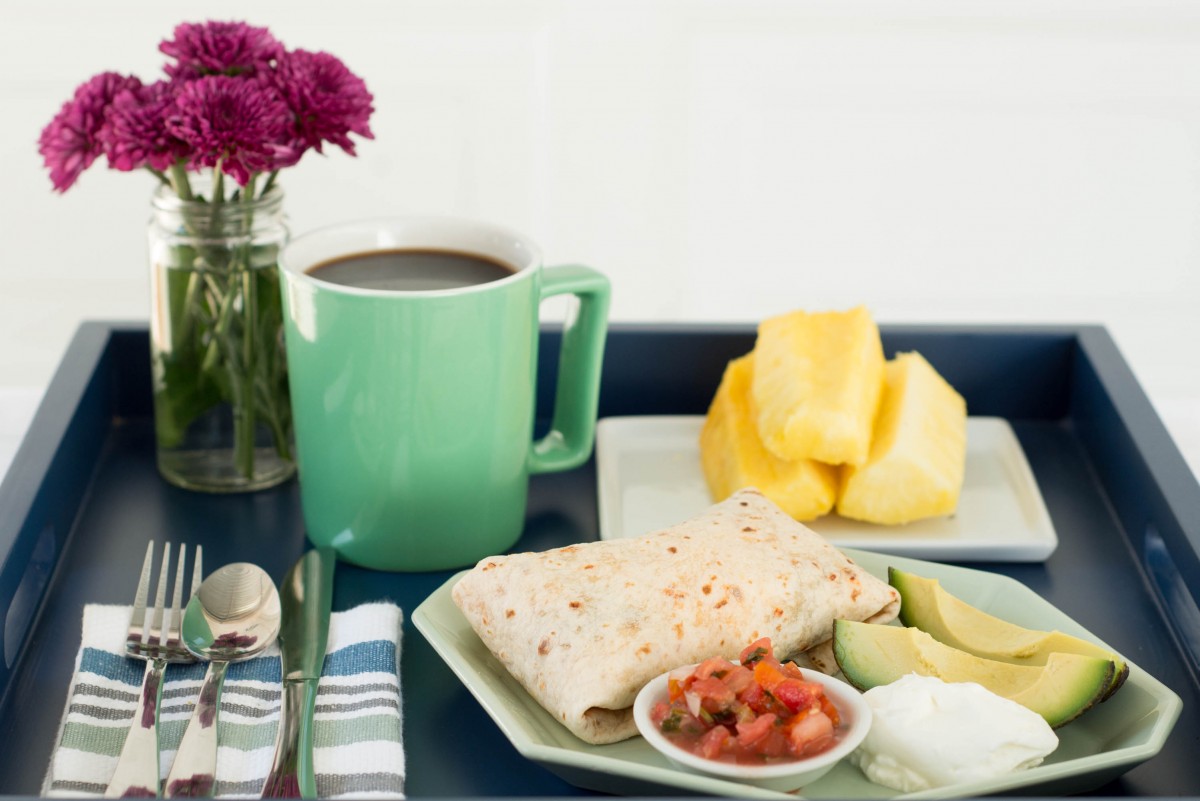 Hey y'all, today I wanted to share another great on-the-go breakfast recipe with you. This recipe is inspired by the Wild Palms Hotel in Sunnyvale, CA. This bright and colorful hotel has bungalow-style rooms that are eclectic – a retro vibe with all the amenities of a modern hotel.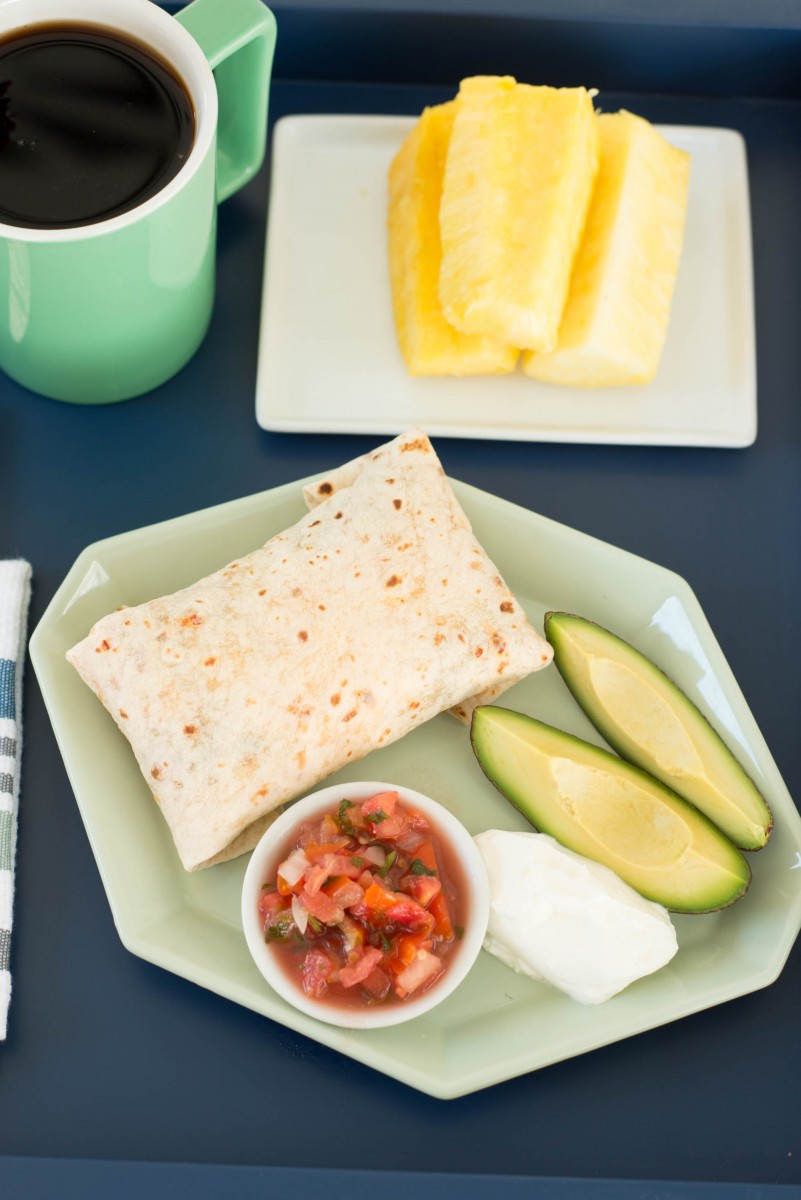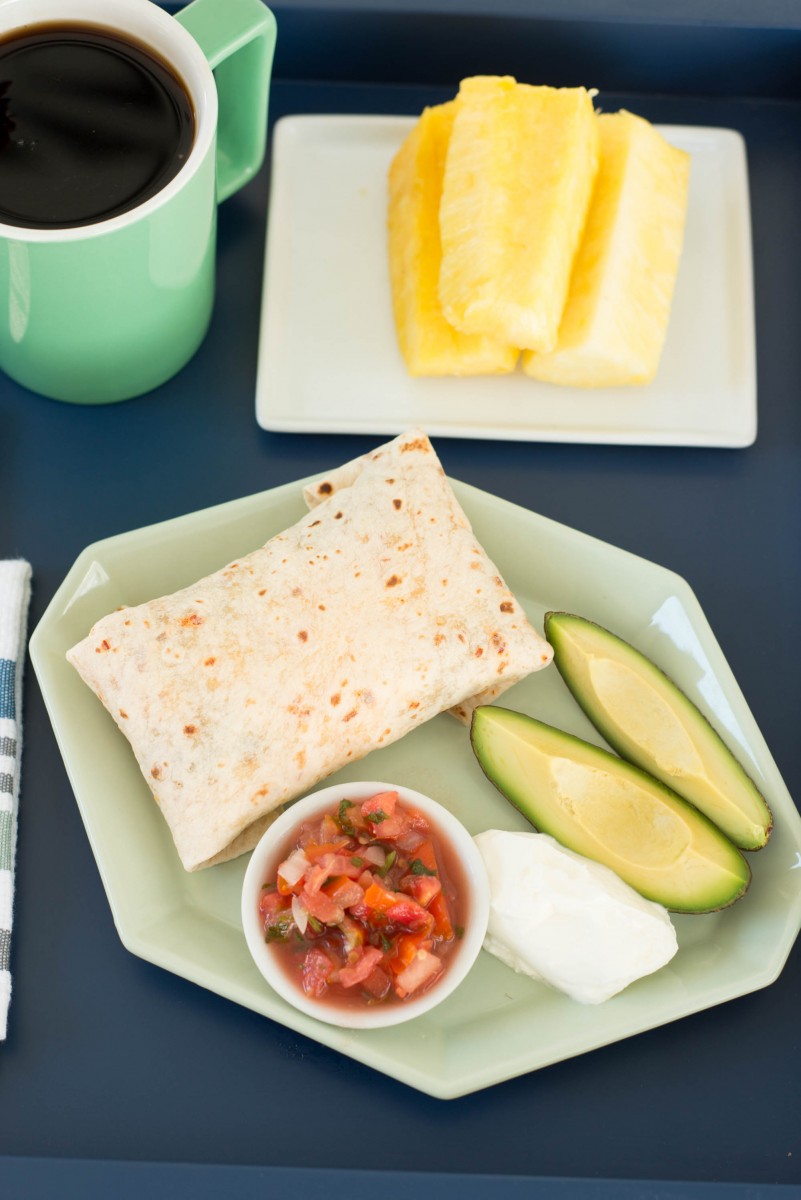 The hotel's location allows you to explore much of Silicon Valley (anyone headed to a day tour of the Winchester Mystery House?!) or San Francisco, or head to the bay for a day, but one thing's for sure – you want to be on the go! Here's a breakfast that'll help you get up and out the door to adventure a little faster – and come back to the hotel a little early to enjoy the pool, hot tub, courtyards, or just lounge in your room.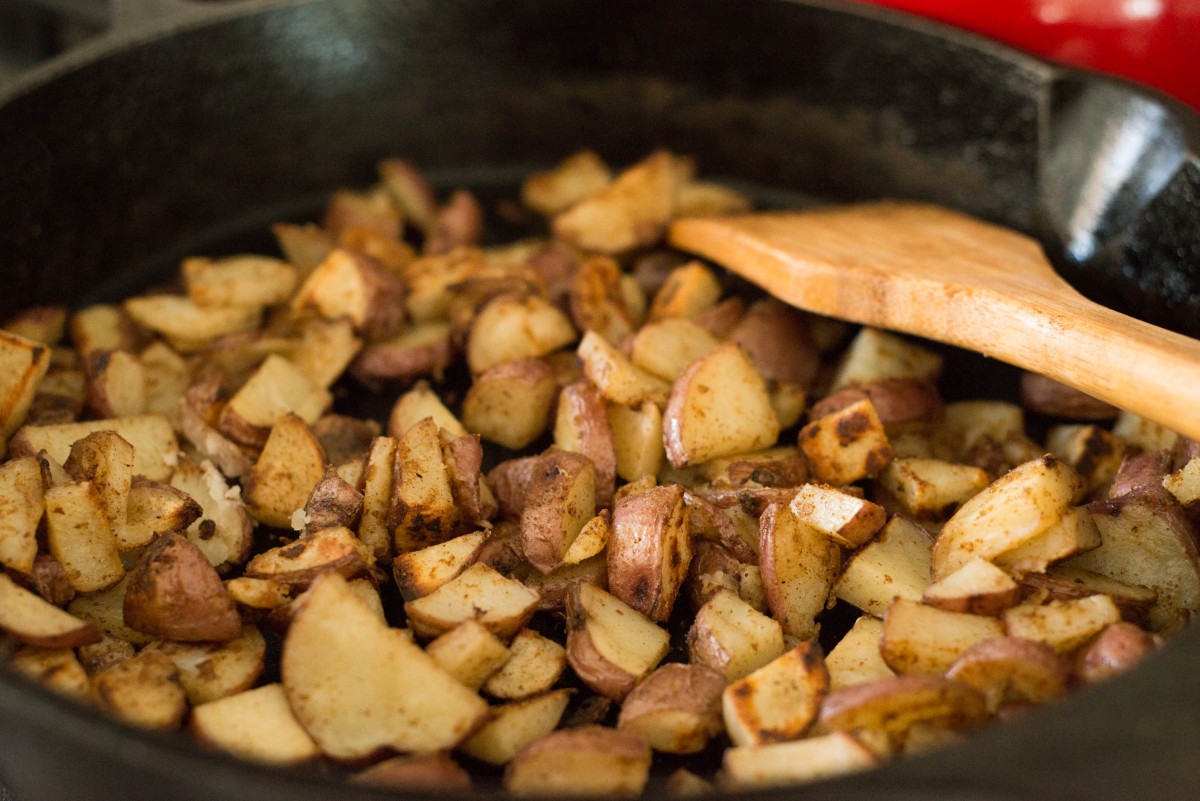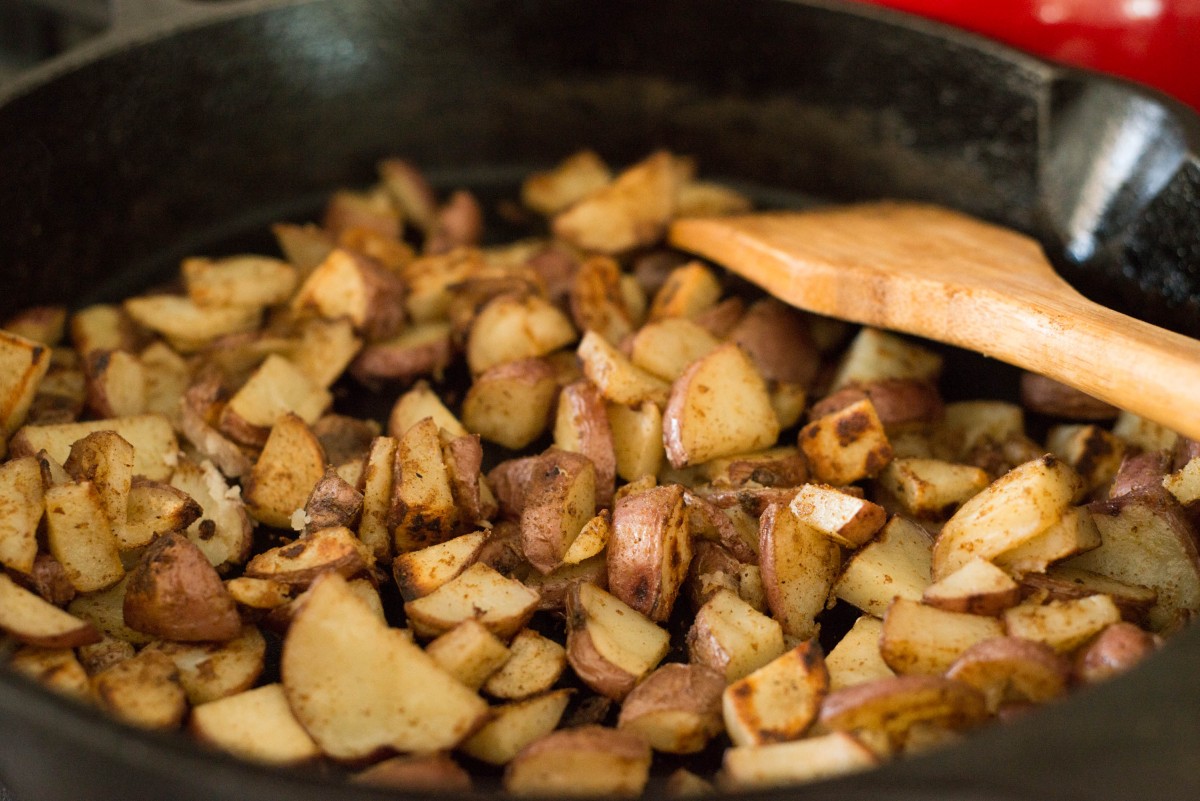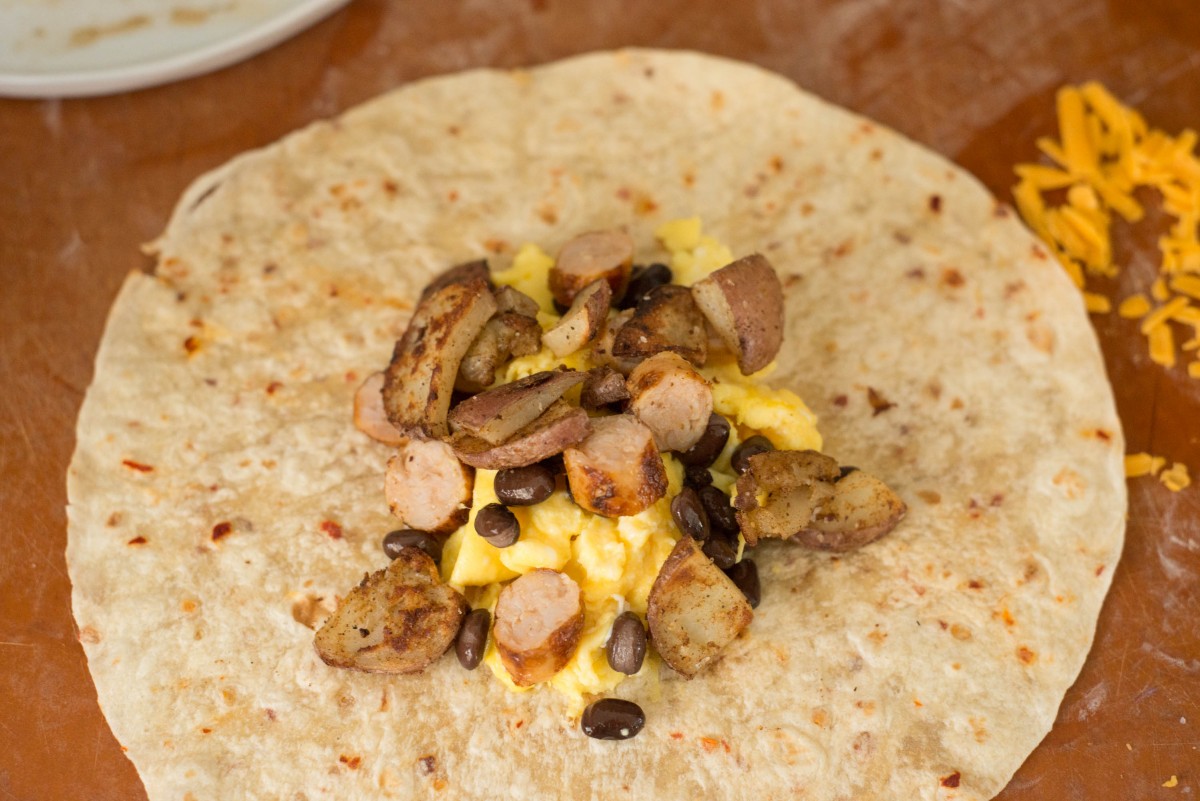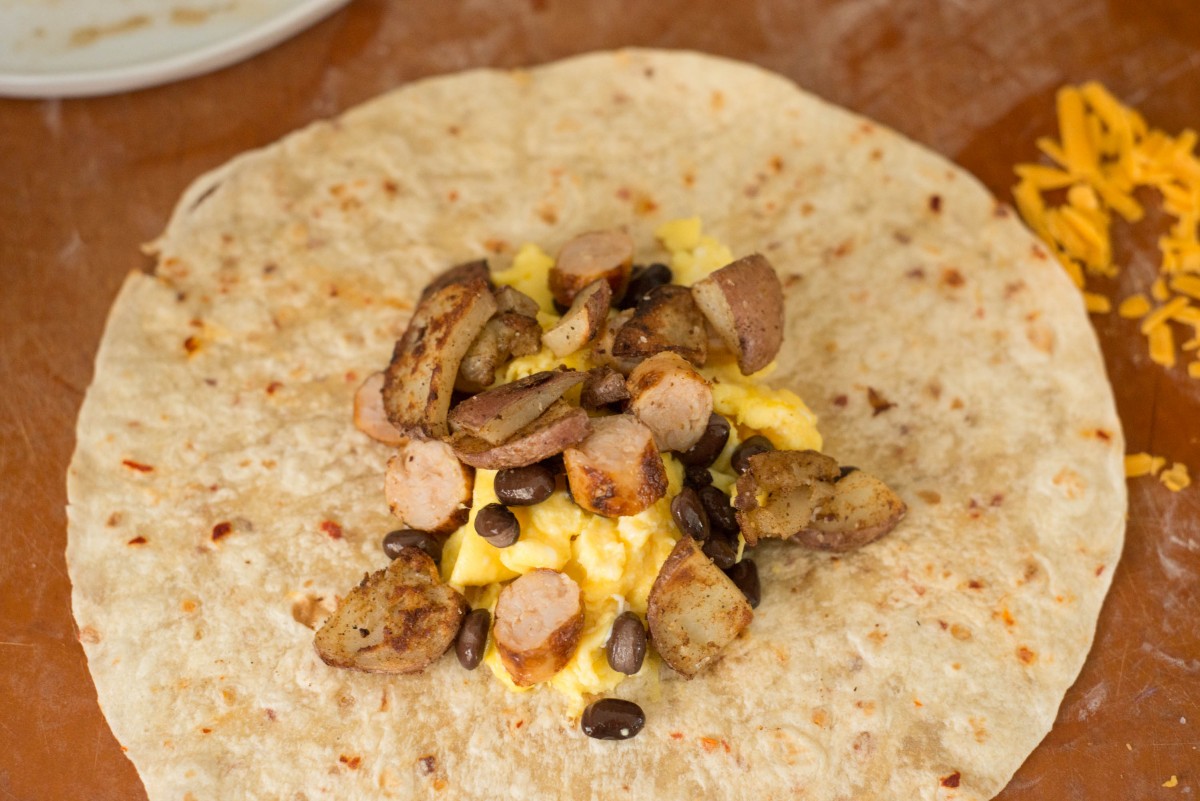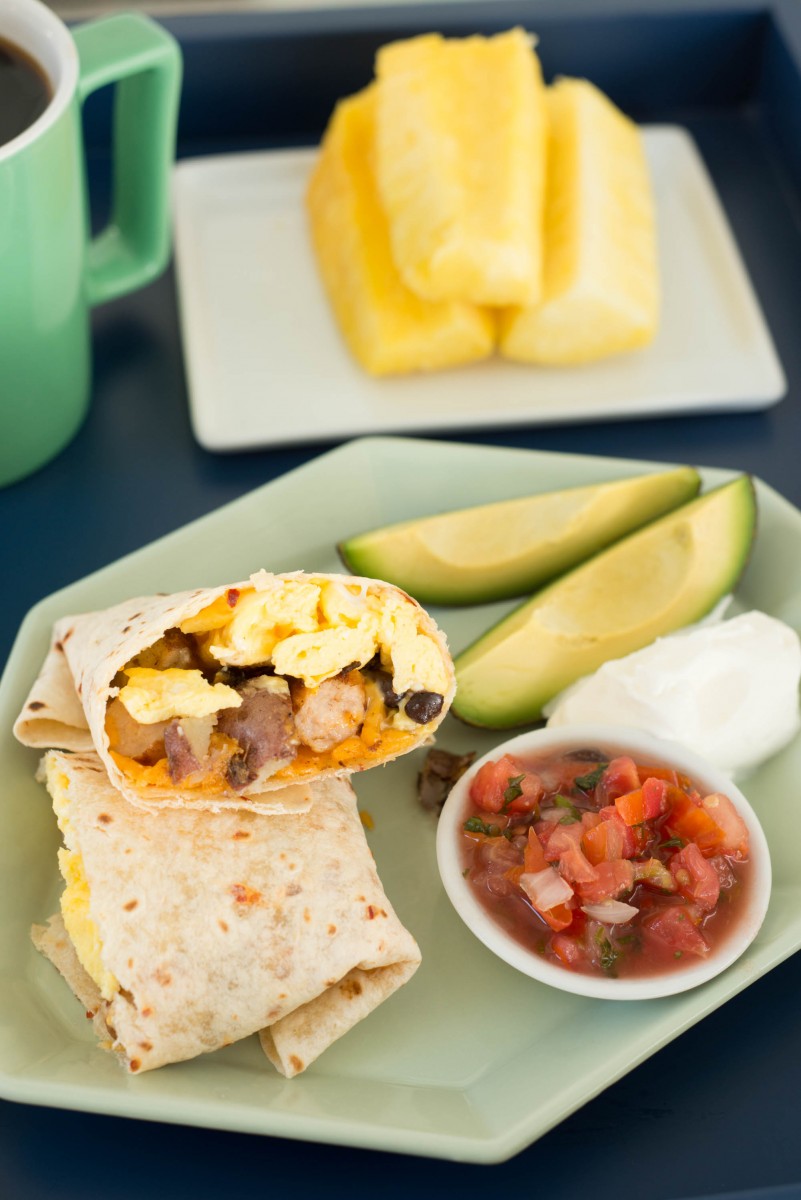 For the full recipe, head over to Joie de Vivre's blog, here!
[addtoany]
Yum