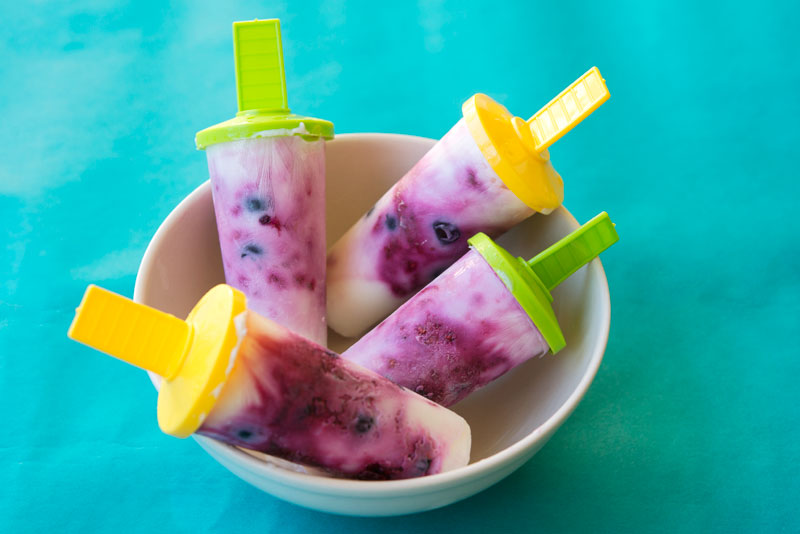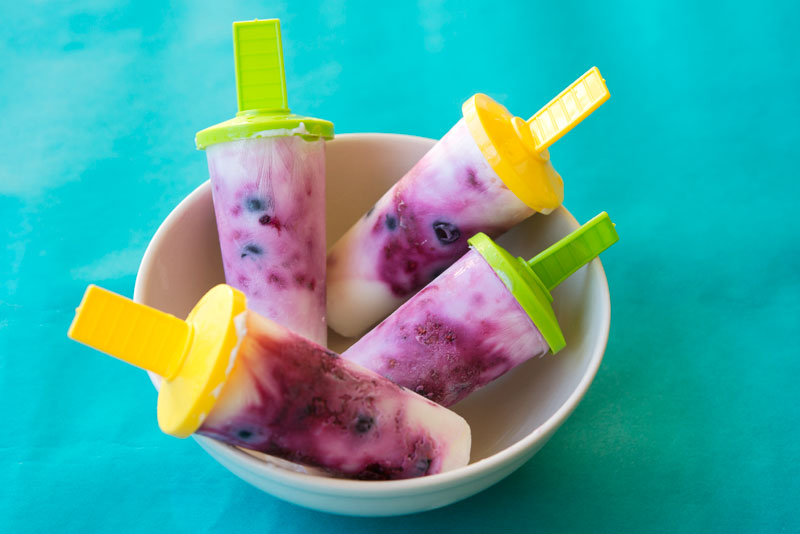 Summer is here!! It's heating up in LA and we're getting ready for a summer full of barbecues, the beach, and of course, Shark Week. One of my fave snacks as a kid was popsicles, and I am excited to finally delve into the world of making them myself! Now, you can get popsicles at the store, but they're full of sugar or they're expensive if they're "made with real fruit." So I made these babies with yogurt and berries, at home, easy peasy!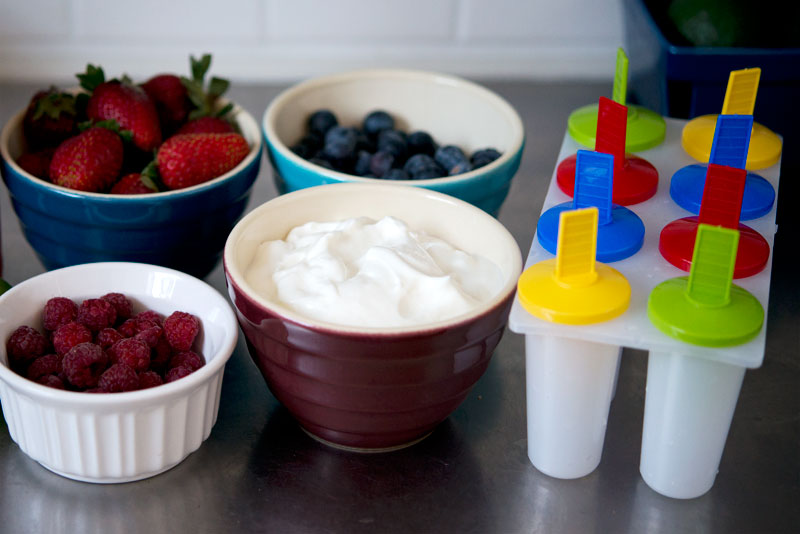 I used blueberries and raspberries, but you could use strawberries, too, if you wanted.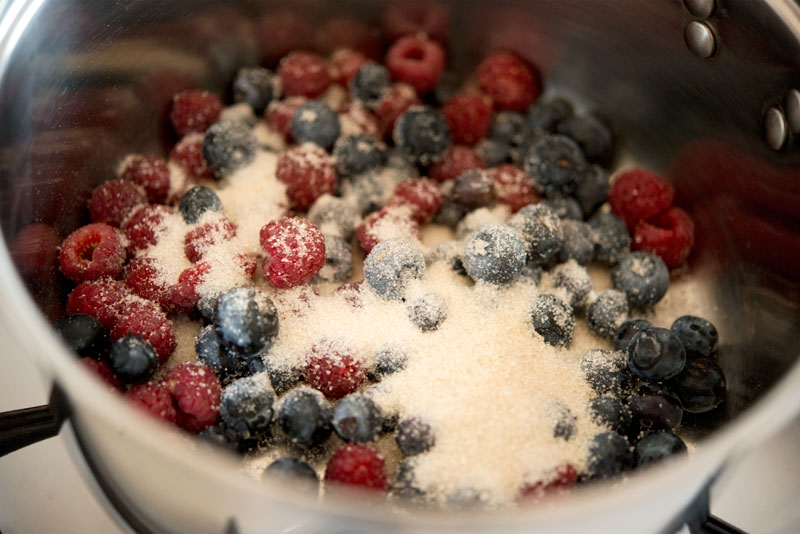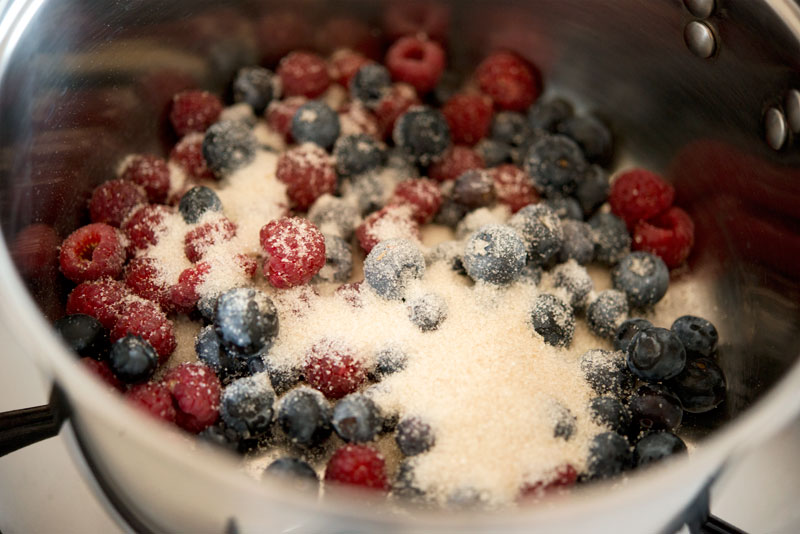 Put about a quarter cup of sugar on the stove (over low heat) with about half a cup of blueberries and a quarter cup of raspberries. Cook over low heat until your blueberries begin to burst – your raspberries will turn into liquid much faster, and you'll have a jelly-like substance on your hands.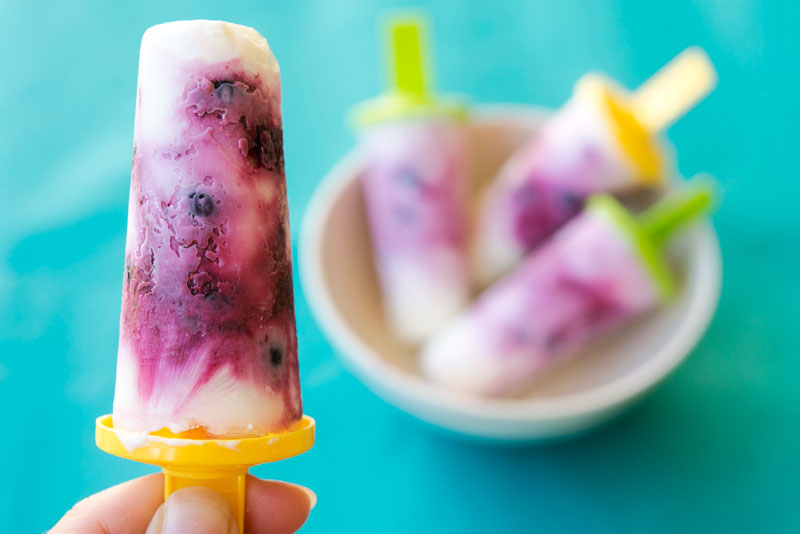 Alternate yogurt, jelly-substance, yogurt, until you reach the top of your mold. They will not expand much like more water-based popsicles, so feel free to fill to the top, then place the popsicle sticks in the top. Let freeze overnight, then douse the outside of the molds with  cold water to get your popsicles out.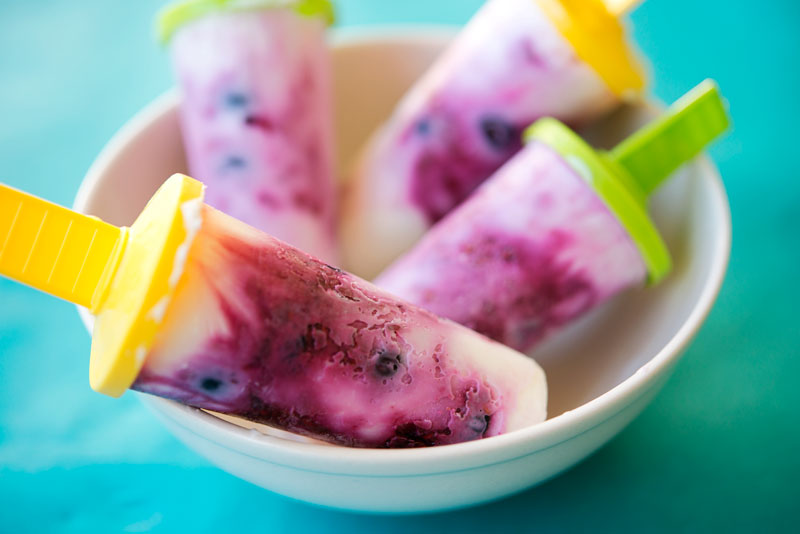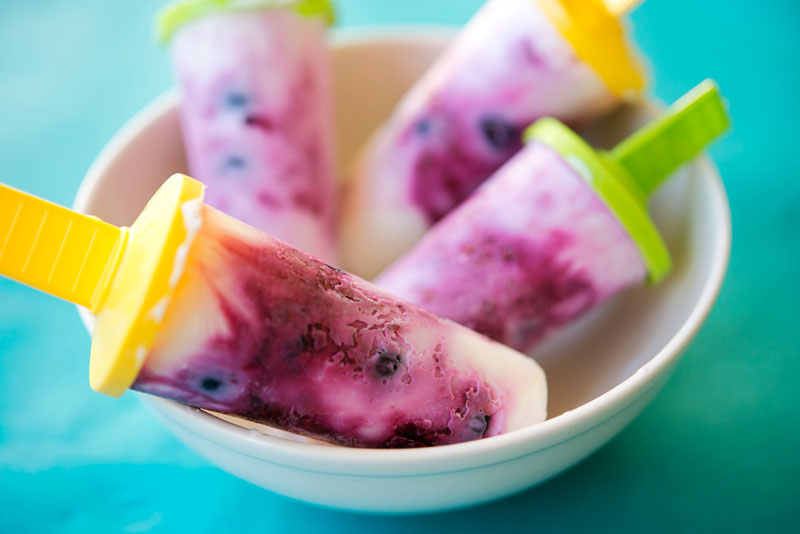 Because we're not to keen on things being TOO sweet around here, these have a tart taste that is balanced with the sweetness of the berries. If you'd like a sweeter taste, add some sugar to your yogurt.
What is your favorite flavor of popsicle?
Yum