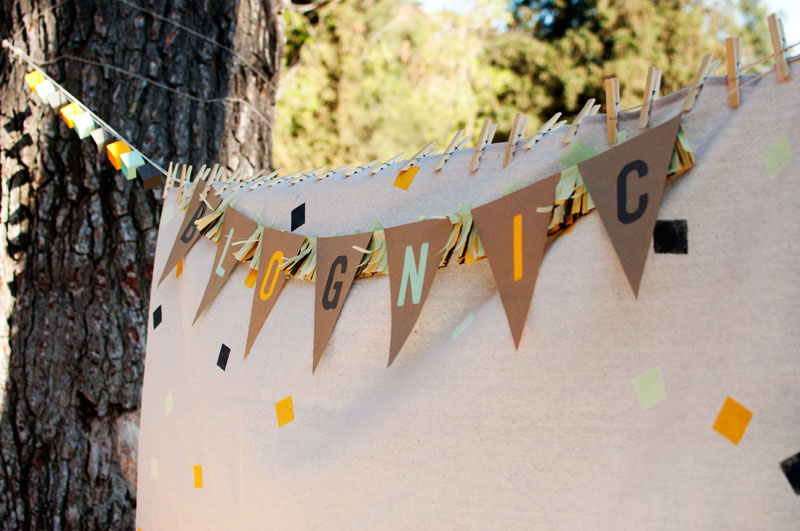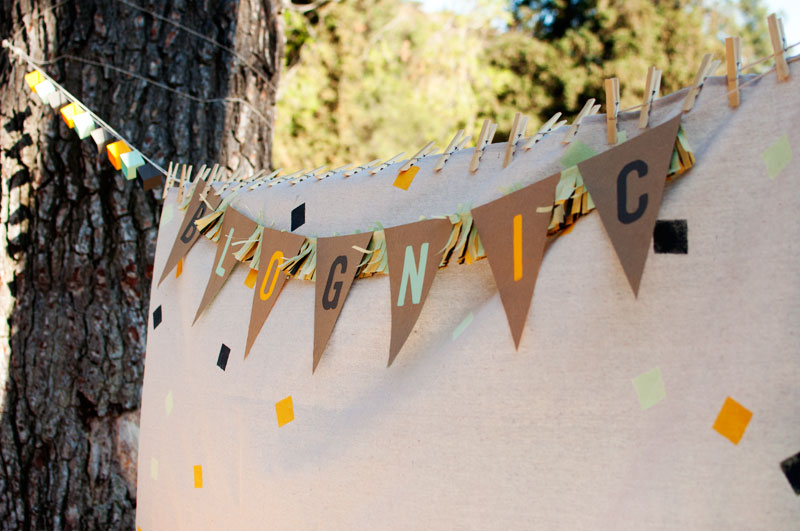 Kelly of Studio DIY recently invited me to Blognic – a pot luck style picnic for LA bloggers! It was the first event I'd been to with other LA bloggers, and with Corelyn by my side (more on that, later) we headed to Griffith Park to enjoy tasty treats and learn about others' blogs!
But first, I had to come up with something to share. I thought caprese pasta salad, but I wanted it to be easy to eat, so I settled on caprese baguette bites.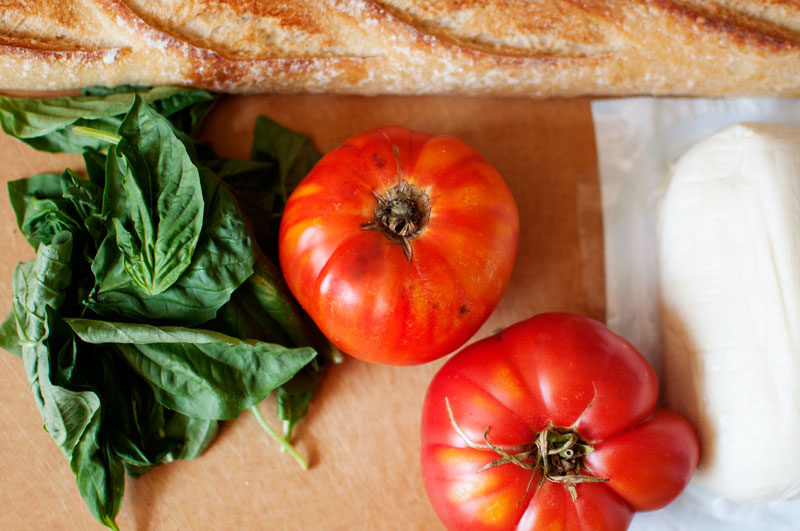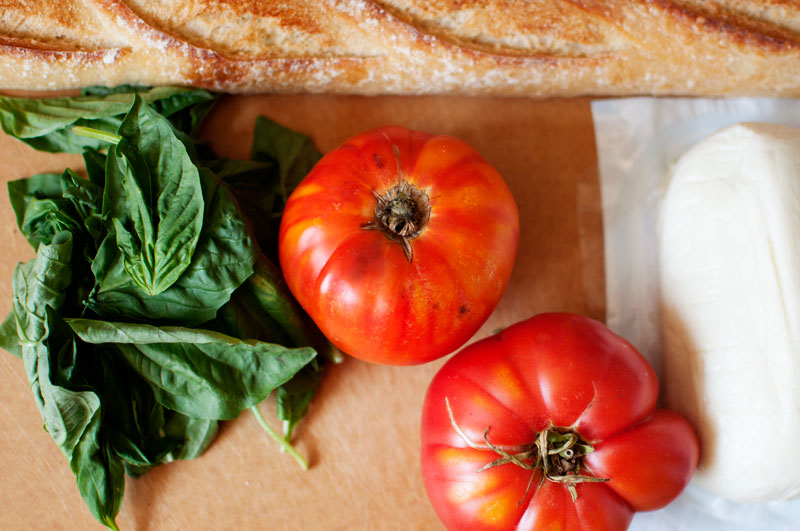 So here's what you'll need: Baguette. Basil. Balsamic. Tomato. Mozzarella.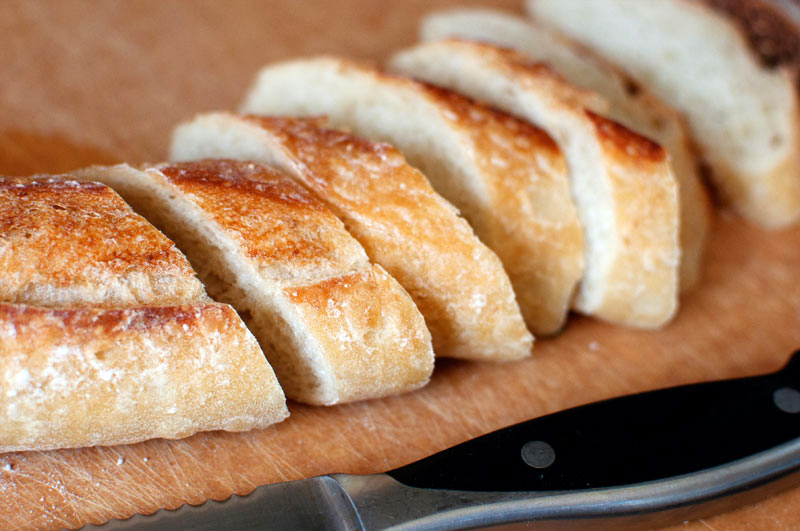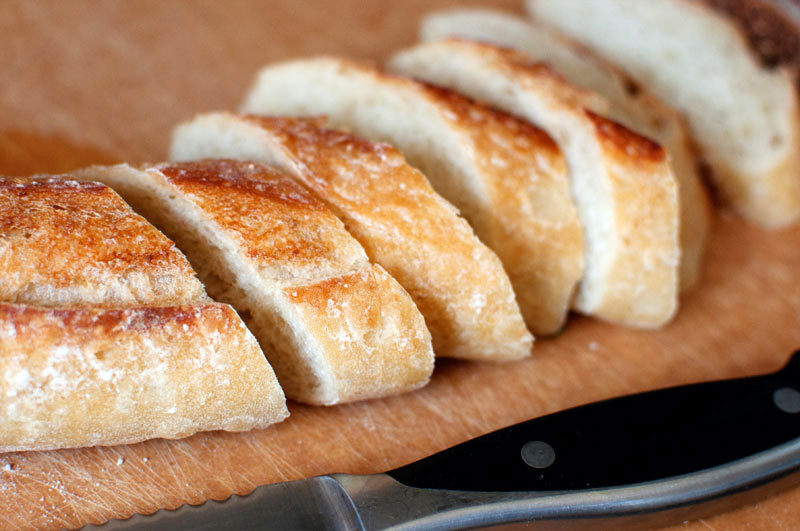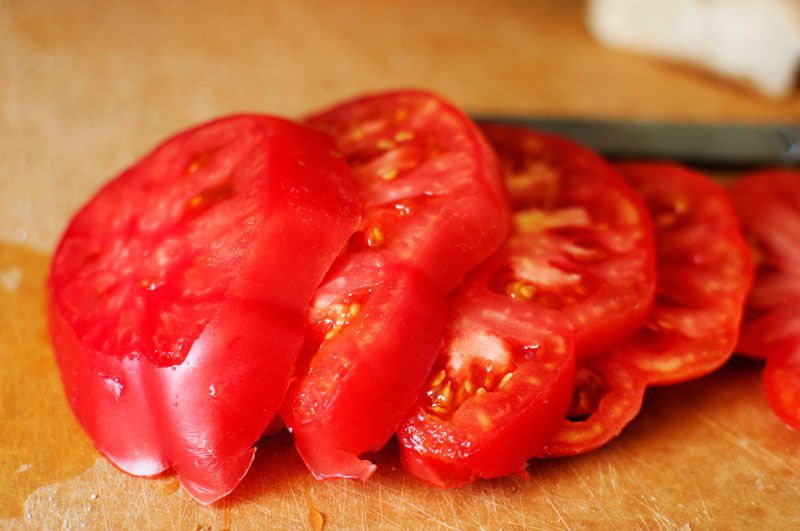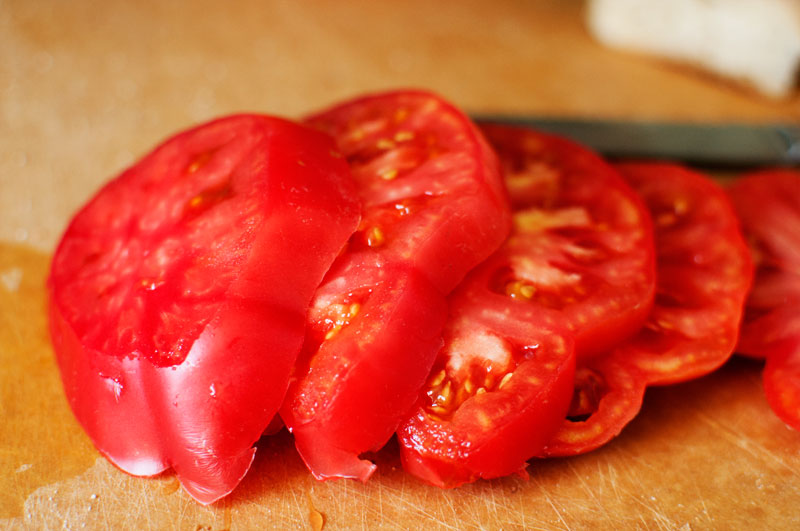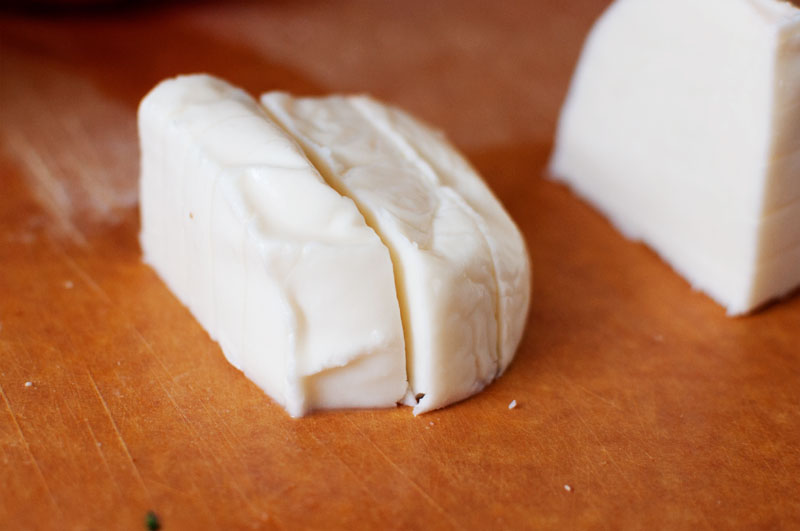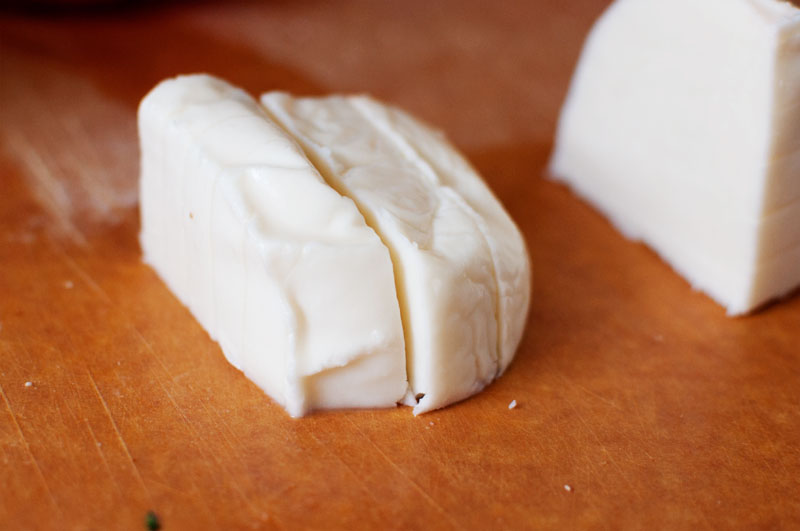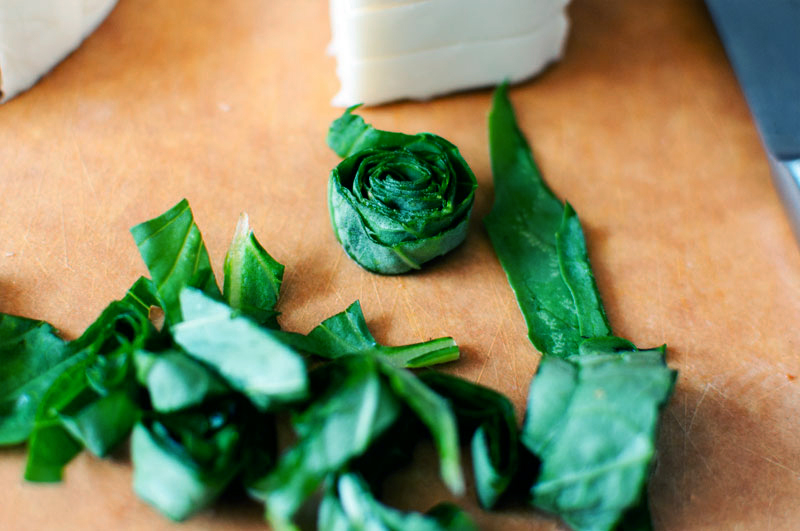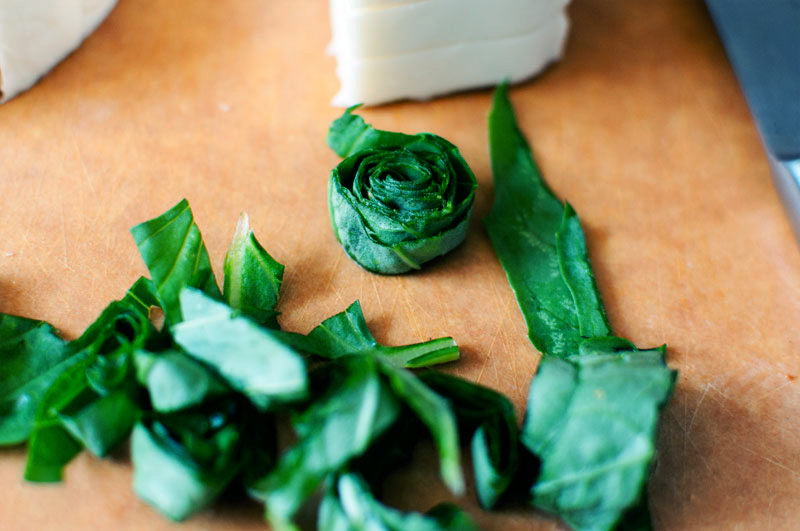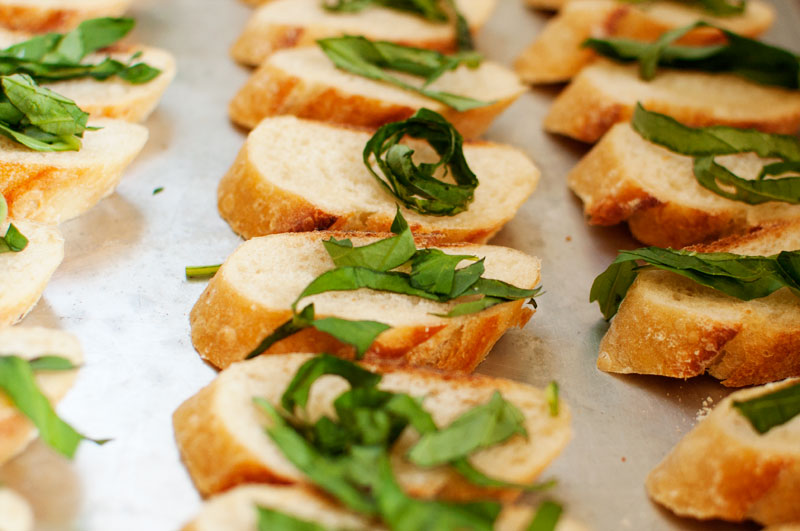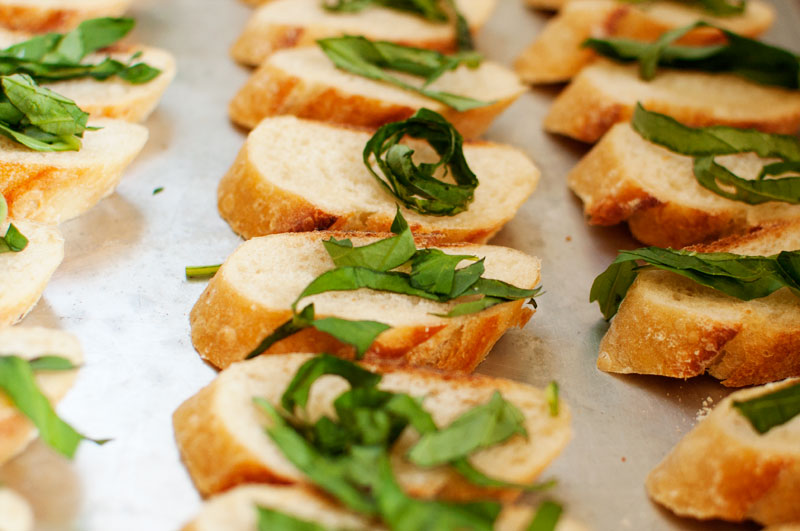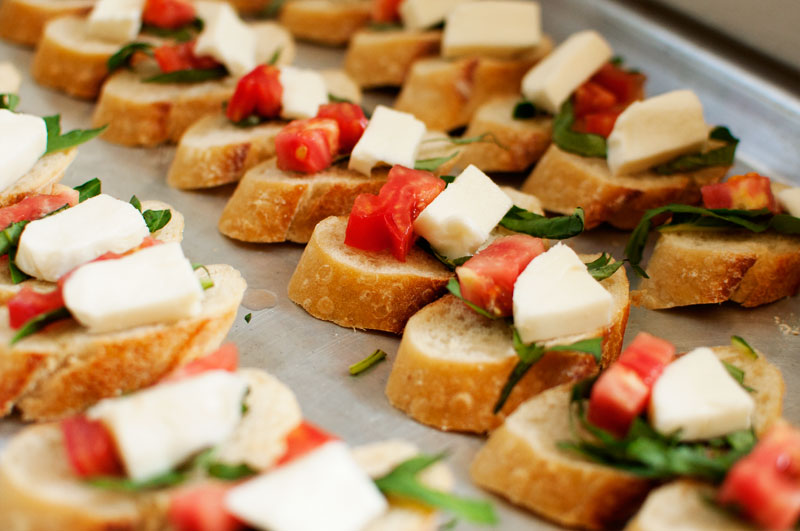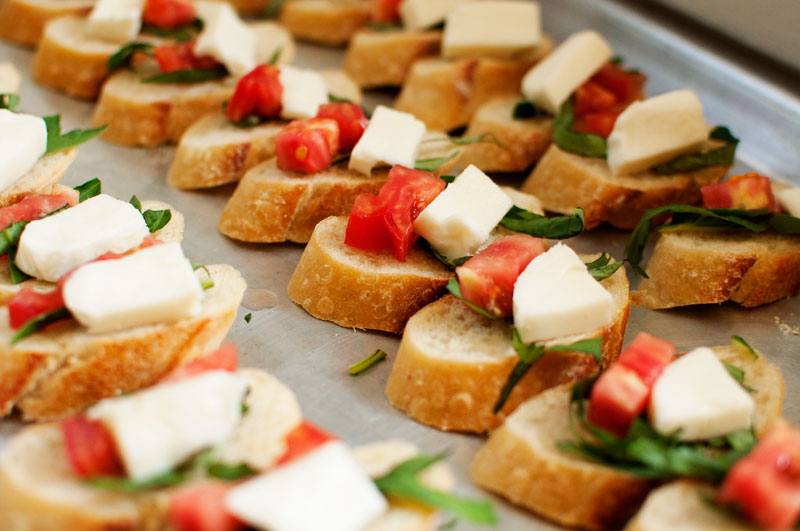 Alternatively, if you have time, you could toast the baguette before topping! I also brought a jar of balsamic, so they didn't get soggy on the drive over!
Now, onto Blognic!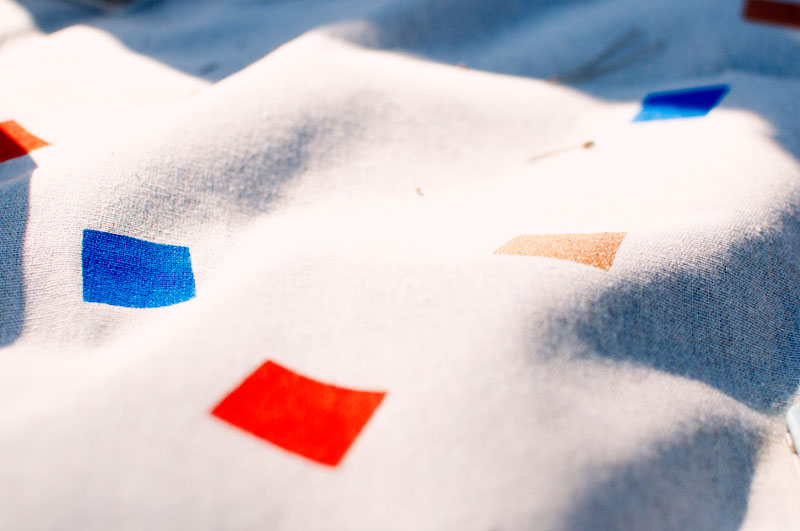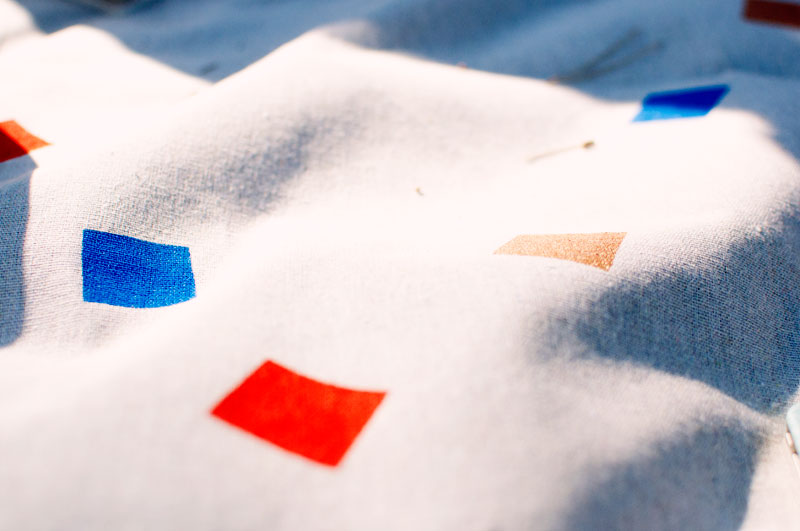 How pretty is this DIY blanket?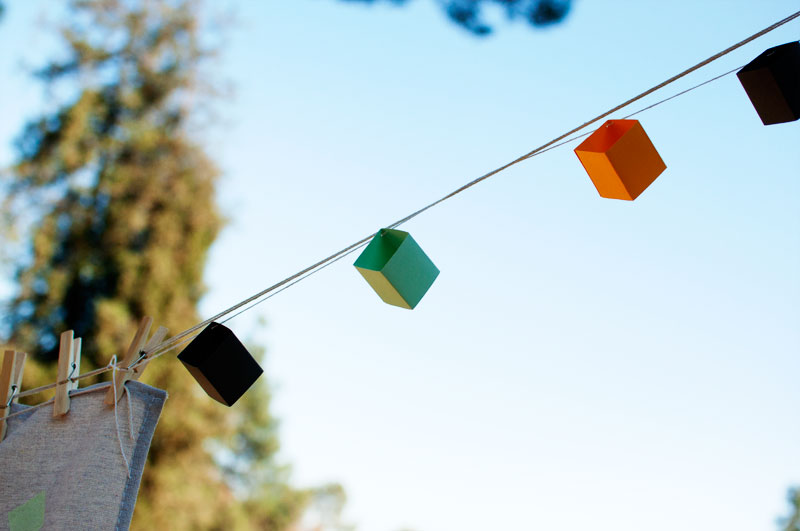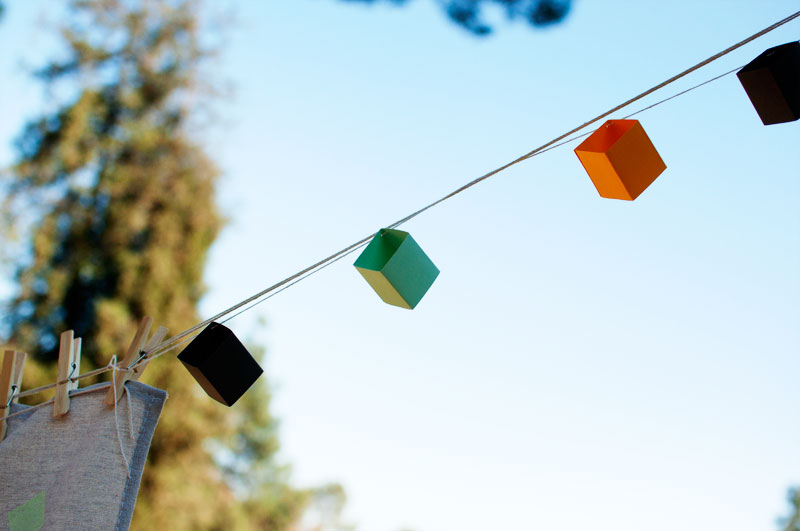 And this garland? It was so perfect for an end-of-the-summer party!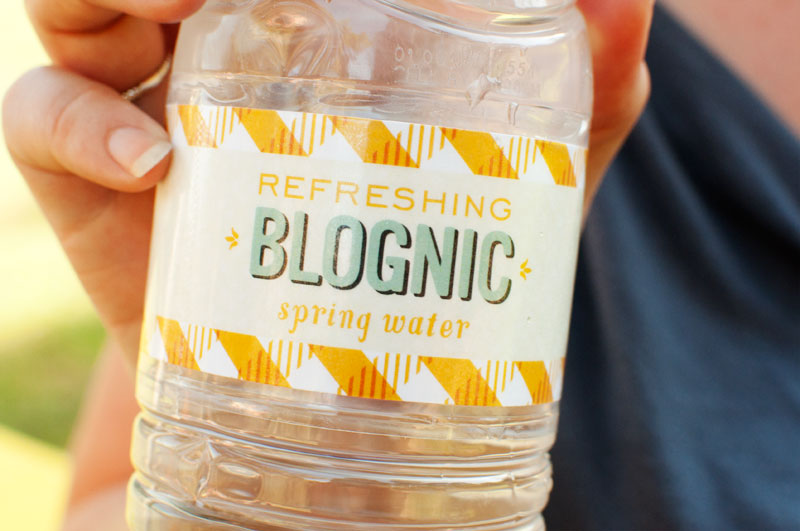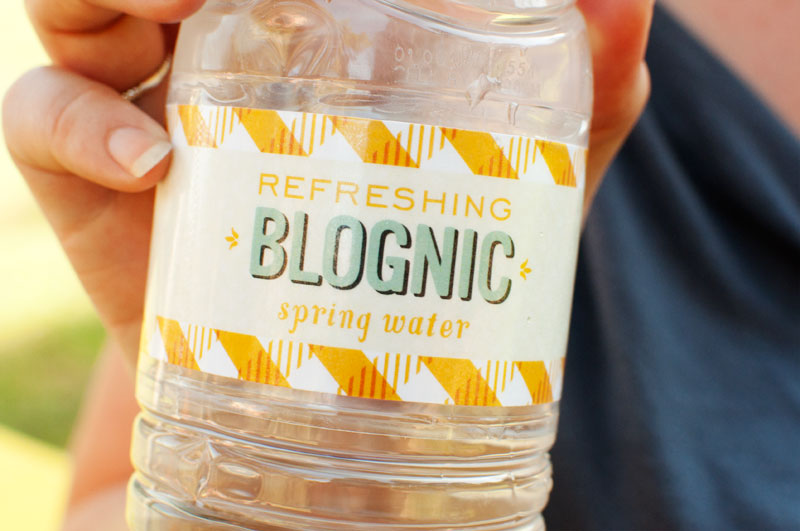 I can't get over how adorable these labels were…just charming!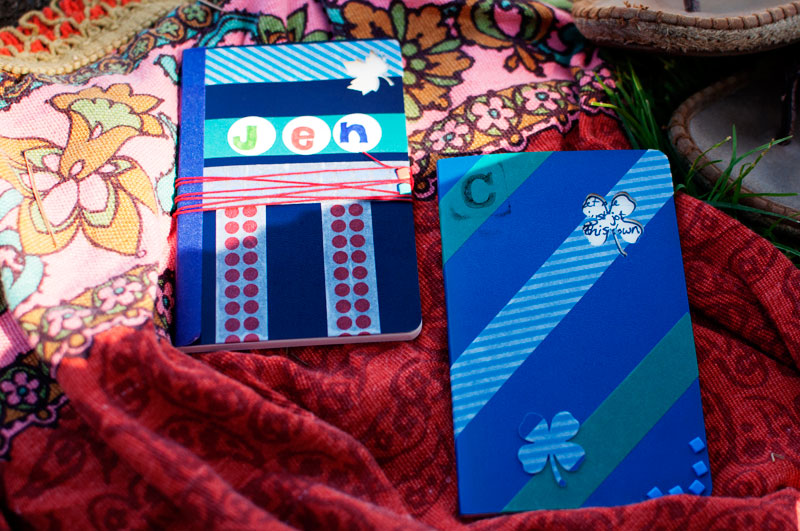 We also decorated notebooks…can you tell who is the craftier one of the two of us?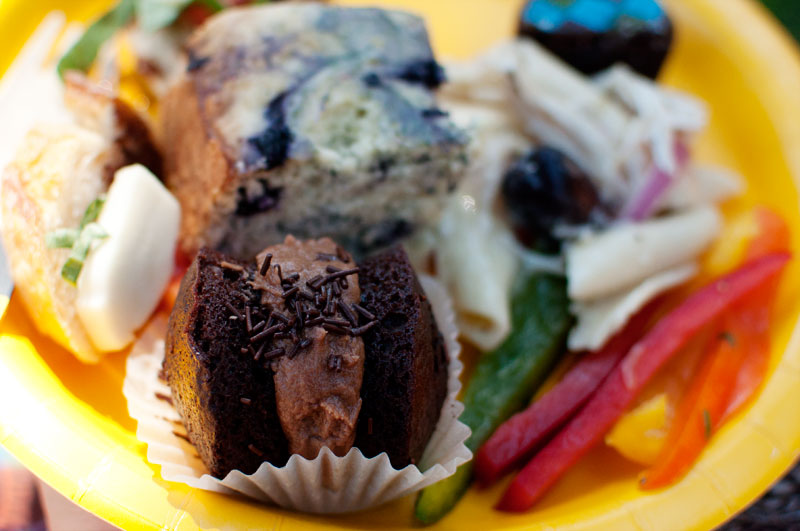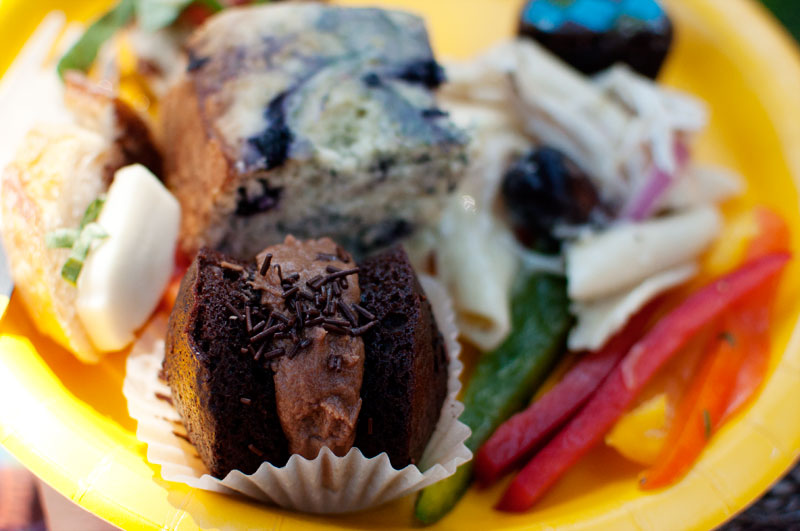 Leave it to a crowd of bloggers to bring some good eats along, too. I must have eaten five brownies, at least.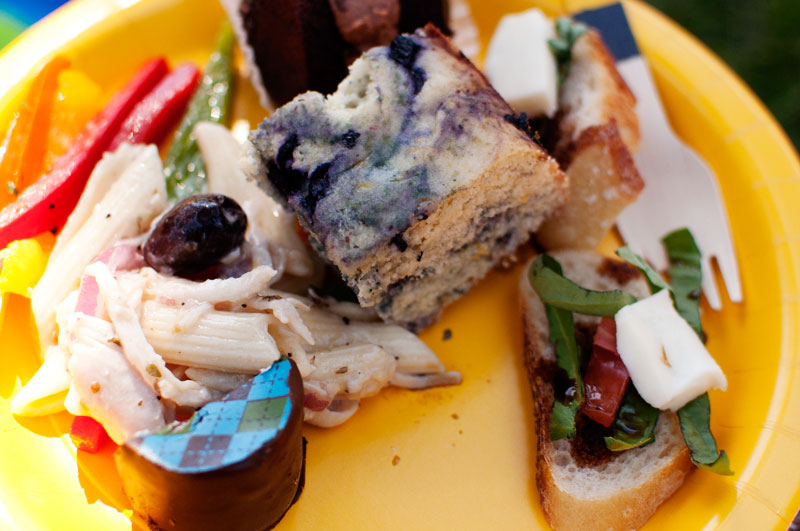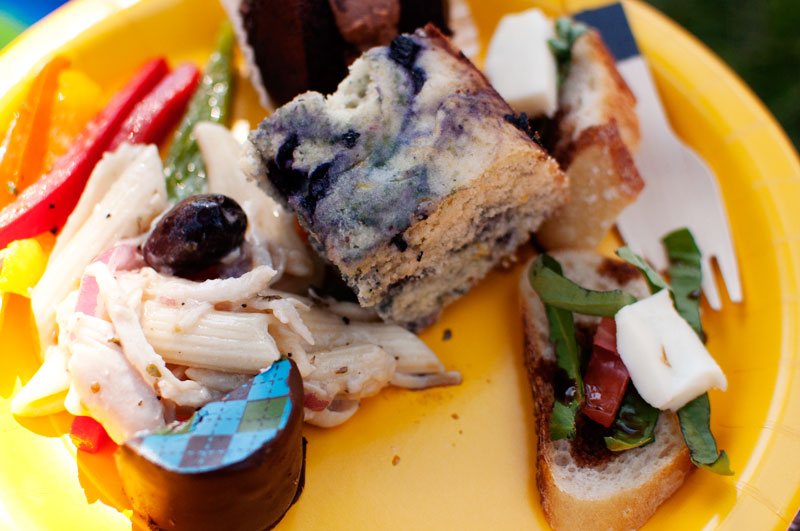 It was lovely to meet all bloggers present, and I hope you can learn to enjoy their blogs as much as I do. Special thanks to Amanda (LoveCreative Blog), Sarah (Very Sarie), and Kelly (Studio DIY) for planning and hosting, and thanks to Garnish for providing us with our forks and take out boxes – very important for carting brownies home!
Meet the ladies:
Callie of Call Me Cal
Theresa of Inspiration Cooperative
Irene of designstiles
Amanda of Jean & Gene Creative
Erin of Well in LA
Sharzad of Lux Lyfe
Lynn of The Actor's Diet
Jen of Finding My Inner Bombshell
Saudia of redvelvetandwhiskey
[addtoany]
Yum