I have been telling Jennie for years how much I love beef stroganoff, and she has called me crazy every time. When I finally convinced her to try this recipe out, I wasn't the least bit surprised when she found this as delicious as I did. Victory sure is sweet!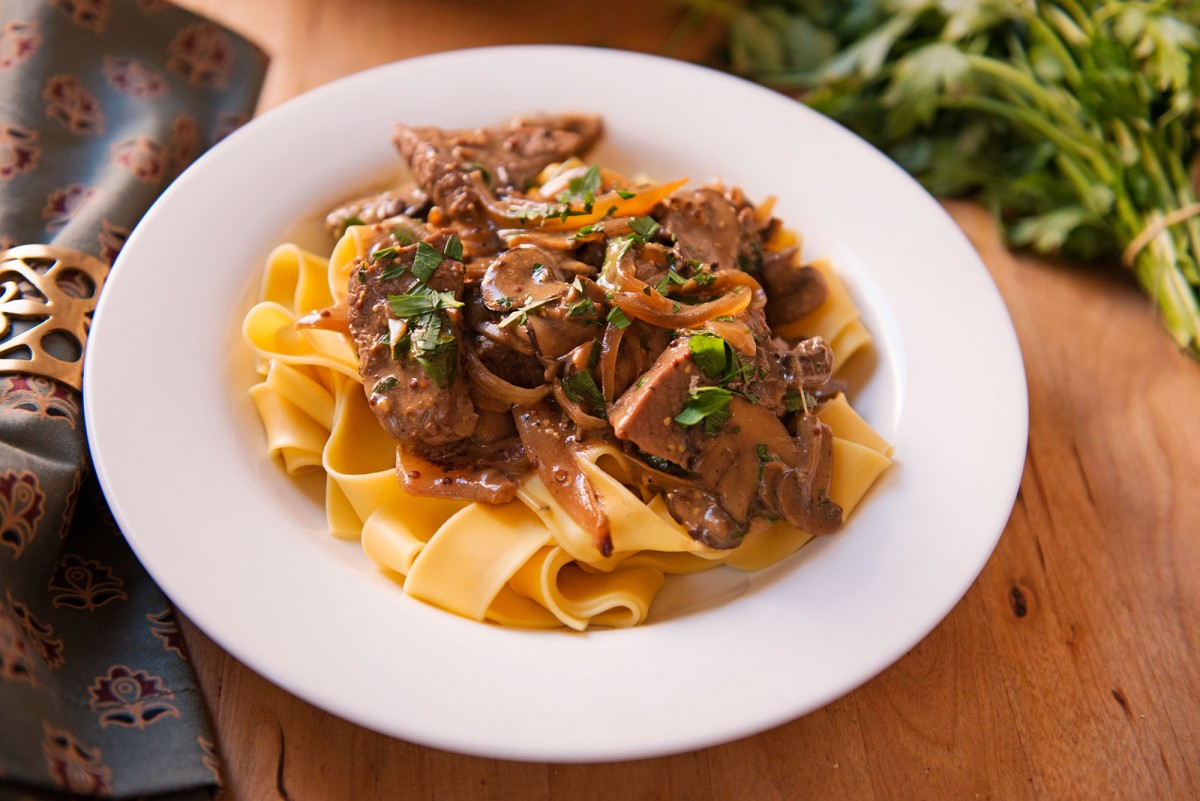 We were surprised to learn that a good beef stroganoff does not require hours of slow cooking, but can actually come together in a little more than 30 minutes. I suspect all those stroganoff haters out there have only had versions of the dish that cook for so long that all the ingredients eventually turn to indistinguishable mush. Not this recipe, folks. This one is fresh and flavorful and surprisingly easy to prepare.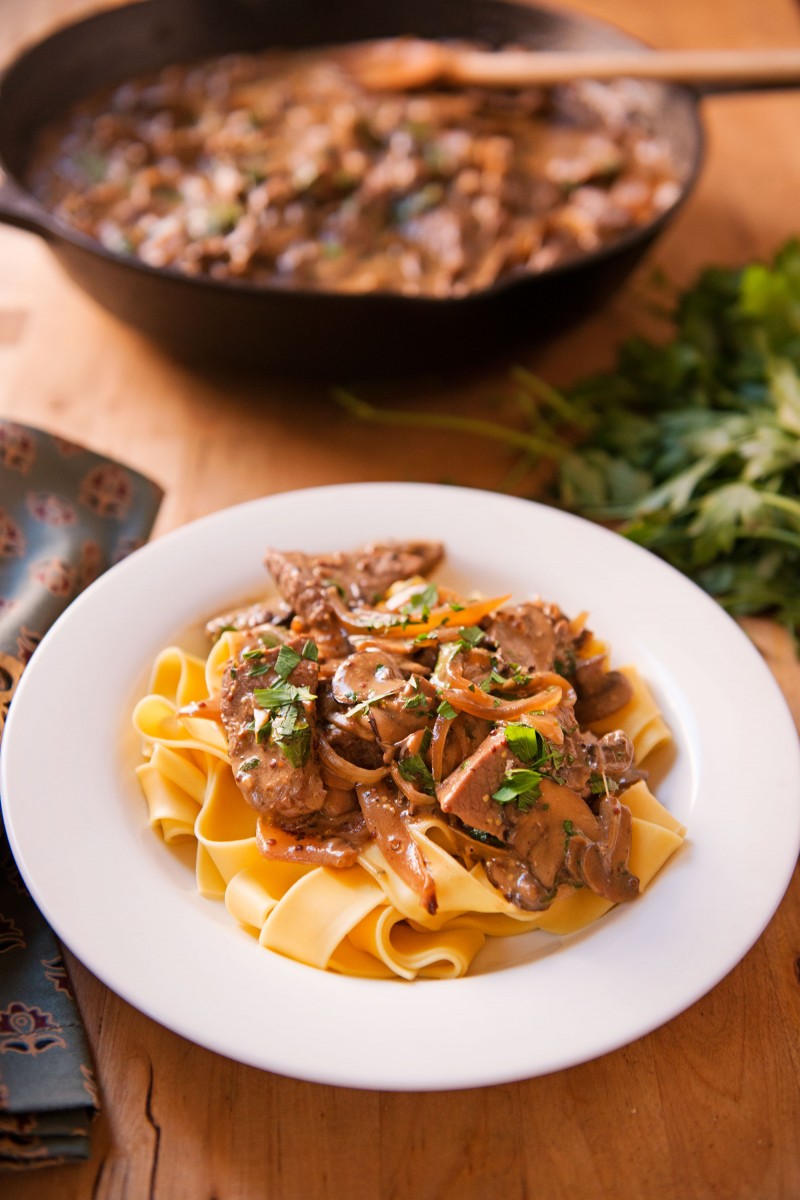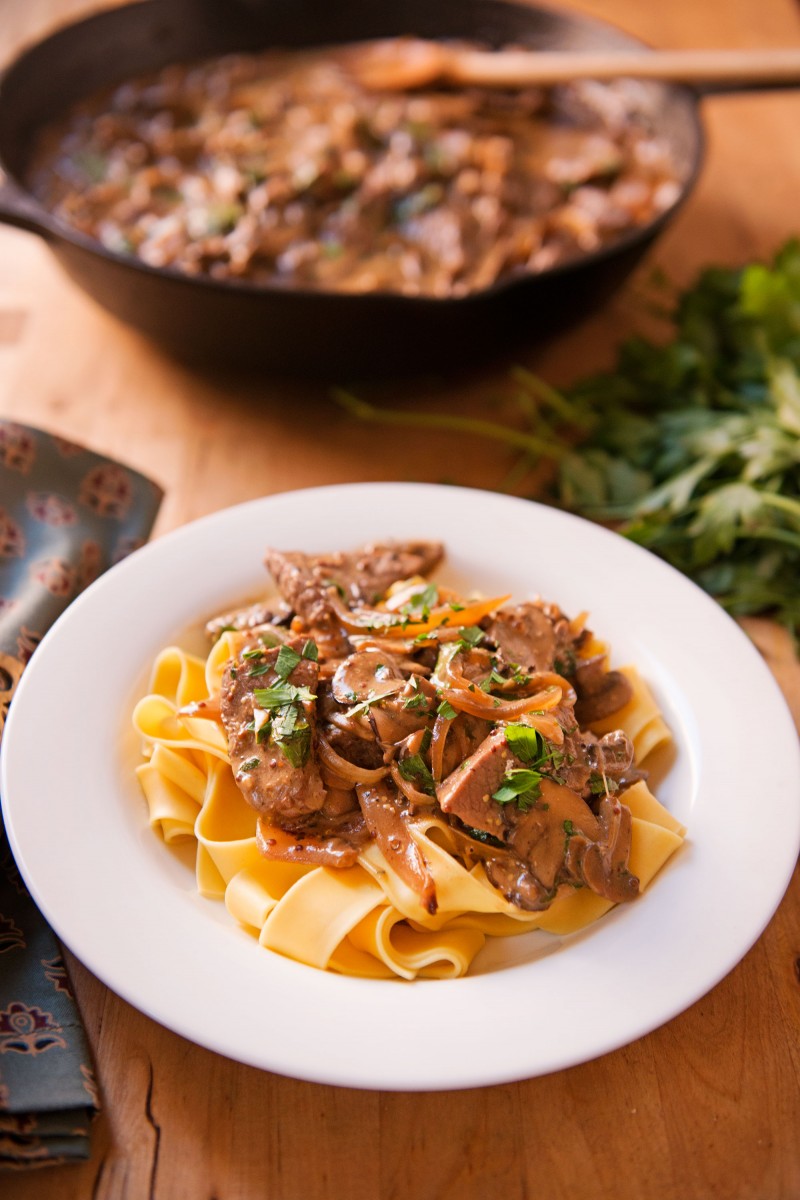 We adapted this recipe by Gimme Some Oven, making some minor adjustments to seasonings and ingredients according to our tastes. We did add a couple tablespoons of whole grain dijon mustard, which I highly recommend.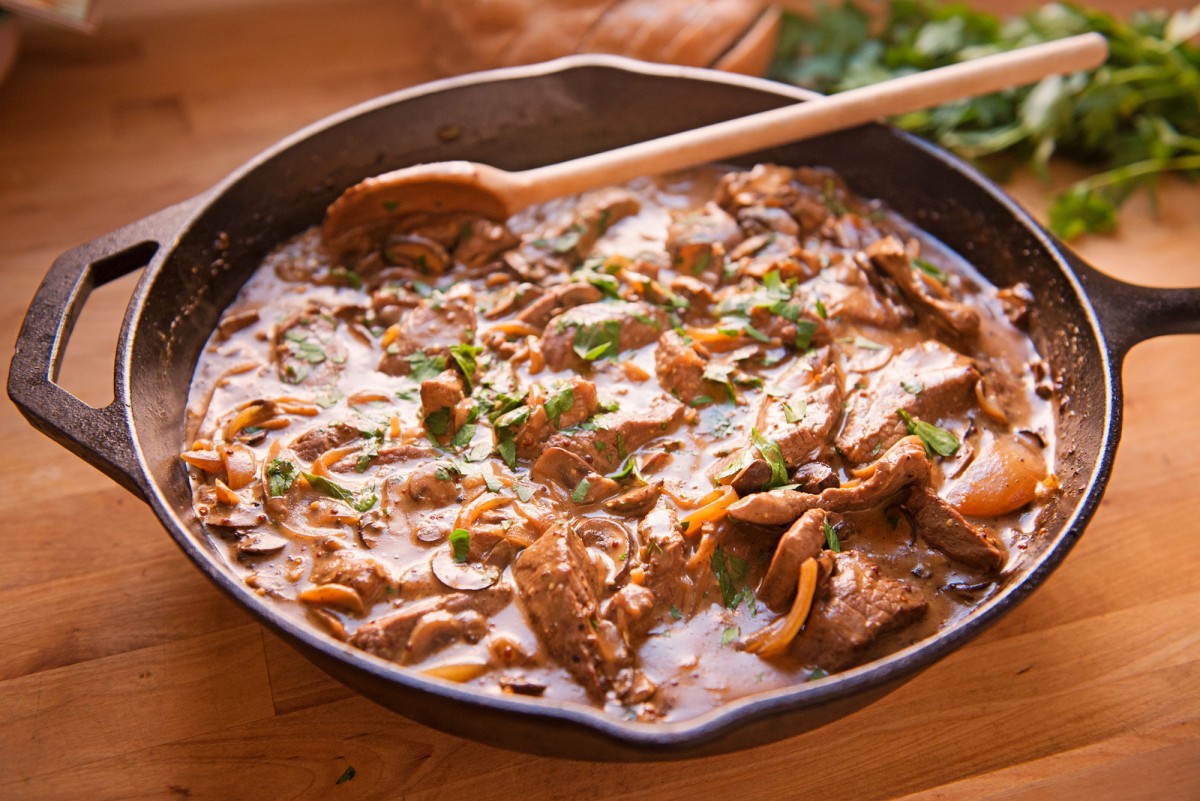 Now that it's finally getting cold again, this warm comfort food is an absolute must. Give it a try!
[addtoany]
Yum