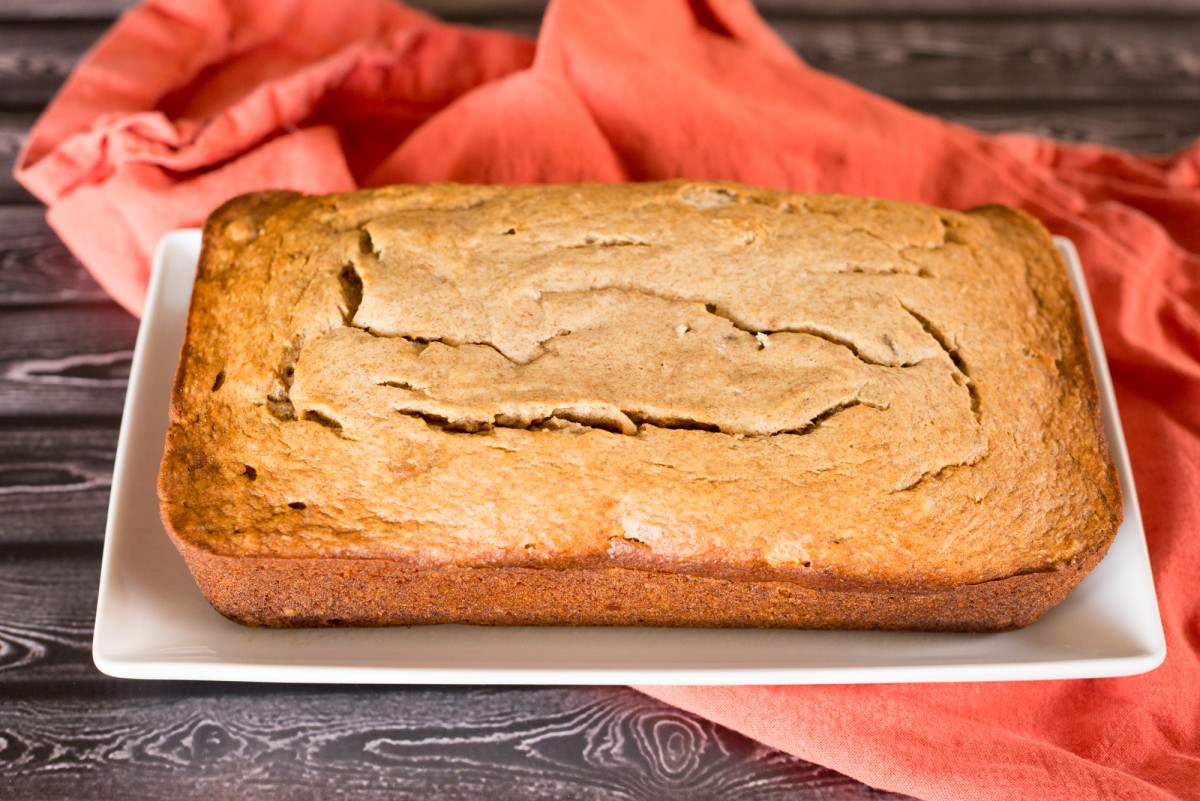 As you may know, I started eating bananas again last year because I was wanting for some fruit, but something easy that I could add to my breakfast and was semi-in-season, unlike buying blueberries in the dead of winter. Although bananas are not local, so it was breaking one of my food "rules", but I figured it would be forgiven in the name of healthful eating.
Turns out, I like bananas a lot more in theory than in practice, and so I usually have a few past-ripe bananas lying around, ready to make into banana bread. Jeff occasionally opens the freezer and glares at me from across the room, reaching for a frozen girl scout cookie or ice pack and coming up with a blackened slightly freezer-burnt banana, instead. I think I'll stick to eating clementines by the handful in the winter, throwing the occasional banana in for the variety, but I know a few people that'll be happier when their are less black bananas on the counter.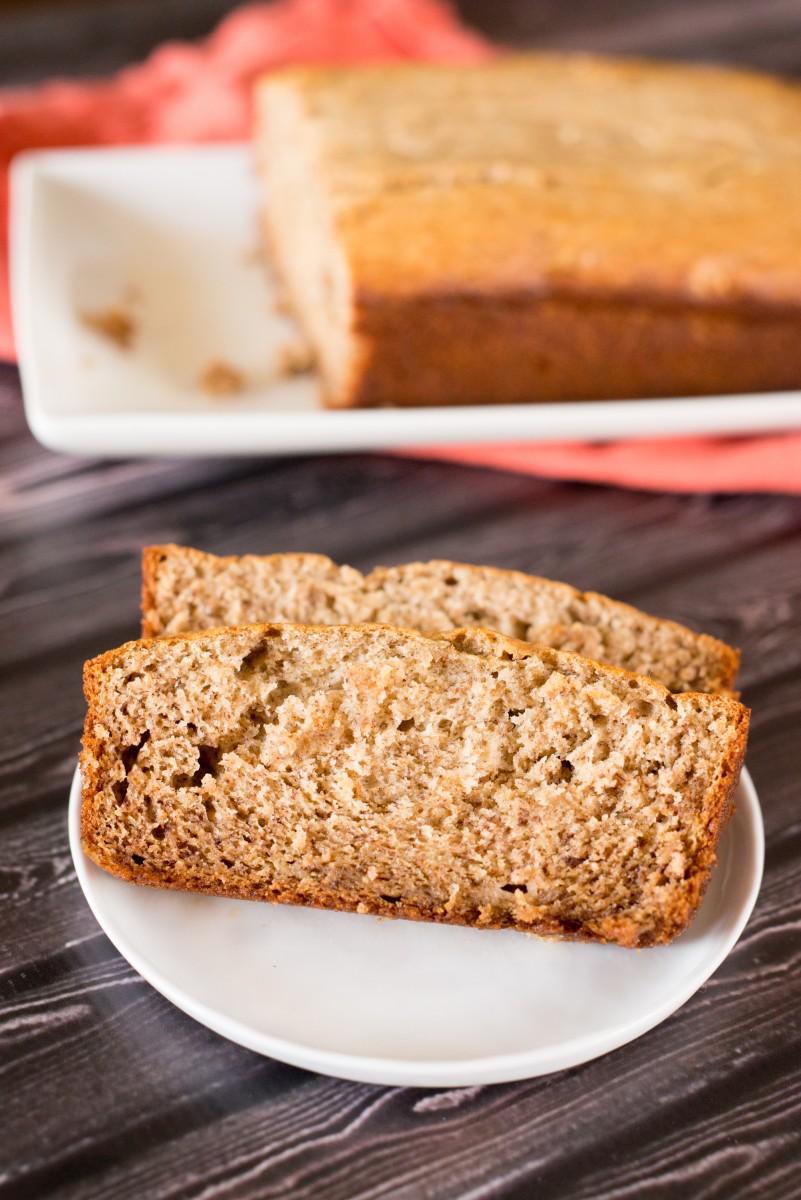 This is a great bread to have lying around for breakfasts. I've been known to put chocolate and walnuts into my banana bread, but this plain is great, too. Re-toasted the next day with a smear of butter or jam is the remedy to any rough morning, that's for sure. The full recipe is here.
Best of all, this will last two people breakfast for the week, if you play your cards right. (Which basically means not eating all of it the moment you take it out of the oven, and making sure to be fair in your slices.) Or you can double it and make two loaves and keep the second in the fridge, ready to pull out when number one is gone. Basically, the possibilities are endless.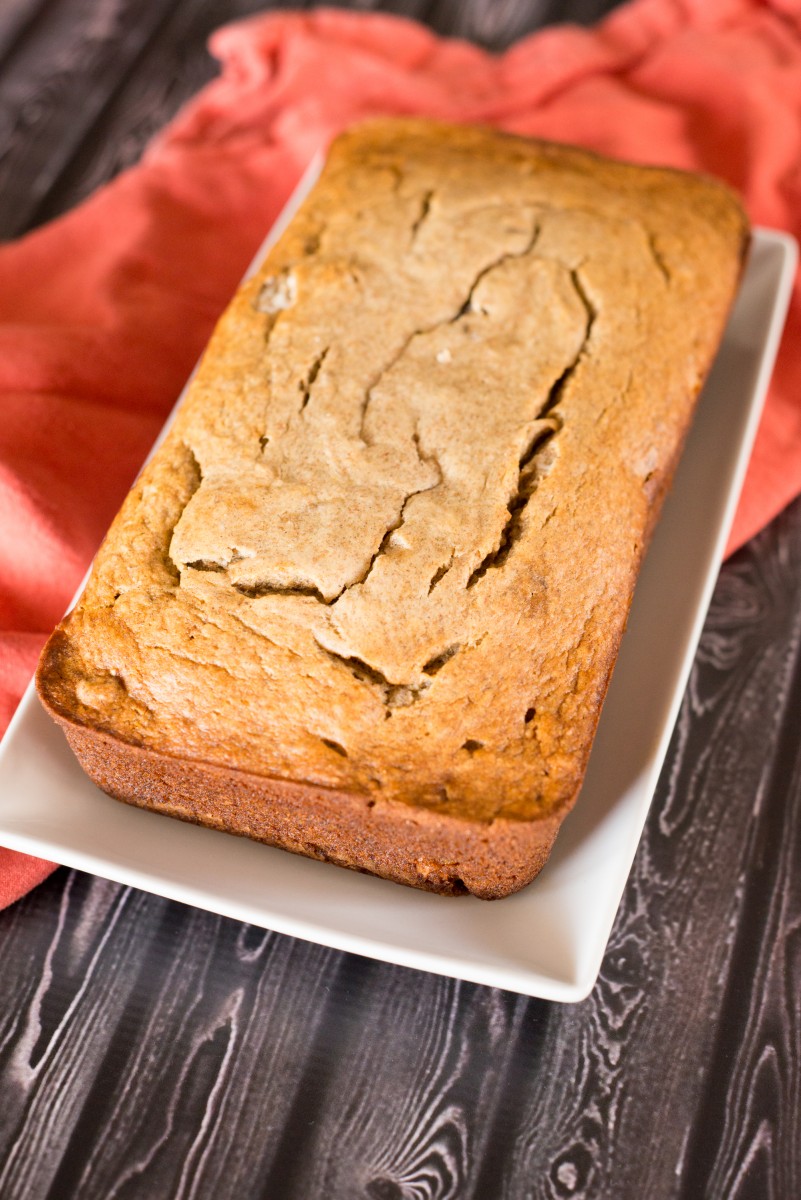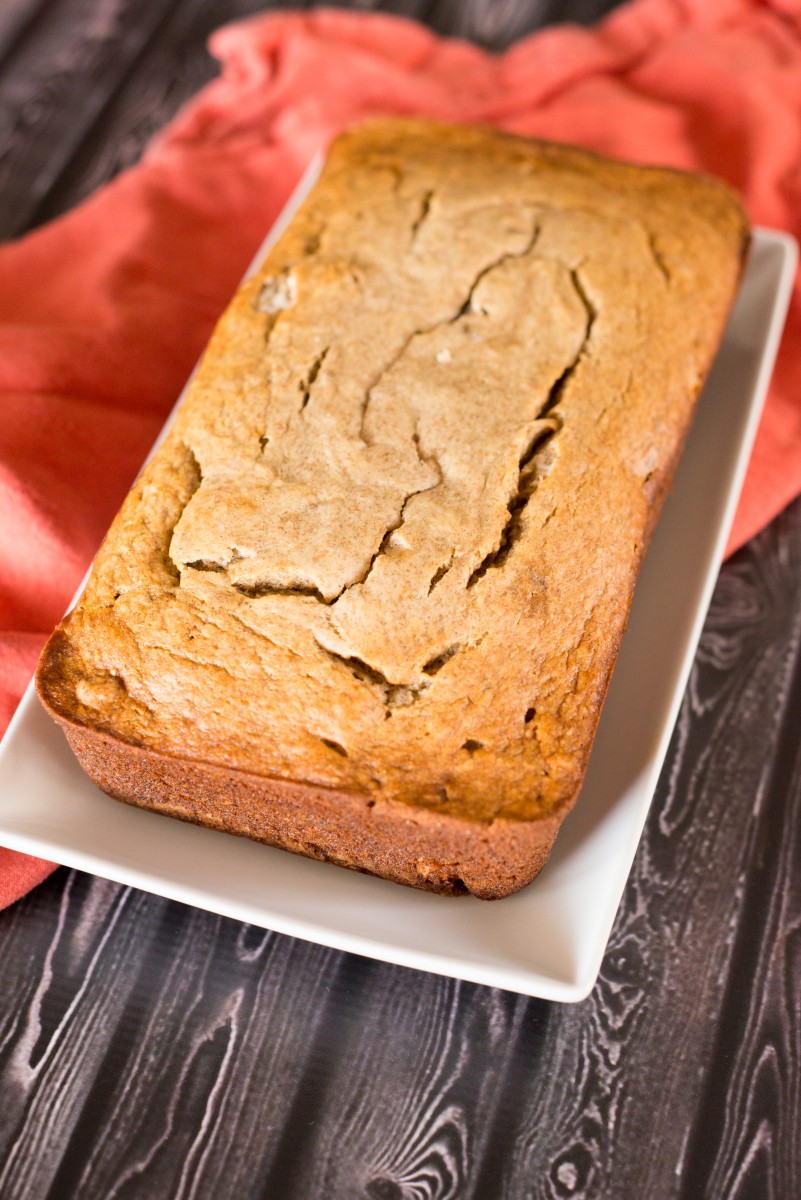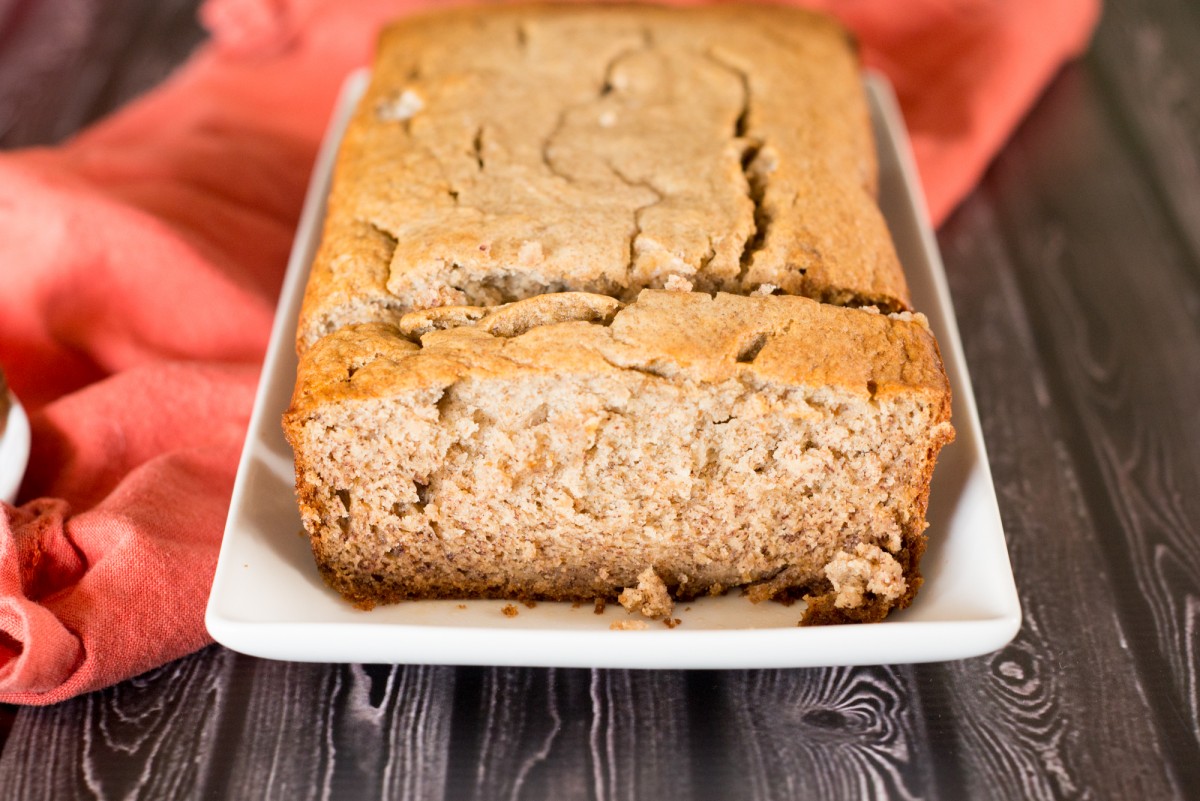 Feel free to sub half the butter for avocado, if you have one of those lying around, and add any embellishments you want – raisins, cranberries, nuts, you name it – this bread only gets better. Happy baking, kiddos!
[addtoany]
Yum