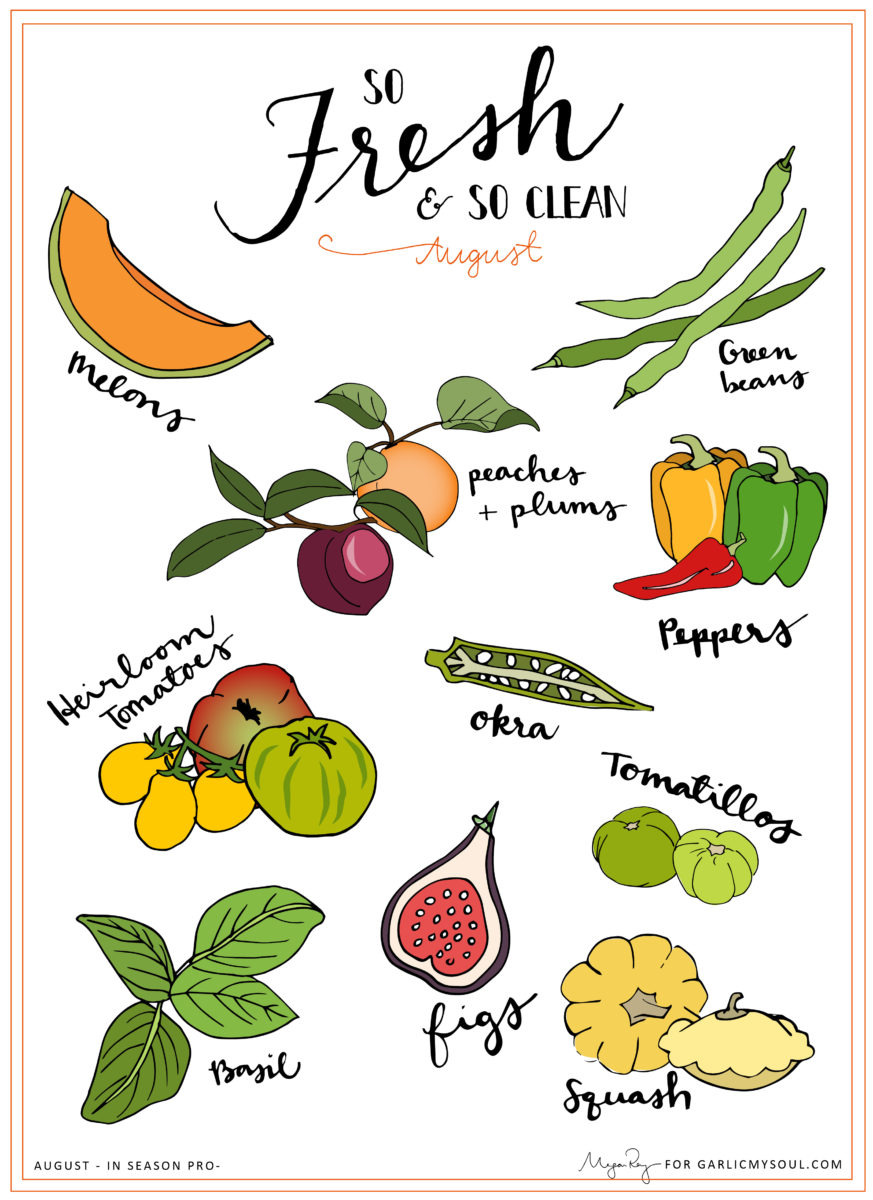 Well you guys, the dog days of summer are here, and that means more and more delicious ingredients are being harvested. I love when the harvest season comes and the vegetables and fruits seem stretched out for miles. Here's what we've got:
Basil
Figs
Green Beans
Melons
Okra
Peaches/Plums
Peppers
Summer Squash
Tomatillos
Tomatoes
Here are some ideas on what to do with this month's bounty!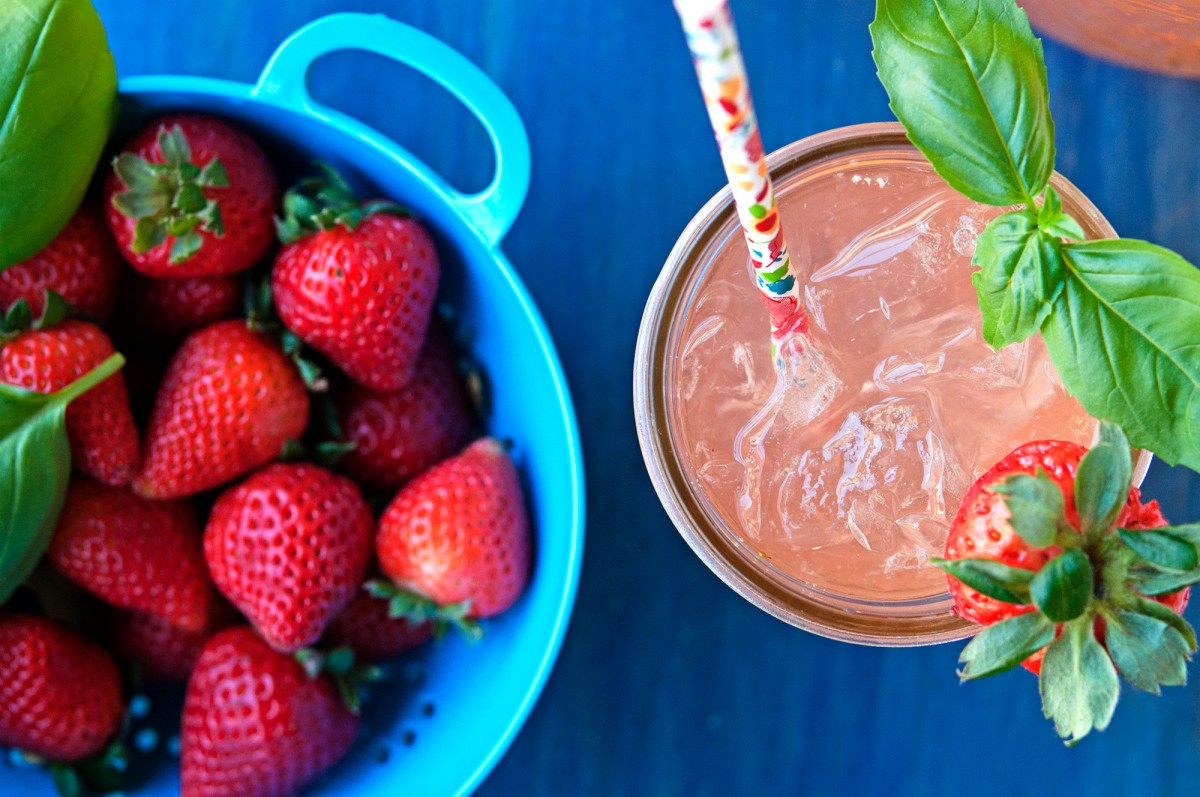 This Strawberry Basil Lemonade is a great way to put that overflowing basil plant to good use that's not just, "Pesto, again?"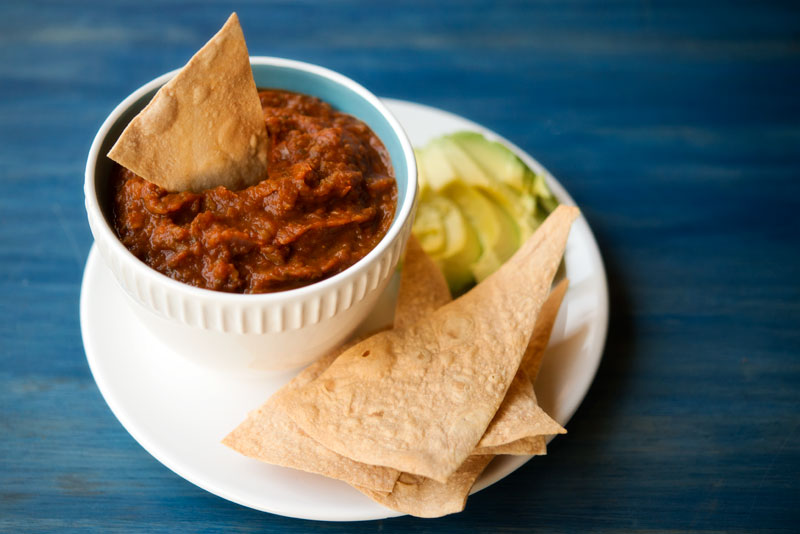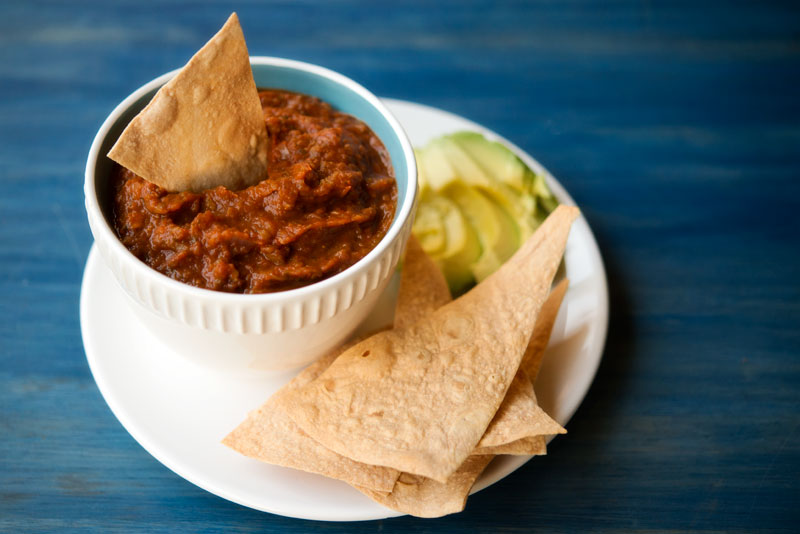 I am sure you have overflowing tomatoes in your kitchen – I know I do. Make yourself a big batch of homemade salsa and use it on all your chips, quesadillas, tacos…are we the only ones often binging Mexican-inspired food?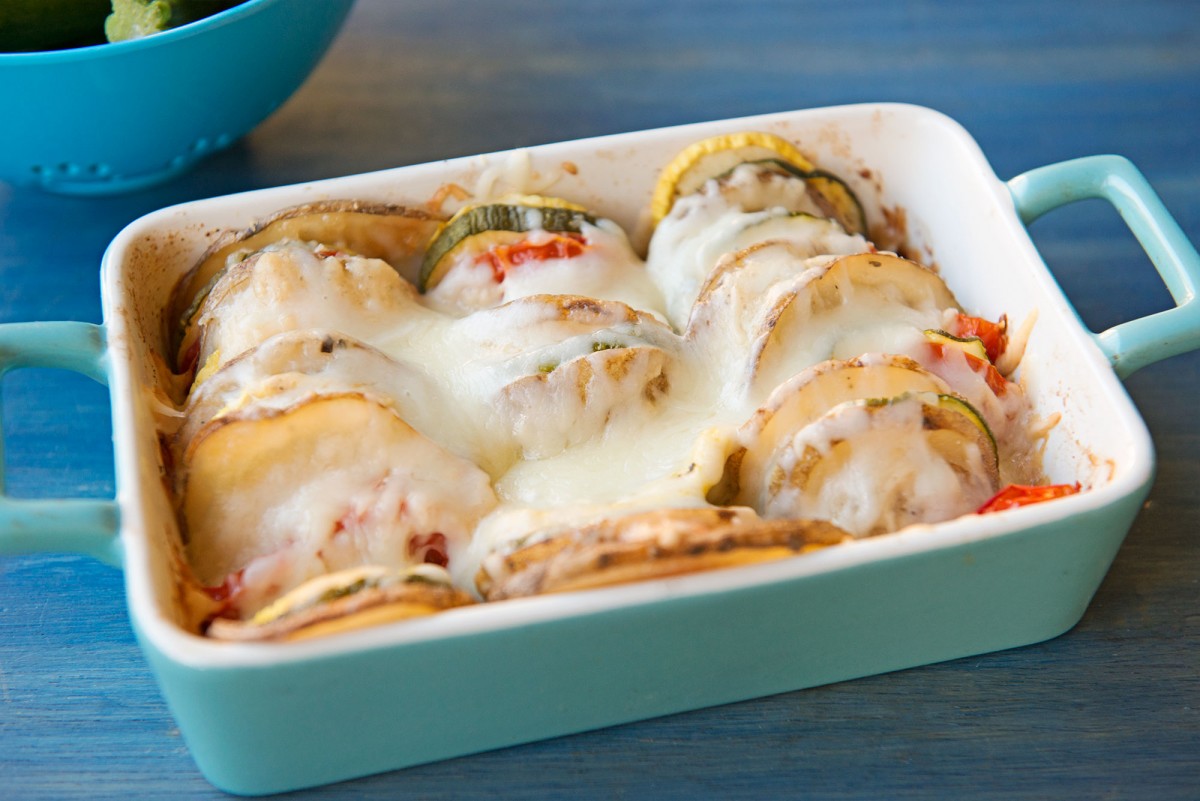 Summer Squash are pretty much coming out of our ears. This Veggie Tian comes together quickly, is gluten free, and has lotsa cheese, which is basically our favorite.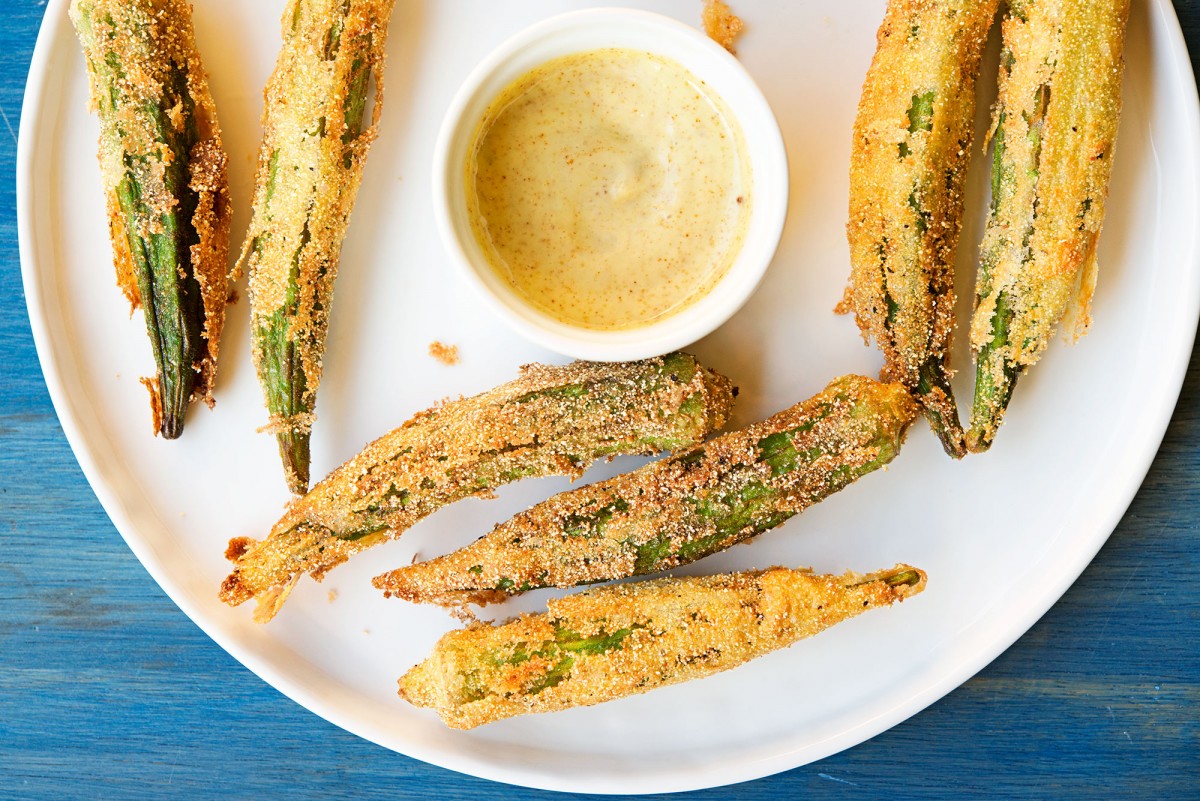 These Fried Okra were easy to make with a fresh pile from the farmer's market, and they were the perfect summer appetizer. I suggest you get at them ASAP.
I literally cannot believe it's already August, where is this year going? What are y'all making with your produce? Let us know – we love seeing new recipes to try!
[addtoany]
Yum