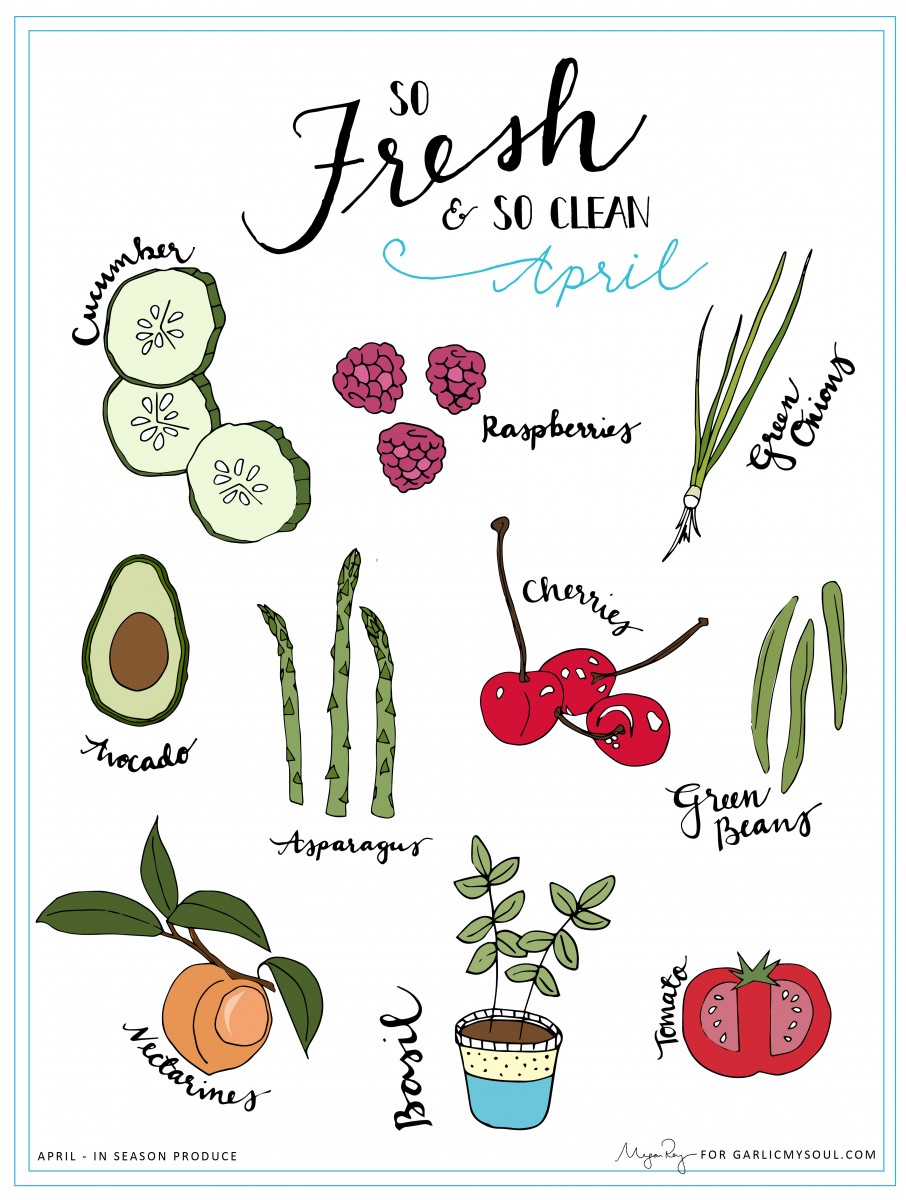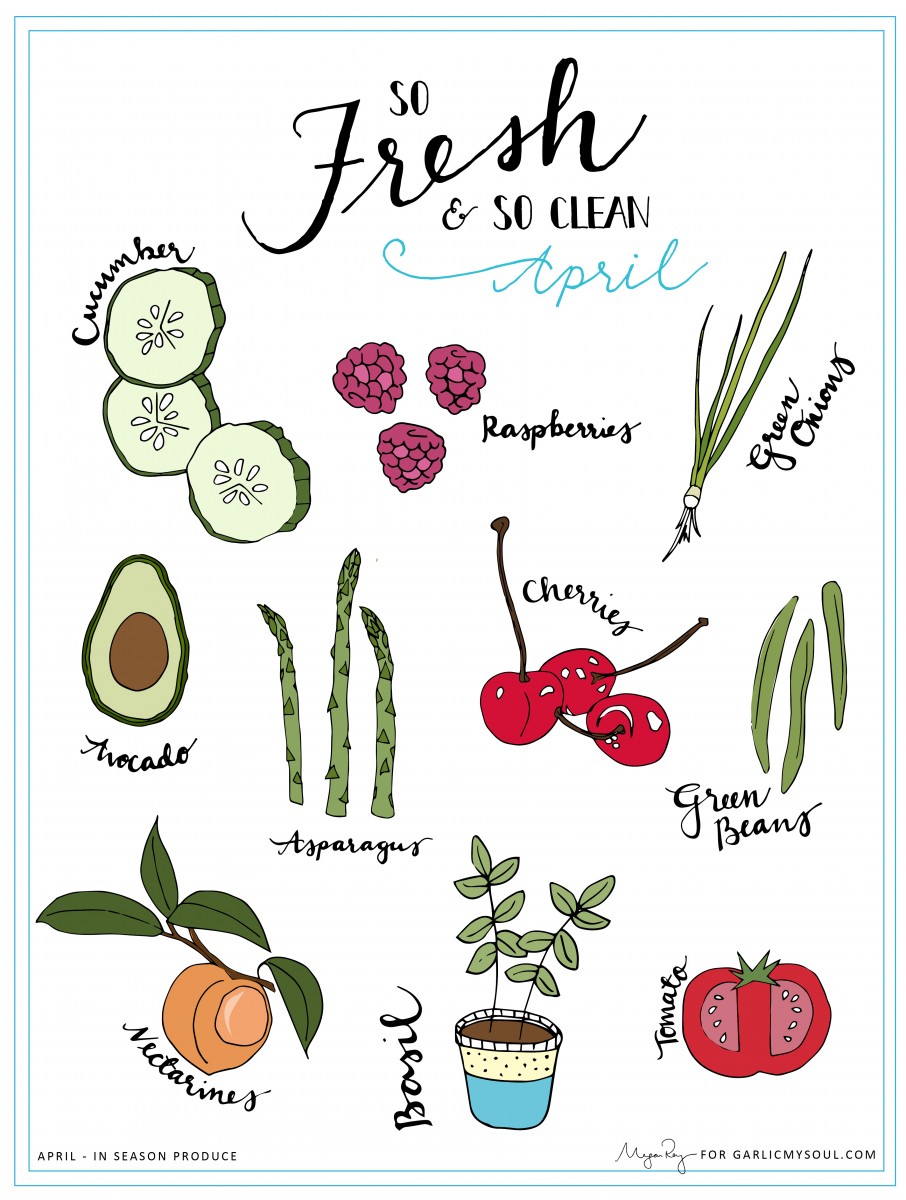 Another month, another delicious list of in-season ingredients for you to cook! Might we suggest some recipes for you to make that will make use of these delicious fruits and veggies?
Asparagus
Avocados
Basil
Cherries
Cucumber
Green Beans
Nectarines
Onions, Green
Raspberries
Tomatoes
Here, of course, are some of our fave recipes using the above items that you can snag for yourself this April. Spring brings bounty, and for this we should all be glad!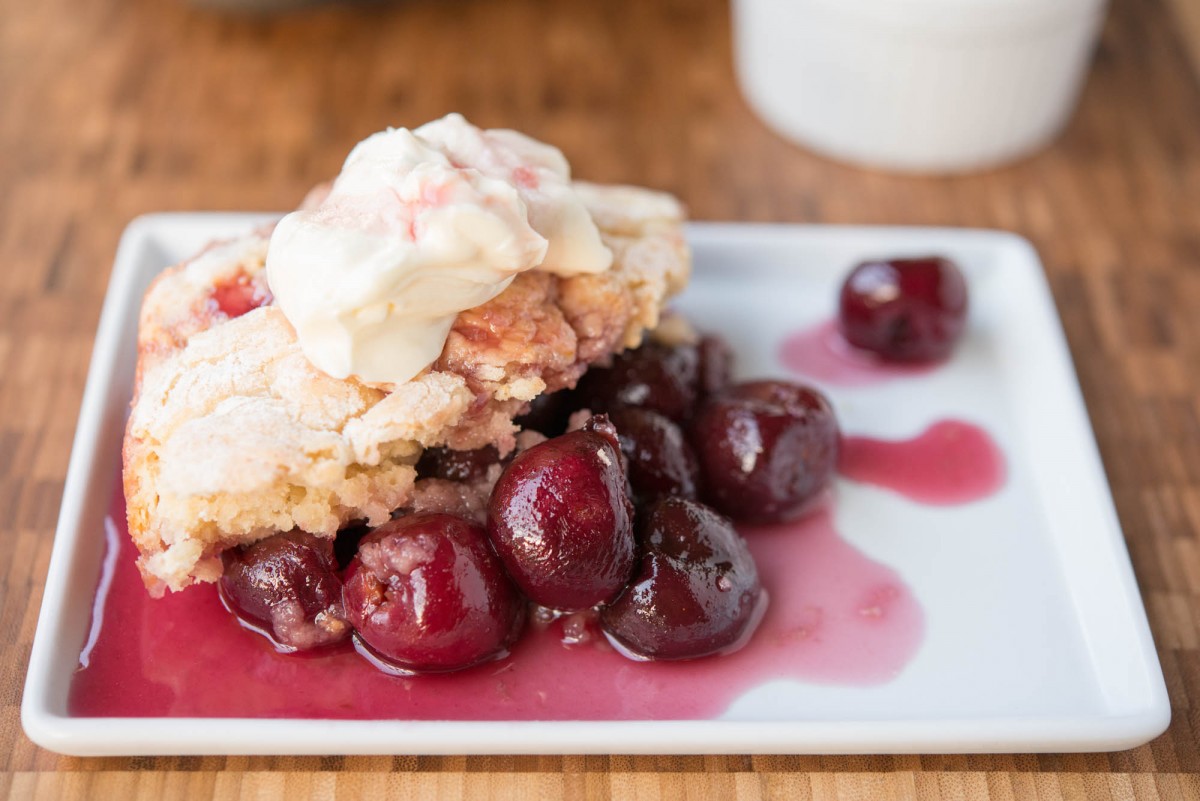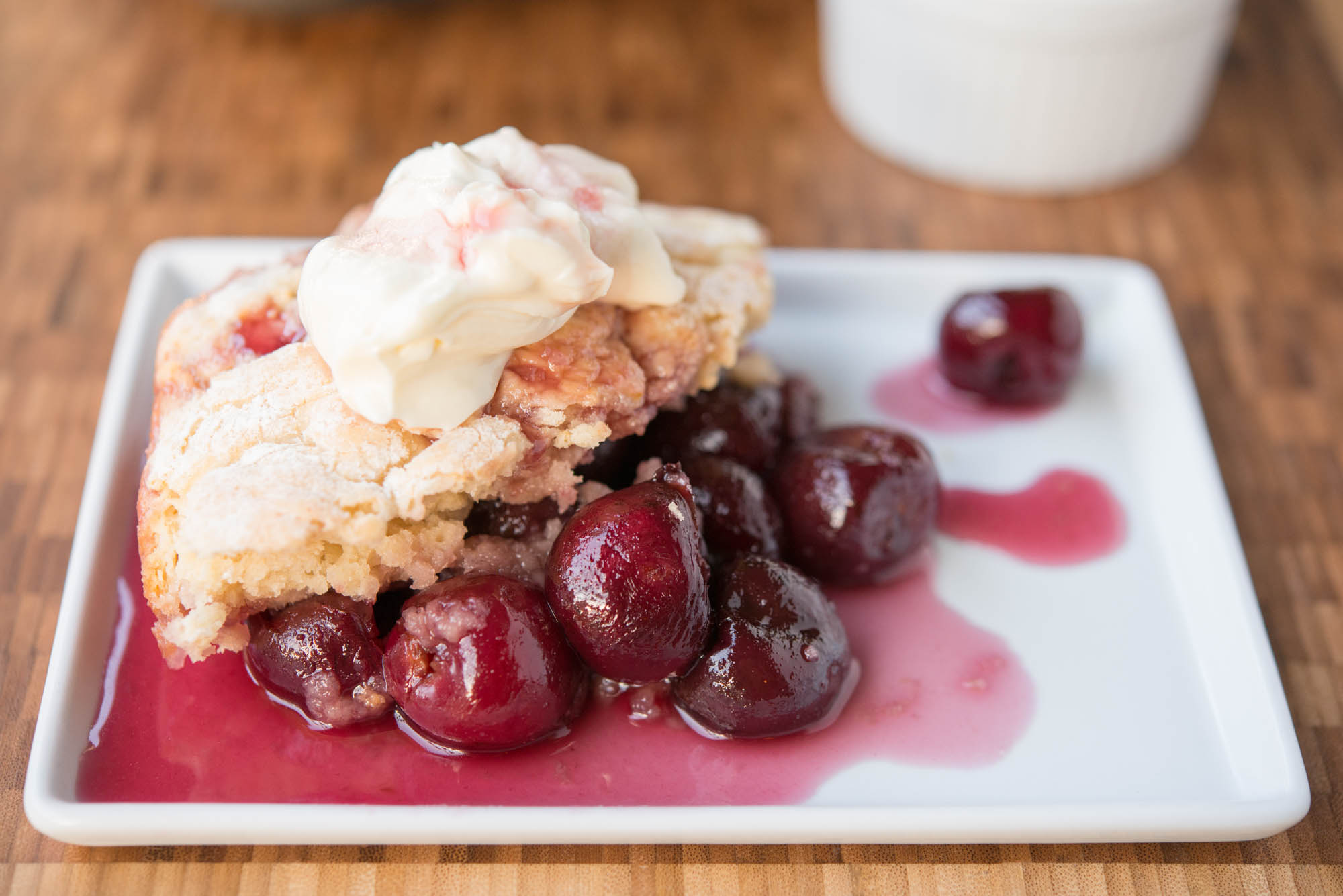 Cherry Cobbler is one of our favorites. It's so simple to put a cobbler together there is just no reason not to have one around every weekend during the summer months when fruit abounds.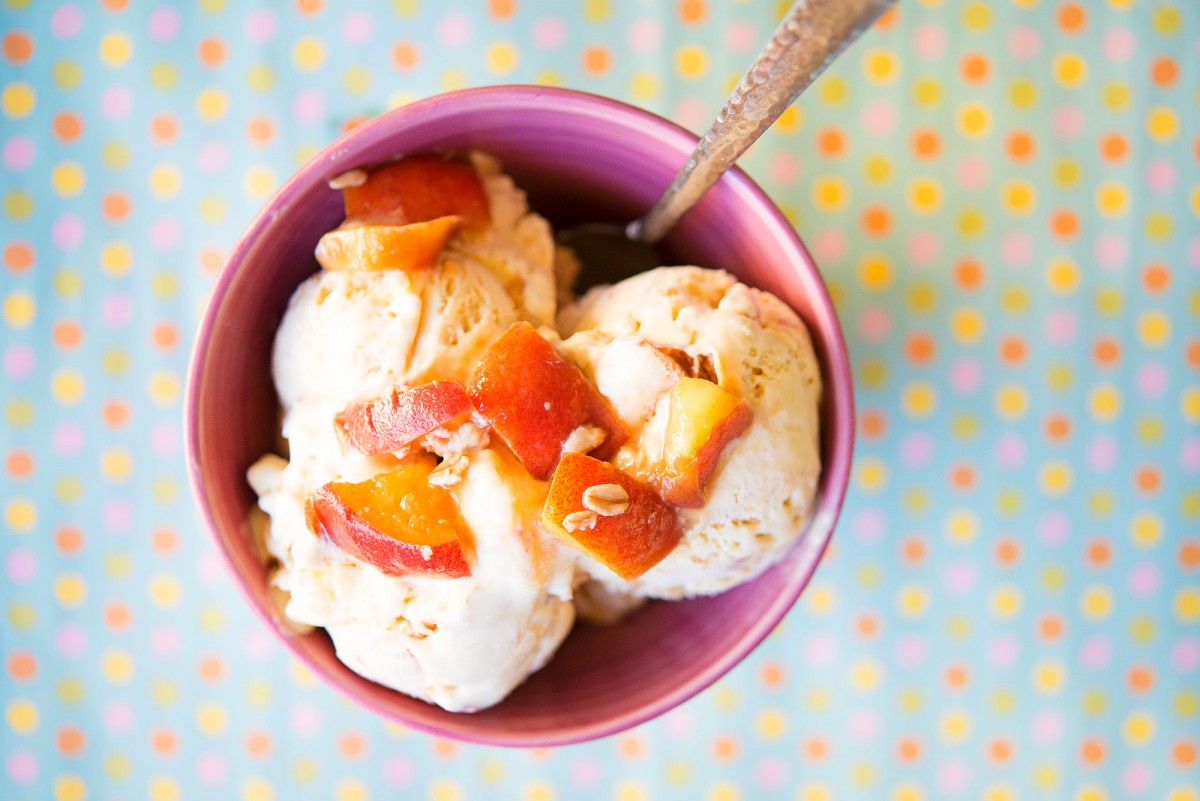 This Peach Ice Cream can easily be made with nectarines, and it really should be. It's sweet, cold (good for those of us in hot SoCal), and it's fresh.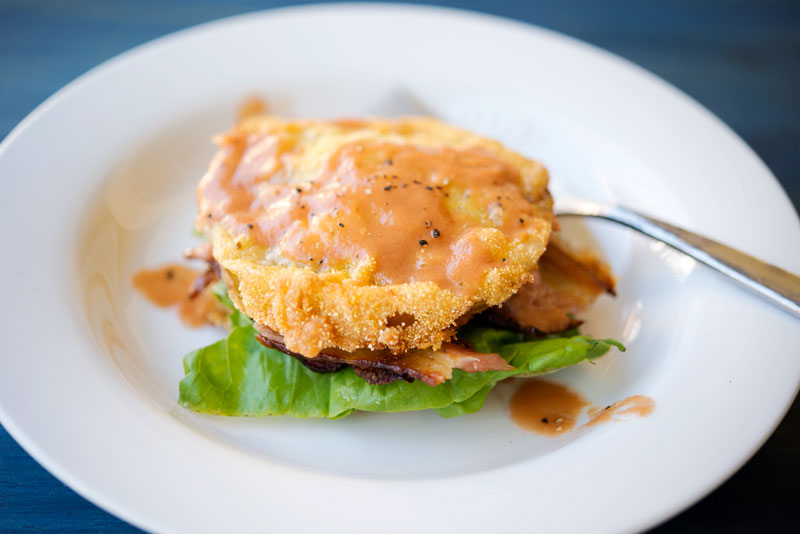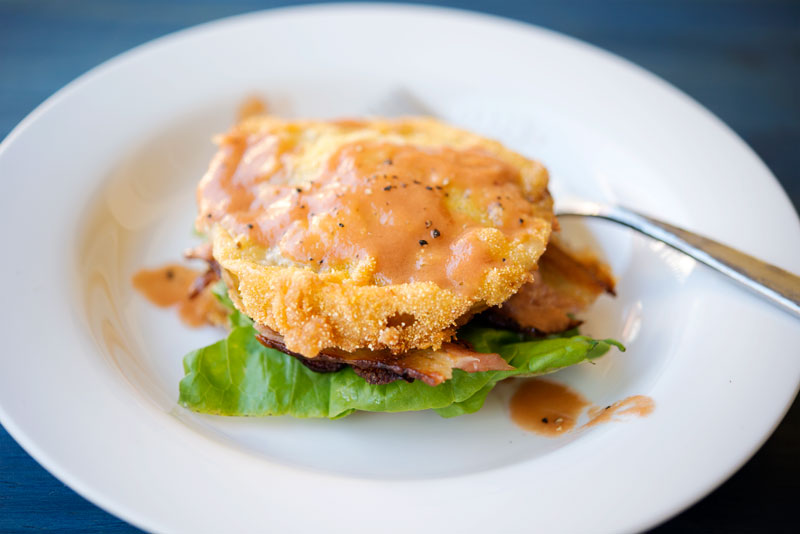 These Fried Green BLTs were beyond. They were one of the most delicious and decadent things we've made, and they were so, so worth it.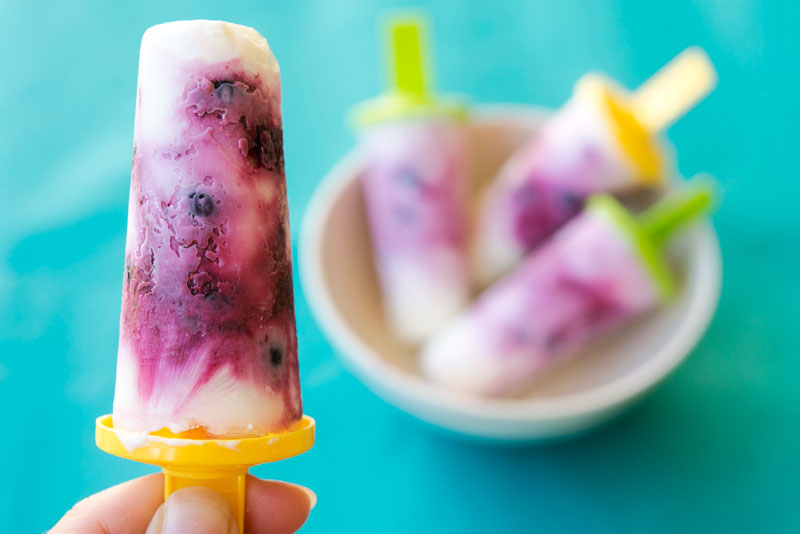 These Berry Ice Pops are amazing, and easy, and the perfect after work/school snack. You can use whatever kind of yogurt you'd like, but I prefer good ole Greek yogurt to have the tang balance out the sweet of the berries!
What's your fave item on this list? Are you excited for cucumbers to be in season again for pickles and dipping in hummus? Do you love roasted asparagus with a hint of lemon? Let me know what you dig, I love hearing from you.
[addtoany]
Yum