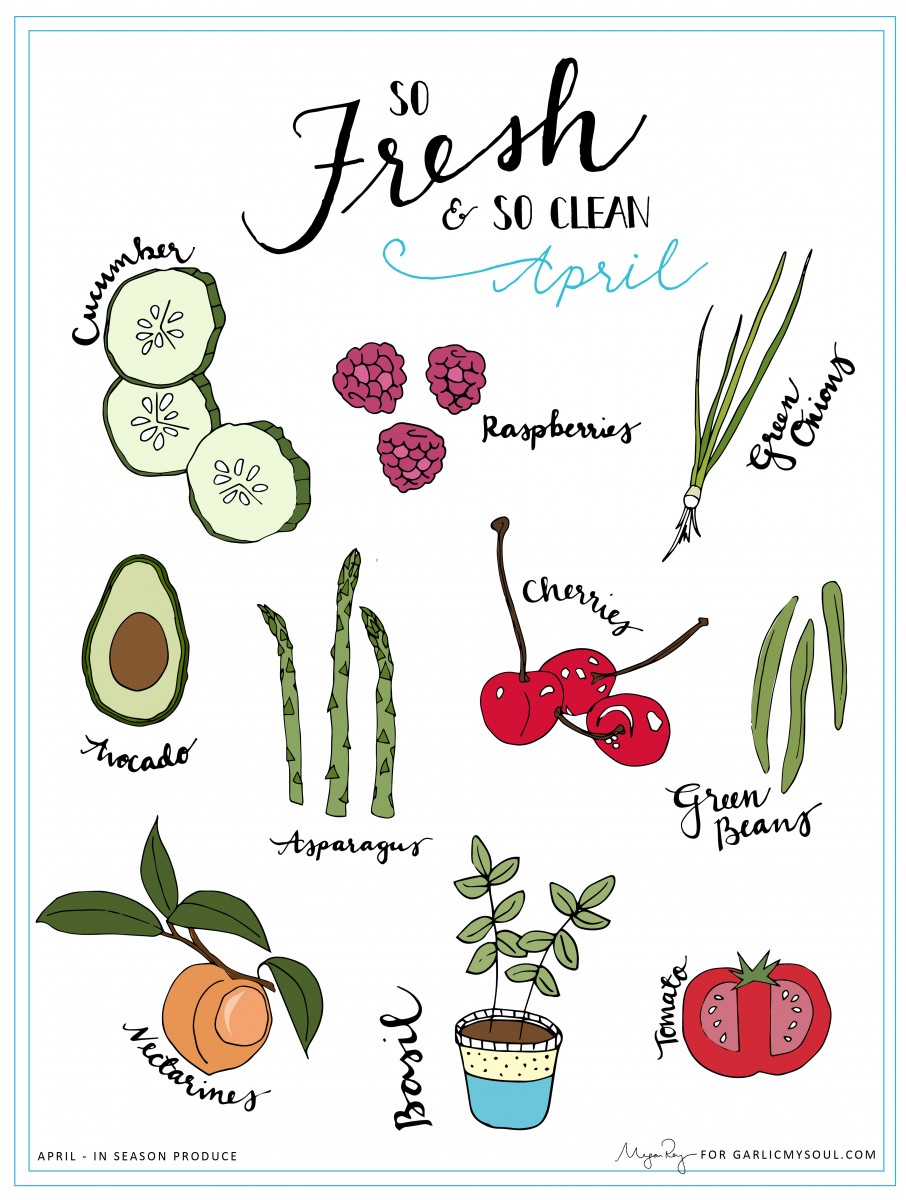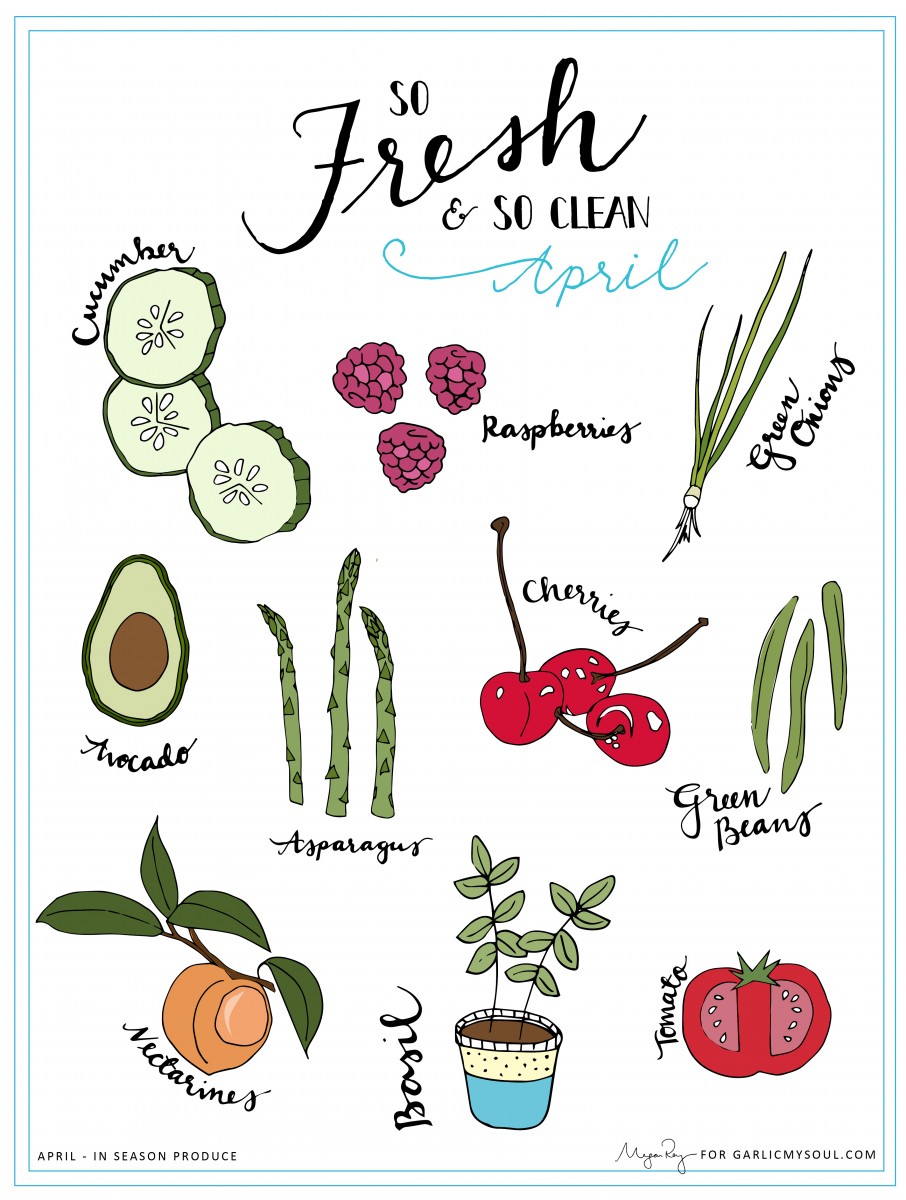 April already, and so many delicious fruits and veggies in season! I love spring because it's the start of amazing weeks to come of abundant produce. Here's what we've got going on:
Asparagus
Avocados
Basil
Cherries
Cucumber
Green Beans
Nectarines
Onions, Green
Raspberries
Tomatoes
And, as always, here are some of the best recipes to try: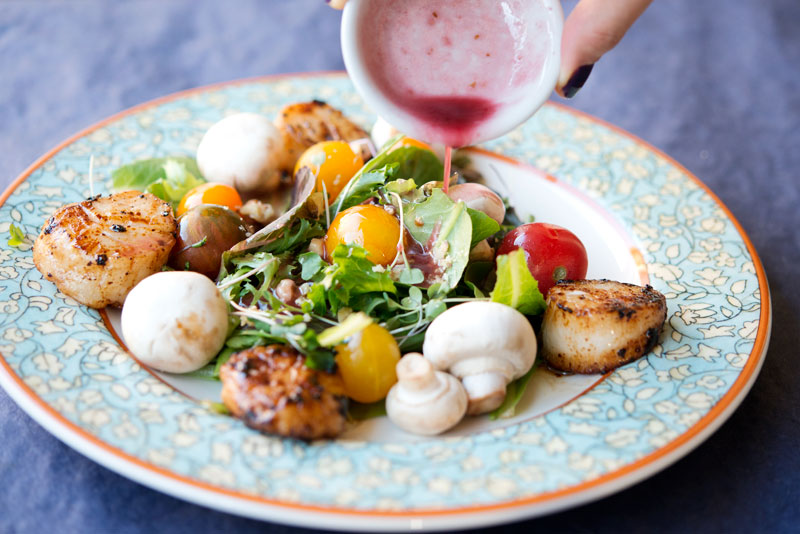 Make this Paleo Scallop Salad, but use fresh raspberries, as well as tomatoes and even through in some avocado. Win-win-win.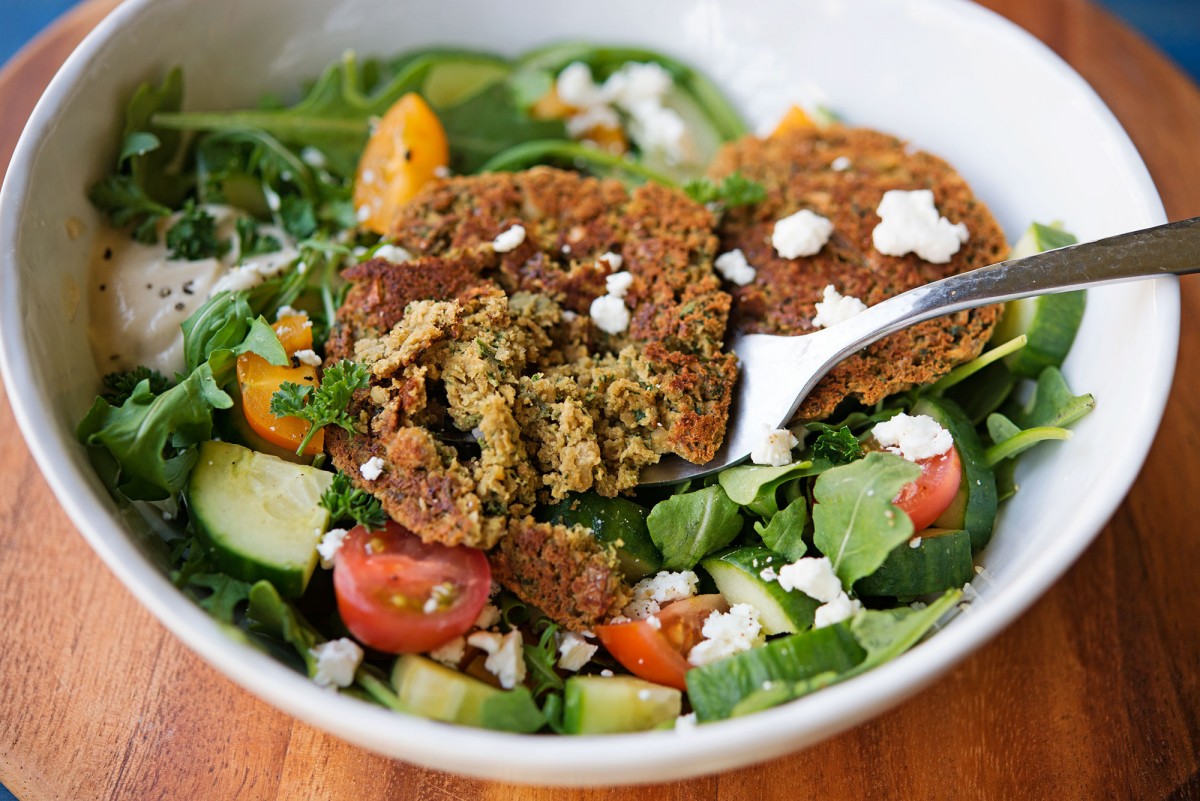 I am pretty much constantly looking for an excuse to east Falafel Salad – heavy on the cucumbers. They provide a great crunch without many calories – and they taste so fresh, always. Extras? Throw 'em in your water (the cukes, not the falafel.)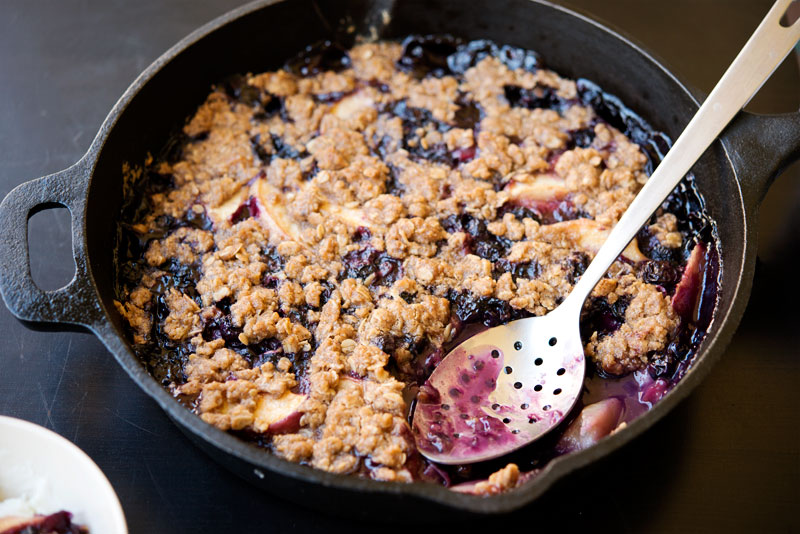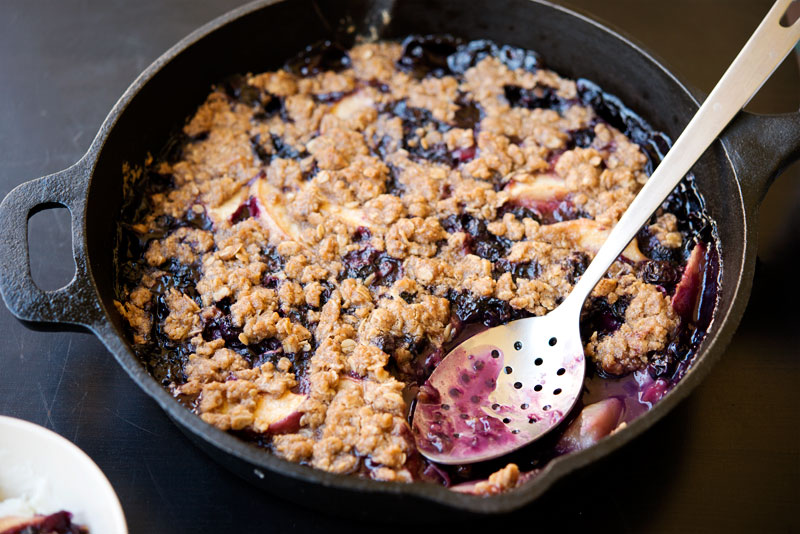 Make this Peach Blueberry Crisp you guys. But use nectarines and raspberries. In fact, I might just have to make this ASAP. I always forget how much I love cobbler until the berries come back.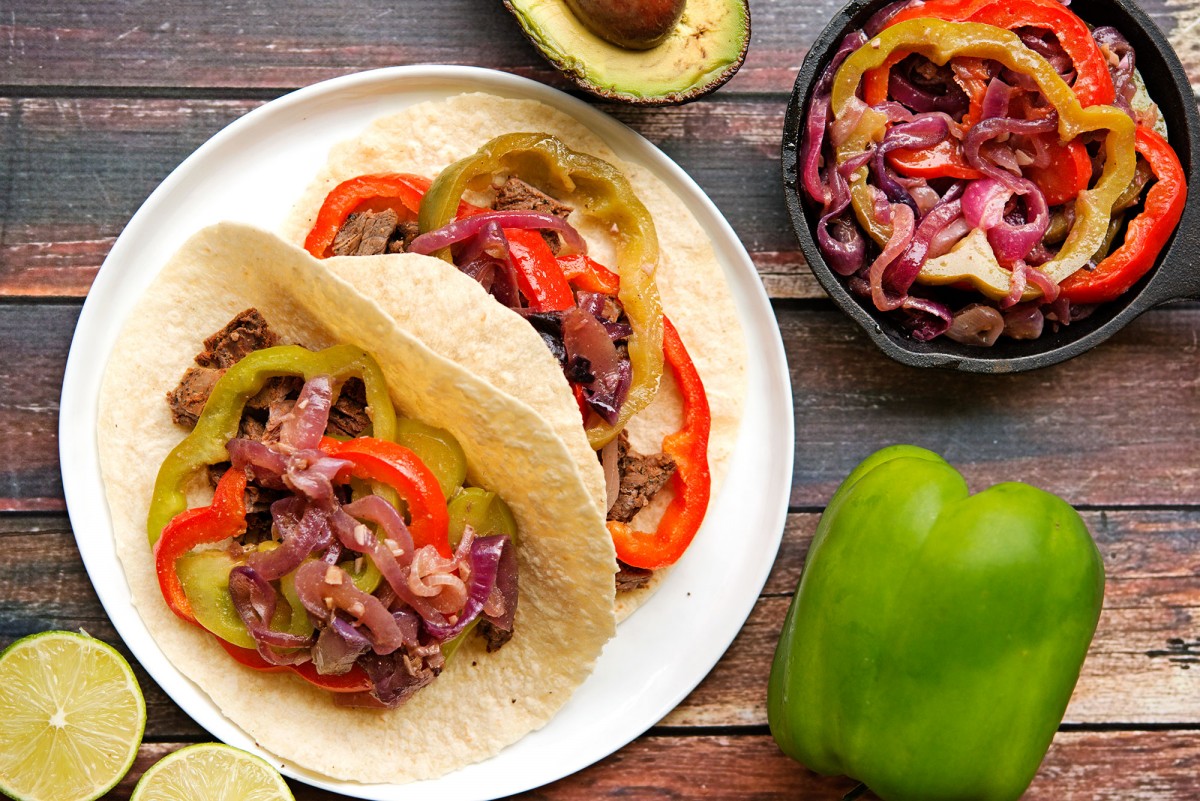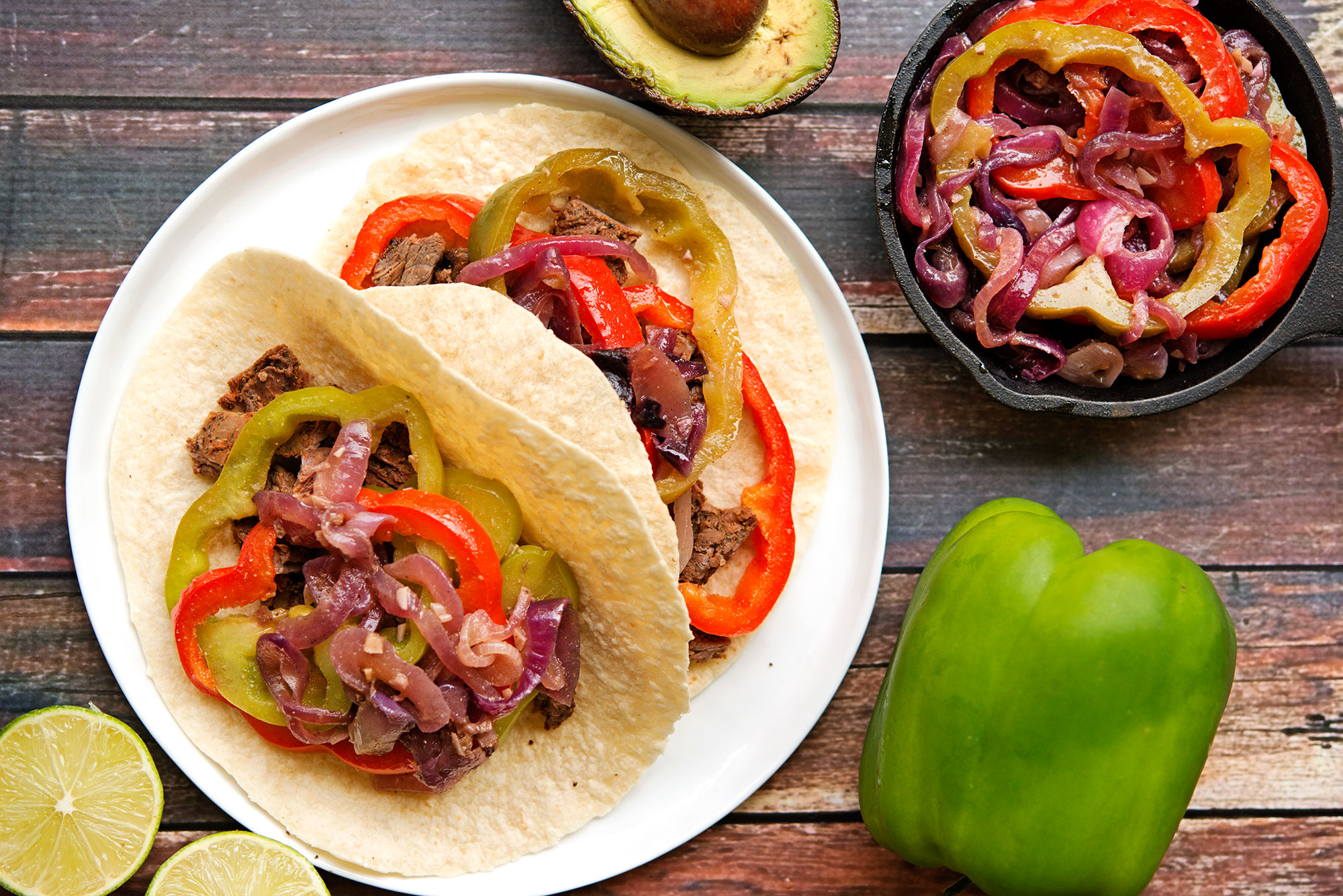 The first chance you get to have an avocado from California (they're coming!) make yourself some steak fajitas and instead of adding sour cream, add a hefty serving of these babies. Or add both, live a little.
Go forth and cook this month, friends! Happy April!
Yum