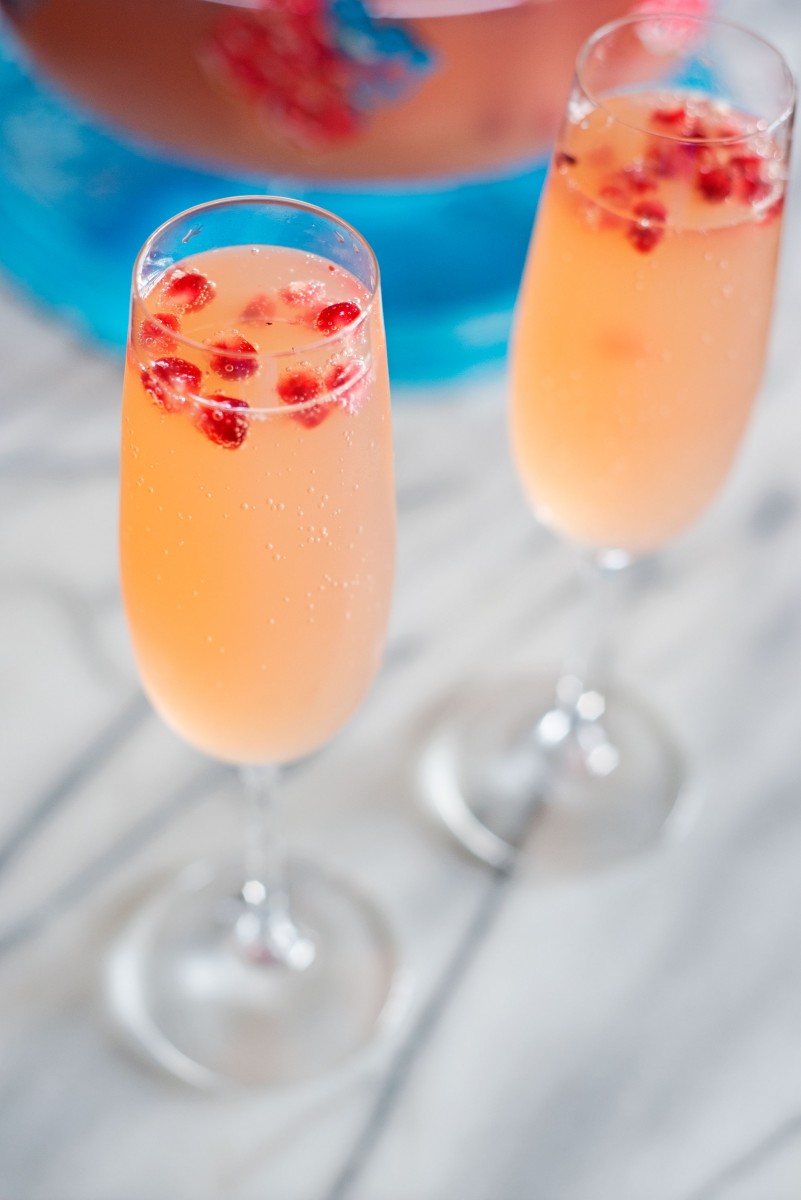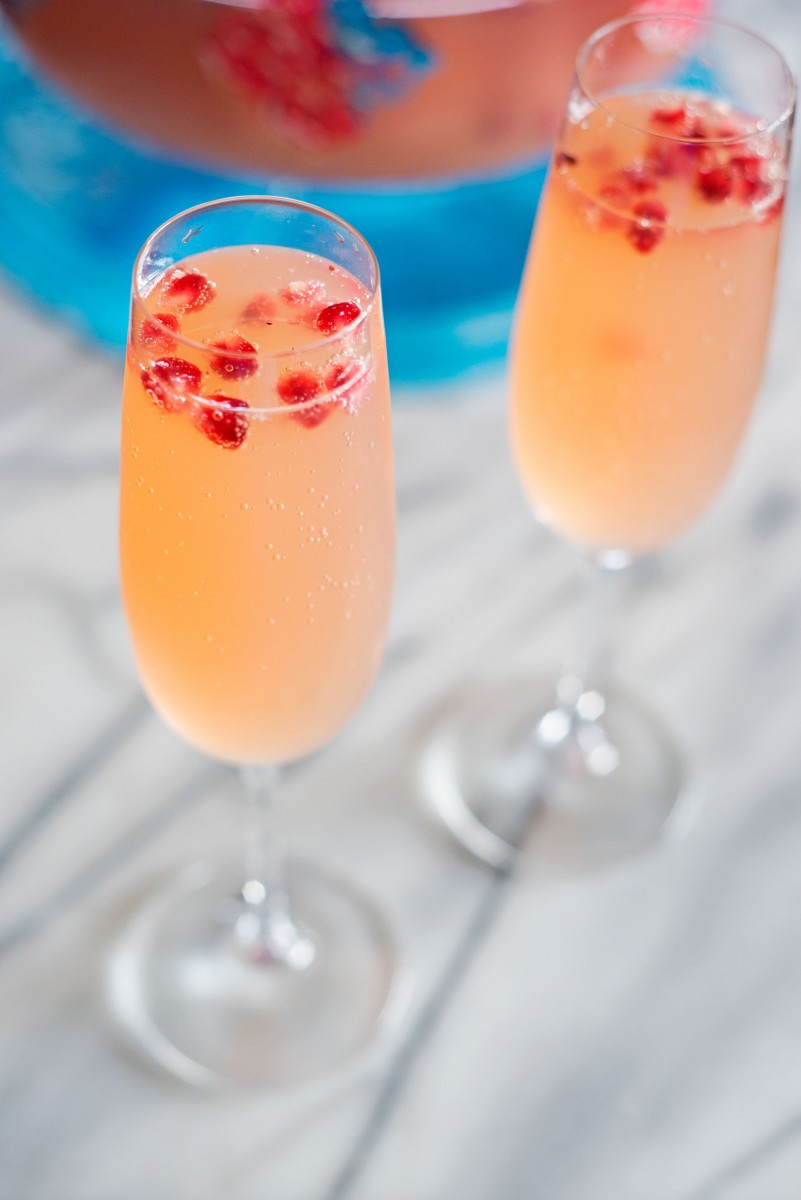 Happy Christmas, you guys! Today, we're talking champagne punch, and for good reason.
I feel like I don't give you guys enough cocktails throughout the year, and for that I am truly sorry. It's usually because I drink wine or I let George handle the cocktail making. But around the holidays, I am a sucker for a good punch because something about parties makes me want a big cup of something cold and sparkling. Also, I got a soda stream for my wedding and FINALLY just opened it because we have room now and am obsessively making sparkling water to put in everything.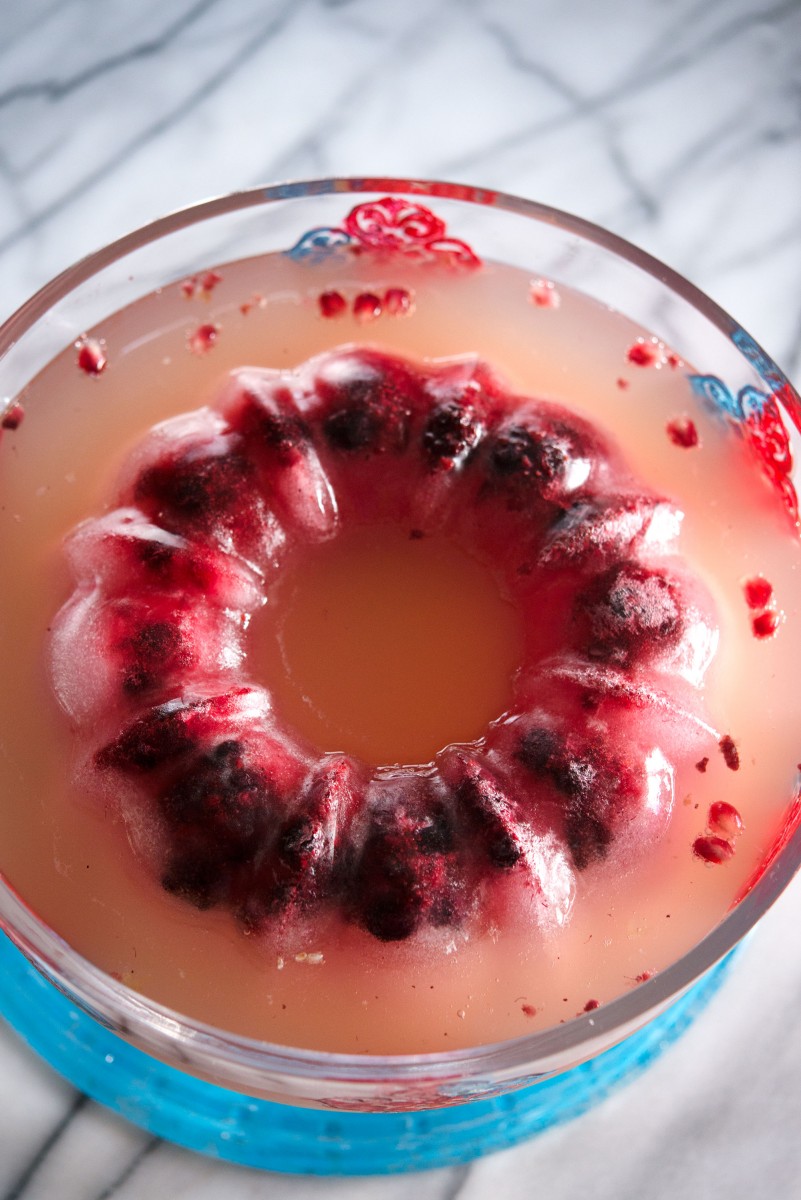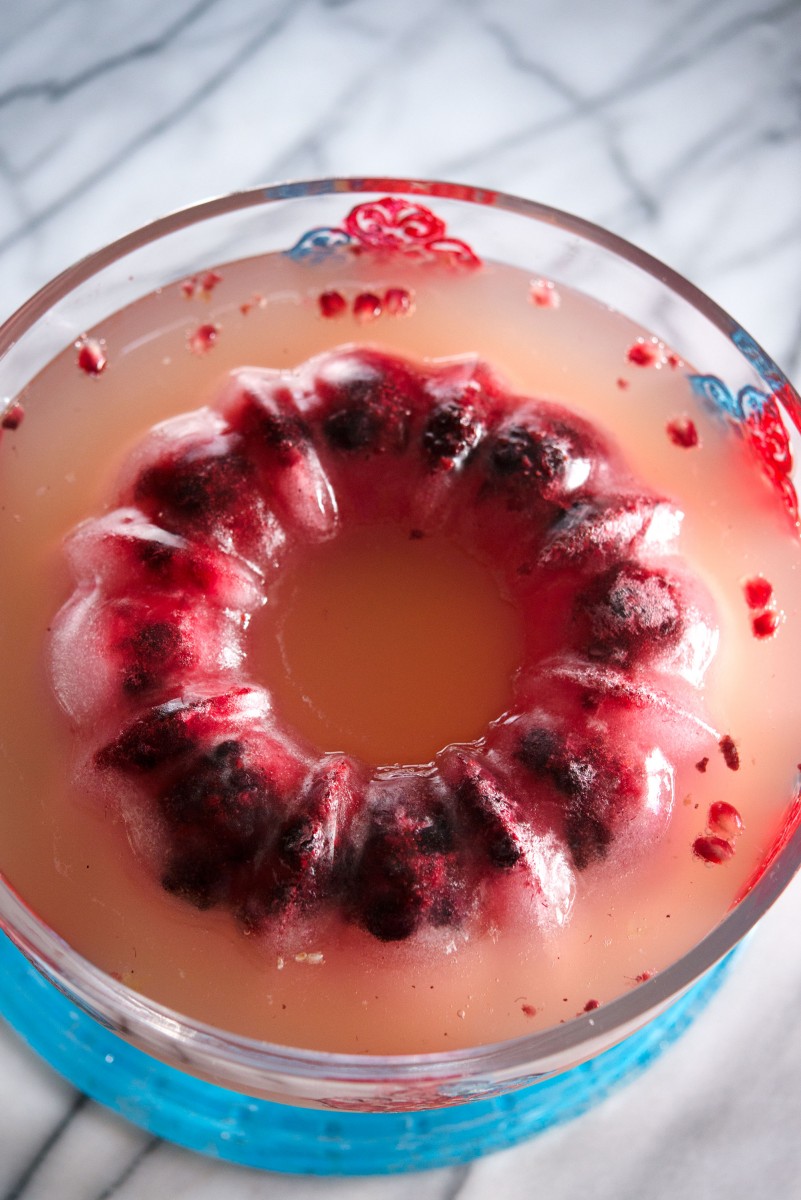 This punch was no exception. Here's a trick, ladies and gentleman: freeze your bundt pan with sparkling water and fruit and use that as your ice for the punch and you will have a cold punch without watering down the booze. You're welcome.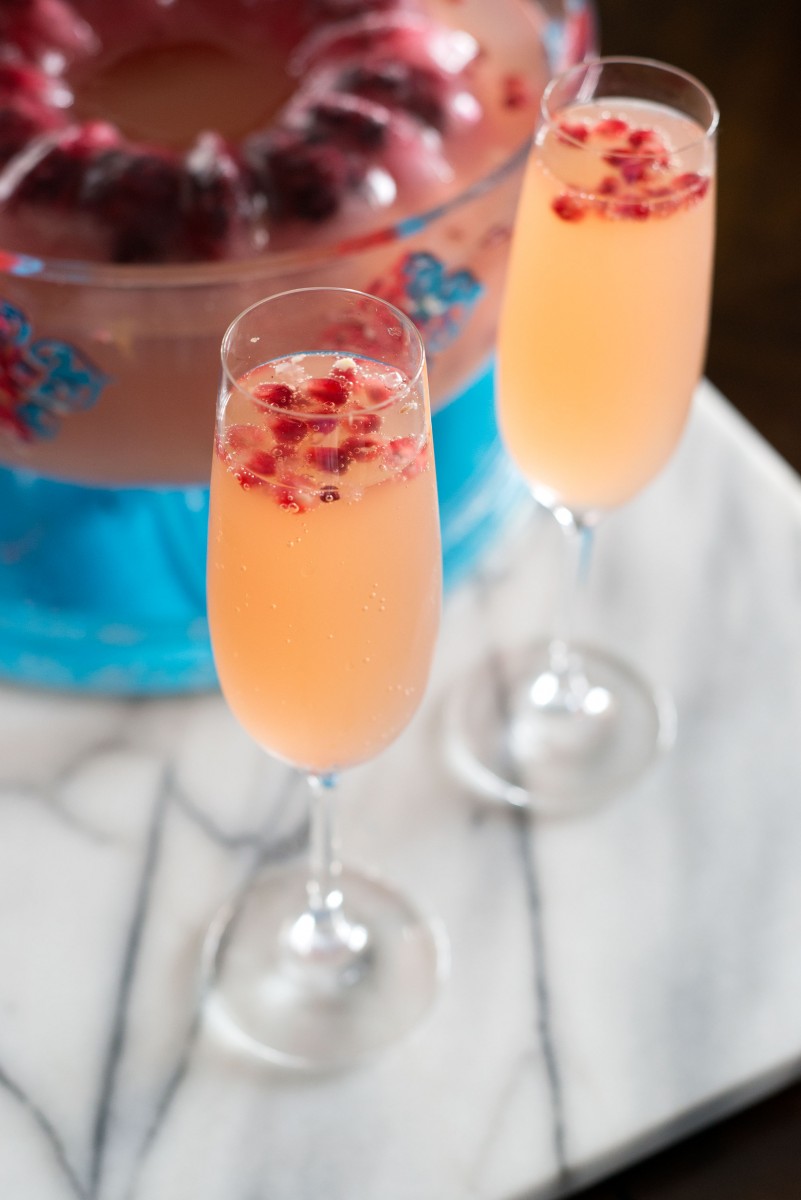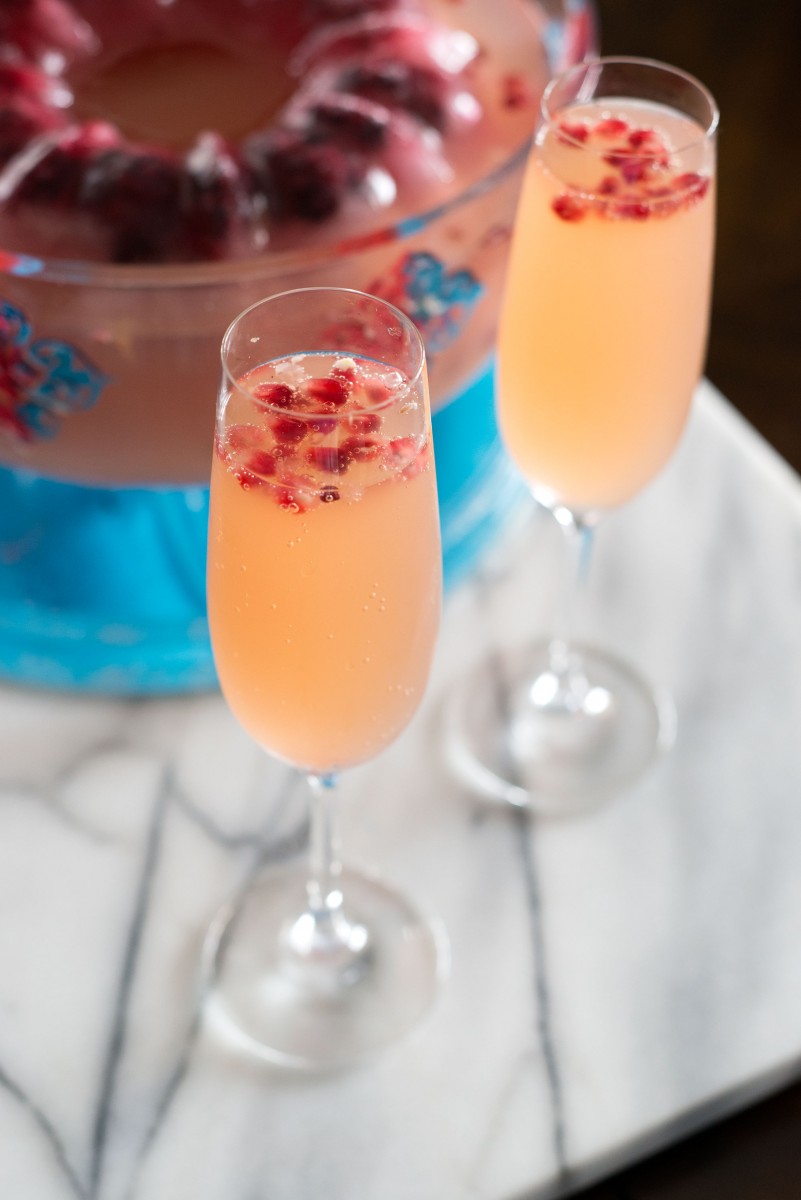 The full recipe is here, but the general idea is this: add equal parts apple cider and sparkling water, and top it off with champagne to taste and pomegranate arils because they're pretty and crunchy and full of antioxidants and they float. Magic. Make a ton of this for your New Year's Eve party…it's got plenty of water, and it's sweet and fancy (because, hello, champagne!)
What else do you guys drink for NYE? Do you have a punch recipe you love? Share away!
[addtoany]
Yum