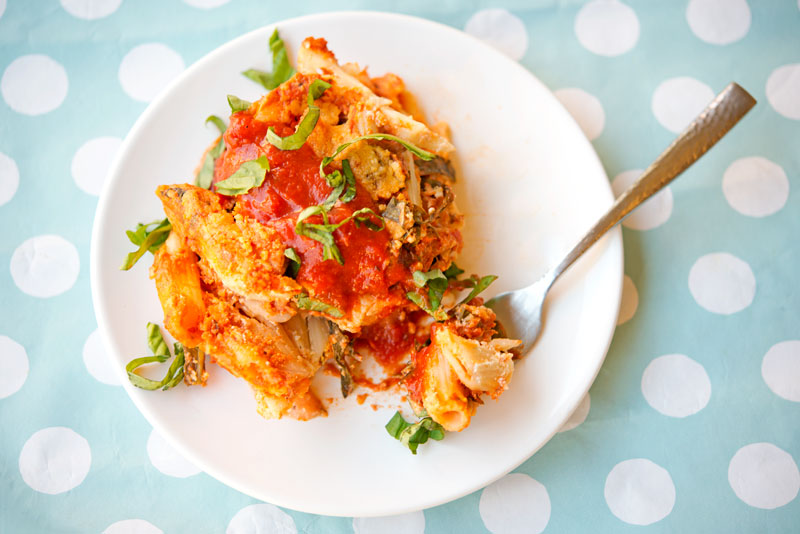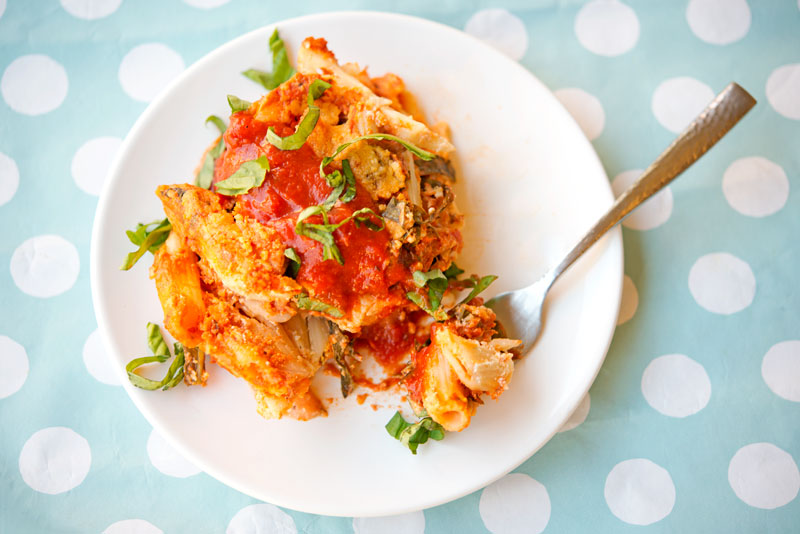 We went to the Italian Feast last weekend, and there was no baked ziti anywhere to be found. This made us sad, and so I agreed to make it for Sunday dinner this past weekend! Of course, Trader Joe's didn't have ziti, and Jeff thought it'd be delicious if we tried vodka sauce, and so, that's what we did.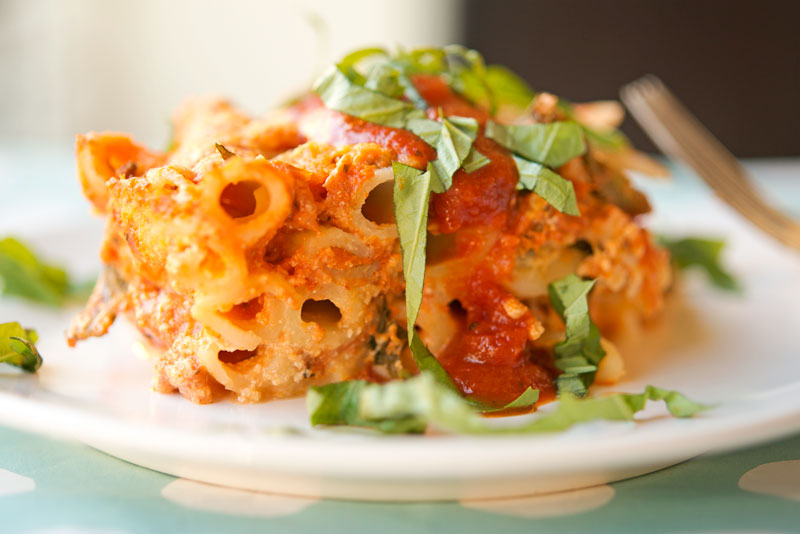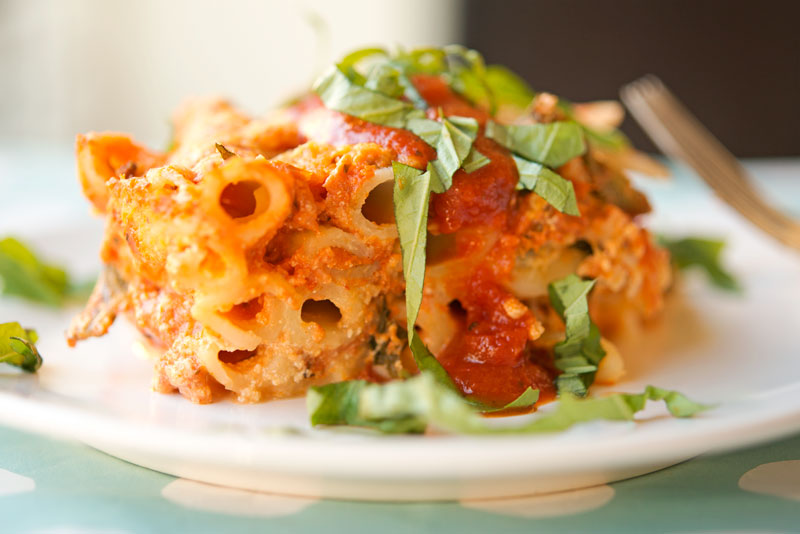 This came together in about ten minutes, and then baked for about twenty, so I'm including it in our 30 in 30, because I think it's a great dinner option that'll last a few days and is vegetarian friendly.
Oven Temperature: 375
Prep Time: 10 minutes
Cook Time: 20 minutes
1 jar red sauce (I recommend Newman's Own Marinara, or make your own)
1 cup vodka
1 cup heavy cream
1 pound penne
6 ounces mozzarella cheese, fresh preferred
16 ounces ricotta cheese
2-3 ounces parmesan cheese
1 egg
1 bunch basil, chopped
oregano
parsley
s/p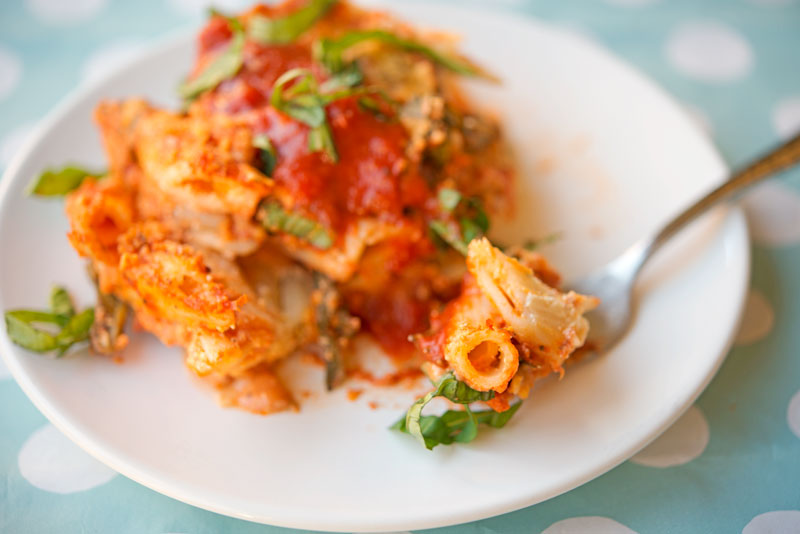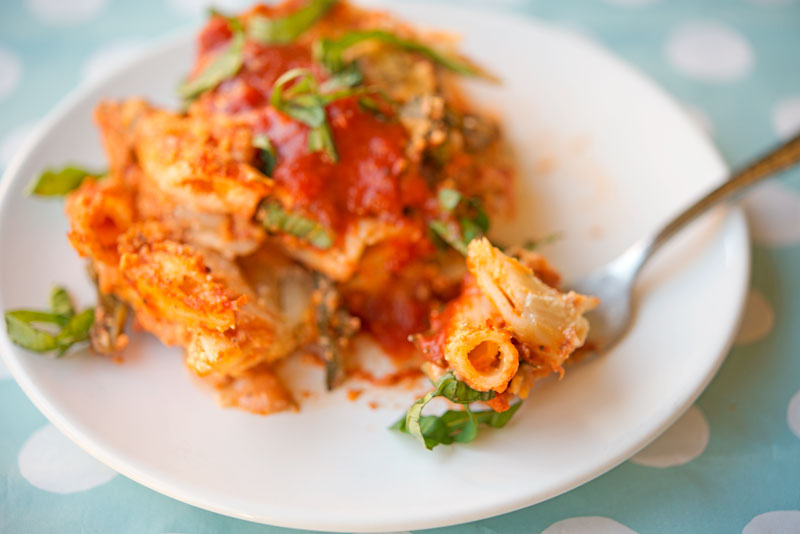 Directions:
1. Heat sauce over medium heat. Add vodka and allow to burn off.
2. Meanwhile, heat water for pasta, and cook al dente.
3. Heat oven to 375. Add cup of cream to sauce, and let simmer.
4. Mix ricotta and your egg in a bowl. Add salt, pepper, dried oregano, parsley, and half of your fresh basil.
5. Add your pasta to your ricotta mixture and mix well. Pour half of it into a 9 by 13 dish.
6. Top with half of your mozzarella cheese, and then add a third of the sauce. Layer on the remaining pasta, then mozzarella, and then a third of sauce. Sprinkle with parmesan and baked 20 minutes until cheese is melted and pasta is bubbling.
7. Top with remaining basil, and serve warm. Put out sauce to top pasta, if desired.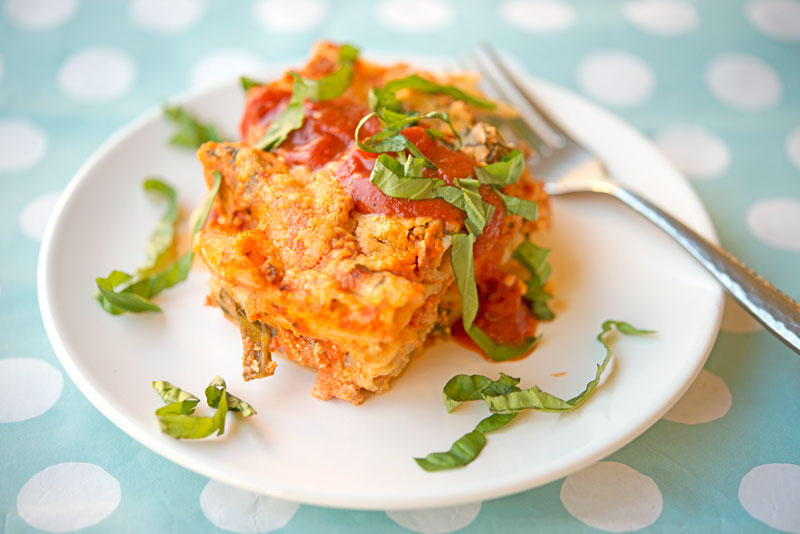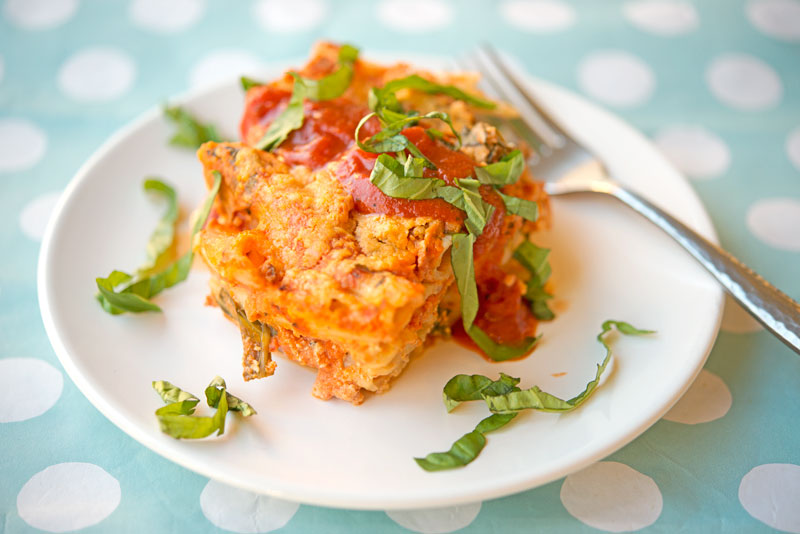 Voila, dinner is ready! Now you also have lunch for a few days, too, unless you have a crowd over for dinner!
[addtoany]
Yum