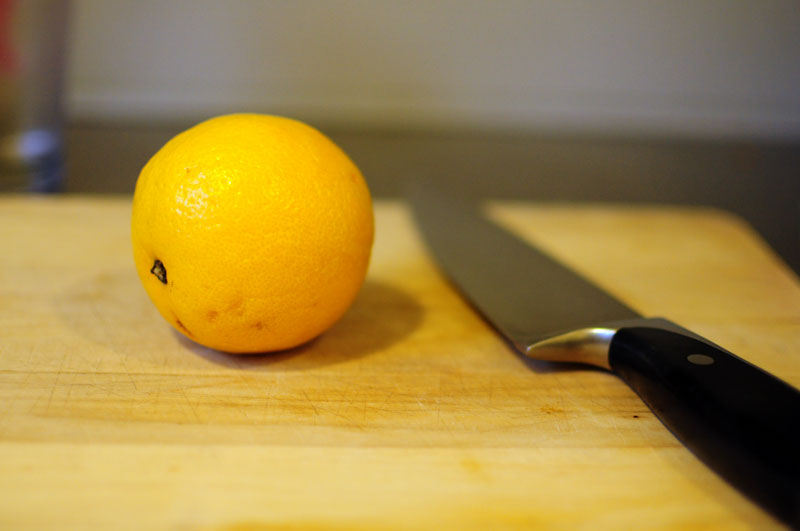 Sometimes on a week night, you just want to make a recipe that you know is delicious, quick, and will produce some leftovers. Am I right?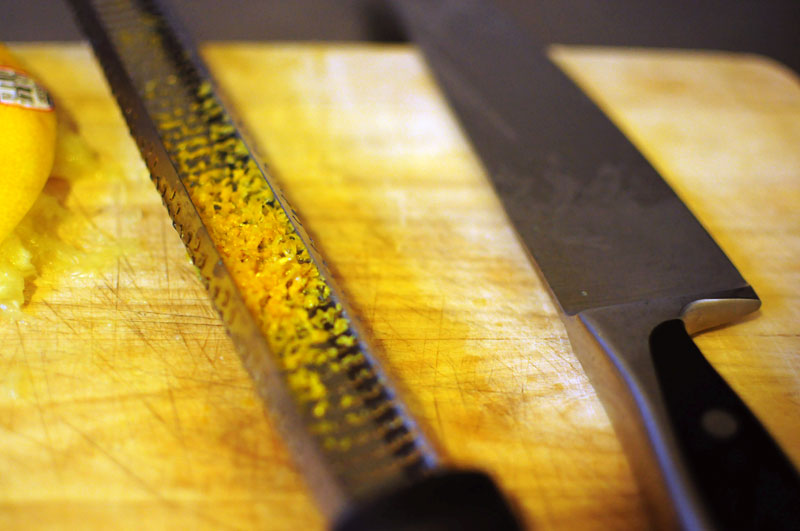 For me, that recipe was Barefoot Contessa's Lemon Fuisilli with Arugula. The recipe on the Food Network calls for broccoli, but her cookbook does not. I agree with her cookbook.
So you zest your lemon, shown here. Also, juice your lemon, and put some water on to boil, for your pasta.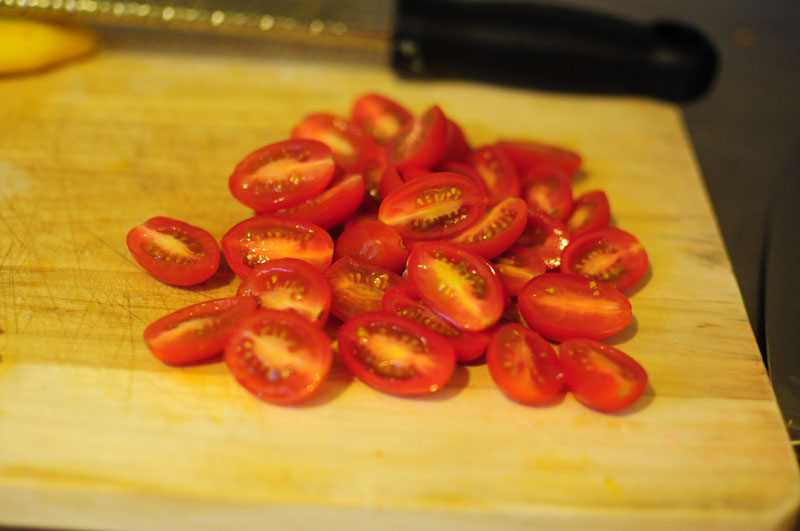 And you halve some cherry tomatoes.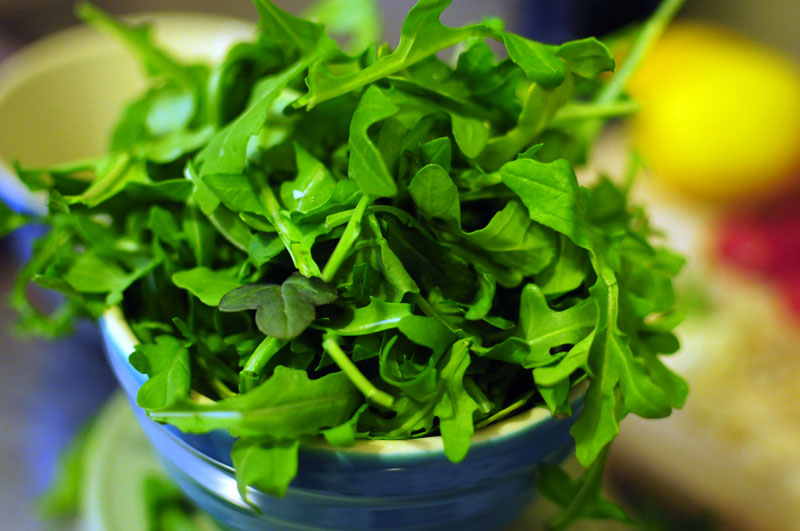 And you rinse some arugula. I used quite a bit, in case you can't tell.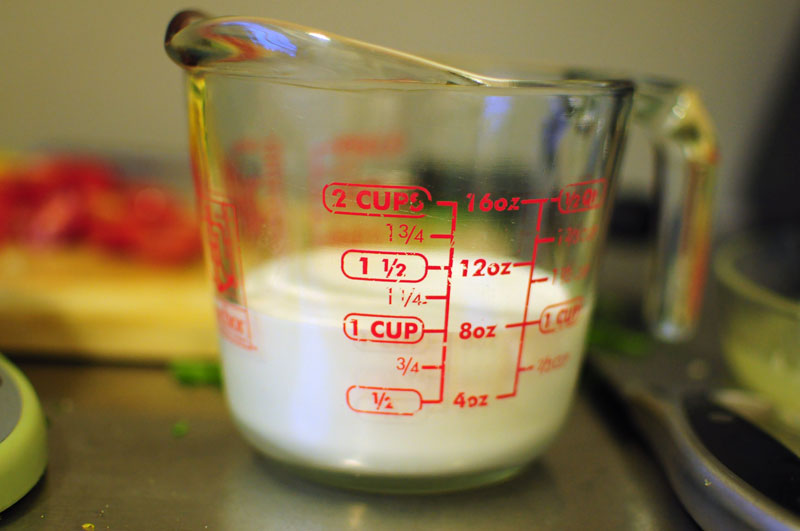 Here is some cream. Delicious, beautiful heavy cream.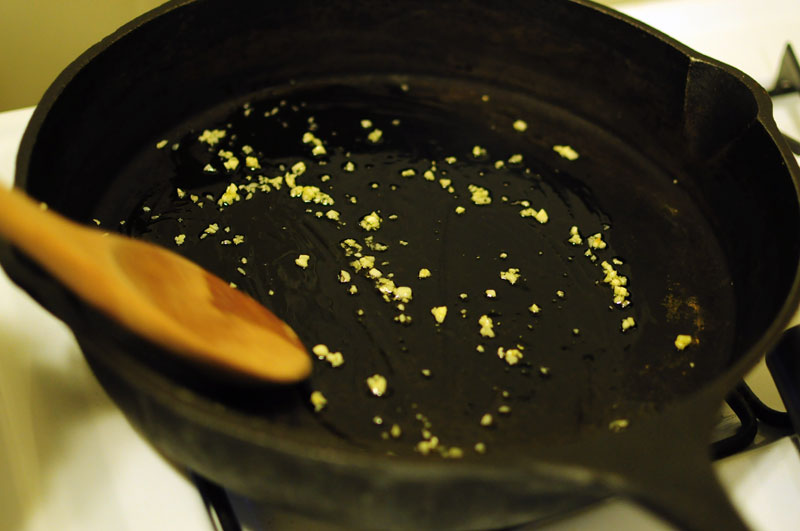 Start with garlic and olive oil. Italian Gold. (By the way, have you seen that video?)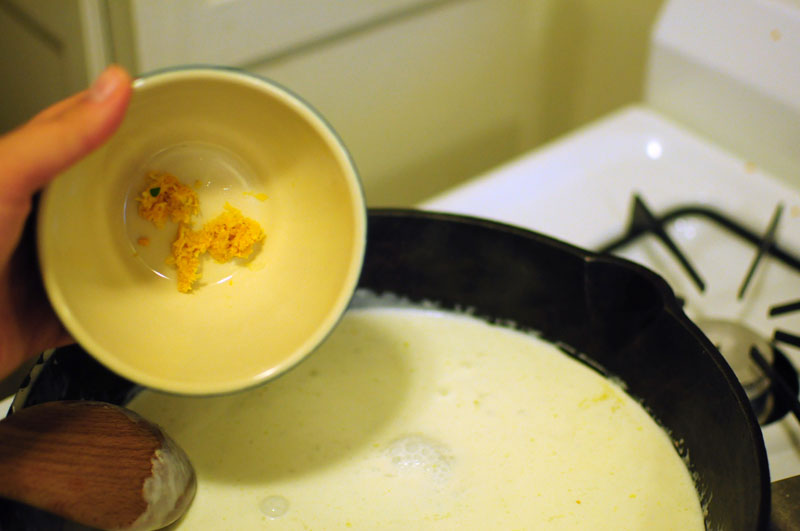 Add in your cream, and your lemon zest. And the lemon juice you've squeezed.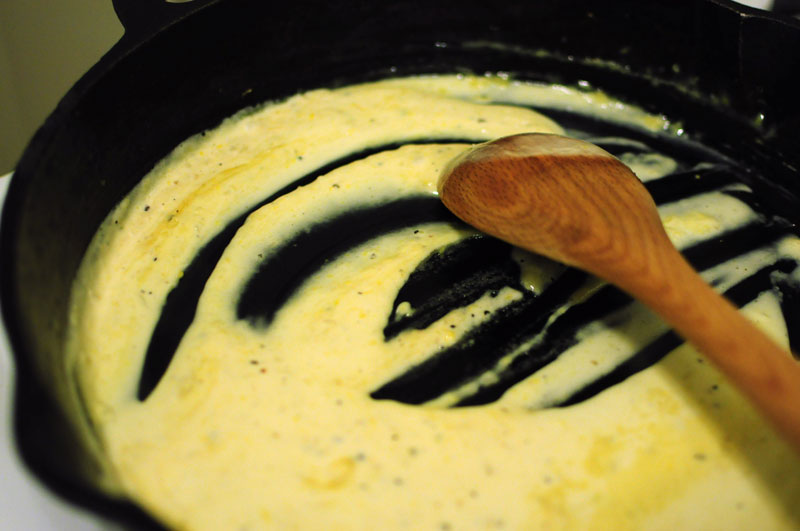 Let your sauce thicken. It should take about ten minutes. Meanwhile, drain your al denta pasta.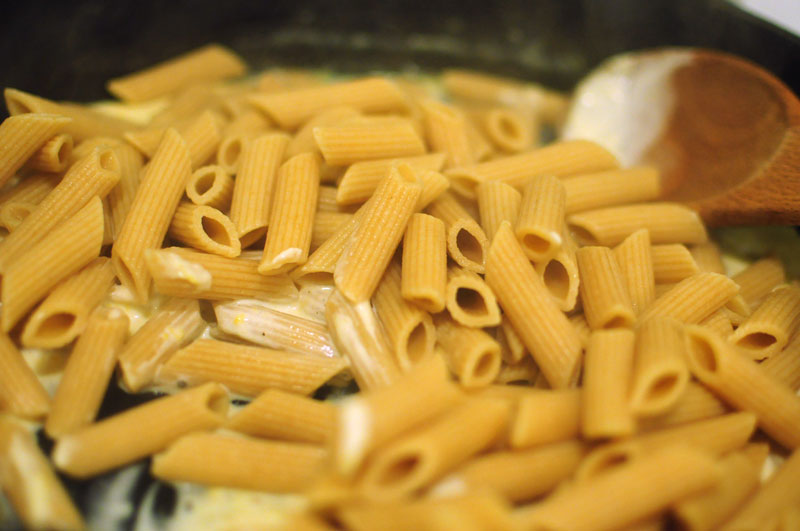 Add your pasta to the sauce.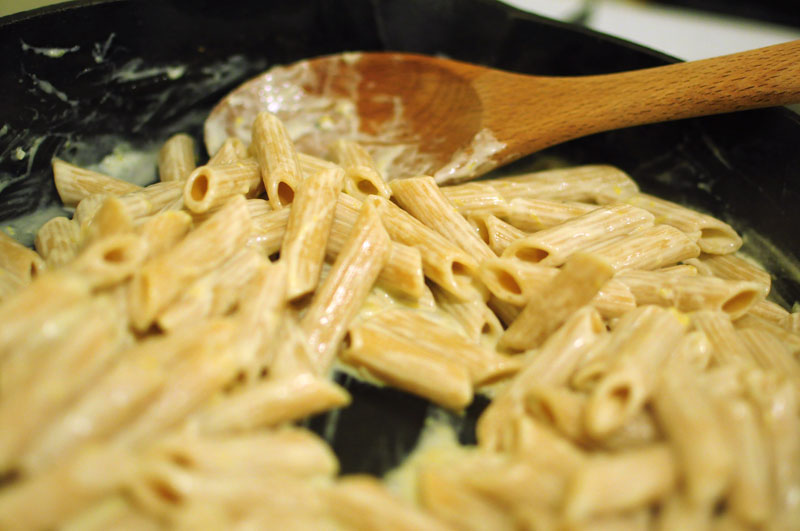 Mix in your pasta to your sauce…taste one, to make sure it's not poison, or anything.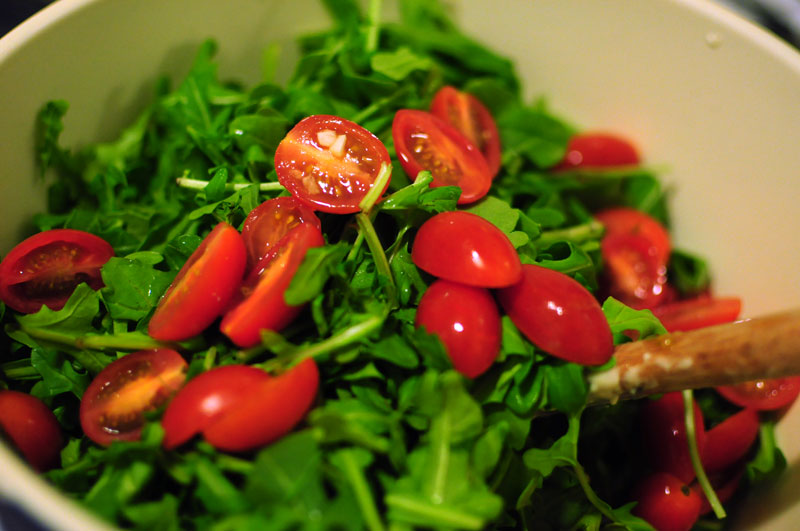 Now, transfer the pasta to a boil, and add your arugula and your tomatoes.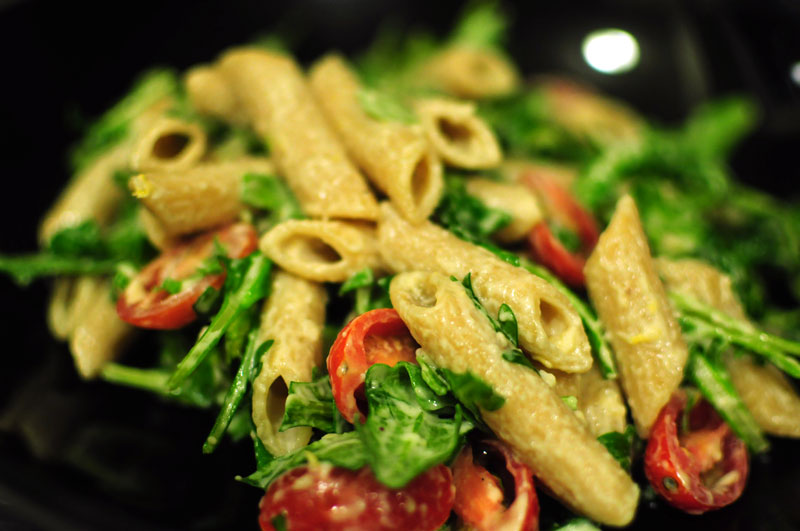 Serve to your favorite friends, in generous portions. They will thank you, and ask to take seconds home, and if you're that nice, you're let them. And hope they invite you over soon and make this very dish for you!