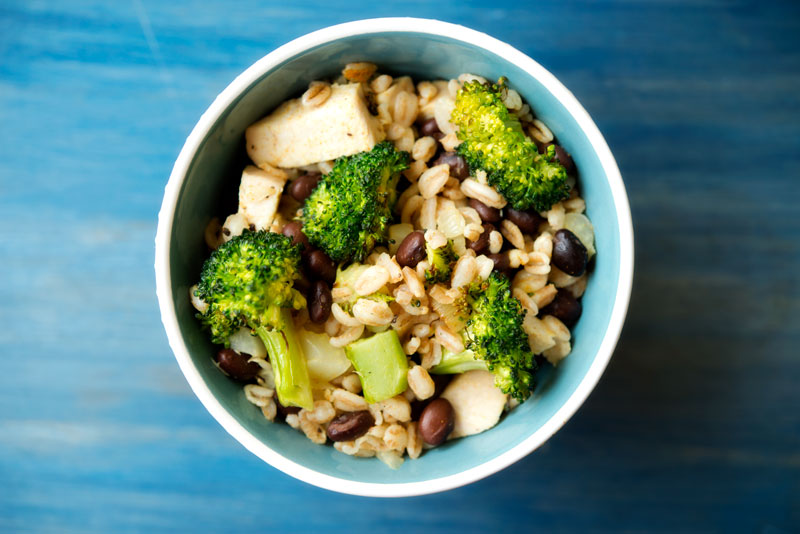 The other day, I had a craving for a hearty lunch, not just a sandwich or a salad, but something that really would keep me full until dinner. I have been home during the days lately, so I have the opportunity to cook, but I don't want something that's going to take forever and leave me with a pile of dishes. Enter, ten minute farro from Trader Joe's, and some leftover veggies.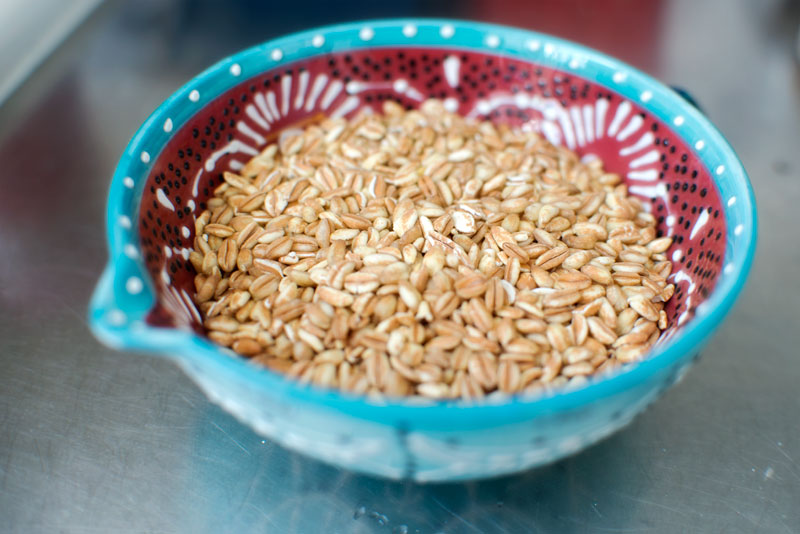 Farro is a grain that is kind of like risotto, and kind of like oatmeal, all rolled into one. And it's a delight. It's nutty, and yet simple, so it mixes with everything quite well!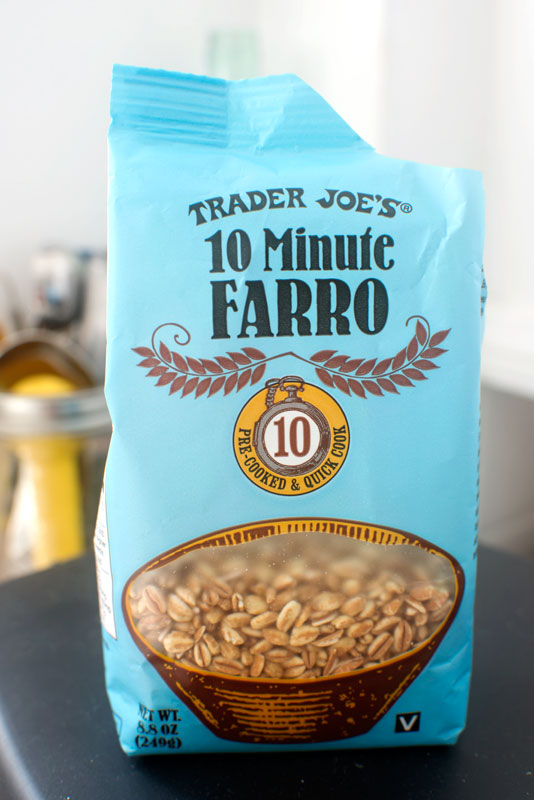 The best part? It really only takes about ten minutes, making it a winner in my book! You can go old school, too, but I rarely remember I want a grain until half way through cooking a meal, making ten minute grains from Trader Joe's a winner.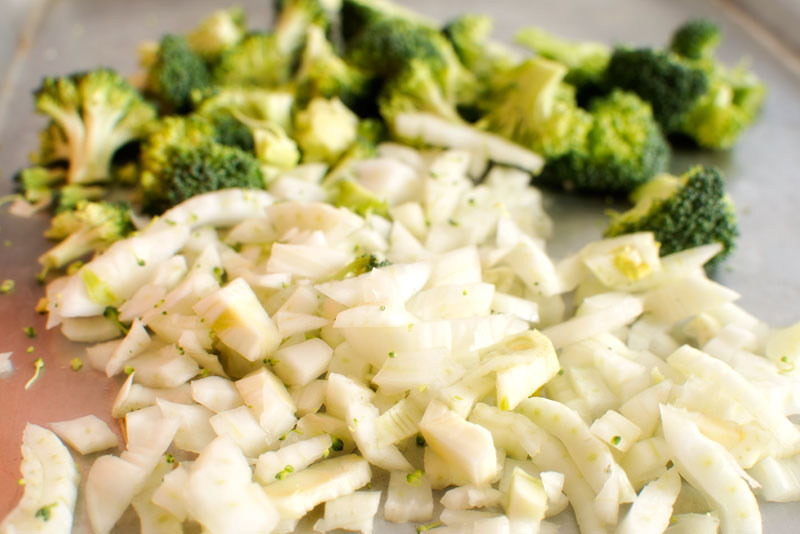 I cut up two bulbs of fennel and half a head of broccoli, and stuck 'em in the oven with some olive oil and salt and pepper to roast while the farro cooked.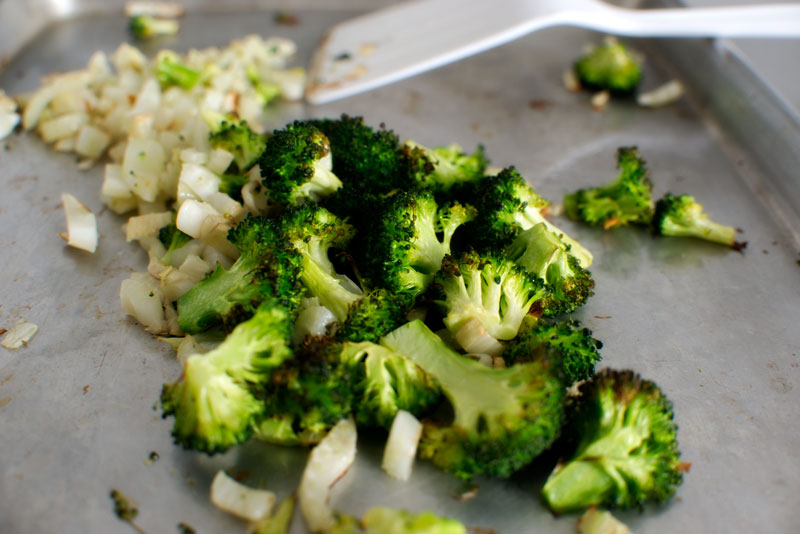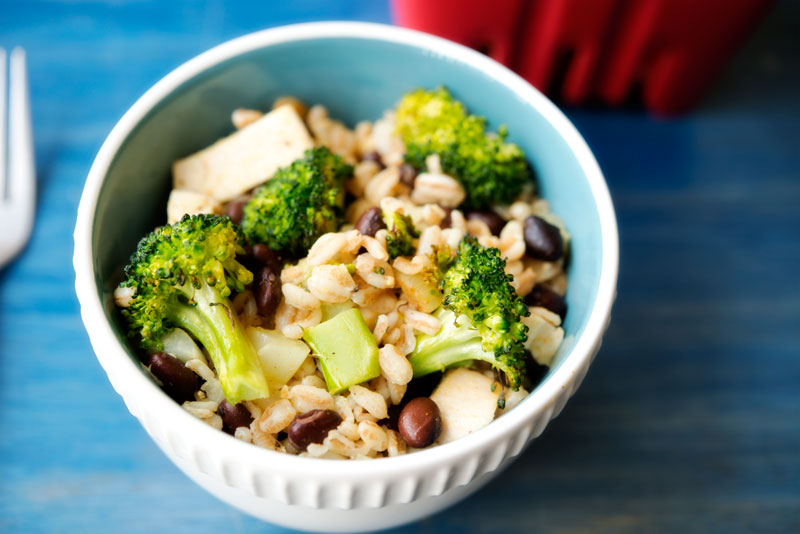 Then I added the juice of one lemon, a chicken breast I had leftover from another dinner, and a can of black beans. Add a healthy serving of turmeric, and you've got yourself a hearty lunch that'll last you until you eat dinner! Or leave the chicken out, and serve as a delicious side! Full recipe here.
What's your fave lunch dish? 
Yum