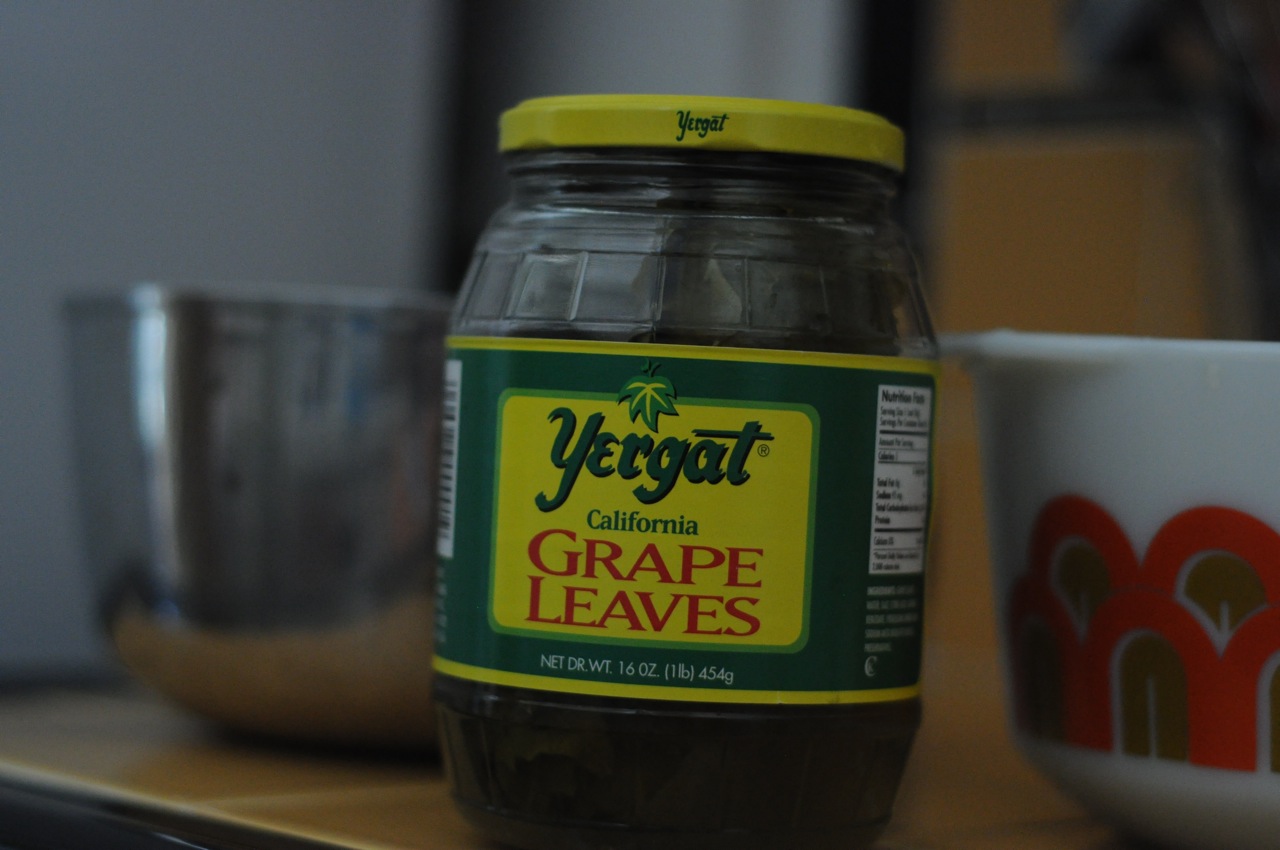 It's another Daring Cooks edition!! Our October 2010 hostess, Lori of Lori's Lipsmacking Goodness, has challenged The Daring Cooks to stuff grape leaves. Lori chose a recipe from Aromas of Aleppo and a recipe from The New Book of Middle Eastern Food.
First of all, let us tell you that finding grape leaves is no easy task. (OK, so actually in the end it wasn't that hard, but we had to try a few stops.) We found ours at a Middle Eastern/Italian market. I also spotted some the other day at a French/Italian market in town. So, I would try a specialty store if you're looking.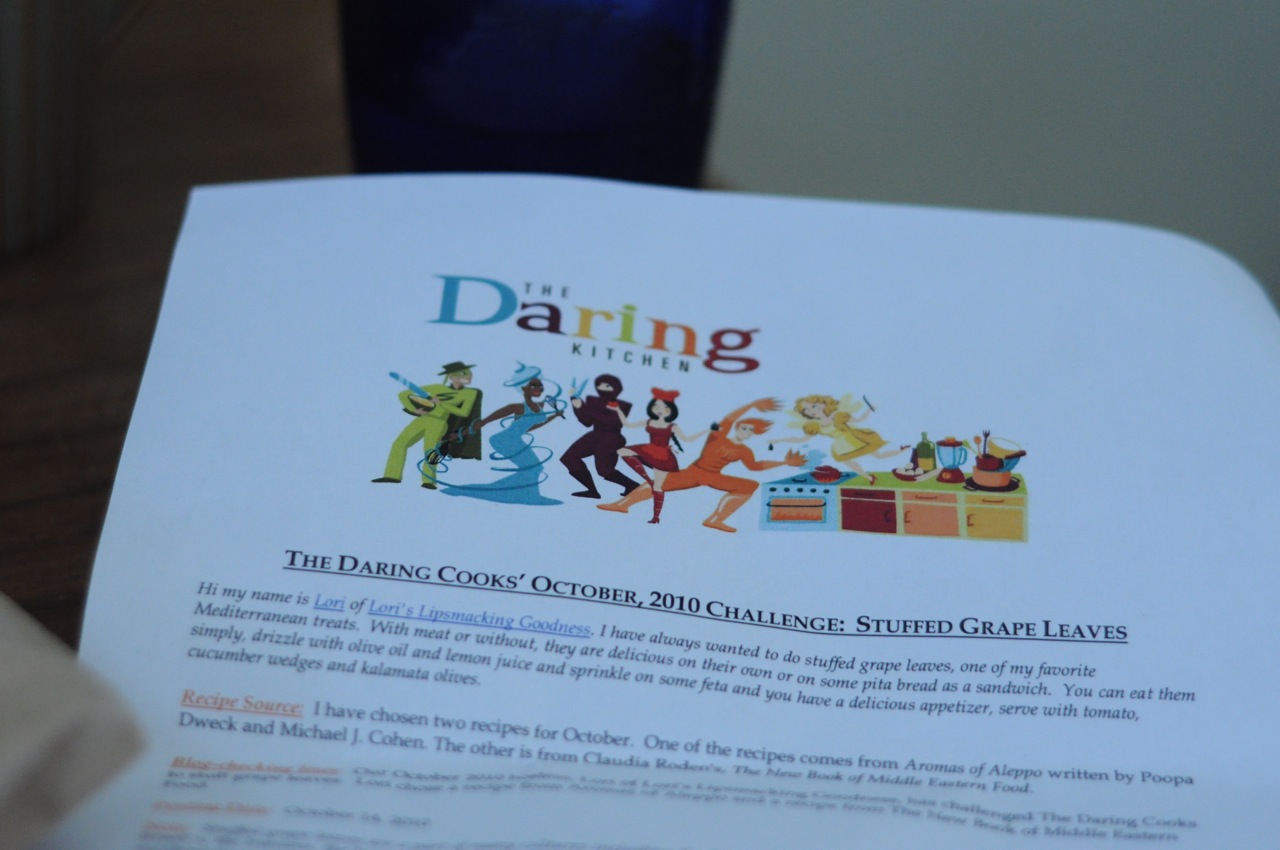 Meet Melissa. She's our gluten-free help. We're glad to add a third to our Daring Cooks rotation.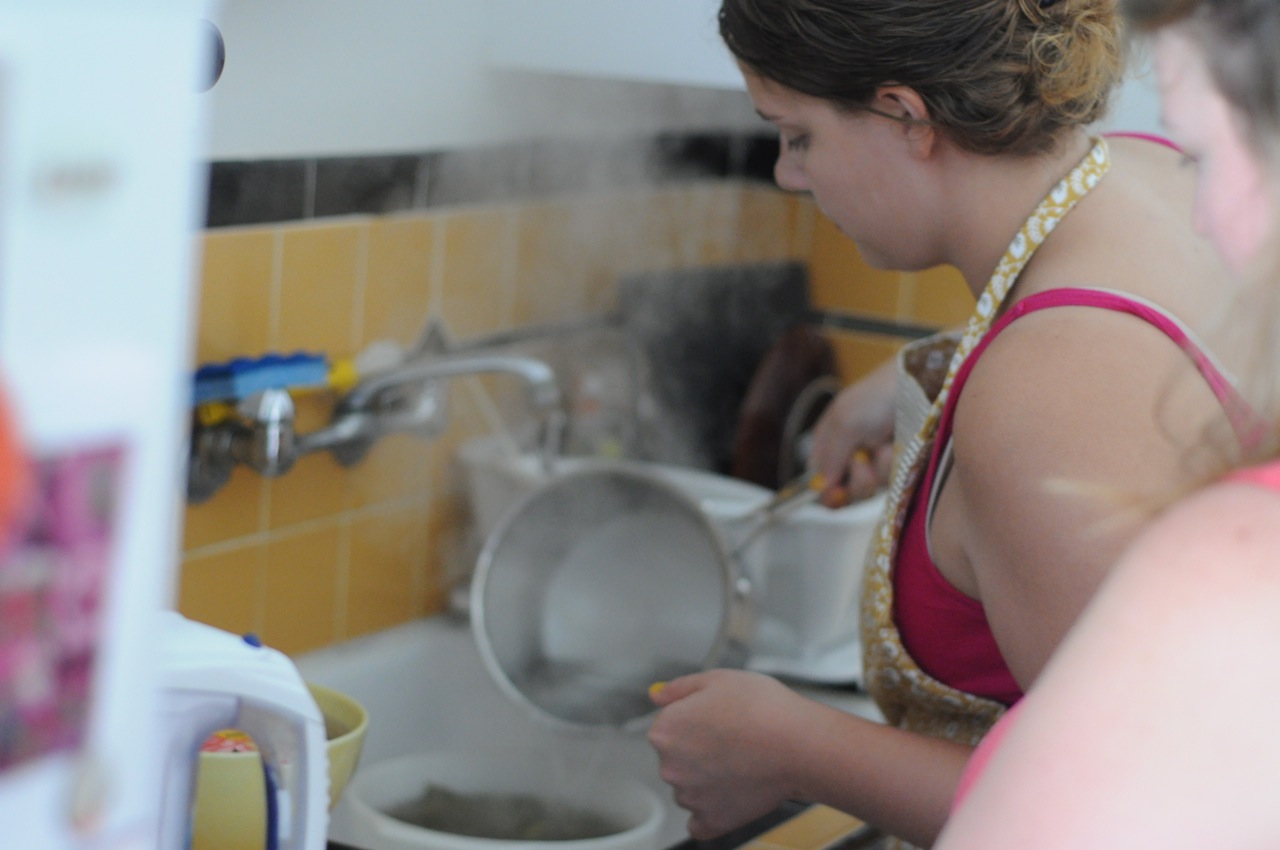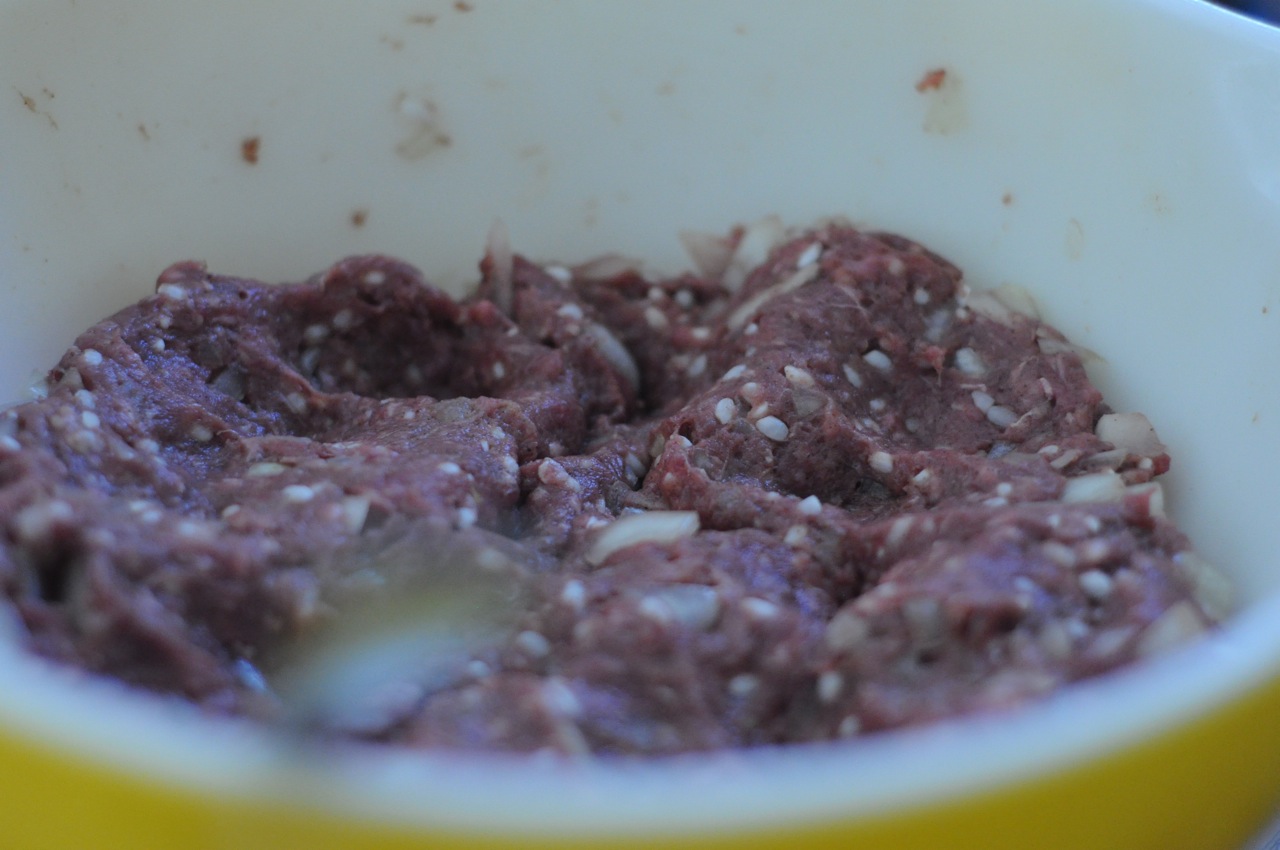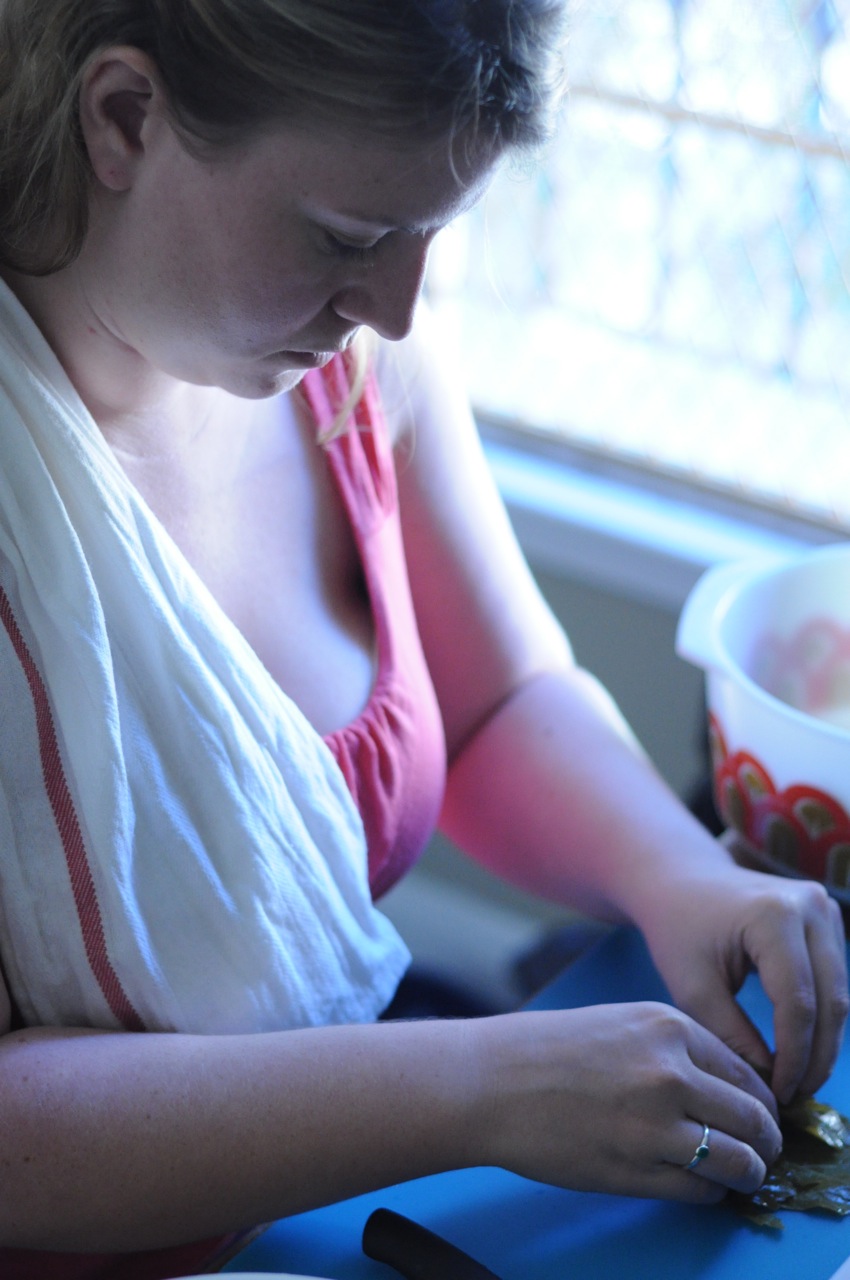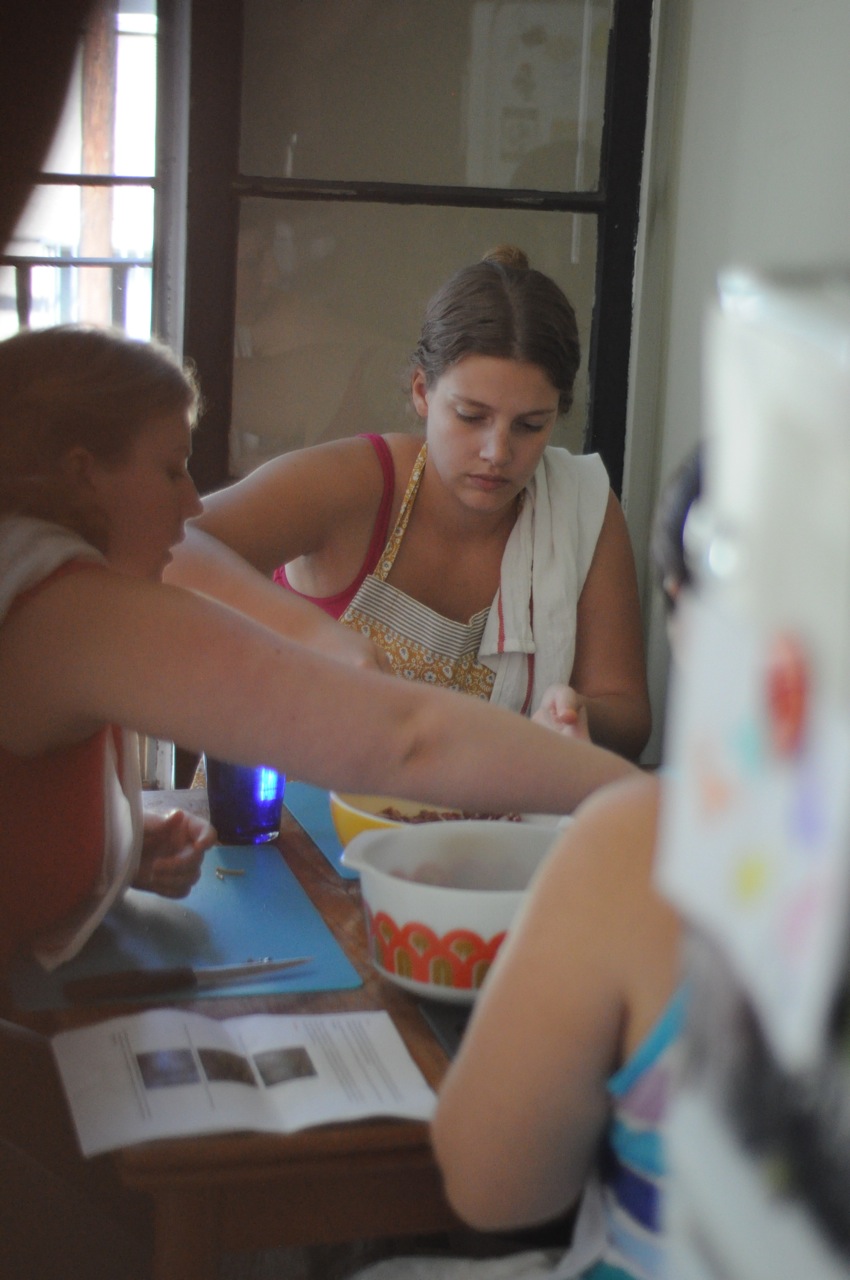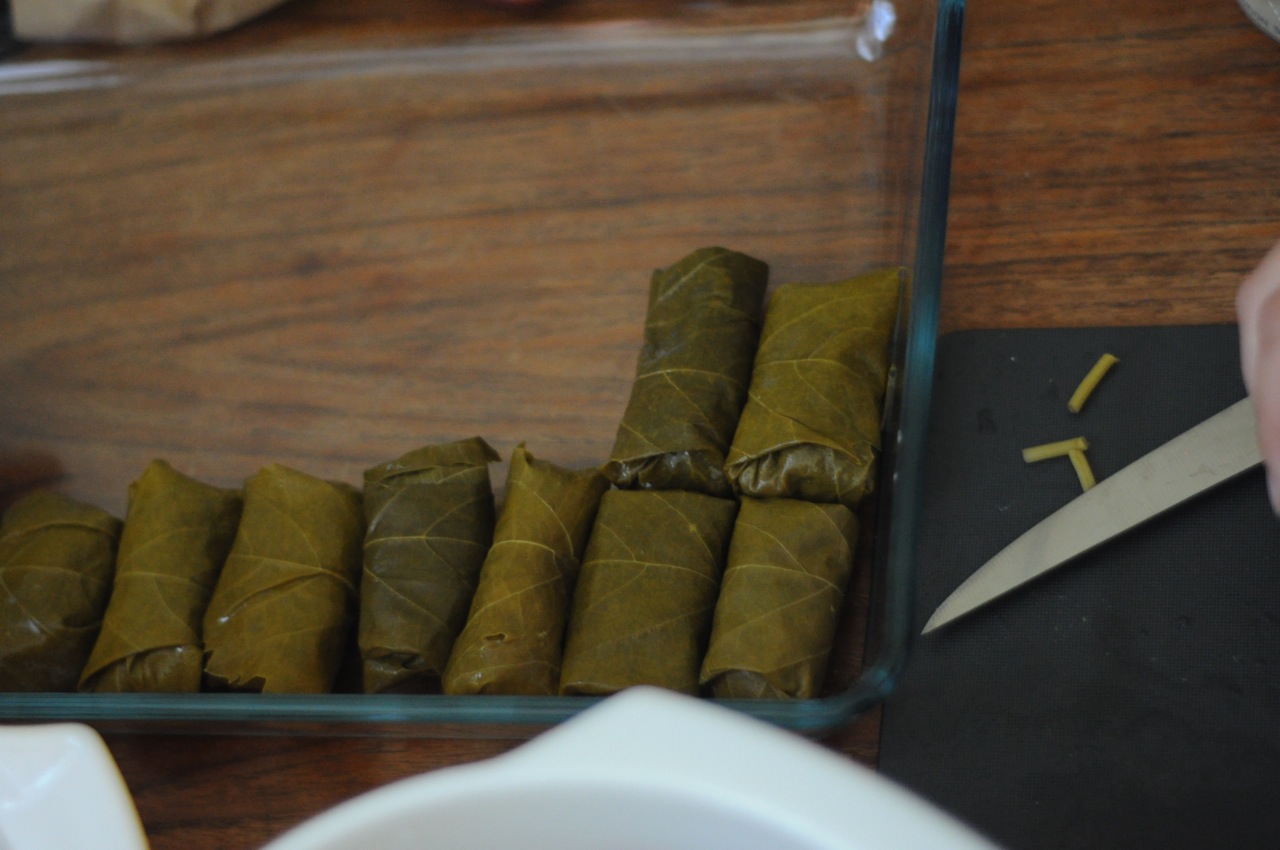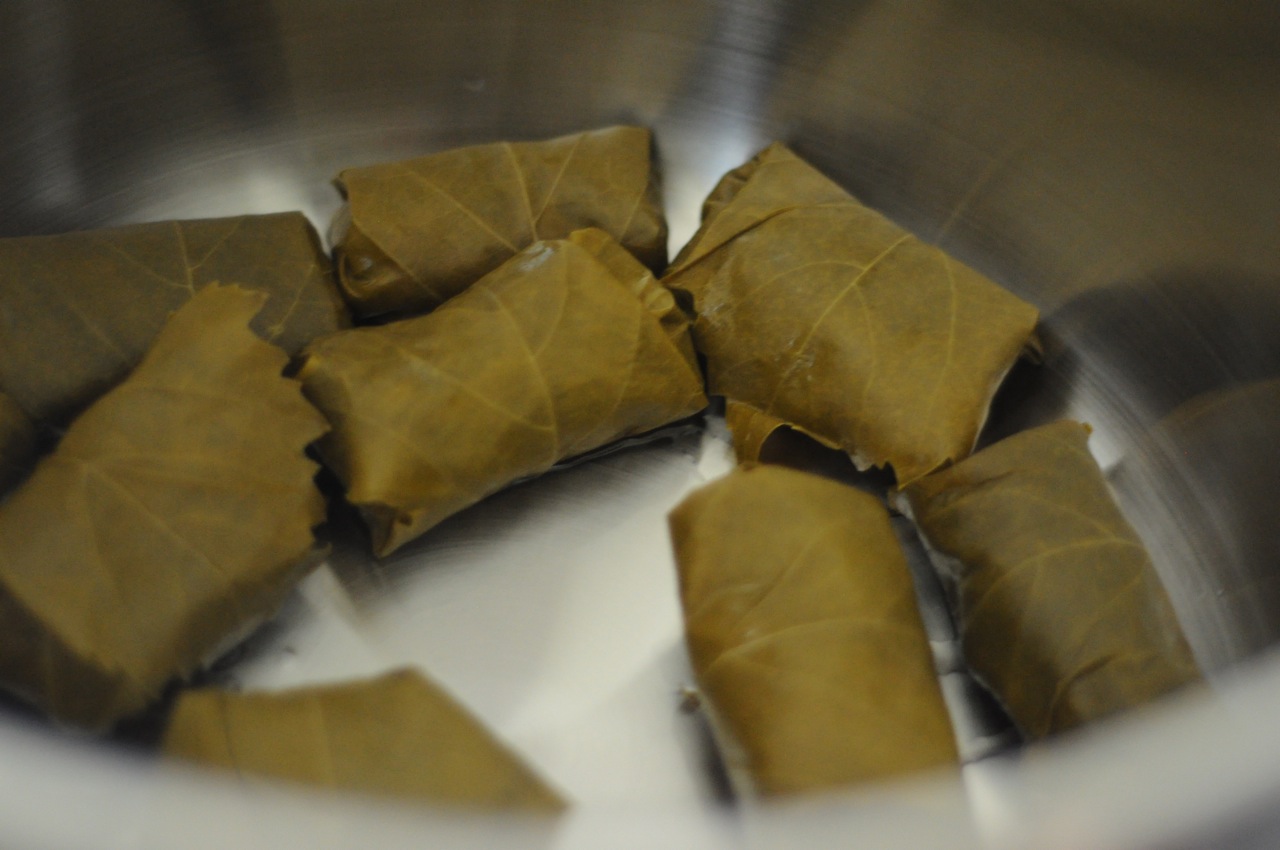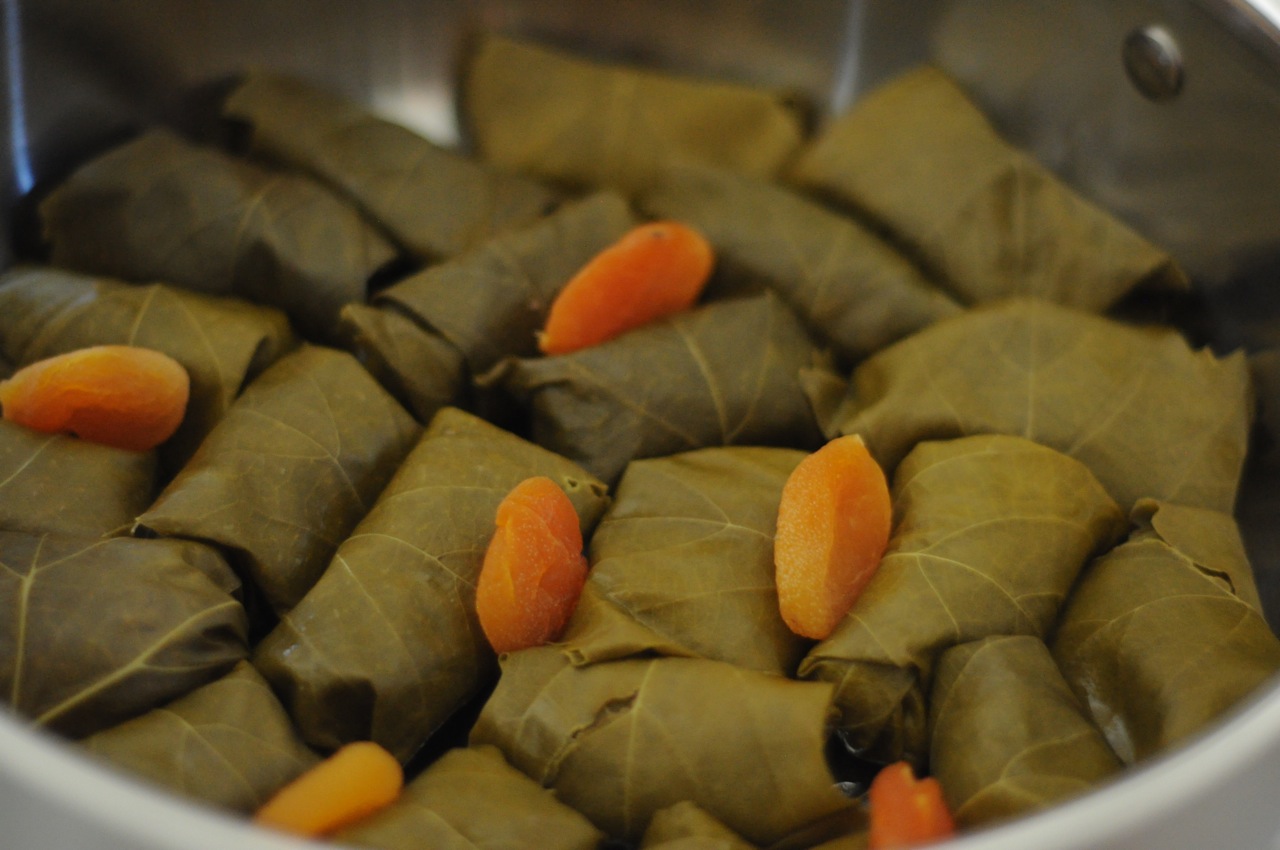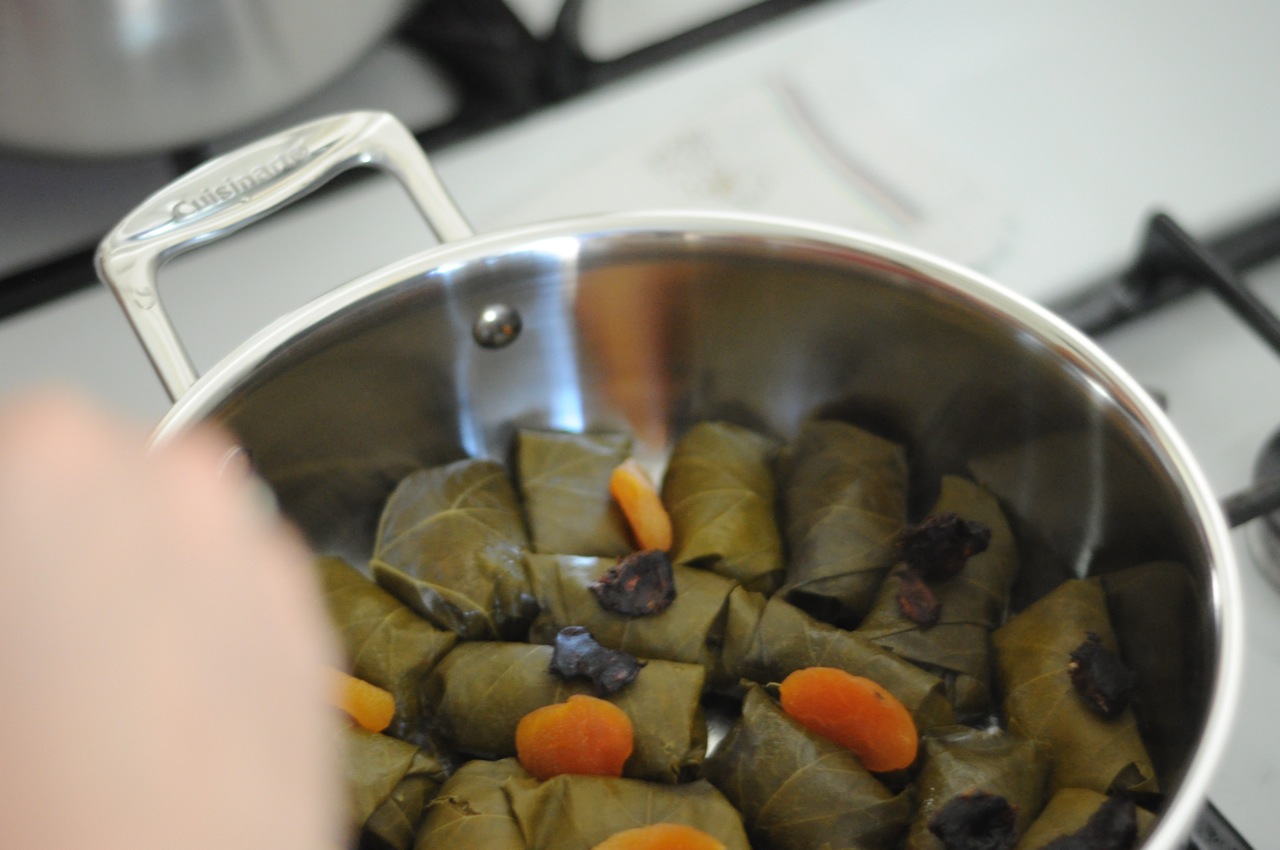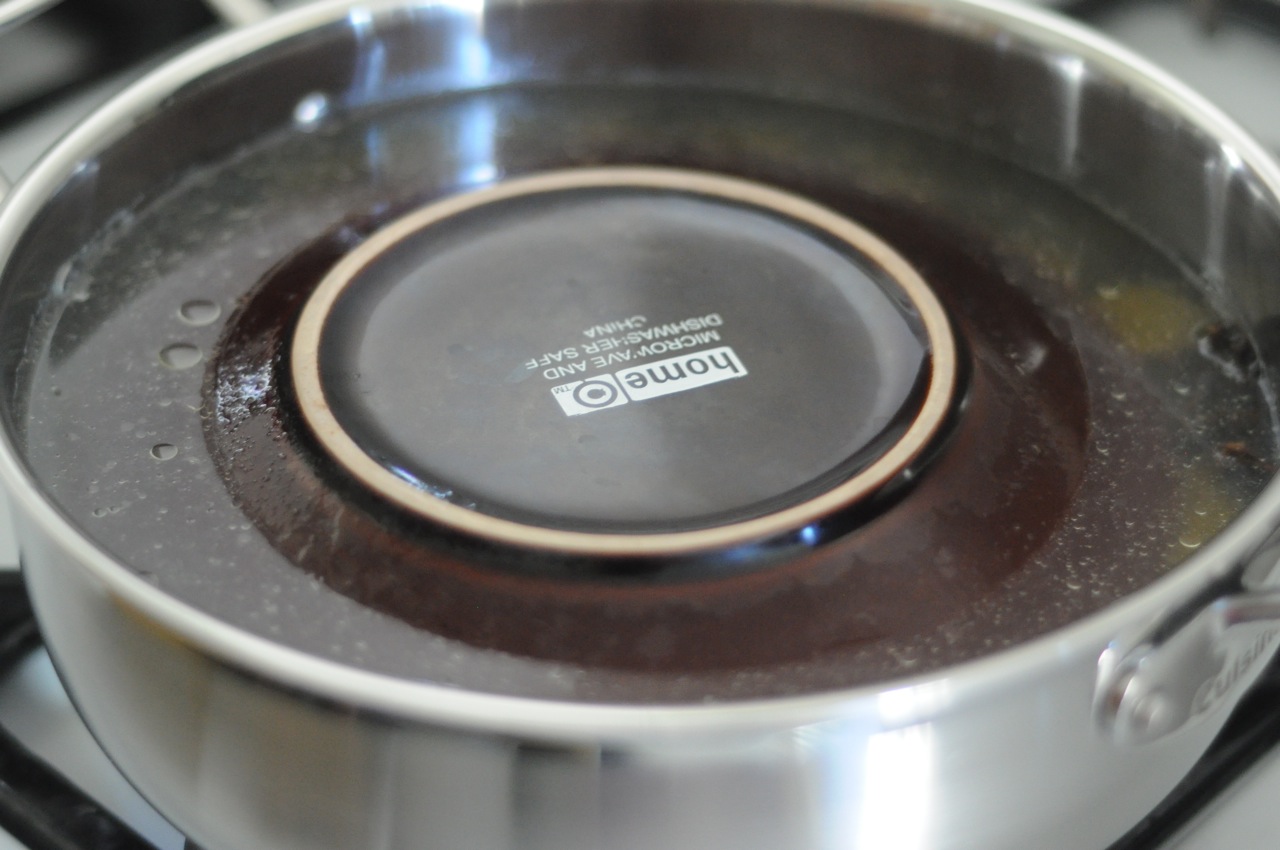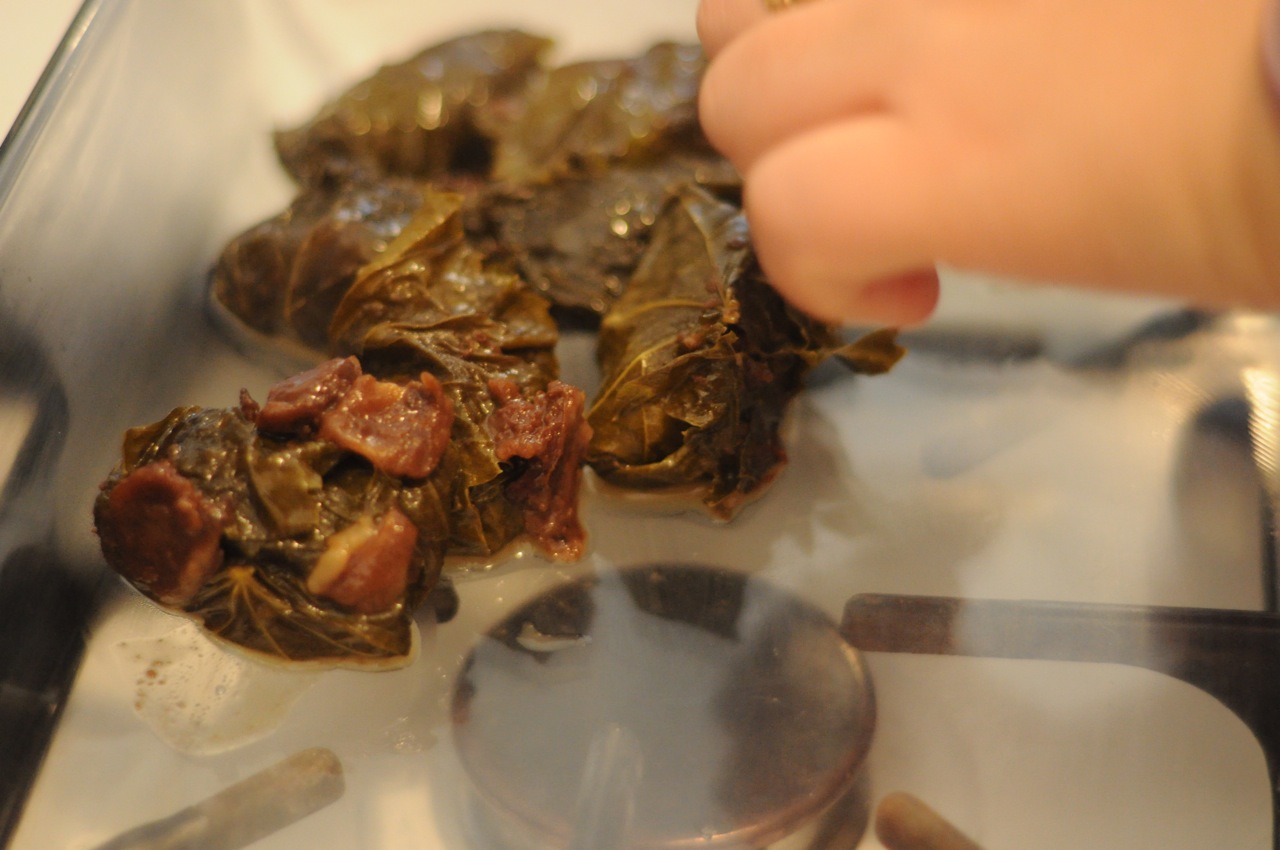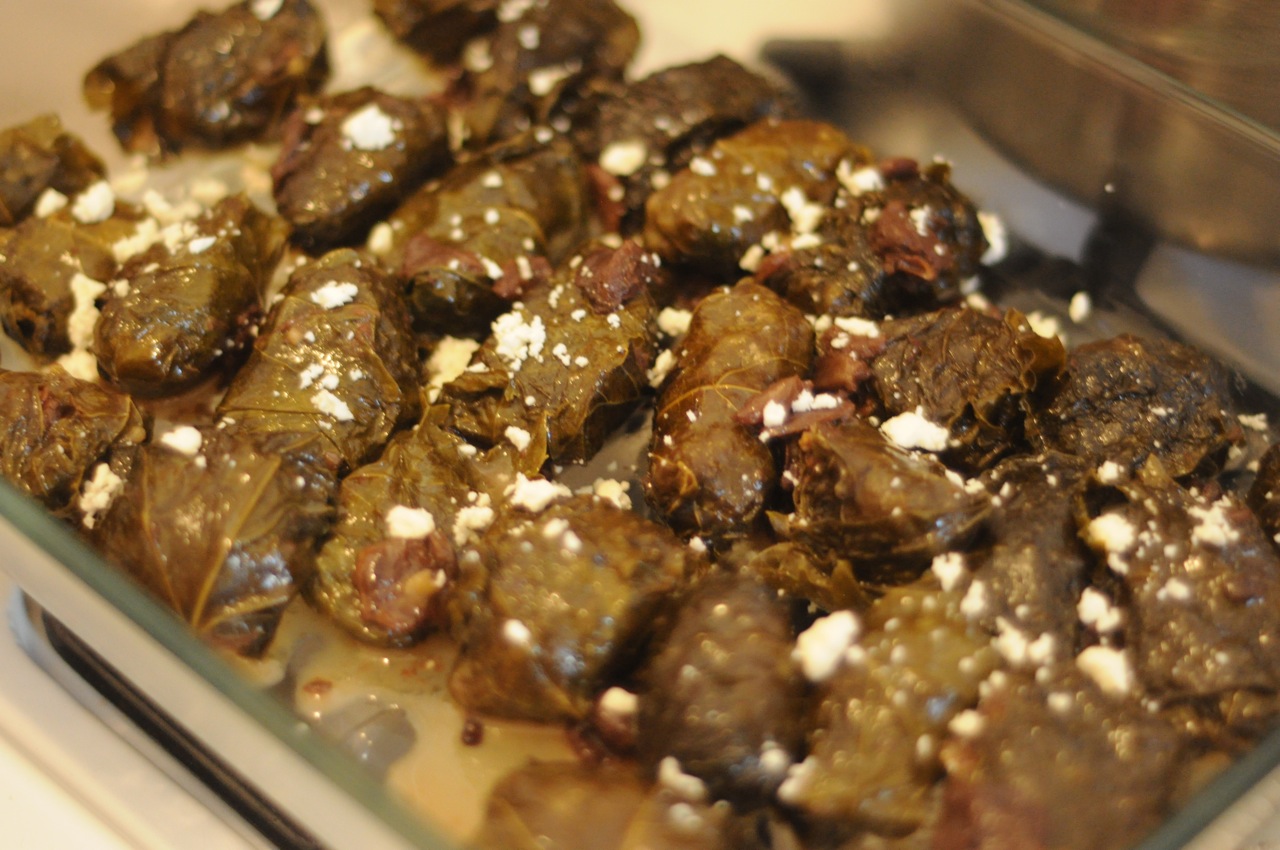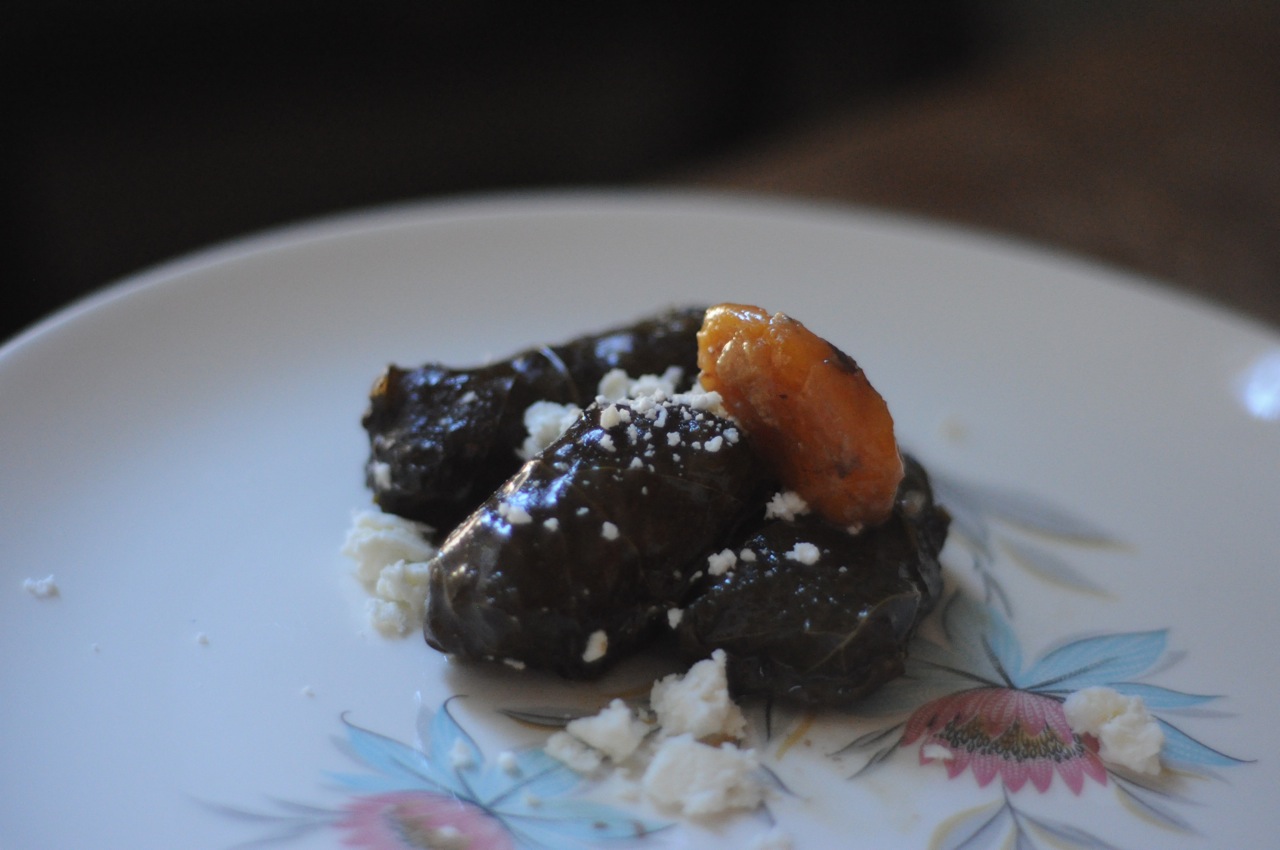 Verdict? Delicious. They were a little tamarind-y, but other than that, I'd eat them again. Make them? Maybe not. They are a lot of work. I would like to try a different filling and see what that would be like. Luckily, we have half a jar left!